Check out these interesting Diwali Activities and crafts for kids. Some of these are easy enough to be made by preschoolers and toddlers while others are good Diwali crafts ideas for schools, adults, or tweens and teens as well.  Free Diwali activities printables included.

Diwali is the festival of love, care, and happiness. It is the festival of light. We all happily decorate our home with lights, diyas, and rangoli.
Encourage your kids to be involved in festivities and help them learn about our culture. Involving kids also gives them a sense of responsibility and accomplishment.
Especially when they are growing in every aspect emotionally, physically, and mentally – It is very much necessary to make them aware of our rituals, festivals, and culture so they can understand our Sanskriti (culture) of love, care, and share.
TRENDING >> Your Go to list of Best Diwali gifts for kids
So this year I decided to do some Diwali art and craft with my kid so he can learn about this festival and contribute his share in Diwali celebrations. Through this way, I can teach him about being responsible and he was happy to create some cute handmade pieces for Diwali decorations.
So below are the Diwali activities for kids and crafts ideas that you can easily do at home. These are also good Diwali craft ideas for school or for Diwali projects. These can also be used as Diwali decoration ideas for school. 
These crafts and activities can be used as DIY home decor or handmade Diwali gifts for loved ones.
We have also carefully selected Best rated Diwali toys for kids. Also, Check out this amazing toy  Click here to see as I chanced upon it by mistake and loved it
Apart from the above crafts and hand-on activities – You can also use printables as an opportunity to talk to your kids about our festivals and work on various educational concepts simultaneously. Here are some worksheets to help you get started with the conversation.
Easy Diwali crafts for kids and Fun Diwali activities for children of all ages
Diwali crafts for kids video tutorial
Diwali printable worksheets
We have a full set of Diwali Colouring pages and worksheets that you can use to engage kids at home
Get the Full Diwali set in INR here
Get the Full Diwali set only for 1 Dollar via this special link
Check out some of the activities done by kids using this set. Thanks, Manali for sharing these pics with me. Your daughter has added life to our worksheets
Decorating Goddess Lakshmi's footsteps
Diwali printables for Rangoli
Diwali printables for Paper Diya craft
Diwali printable Visual discrimination cards
This is again part of our worksheets set that you can print and ask your kids to match. Great fun and an awesome way to help kids develop focus and concentration 🙂
Diwali Elephant Paper craft for kids
Check out this easy and beautiful Diwali craft shared by Hemali
Elephants have played an outsize role in India's history and culture. They have always held high esteem and a special place in all the religious festivals of India.
Hemali and her son made these really cute Elephants as part of their Diwali Decorations.
Things you need to make Elephant Diwali craft with paper
Cardboard
Decorative paper ( we used printed leaflets of the wedding card)
Bindis, pearls, and decorative stars
Googly eyes
How to make Diwali Elephant craft (easy DIY with old wedding cards)
You could either draw an elephant on the cardboard or get a printout and cut out the cardboard in that shape.
Once you have your elephant cutouts ready, paste the wedding card leaflets or any decorative paper on the body of the elephant to look like the caparison or the cloth that is put on the elephant as decoration.
Additionally, you could add pearls and stars to the body and other parts
Lastly, add the googly eyes and your beautiful elephant decoration is ready!!!
Make Rangoli on paper – easy Diwali craft for kids
One of the most colorful and beautiful aspects of Diwali is the bright and eye-catching Rangoli drawn in every corner of the home.
While your child may not be old enough to help out with the real Rangoli, he can spend some quiet time coloring a Rangoli design on paper.
This is a good Diwali craft idea for school projects and preschool board decorations as well 🙂
Materials required to make Rangoli on paper
A 4 sheet
Fevicol
Rangoli Colours
Sieve
How to make Rangoli on paper (Easy Diwali craft idea for Kindergarten kids)
Draw a design of your choice on paper. You can draw proper rangoli design or draw something simple your child can enjoy coloring. My kid is familiar with Diya design so I made a diya on a paper
Now you need to apply fevicol or any glue to your design. If you want to fill different colors in your rangoli design then you can apply the fevicol accordingly. I want to make my diya colourful so I applied fevicol in very small part of diya.
If you want, you can spread the Fevicol with the help of a finger evenly or simply apply it and don't make it even, it will give your design a different texture.[/wpsm_box]
As you have applied the fevicol on your design the color you will apply will be pasted with fevicol so now take the sieve to put some colour in it and then shake it gently to spread colour on your design.
After you are done with the third step above remove the extra colour from the paper and then start from step  1 again.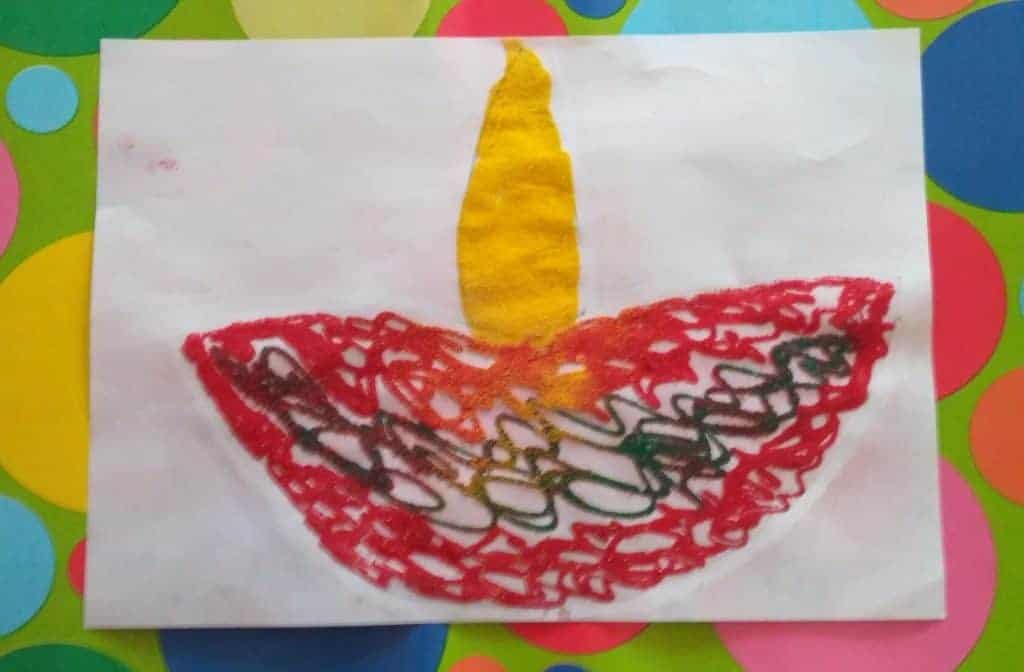 Your colorful and beautiful rangoli on paper is ready. This is a very simple and quick activity loved by kids.
Diya painting – Paint your own earthen Diyas and decorate them (Easy Diwali craft idea for toddlers)
This Diwali activity was most enjoyed by my kid. He just wanted to colour the diyas for the whole day and did not want to do anything else..  🙂
Diwali is the festival of lights and it is incomplete without diyas. Usually, we buy coloured diyas from the market and then decorate our homes.
This year I am going to decorate my home with coloured diyas made by my little champ.
Materials required to make coloured Diyas (Which colors are used for diya painting?)
Plain diyas
Fevicryl oil paints ( I was not comfortable in using the oil paints as my kid is too small to handle them. I used normal water colors to paint the diyas)
Paint brush
How to colour the diyas or paint your own Diyas this Diwali
First of all when you buy the diyas put them in a clean bucket and soak them for a minimum of 30 minutes.
Wash them gently to remove the dirt from them. Keep them aside on an old newspaper and let them dry.
Pick a colour for the base, and with the help of thick brush paint the entire bottom section of the diya.
Keep them aside (upside down) and let them dry.
When it is dry you can paint the front portion of the Diya.
With the help of a fine brush draw some fine designs of your choice on diyas.
While making the designs on diyas discuss the various holy sign like "Swastik" or "Om" with your kid.
I came to know later that we should not paint the Diya from inside as it may cause pollution when burning so if you want you can just paint them from the outside.
My kid wanted to colour the Diya with orange colour and we didn't have that colour. Thus, we made this secondary colour by mixing the red colour with yellow colour. Thus, I got the opportunity to make him aware of the secondary colour and how can we make that.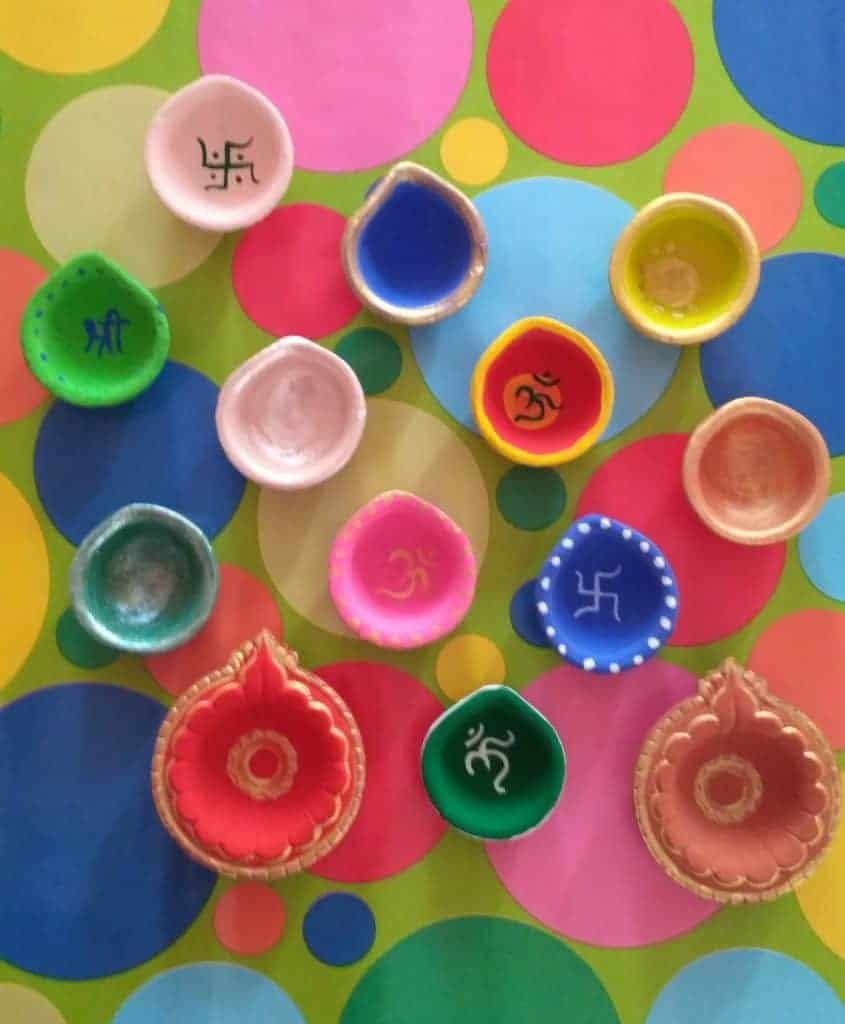 Note: If your kid wants to do this fine work, let him do or ask him what design he wants to make on diyas. As my kid was super excited to colour the diyas, all the base colour was done by him.
Yes, I did some finishing work to make it look smooth. You can ask your kid to wear some old clothes or apron to avoid any colour stains on clothes.
Above coloring Diya Diwali activity was completely enjoyed by my kid. It is very good for fine motor skills and imagination of kids. All the colours were decided by my kid.
As we have made lots of coloured diyas we have decided we will gift them to our dear ones. So this is an easy idea for handmade gifts on Diwali.
Henna Art (Easy Diwali art for preschoolers)
Henna art craft for kids gives them the opportunity for pre-writing skills and to improve their creativity. This is an innovative idea from our crafty Mumma Shwetha Kalyan.
This activity can be done using oil pastels.
You can check out oil pastels here- Oil pastels for craft I loved this set as it has 50 shades and comes with a scraping tool and it is reasonably priced too.
Make DIY Paper Kandil at home (Diwali Lantern for home or school decorations)
Paper Kandil look beautiful no matter what the occasion is. On Diwali you would see multiple Kandils in market but making a  paper lantern on our own is much more fun.
You can make these Paper Kandils to decorate our home and do Diwali decorations in schools and offices.
Material required to make DIY Paper Kandil
Printed Sheet
Plain Paper ( preferably that can go with a printed sheet)
Glue
Scissors
Pencil
Check out how to make a simple Paper Lamp or Paper Kandil by clicking here
DIY punched paper Lantern (Diwali Lamp for wall hanging craft for school or home)
Paper Lanterns are also called paper lamps and they are great as home décor or party decorations. And these are very easy Diwali crafts to make with kids.
You can decide how can you involve your kid in this Diwali activity based on the kid's age
If you are bored with normal paper lamps and want to try something different like me, then this tutorial is for you.  This is also an easy tutorial for those who want to get started with making their own paper lamp or lanterns :-).
Material required to make DIY punched paper Lantern
Two sheets of colored paper (preferably of same colour or contrasted colours)
Punching machine
Glue
Scissors
Click here to see Step by step instructions with pictures on how to make Punched Paper Lantern for Diwali at home.
Making Simple Lantern with Paper & Dry Leaves
This is a Waldorf-inspired activity and it was done at a friend's waldorf school.
It is a simple activity involving wet-on-wet painting by children, collecting dry leaves, and finally putting it all together.
You will need-
cartridge paper (A3 size, you can take smaller paper if you want to make a small lantern) Cartridge papers are best suited for wet-on-wet painting. if you don't have cartridge paper, you can use a regular drawing sheet too
Watercolors for painting the sheet
painting brush
Water for watercolors
Glue
Dry Leaves
Thread for hanging the lamp
You can buy Cartridge paper here- Cartridge paper for wet-on-wet painting
Steps to make the lamp
Paint the sheet, let it dry.
Stick the horizontal ends to get the lamp as shown below
Stick the dry leaves.
Make T Light Holders With Old CD's – Decorative Diwali CDs or Candleholder (Great Diwali decoration ideas)
We can easily make beautiful T light holders with old CDs and decoration material available at home.
We can decorate olds CDs with quilled paper, or beads or paints or Kundan and place a T-light in the center to make beautiful candle holders.
This is an excellent Diwali craft for schools and playschools as sticking beads or quilled paper rolls or pom-poms in a particular pattern is great for hand-eye coordination and fine motor skills as well
Click here to learn how to make beautiful T light holders with old Cds
(There are multiple ways we can make)
Incense Holder With Pistachio Shells
We can involve kids in making Incense holders from pistachio shells.
This is another easy craft that teaches kids how we can reuse and recycle objects to make beautiful home decoration items.
Click here for step by step tutorial on how to make Incense holder with Pistachio shells
Easy candle holders with Clay (Clad Diya Holder)
We can easily make candle holders with Clay. You can also the same to hold Diyas and make Clay diya holders.
Once you go through the tutorial you would realize it is such a pretty and beautiful Diwali crafts.
These are perfect Handmade Home décor ideas to illuminate your home on Diwali. Give your home a new look with these easy home décor ideas.
Click here to learn how to make candle holder with Clay. 

You can check out deals on beads, glitter set and other craft supplies here
Paper Plate Diya Craft
This quick Diwali craft is really good for toddlers and preschoolers.
You need one paper plate and cut it into half, with your kid colour it with yellow colour (or colour of your kids's choice) and cut leaf shape cut outs from the coloured chart papers to make the flame of diya.
Paste the cut outs and your colourful diya is ready.
Note – You can make multiple coloured diyas and decorate it in your home.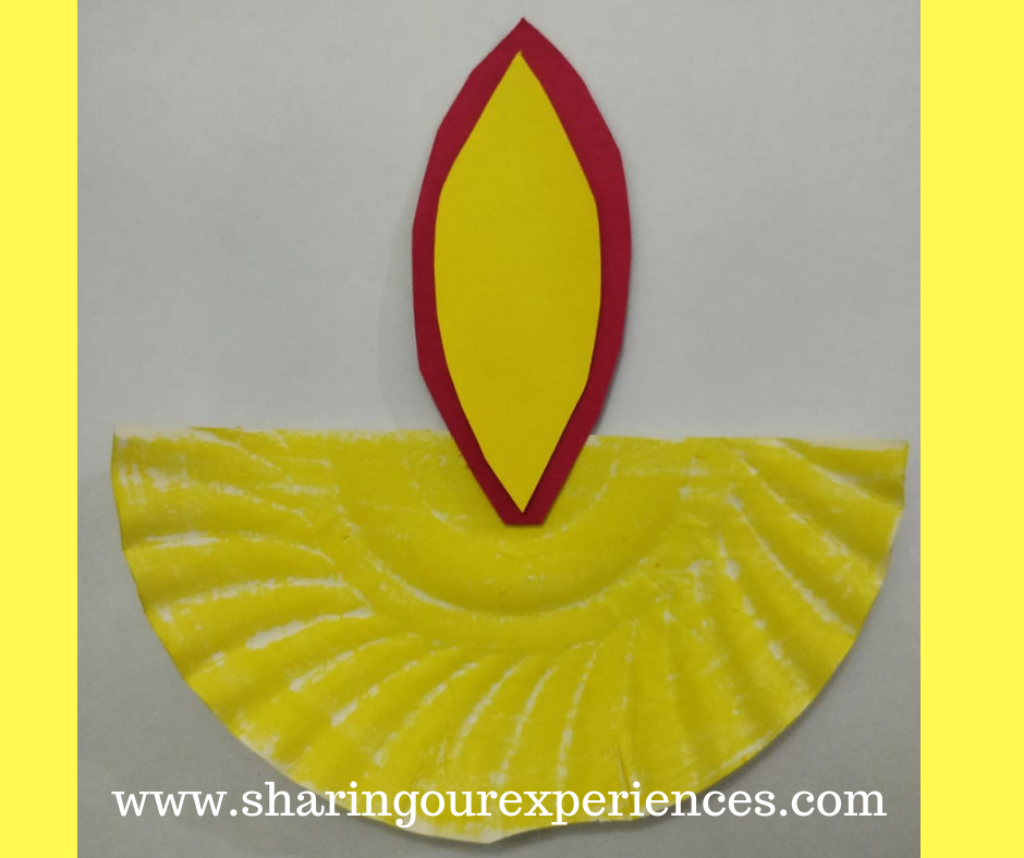 Eco friendly Ganesha with leaves
For kids you can also involve them in making beautiful Ganesha with leaves.
This activity done by Sulbha was featured in our FB group Kids crafts, DIY, early learning, Parenting
Handmade Ganesha drawings
You can also involve kids in drawing or coloring  god Ganesha. Its such a simple and beautiful activity for kids.
This activity done by Sulbha was featured in our FB group Kids crafts, DIY, early learning, Parenting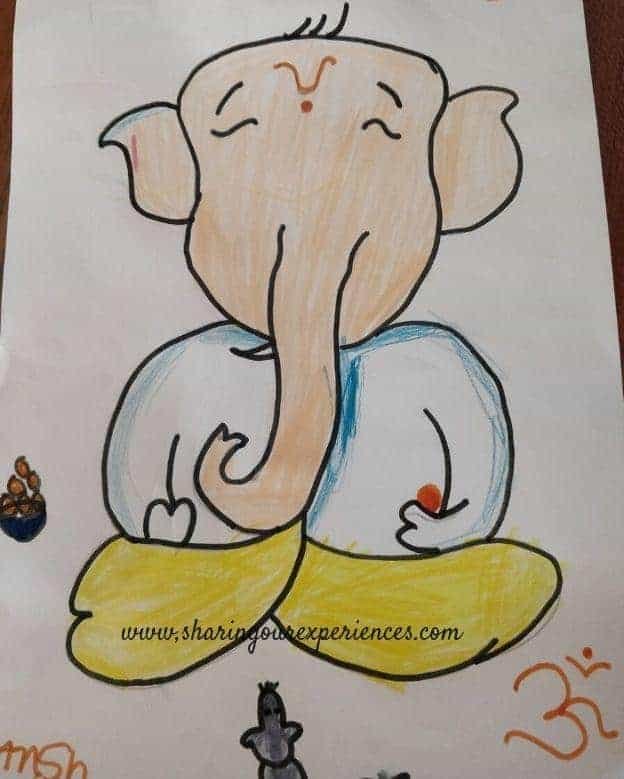 Paper fire rocket tutorial with tissue rolls – hanging Diwali decoration craft idea
This craft will make a beautiful dangler. You can make multiple rockets and hang it on a cardboard cake base with help of a string or simply stick it on a wall with two sided tape will also work
2D Cupcake liner fire crackers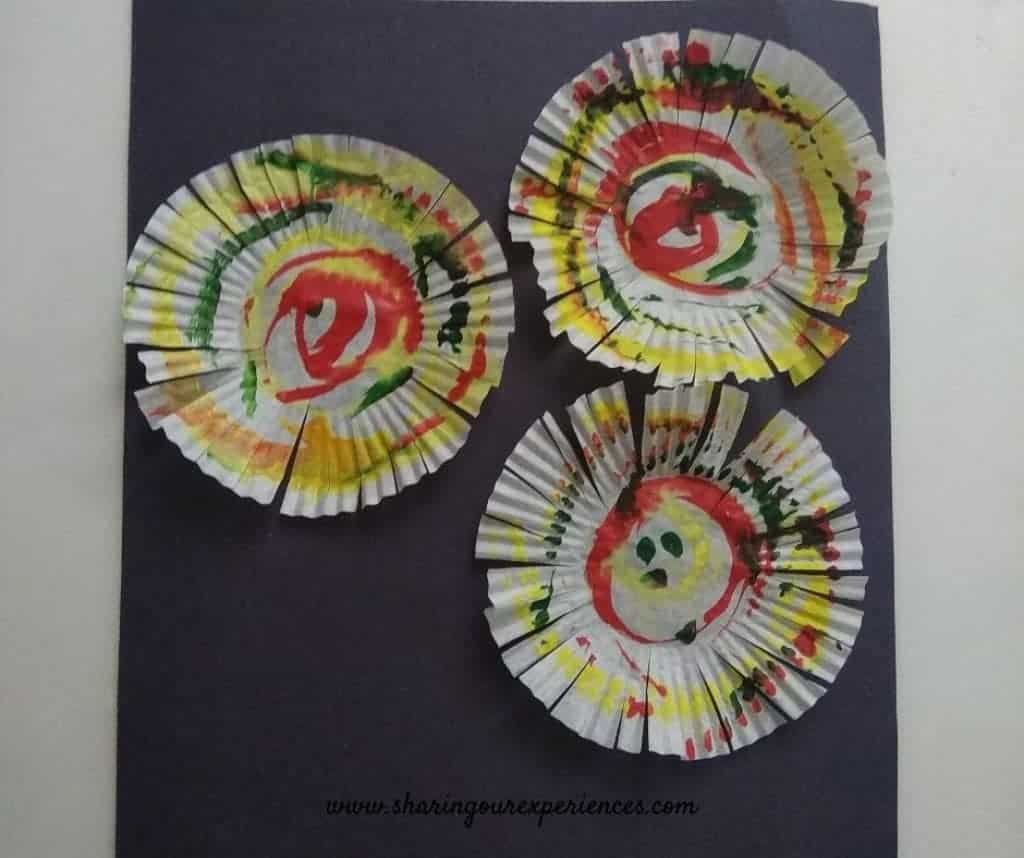 Crackling paper fire stick craft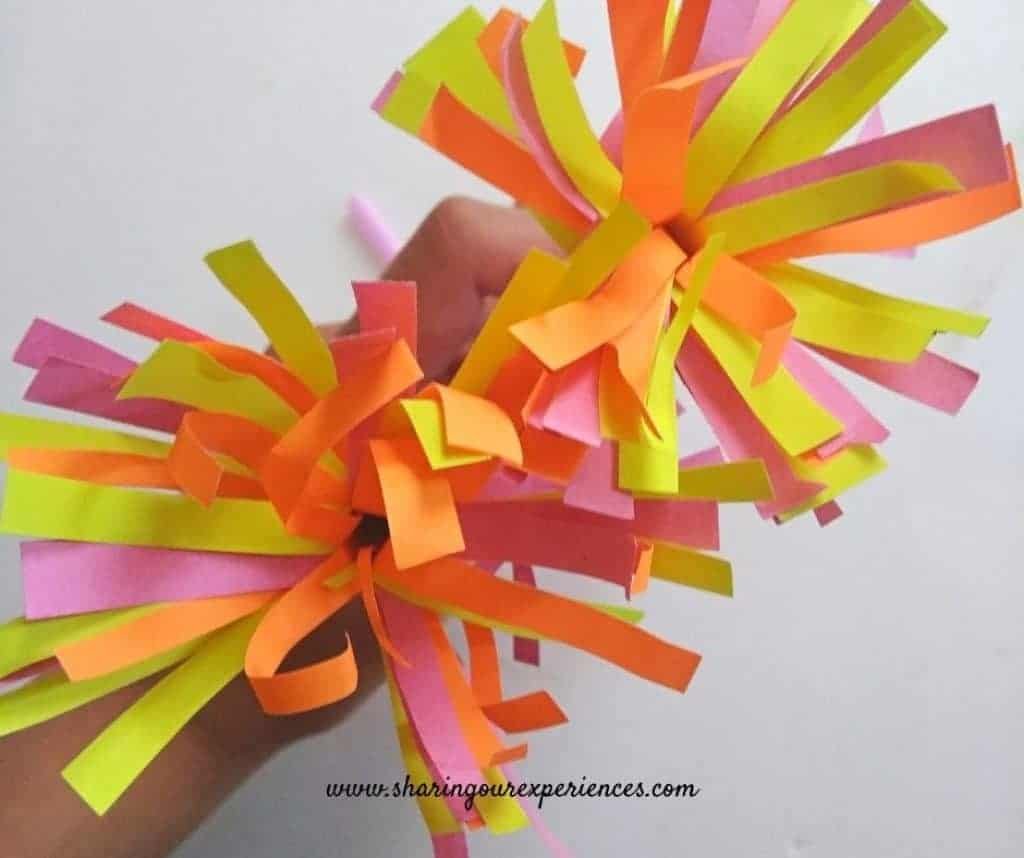 Paper Rocket Firecracker craft
Kids always love to talk about rockets and love to play with them on Diwali. Try this super cool rocket craft with your kids and get ready to see them giggling and playing with this.
You need some coloured chart papers and satin ribbon to make this craft. Paste the cutouts and get ready to play with it.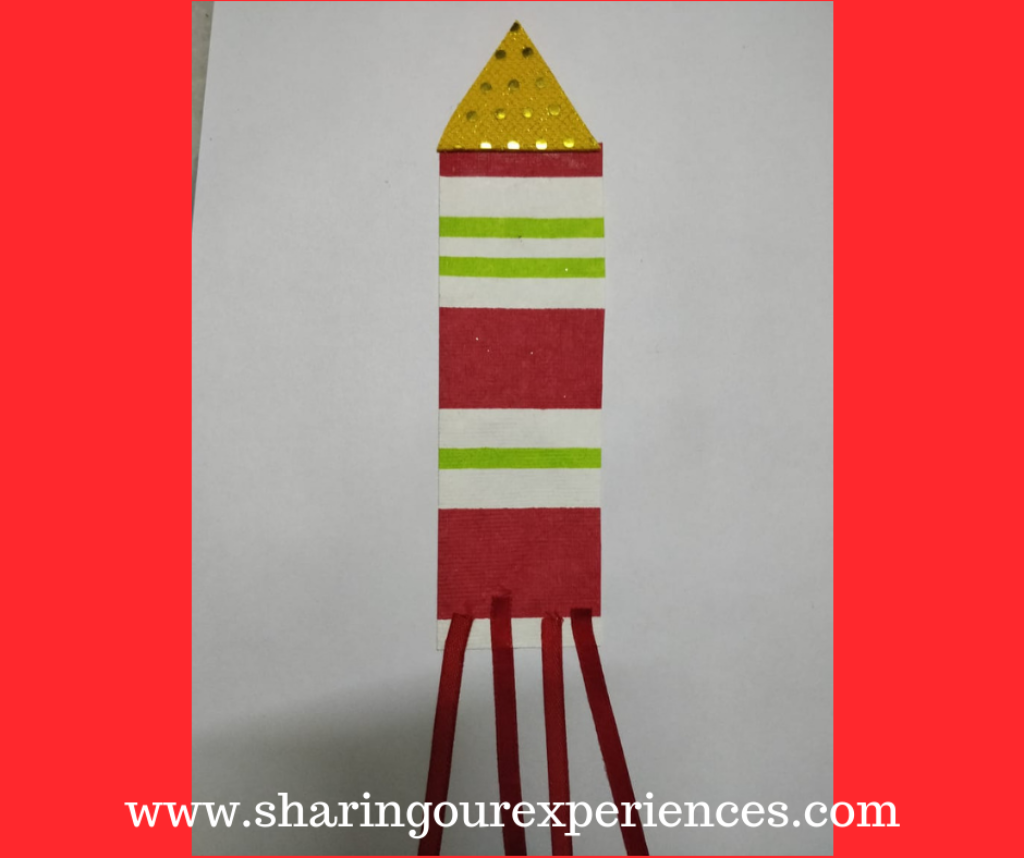 Diwali Paper Luminaries – Brighten up any space (Great DIY Table lanterns for home decor) –Diwali activity for class 8
You can make these super easy DIY craft Paper Luminaries – perfect for brightening any room.
This thrifty home decor will make you think why didn't you make one before. Perfect for Diwali or just giving a new look to you home
You can involve your kids in making these as per their age or you can make the designs of luminaries a little simpler. Or you make these paper luminaries yourself as it's an easy Diwali craft for adults.
Click here to read how to make Diwali Paper Luminaries 
This one needs a bit of patience so is a great Diwali activity for older kids.
Very Easy Wall Hanging with Popsicle Sticks – Diwali wall decorations for school and home
This is simple Popsicle sticks craft great for adorning your walls and easy enough to be done by Kids. Till now we have seen many Diwali home decor crafts.
This is one of the most simple and easy home decor craft. So if you are looking for some easy Diwali home decor crafts for kids it can be a good idea.
Free step by step tutorial on how to make a wall hanging using popsicle sticks.
Beautiful DIY Lamp with Marbles and Popsicle sticks – Diwali lamp for home decor (Diwali craft for adults or big kids)
If you love to decorate your home with handmade home decor items you will love this.
Lamps can brighten any part of your home and since Diwali is the festival of lights – you can make this handmade lamp for your home or give to a loved one
Here are step by step instructions (with pictures) on how you can make Lamp using ice-cream Popsicle sticks and marbles.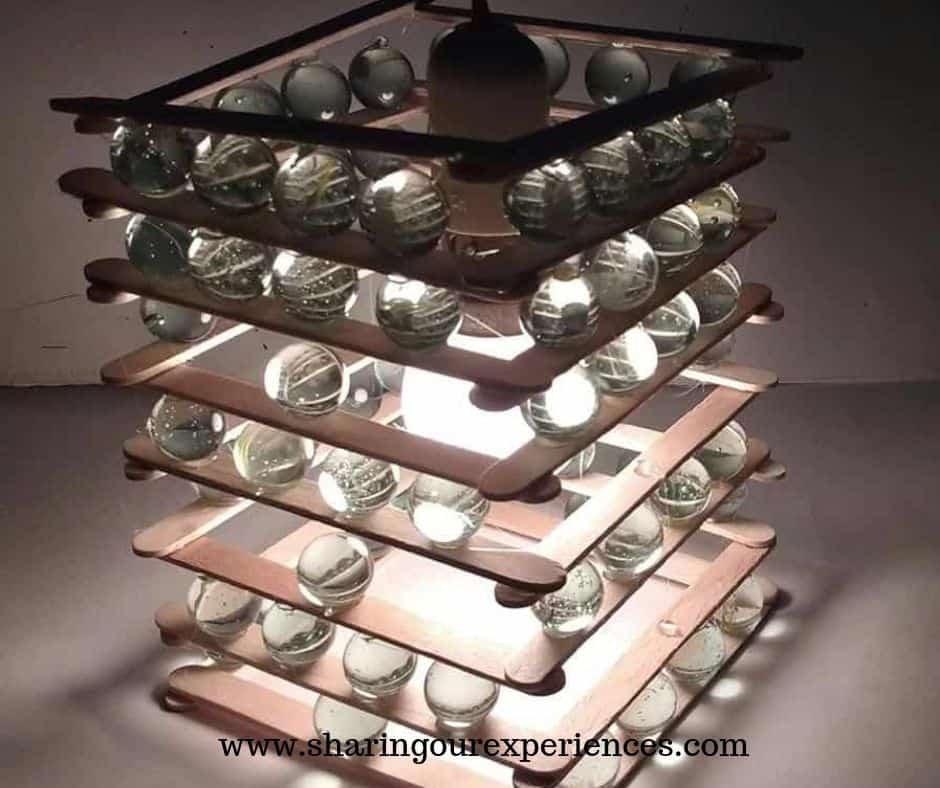 DIY Lamp shade using Paper Quilling
This handmade paper quilling lamp looks so beautiful that you cannot take your eyes off from this and would love to brighten your room with the beautiful and colorful lights emitting from the beautiful lamp.
Its a great idea for easy handmade Diwali home decorations. And it is super easy.
So here are step by step instructions (with pictures) on how you can make a DIY Paper Quilling Lamp.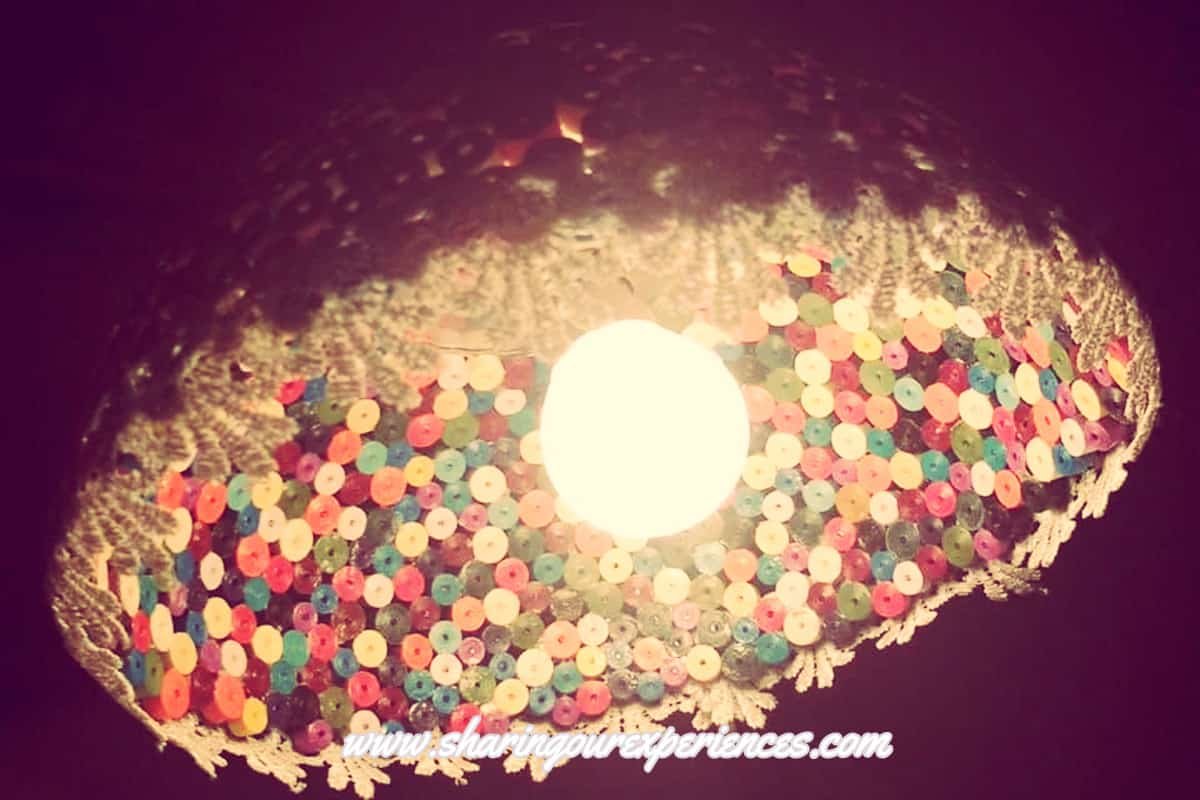 Easy Diwali Lamp with threads (great for hanging decorations on Diwali)
Try to make this attractive Thread Lamp shade that gives a perfect look of chandelier to decorate your house, and be ready to see the WOW expression on your guests' face when you will tell them that this Thread Lamp is made by you. This activity is so easy that is perfect to engage kids as young as toddlers.
Here are step by step instructions (with pictures) on how you can make hanging thread lampshade.  
Easy Door decoration or wall hangings with homemade clay
You can also make these Easy Door/wall hanging with clay. This is a beautiful and easy DIY home decorations and perfect for Diwali.
Check out how to make Easy door or wall hangings with clay here
Swastik and Om Toran (Diwali door decoration)
This diwali make this beautiful Swastik toran made with glittered foam sheets and satin ribbon. Make multiple coloured Swastik and Om and paste them on a satin ribbon and decorate your home with handmade bandhanwar this Diwali.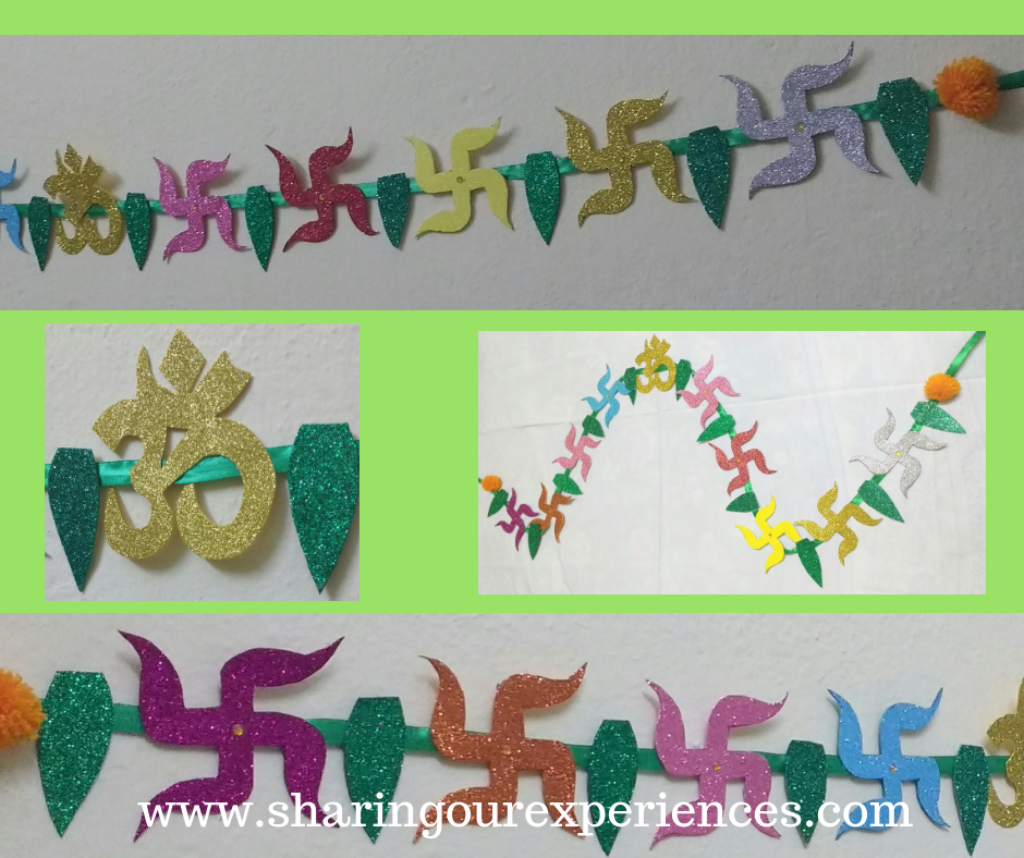 Kalash Wall Hanging
Make this beautiful kalash wall hanging this diwali and decorate your walls this festive season. You can also make kalash toran with small size kalash cutouts. This is excellent idea for Diwali paper craft.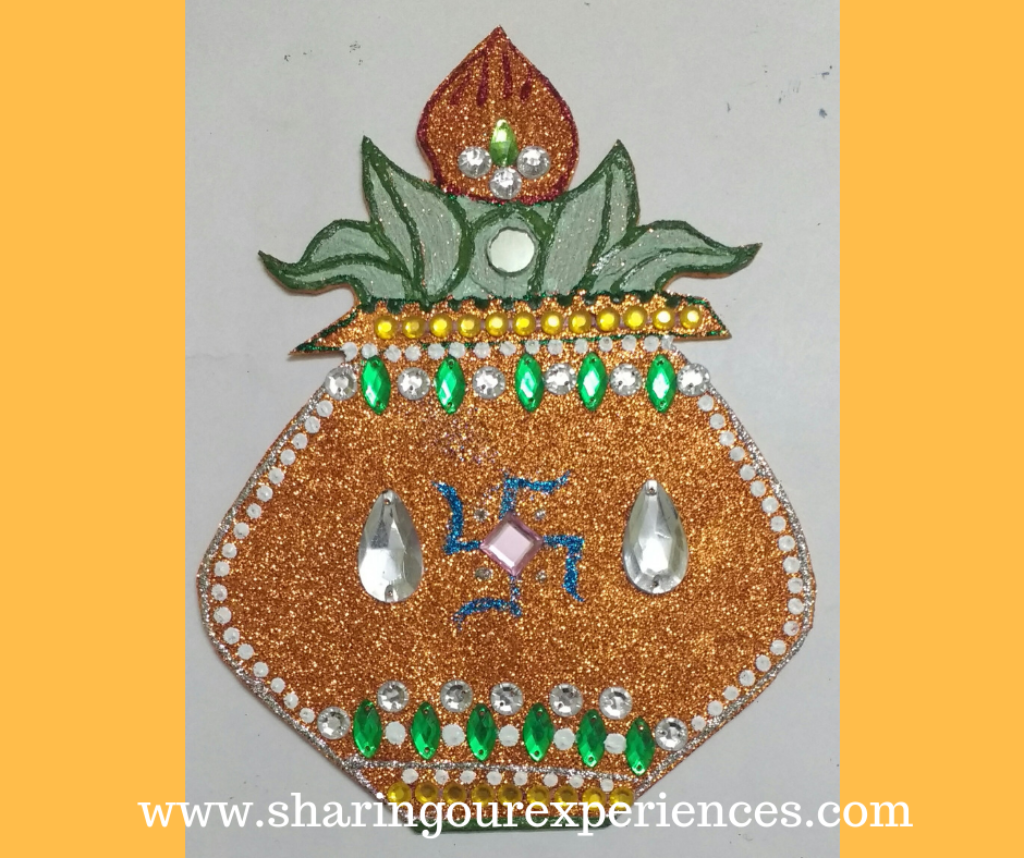 Make Handmade flowers – Easy Diwali flower decorations
This year instead of buying artificial flowers you can make your won flowers for home decors.
You can make handmade flowers using crepe papers, or foam or satin ribbons. You can make roses or daisies or hibiscus as per your choice.
Click here to learn How to make flowers out of foam sheet step by step
DIY Directions Game (Activities for brain development)
DIY directions game helps kids to improve their reasoning and problem solving ability.In this game we give the directions and they do as per our instructions to reach the object. This is again a great activity from our FB group member Shwetha Kalyan.
Read Diwali books for kids
Click here to see all Popular Diwali books. We also read Ramayana book for kids.
Accordion fold Paper Diya
This is the easiest Diwali craft for kids. Just fold the paper as an accordion or fan. Use Glitter foam paper to create flames and stick it in the folded accordion.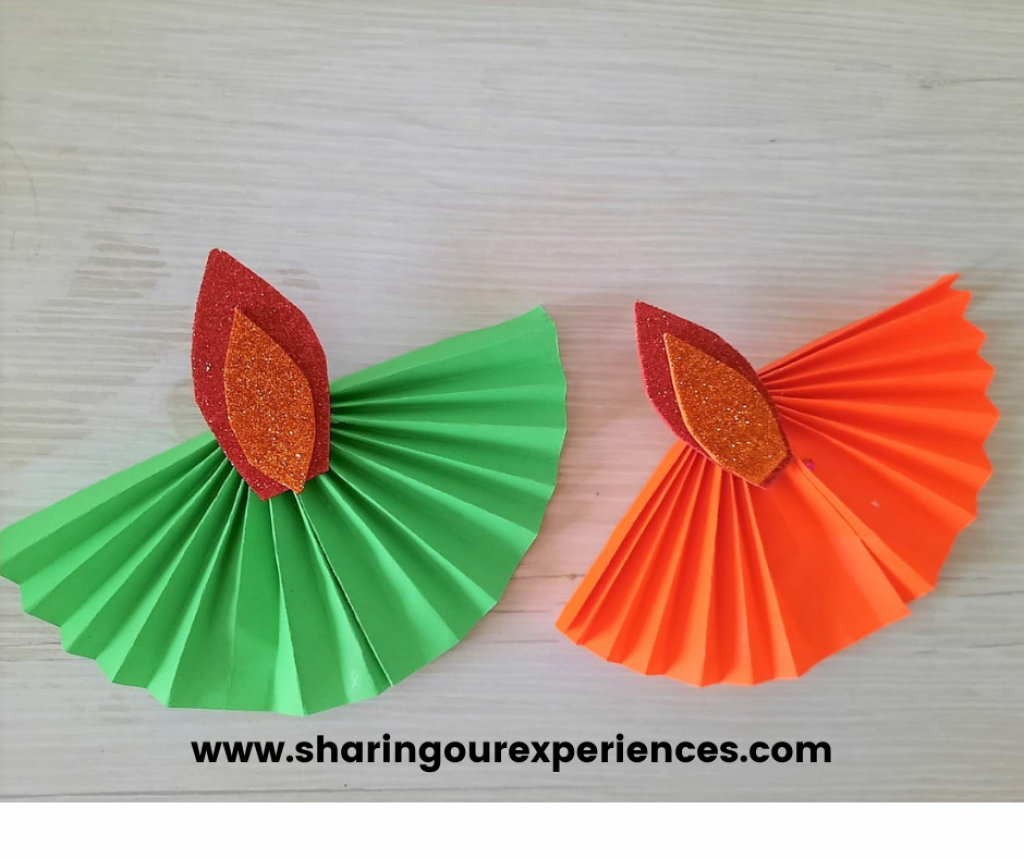 Make handmade paper bags
The festive season is the time to give gifts to loved ones. This Diwali ditch plastic packaging and make paper bags or learn how to wrap gifts with eco-friendly materials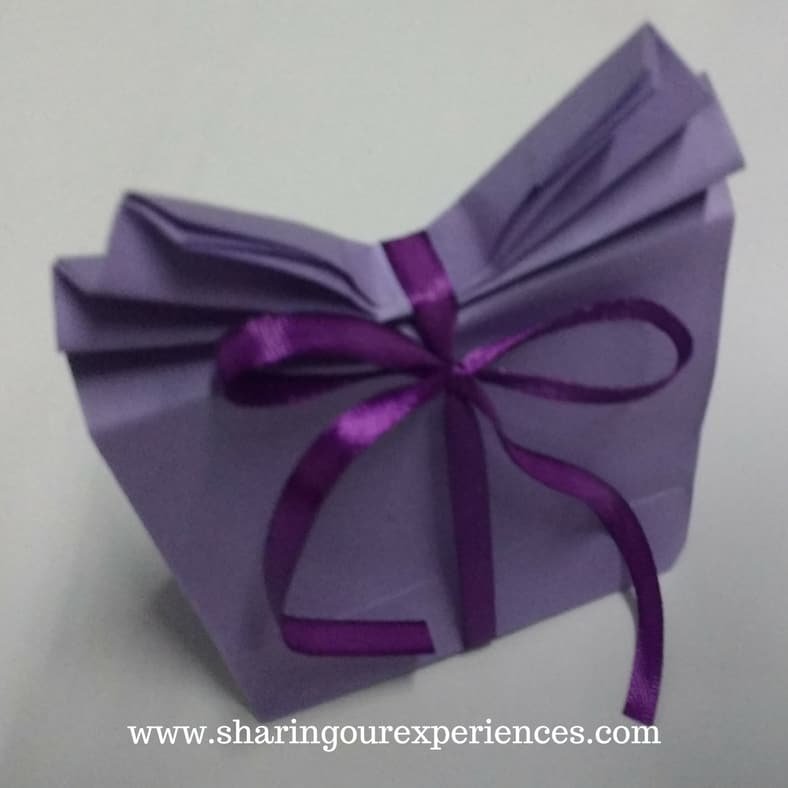 Paper plate Rangoli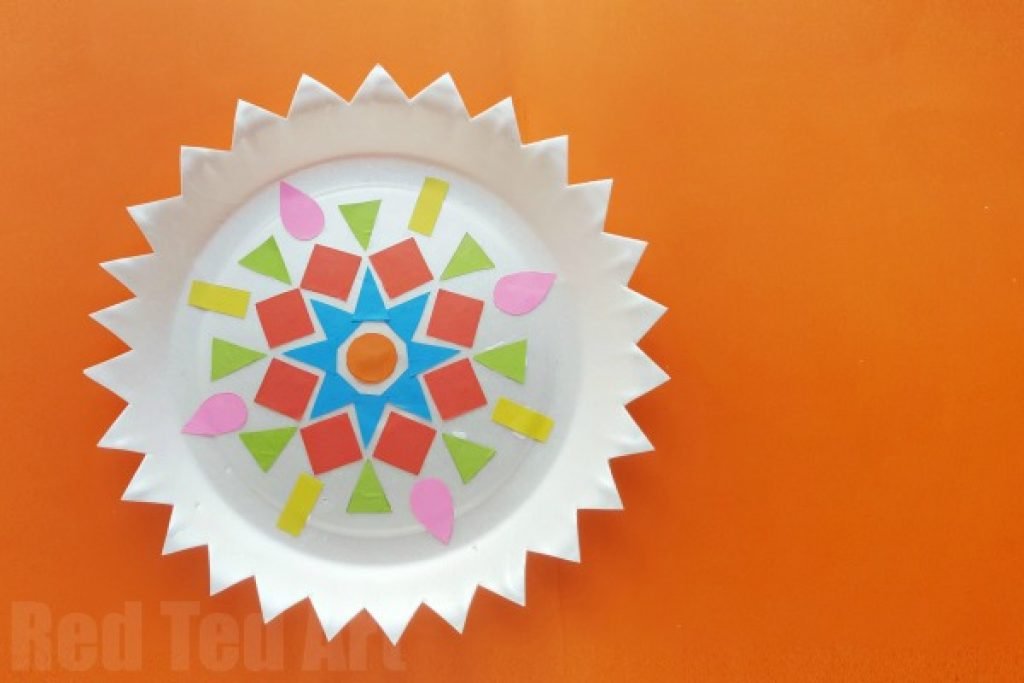 Cardboard tube flower lamp
Bangles candle holder
Paper Diya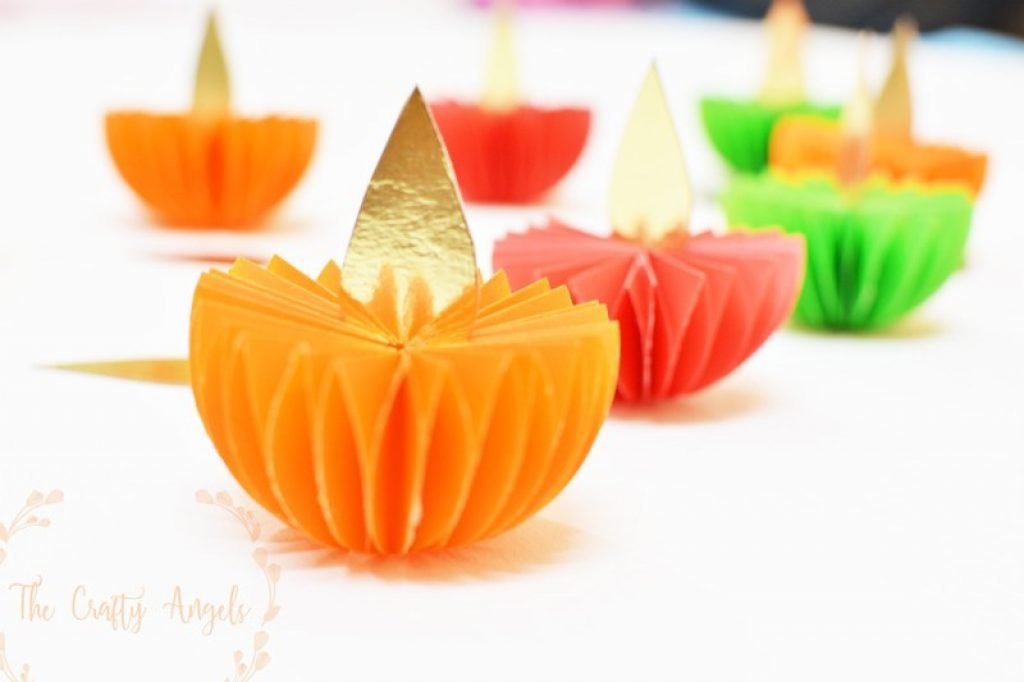 Play Doh Rangoli
Paper pleats and stitched candle card
Paper quilled Rangoli pattern
Colored sand Rangoli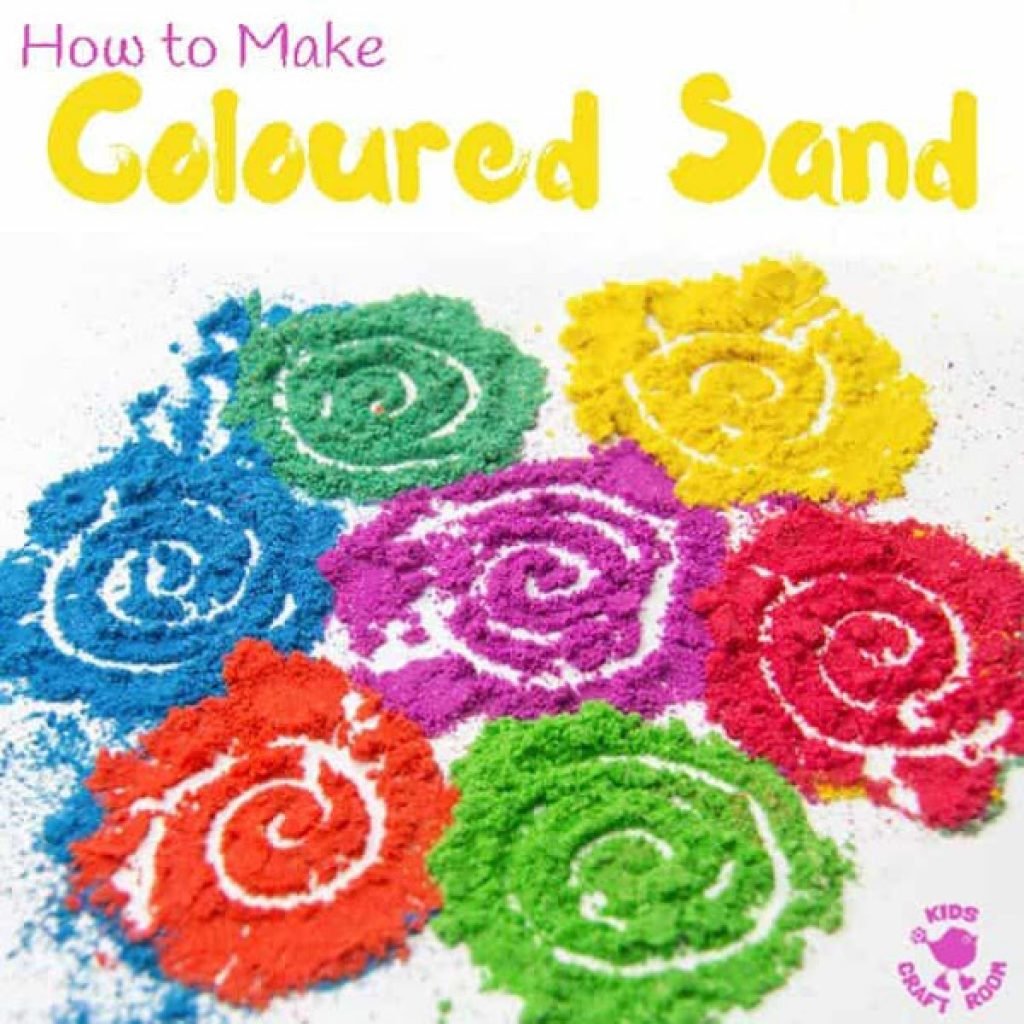 Marigold flower Garland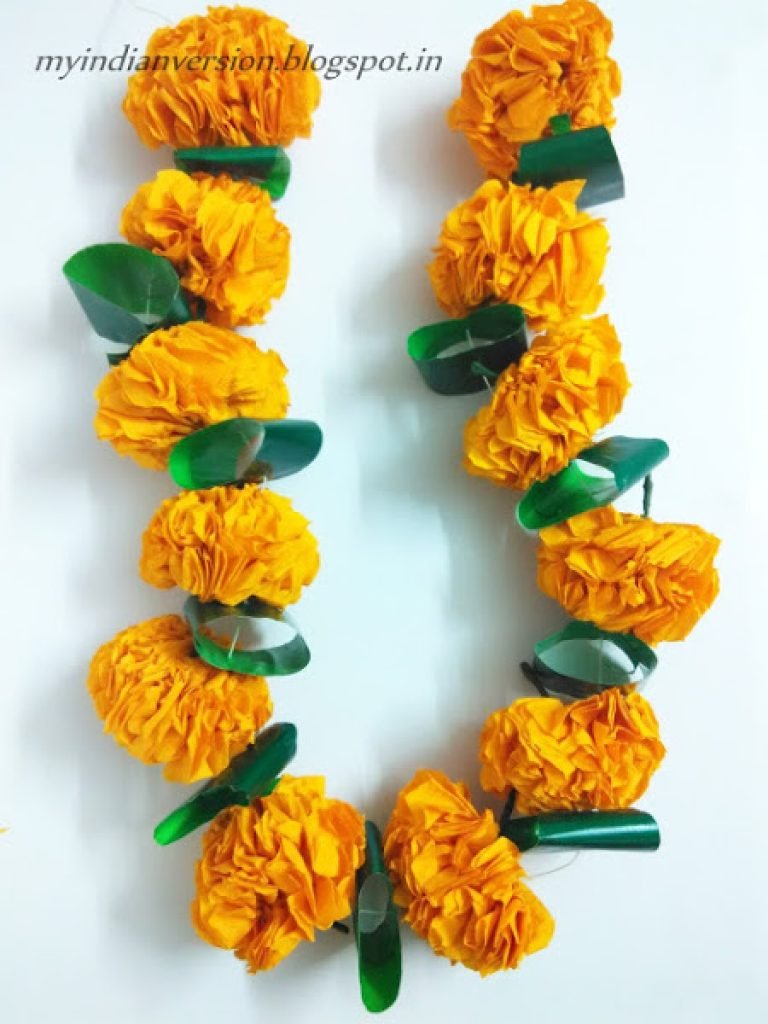 Diwali Rangoli ideas with flowers
You can make beautiful Rangoli designs with flowers on Dussehra.  Traditionally Rangoli was made with coloured rice, dry flour, flower petals, turmeric (Haldi), Vermilion (Sindoor) and coloured sand.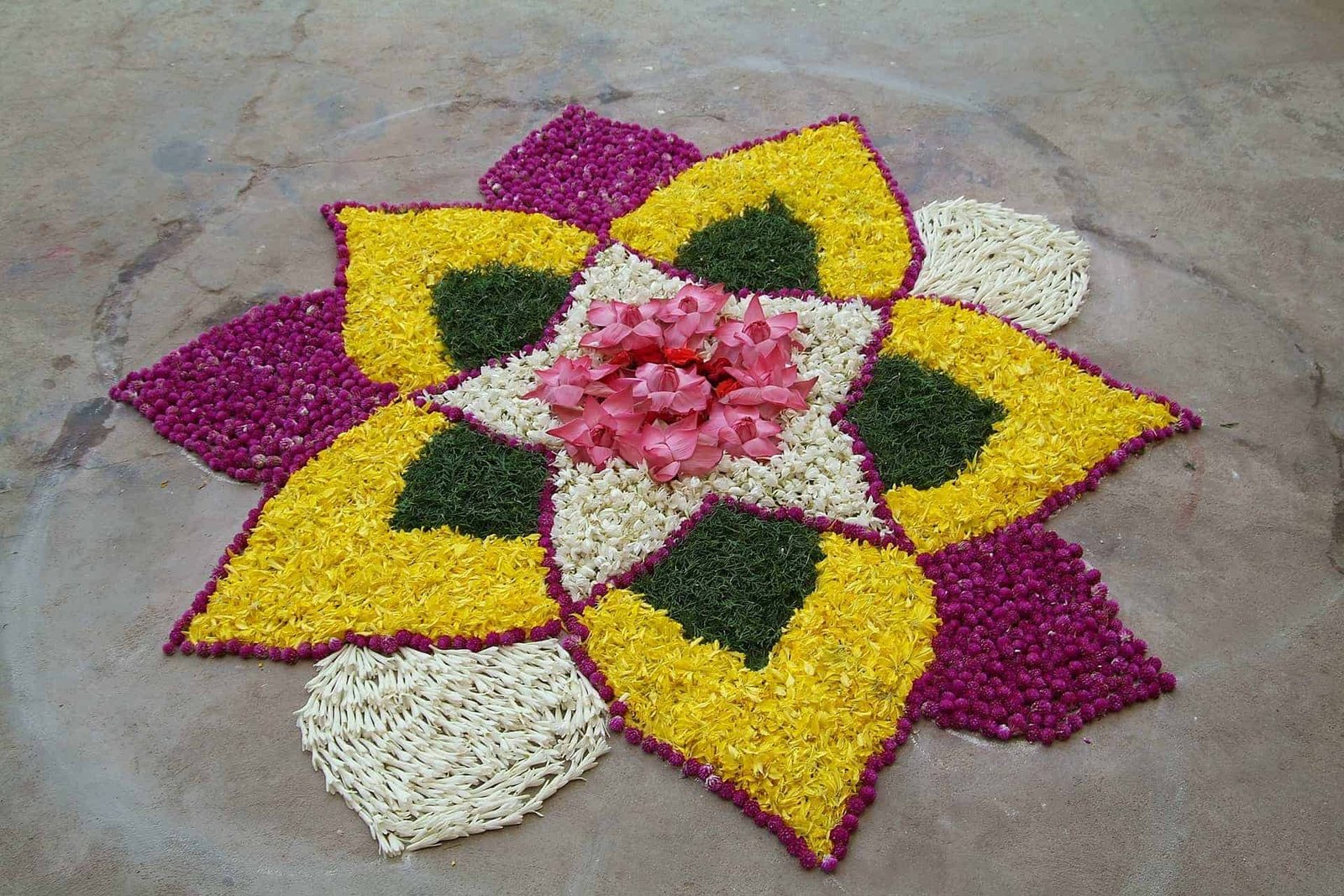 Try avoiding artificial colours as they pollute the environment when disposed of.
Rangoli designs can be made of patterns – geometric shapes and patterns, peacocks, flower petals, motifs and a lot more.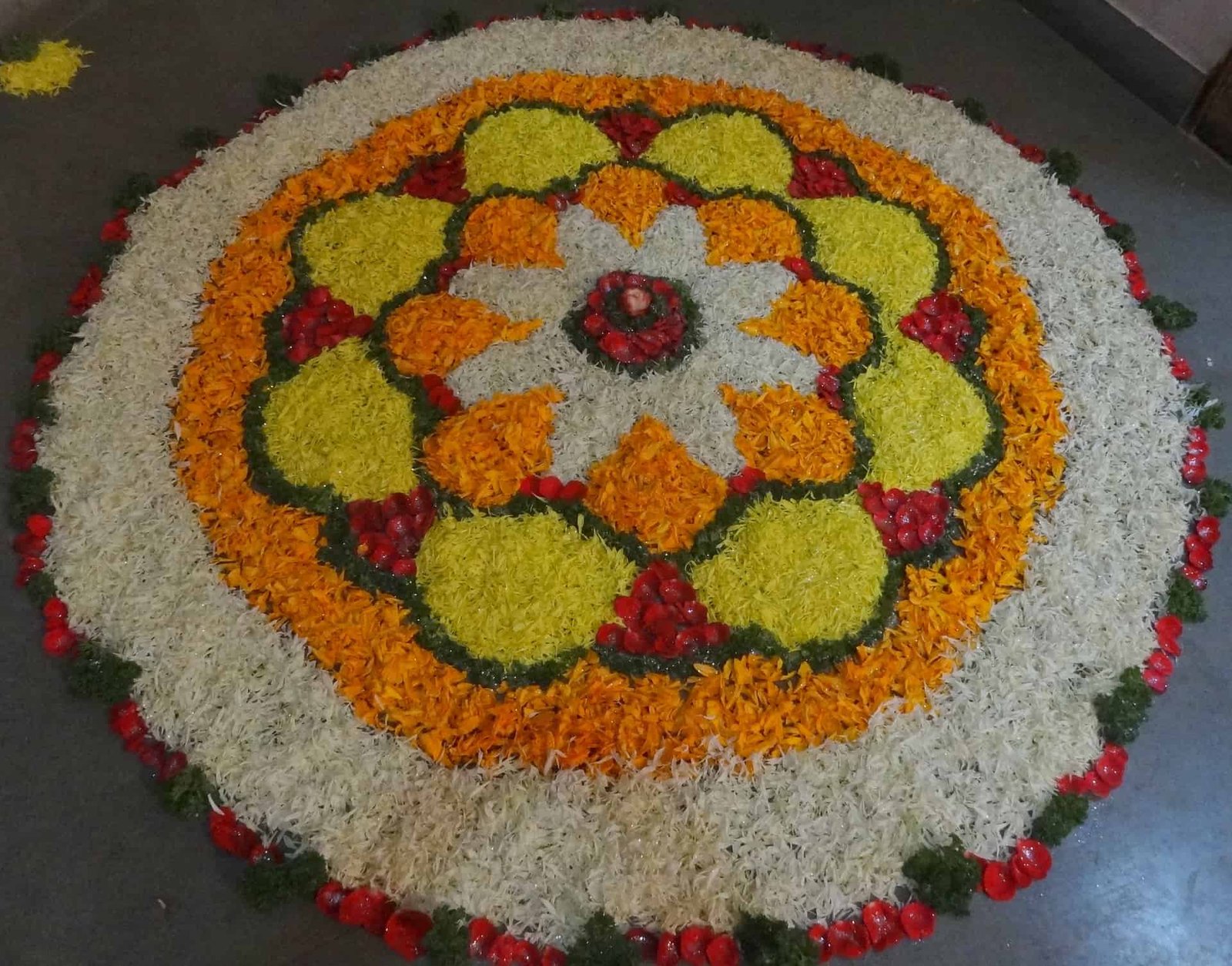 Involve kids in Diwali Cleaning
Usually, we clean our home before Diwali and remove unused and unwanted things.
We can involve our kids in the cleaning and ask them to sort their toys by removing the unused toys which they don't play with anymore and they can be donated. This way we can teach the child about cleanliness and gratitude and introduce them to the joy of giving
Involve kids in Diwali decorations
We decorate our home for Diwali. We can use lamps, lighting and beautiful flowers and other home decor objects in decorating our homes.
Rather than buying everything we can teach our kid to make DIY decorative crafts, wall hangings, Paper Kandils and paper flowers. Not only do kids learn a new skill but also learn to reuse and recycle what we have.
This way they kids will enjoy the joy of festival decors in a meaningful way.
Make or paint your own Diyas
Nowadays people usually buy candles and electric lights for Diwali which are even harmful to the environment. Instead we can buy earthen diya from market and decorate the diya with paints, glitters and sticks along with our kid.
The earthen diyas are easy to dispose and also help local artisans in earning their livelihood.
I am sure your child will definitely love decorating his/her own diya and light it during Diwali.
Related – Easy ways on How to celebrate an eco-friendly Diwali
Involve kids in making homemade sweets
Sweets are a must during Diwali festivals and the celebration is incomplete without sweets. Most people buy sweets from sweet shops these days.
To make the festival memorable for your kid we can involve them in preparing sweets. There are many simple easy to make sweet ideas available on YouTube. The easiest to make our laddoos 🙂
Best Diwali Toys for kids
Ramayana Toys for kids
I also liked these Ramayana board game. Has good reviews so worth getting this Dussehra.
Bow and arrow for kids
I also liked these bow and arrow for kids.
Beautiful Diwali Home decorations that you can get online
I know it's difficult make everything on your own during the festive season so have include items that you can get online (this is a curated list of unique home decor items that have great reviews)
Click here to see hand picked items you can get on Diwali  (they are all with good reviews)
Flower decoration Ideas for Diwali
Flowers and festivals go hand in hand, no festival is complete without flowers. Here we have put together some beautiful products with great ratings that will add up to the beauty of your Diwali decor.
Check here for ultimate deals on flower decor for Diwali.
FAQs around Diwali
Frequently asked questions around Diwali like Why do we celebrate Diwali in India, How do we celebrate Diwali in India, what is the story about Diwali, and much more answered in simple terms. All Diwali information in one place
Recently I was asked – Why do we celebrate Diwali in India by my son. and then again in office by our manager who is not from India. Few things I knew about Diwali but there were some aspects that were not so fresh in my mind.
Satisfying a kids curiosity is important and something that's definitely not easy 😉
So with the festive season around, I have researched and penned down frequently asked questions around Diwali . Hope its useful to you as well in explaining significance of Diwali and why we celebrate it to your child
You can read the full article on Why do we celebrate Diwali here, I have included parts below.
What is Diwali and why is it celebrated?
Diwali in Sanskrit means "rows of lit lamps".
This festival of lights is celebrated as the victory of good over evil, light over darkness and knowledge over ignorance. It is the most widespread Hindu festivals rejoiced all across south Asia wherever Hindus live.
This festival is not only celebrated by Hindus but also Jains and Sikhs.
What is the story about Diwali?
According to the mythology, Ramayana is the story of Lord Rama who is the incarnation of god Vishnu and his wife Sita.
When Lord Rama his brother Lakshmana and Rama's wife Sita were in exile Demon king Ravana abducted Sita and took her to his island Lanka. Then Lord Rama along with his brother Lakshama and amazing monkey holding unparalleled powers- Hanuman ranged a war against Lanka King Ravana and defeated him.
On return of Lord Rama after fourteen year exile to his kingdom earthen lamps were lit throughout the kingdom and was celebrated as Diwali for the first time.
This is the story of Diwali.
How do you celebrate Diwali?
Diwali is a festival is of five days rejoiced with lights, Rangoli decorations, music, firework, Pooja, and sharing of gifts and sweets with friends and relatives.
People make their homes ready for Diwali by cleaning the homes and decorating it with lights and flowers.
On the night of Diwali or Deepavali festival, people wear new clothes and perform puja of goddess Lakshmi by offering payers for good health, wealth, and prosperity.
How can we celebrate eco-friendly Diwali?
Diwali can be celebrate by giving back to the society for example: spend time with poor and needy children instead of drinking, partying or bursting loads of crackers.
Donate food, sweets, clothes, and stationary or play with them. Bring smile on their face and spread happiness during this festival of Diwali.
You can also do a bit by doing these:
Buy earthen Diya from a needy person selling on roadside instead of fancy mall.
Draw eco-friendly Rangoli
Used recycled decors
Eat healthy and give a miss to sugar
Evade bursting crackers
Escape the use of plastics as much as possible
Read more on How to celebrate eco friendly Diwali
Free Diwali Dussehra and Durga puja activities printable and Coloring sheets
Apart from the above crafts and hand-on activities – You can also use printables as an opportunity to talk to your kids about our festivals and work on various educational concepts simultaneously. Here are some worksheets to help you get started with the conversation.
Hope you have liked ideas for Diwali crafts and activities for children. Give them a try and spend some happy moments with your kids. These can be used as Diwali craft ideas for school as well.
Happy Diwali !!
Liked this post on Easy Diwali activities and crafts for kids
You may also want to read
Why do we celebrate Diwali in India – How to explain the significance of Diwali to kids
Handpicked Durga Puja and Dussehra books for kids
You may also want try your hand at this interesting Clay Urli pot for Diwali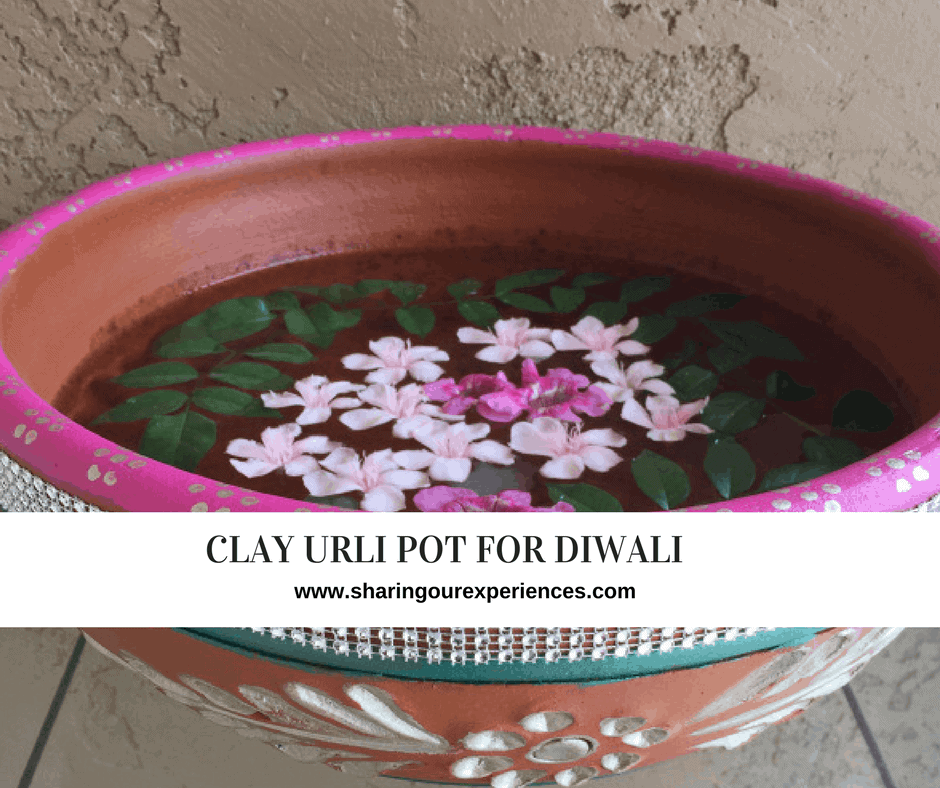 Add a comment – Easy Diwali crafts and Activities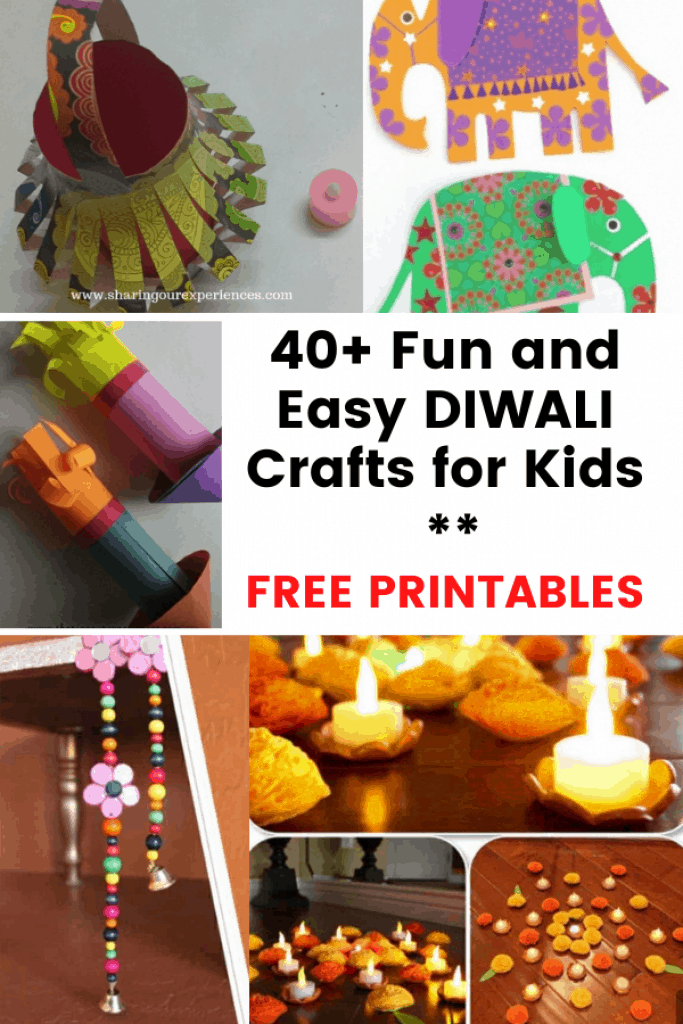 Did you like any Diwali craft ideas in our list above? Try it and let me know using the comments below. Would love to hear from you.