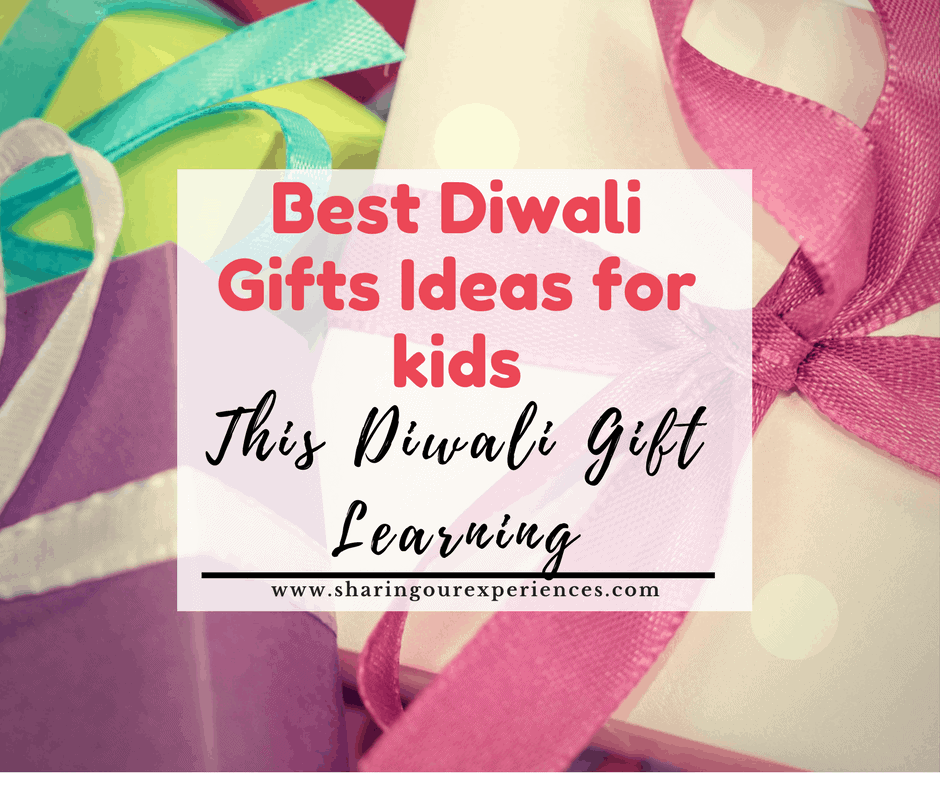 ---
Wondering what are the Best Diwali gift ideas for kids ? Read on for Diwali gifting ideas other than chocolates, sweets and clothes.  
Diwali is around the corner and we all are planning to celebrate this festival of love, happiness, lights and colors in a most joyous way. This is the festival where we spend some wonderful quality time with our family, friends and  loved ones. This is the time to weave some memorable moments with our loved ones.
I feel Diwali is an Indian equivalent of Christmas,  when we get a chance to buy gifts for our near and dear ones to show our care and affection. It is our way of showing gratitude for all the love, care and support we have received during the year.
And of course when we plan to buy gifts for our loved ones, children come first. They are the ones who fill our life with lots of happiness and love.
"So what do we choose for Adwait this Diwali ?" Priya asked her husband while quickly going through options on Amazon.
Adwait is a 3 year old son of Priya' sister and she loves him a lot. It would not be wrong to say he is the apple of her eye. And not only hers but rather the whole family.
"Let's get him a box of chocolates or cookies" said Mahesh.
"Oh no, my sister will kill me ! She is trying her best to keep him away from junk foods till he at least turns five. and I don't want to give him anything that is not good for him"
"Ok. lets give him a plastic gun or remote controlled car or may be new clothes ? " suggested Mahesh.
"What will he do with a plastic gun or remote controlled car" wondered Priya with her eyes narrowed. Her usual expression when thinking hard. There is enough violence in the world and I do not like these close ended toys with just one function. Kid's are happy to receive it, play with them for a day and then they lie in a corner of the house or are broken. And to be honest these toys will not help him in any way. Moreover, I prefer wood over plastic any day. Even in clothes he has turned very choosy nowadays and again he will outgrow them in a few months
"There is some analysis that I will have to do as I want to give him something that he will cherish. Something that he will help him in his development", Priya thought to himself.
Do you identify with the above situation ? I do because I have been thinking about gifting ideas for my son on Diwali.
So What do I buy for my son that he cherishes for life. I want to give him something  which will help him grow and learn. Specially when he is in a phase of early childhood where development and growth is imperative and paves way for the rest of his life.
Before I became a mom, I used to buy  chocolates, candies or packets made specially for kids as gifts . But after becoming a mom I have become much more conscious of the gifting options I have.
So yesterday while having a conversation with my almost three year old now, I asked him what do you want on Diwali ? And he surprised with me with his answer – Toys and books. 
So now based on what he said and what I analysed, here are some suggestions that is/are a good Diwali gifting ideas for kids:
Advertisement| Article continues below.
---
---
Best Diwali Gift ideas for kids to encourage learning
Excursions/trips to library, book store, museums
You can take your kids out for a day and build memories for years to come.
Do you know the more exposure we give to our kids by making them visit a variety of places the more their brain develops ?
You can look for places near your home and plan for a day out. It could be a picnic in a park, or a day out in a museum, or a visit to book store or a visit to a temple/Gurudwara or a place of historic significance.
If you are in Gurgaon or NCR, here are the places I have visited in the past few months and can recommend to you. A blog on each with more pics will follow soon:
Book depot or libraries
Other good parks which I am yet to visit such as Lodhi Gardens
You can also visit Bangla Sahib (gurudwara) or famous temples
Places of Historic significance such as Humayun's Tomb
Books
There is nothing like too many books. Gifting books is another good idea for Diwali gifts for kids.
Books are a window to a world we have not seen. You do not have to physically visit a place or experience every situation in life. Just reading books can take you to any place you want to visit, make you experience any wonder you would like to and make you feel a variety of emotions.
I hope to raise a reader. And if there is one gift I want to give my son it would be a gift to enjoy reading. We got a book on Diwali for my kid so that we can read it together.
So you can buy books either on Diwali theme or for that matter anything else based on your kids choice.
Books are a great gifting idea for all ages and all occasions.
Diwali Activities and Crafts Kits
You can engage your kid in a variety of crafts and activities related to Diwali.
Both you along with your kid can paint Diyas together or make Torans. You can involve him in making Paper lanterns or painting Rangoli designs. If nothing at all you can just give him a paint, brush and paper and let him paint what he feels like and believe me you may be pleasantly surprised.
All these crafts and activities are great for your kids growth and development. And doing such activities together creates beautiful memories along with hand made home decor items to beautify your home. We are doing some Diwali crafts and activities currently so stay tuned for blogs or posts on the same.
Open ended, Pretend Play or learning toys
Toys play very important role in the child's growth and development.
Gifting toys that help your child in his development is one of the best Diwali gifts ideas for kids.
But believe me buying toys is not a child's play. There goes a lot of efforts in selecting and buying the right toy based on child's age, level and interests.
For me personally, toys are not only the means to keep my kid busy and engaged but also a tool to make him independent, nurture his skills and promote his development. And I usually buy open ended toys (with some exceptions) because they can be used by a child to play a variety of games and at times encourages him to create his own games.
So this Diwali, you can get open ended, pretend play or learning toys that help your child in his growth and development. Toys are not that expensive and all kids love toys. Moreover, the skills learnt from playing with toys will help any kid in years to come.
What are Open ended toys ? Toys like blocks that can be used by Kids for a variety of purpose as opposed to remote controlled cars that are preset to do one thing.
So what Diwali gift am I getting for my kid ?
Apart from the book I got on Diwali , I am planning to buy toys for my preschooler. Now the question is which toys to buy ?
There are so many toys available in the market, and truly most of them are much better than the toys available earlier. As they are designed to focus on improvement of child's skills step wise.
Another question that I am mostly asked on the parenting Facebook group is how do I buy toys ? So while we are talking on the subject, let me try to answer that. My suggestion is, understand your child's current likes and dislikes and also see the level of growth you want to target next. Based on both, invest in toys. For e.g.- if your child nowadays shows interest in pretend play then buy pretend play sets which help him learn and explore, if your child is showing signs or is making efforts to put pieces together you can get him puzzles. Puzzles help in improving his problem solving skills and critical thinking. The actual puzzle could be a Dog's picture if he likes dogs.
So coming back to what am I going to buy this Diwali. I have recently come across a brand called Skola, they have wooden toys that focus on improvement of particular skills of kids and the toys are designed with step wise learning in mind. So I am going to give them a try.
Currently, I have zeroed on two toys – Sandpaper Tracing Alphabet (good for fine motor skills and prewriting skills) and Jigsaw Tower (good for fine motor skills, problem solving and logical abilities). My son loves alphabets and reading and sandpaper tracing is a good prewriting activity. Also, I am keen on the Jigsaw tower as my son likes both tower and puzzles so it seems to be a good combination. Moreover the tower teaches kids to solve problems by trial and error.
Though I am yet to decide on the final one. It could be either of the above or the ones below. I found below toys interesting as they promote critical thinking and logical reasoning – Locking blocks , Sock twin patterns, Mosaic Nuts and bolts, Memory game – pair and collect, Counting Fish and alphabets finger puppets.
Last updated on 19th September 2020 1:47 pm
I will make a decision soon and you will hear more on these toys after I have bought them.
Hope you liked these Diwali gift ideas for kids. If you are buying something else this Diwali, please do let me know via comments, I will add it to this list of Diwali gifting ideas for kids.
Don't miss to pin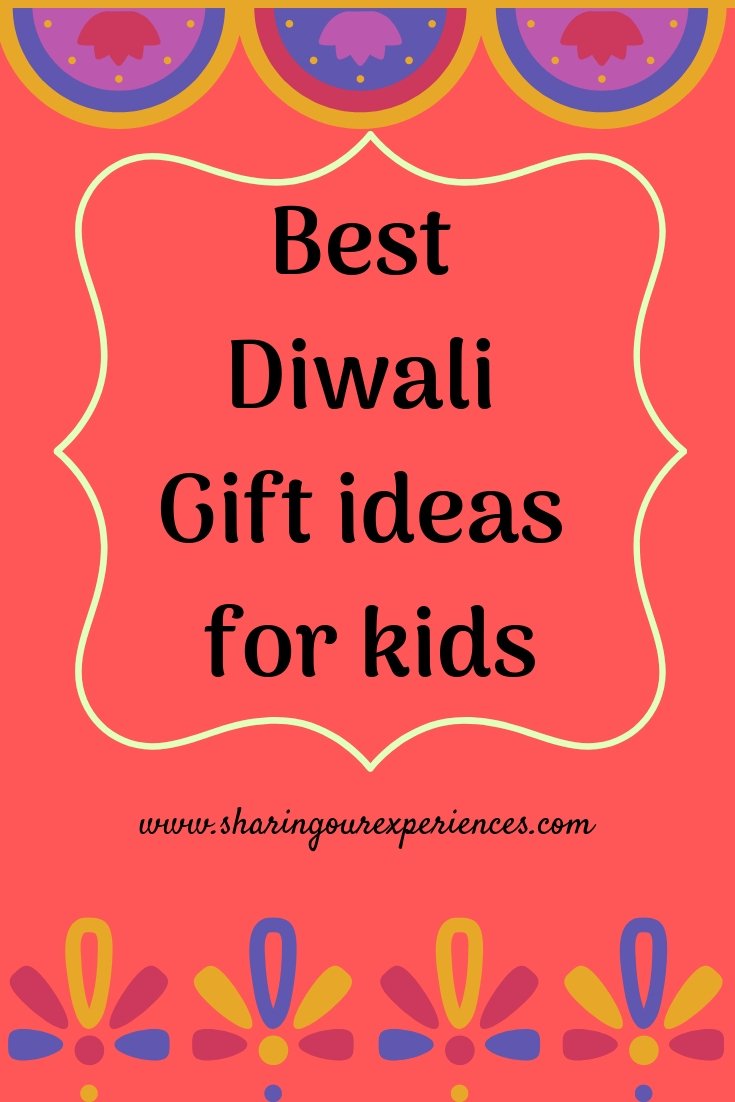 Liked this
You may also want read one of our other popular articles on how can we parents contribute to our kids growth and development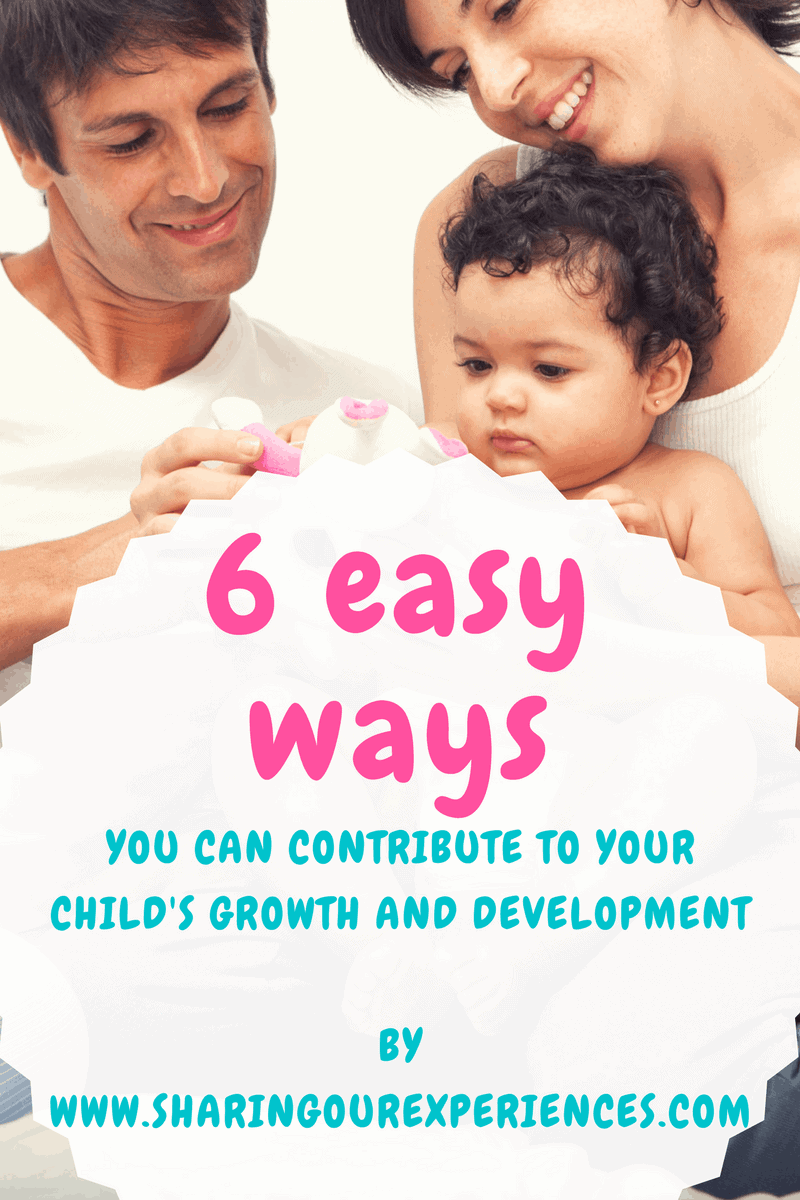 Your Turn Now
In case if you liked this article do show your support by sharing this article.
Like our Facebook Page 
Stay connected with us using your favorite social media, we can be found on
Add a comment
Do let me know if there are any other Diwali gift ideas for kids which are not in above list, using comment below. Would love to hear from you.
We love hearing from you. Add a Comment using your Facebook id (if you don't want to use Facebook, scroll down to leave a reply using other options)