Best Deals on Amazon prime day – My top picks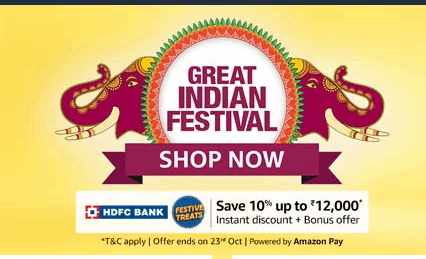 ---
Here are a few books and toys that you can get for kids on Amazon prime day. I also love gardening so have listed a few gardening supplies I got
If you want to explore directly on Amazon – check here for the latest deals
Advertisement| Article continues below.
---
---
Lego Blocks
They are available at 40% and I got this one with plate today .. Check it out here
Phonics Books
For blending you can check out Bob books
If you are looking to teach Sight words you can get Peter and Jane books and if you have already covered CVC then you can get Usborne books
Story books for 2 to 5 years
We love Julia Donaldson so you can check this one at 57% off. If you do not have their ziplock set that is my all-time favorite.
Also, we love reading Oliver Jeffers's books. Check out here if you see any good deal
This space book is something I had been eyeing for some time, If interested you can check it out here
Also good deal on below
I also got these story books last time.
Some more Interesting books
National Geographic Books And Encyclopedia's
National Geographic Little Kids First Big Book of How (National Geographic Little Kids First Big Books
Knowledge Encyclopedia Dinosaur!: Over 60 Prehistoric Creatures as You've Never Seen Them Before 
Dinosaurs – Wow Encyclopedia in Augmented Reality
Science You Can Eat: Putting what we Eat Under the Microscope
Secrets of the Oceans- Wow Encyclopedia in Augmented Reality
Animals- Wow Encyclopedia in Augmented Reality
Encyclopedia: History Encyclopedia 
Encyclopedia: Geography Encyclopedia
Mythological Books
Get this combo pack. The Gita: For Children + The Vedas and Upanishads for Children (Set of 2 books)
365 Bible Stories (365 Series)
For older kids (All time favorite)
Harry Potter Box Set: The Complete Collection
Geronimo Stilton: The 10 Book Collection
Gardening Supplies
Toys and Craft kits
Other items we have purchased
We recently got this trampoline and we love it. It can be used by adults as well