Looking for Free printable uppercase and lowercase letters worksheets pdf? Here is what they will love as it is cut and paste format. Download now and help your kid to learn the alphabet easily.
Most children face difficulty in remembering the upper case and lower case alphabets. These letters matching worksheets are a way for fun learning activities.
These alphabets matching worksheets are a great engaging activity for kids. These printables are best for toddlers, preschoolers and nursery kids.
Toddlers and preschoolers can use these and learn to recognize the alphabet and nursery kids can use for practicing letters and matching (lower case and upper case alphabet).
Supplies needed for this Free printable uppercase and lowercase letters worksheets pdf
– Alphabet worksheets (Download link below)
– Cardstock or thick paper for printing (Click here to see on Amazon)
– Or you can use Laminating machine and Laminating sheets. I personally have this laminator purchased in 2018 and it is still going strong. And I have these sheets
Instant download of Alphabets matching worksheets cut and paste format
How to download these Free worksheets printable pdf. Click on Download Button below to start downloading of pdf. You will be prompted with a button. Click on I want.
These paid worksheets are only FREE for our readers
So Download your FREE copy using this special link (Click Here)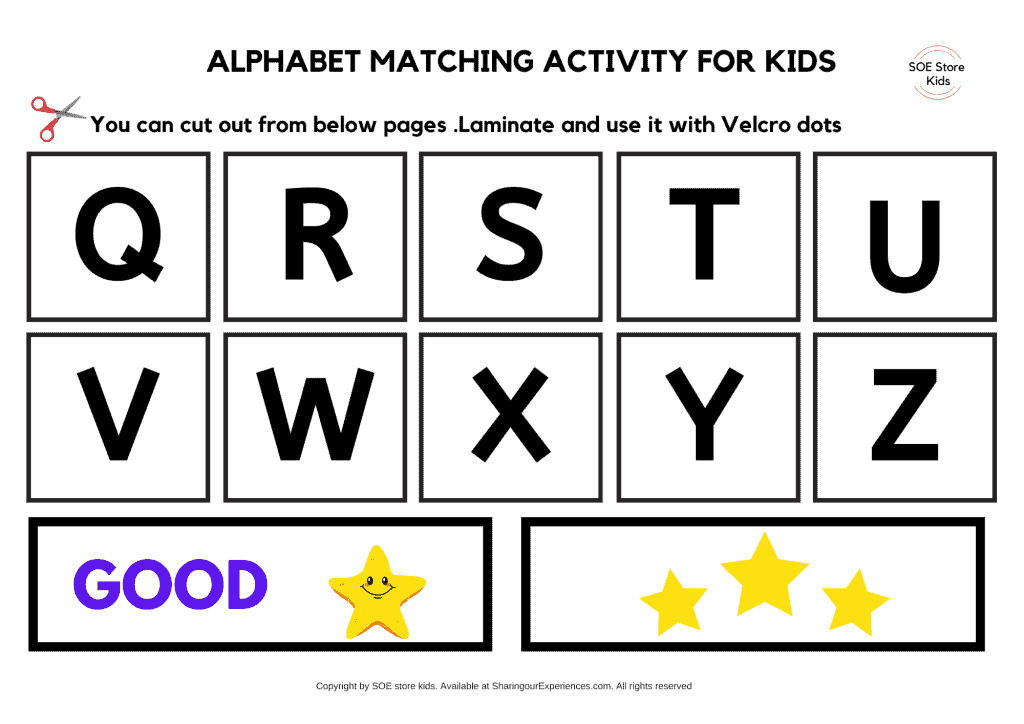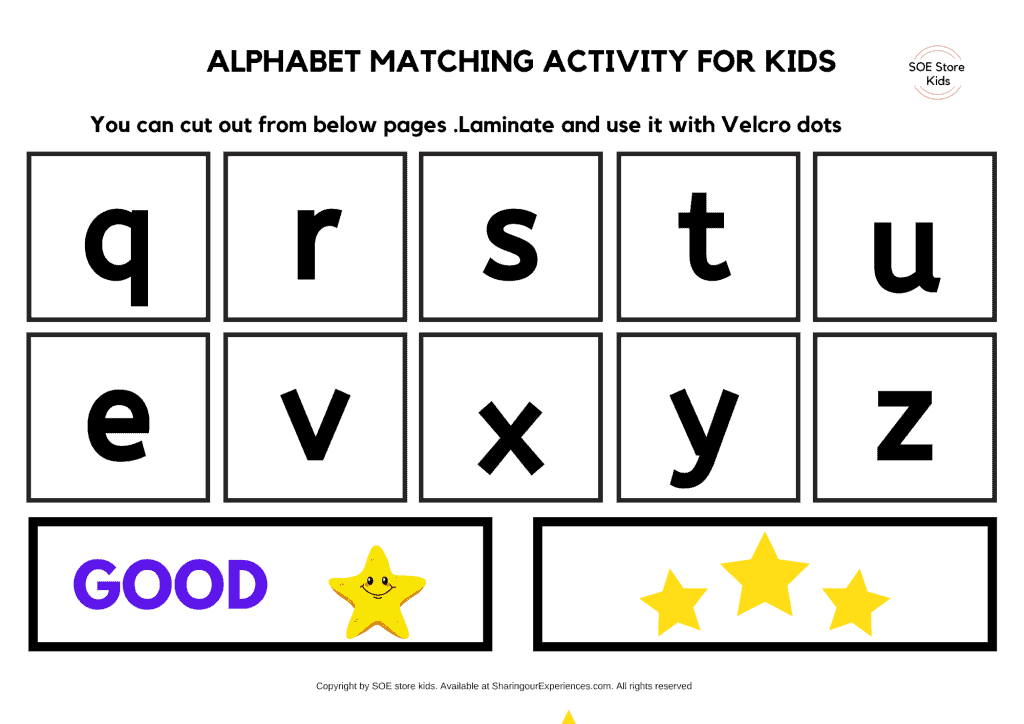 Learning Alphabets via these alphabets worksheets printables
Download the worksheets pdf, Print, Laminate, and then cut them. You can use them in many ways
Upper case to Upper case matching (Take 2 copies of Capital letter sheet)
Lower case to Lower case Matching (Take 2 copies of small letter sheet)
Upper case to Lower case matching or the other way around
These can also be used for Rainbow tracing
or Playing alphabet games for elder kids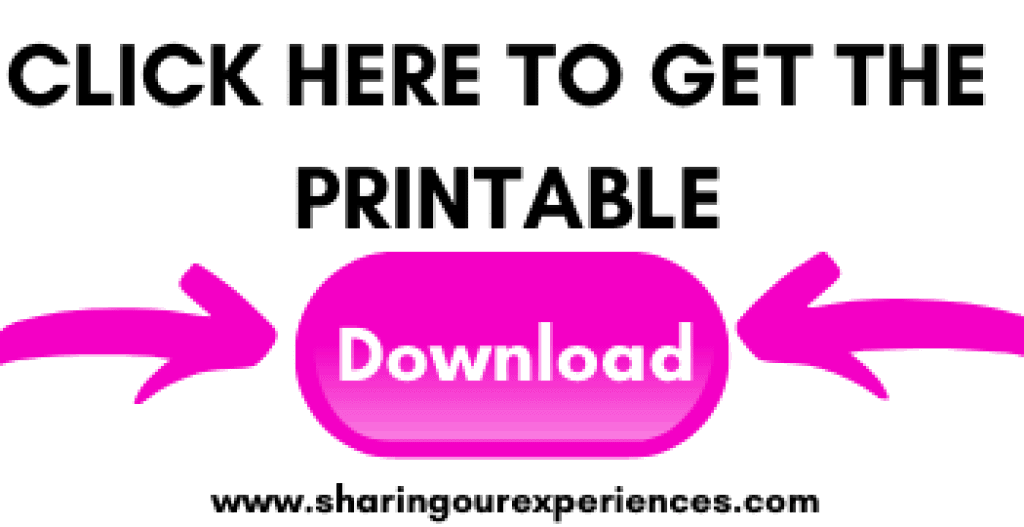 To stay updated on more pdf's do join our Exclusive Facebook group.
Once downloaded, do click on below button to save the image on Pinterest so that others can find these free printables
If you found these Free printable uppercase and lowercase letters worksheets pdf useful . Spread the word by sharing this article on social media and pinning on Pinterest
PIN THIS ALPHABETS MATCHING ACTIVITY FOR LATER
More FREE preschool printables
DO NOT MISS MANY MORE FREE worksheets and printable pdf here