Looking for number learning printables? These Christmas counting clip cards Free printable are great for nursery and kindergarten kids to help them practice counting skills. These free counting and clip cards are fun hands on way of helping your child in learning numbers up to 20.
This is a great preschool activity for number learning in classrooms and schools or fun activity to teach numbers counting at home for those of you who are homeschooling.
Since most kids love Christmas, we have make these cards with Christmas themed pics – Santa Claus, Presents, Christmas Tree, reindeer, elves, Christmas balls and much more.
Supplies needed for this Number Counting learning Hands on Activity
– Downloadable Number Counting clip cards printables (You can download from links below in a minute)
– Cardstock or thick paper for printing (Click here to see on Amazon)
– Or you can use Laminating machine and Laminating sheets. I personally have this laminator purchased in 2018 and it is still going strong. And I have these sheets
– Clothespin. These are cute ones that you can consider
– For younger kids who can not handle Clothespin you can use Colour counters or pom poms. Usually Colour counters in India are expensive you can get this game it comes with colour counter
How to download these Free cards printable pdf. Click on the above link to start download of pdf.
Learning Number and Counting via Christmas themed Clip cards printables
Download the clip cards pdf, Print and then cut them. Ask your child to count the number of pictures on each card and then clip the peg on matching number.
For kids who can handle Clothespin can use them to point to correct answer and for younger toddlers you can ask them to place a pom pom or colour counter or anything that you have available on the correct answer.
You can also use them as reusable cards with these white board marker pen if you have a laminating machine and lamination sheets at home.
To make them self correcting – You can put stickers on the back on the right number to help kids self correct their answers.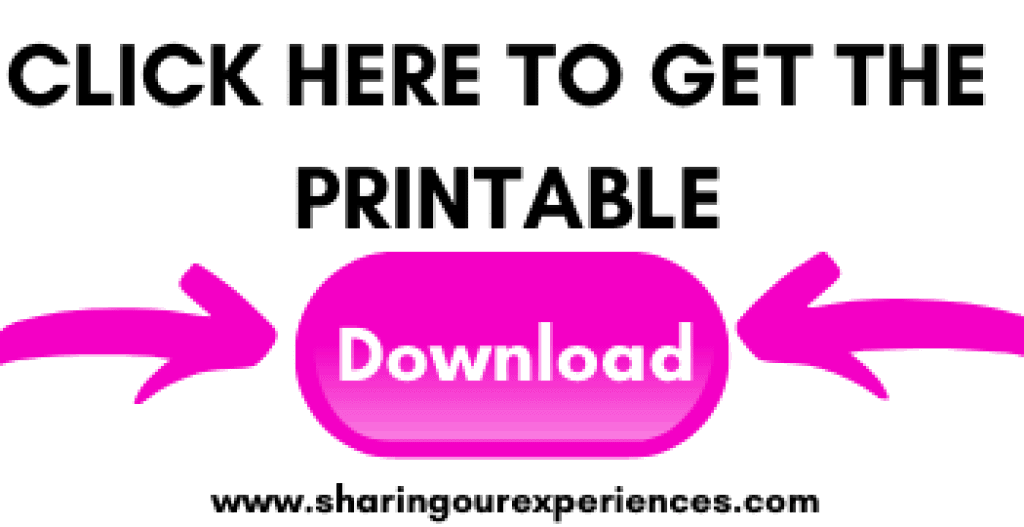 To stay updated on more pdf's do join our Exclusive Facebook group.
Once downloaded, do click on below button to save the image on Pinterest so that others can find these free printables
PIN THIS NUMBER COUNTING CLIPCARD ACTIVITY FOR LATER
Fun Books to teach Number Counting to kids
See best deal in India | See best deal on Amazon.com
More FREE Preschool worksheets
DO NOT MISS MANY MORE FREE worksheets and printable pdf here