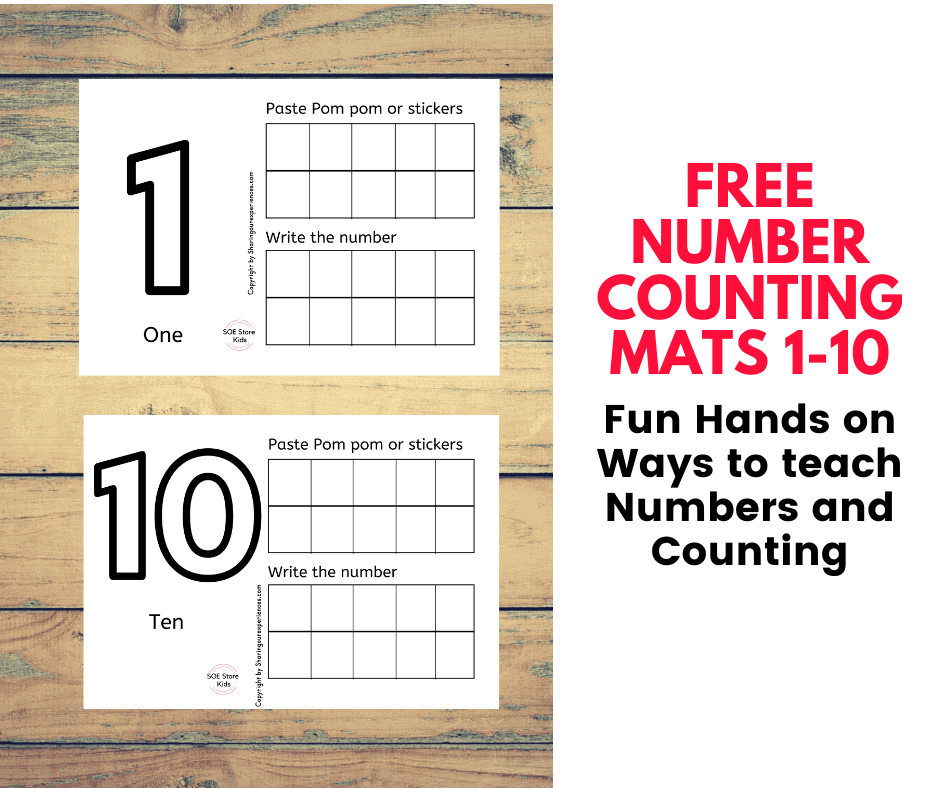 Looking for a way to introduce numbers to your kid? These FREE number mats are great for teaching numbers 1 to 10 to toddlers, preschooler or Kindergartener (age 2 to 5 year old). These can be used as Playdough printable number mats for teaching counting to your child. Download and use it in variety of ways.
You can use these number mats to help your child practice making numbers 0 – 10 or help your child to work on math and counting skills.
Since these counting mats can be used with wide variety of manipulatives like – Playdough, stickers, Crayons, paints, yarn, Legos, Pasta, Dot stickers and/or cotton, They are not only good to develop math skills but also hand eye coordination and developing fine motor skills.
TRENDING >> 300+ Free Preschool Nursery Kindergarten Printables
Supplies you can use with these Number mats
You can click on above link to start download
Other fun ways of introducing numbers
Number Flashcards
Number books
Hands on structured activities for kids
Counting of objects (Pom poms, Crayons, Toys, Cars)
Conversations during daily life – Counting stairs, counting fruits and vegetables, counting utensils in kitchen and so on
How to use these Printable Counting mats for learning Preschool Math
If you are using them with playdough, you can ask you child to make number shapes with playdough and place on the mats. They can make playdough balls and count as they learn about each number and understand the concept of quantity.
You can laminate these printables to make them stronger and sturdier. Thus you can do multiple number activities for preschoolers with these number mats pdf printables set. I use this laminator at home. If you are outside India you can check out this one
If you are using stickers, you can ask your child to place stickers on each number. And count and place stickers on the number mat printable.
You can also use dot markers, paint or crayons on these number mats, based on your child's interests.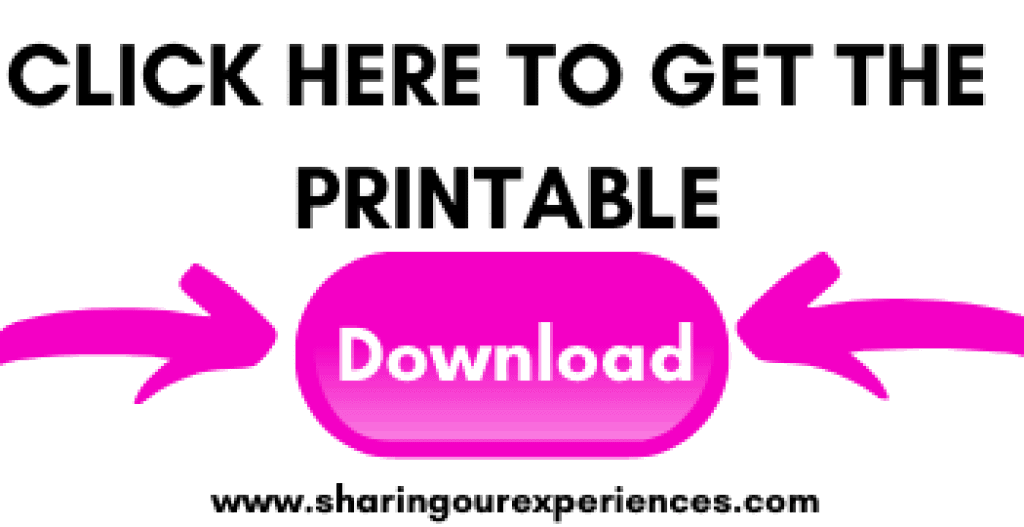 DON'T FORGET TO PIN THESE NUMBER MATS FOR LATER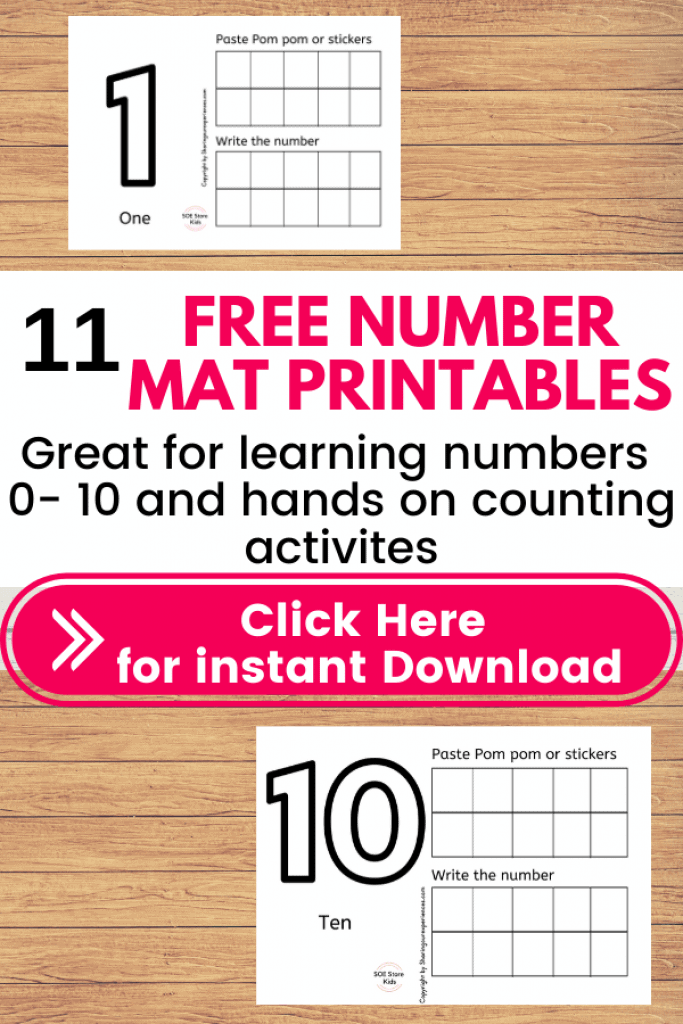 Number books for kids
Children's Counting Books for kids if you are in India. I love below one.
Number books or Children's counting books for kids if you are outside India