Paper Luminaries | Easy DIY crafts to brighten up any space
---
Check out this super easy DIY craft Paper Luminaries – perfect for brightening any room. This thrifty home decor will make you think why didn't you make one before. Perfect for Diwali or Christmas or just giving a new look to you home
It is just a week left for Diwali and I always have the feeling that I do not have enough decorations..;-) hehe.
Anyways, if you agree with me and are looking for last minute ideas here is a cool idea found on pinterest!
I love these paper luminaries and are super easy, quick and practical. They are punched with thumbtacks.  Since, I am not good @ free hand drawing – took a printout of stencil pattern and punched all along the design 🙂
Advertisement| Article continues below.
---
---
Craft materials needed to make Diwali paper luminaries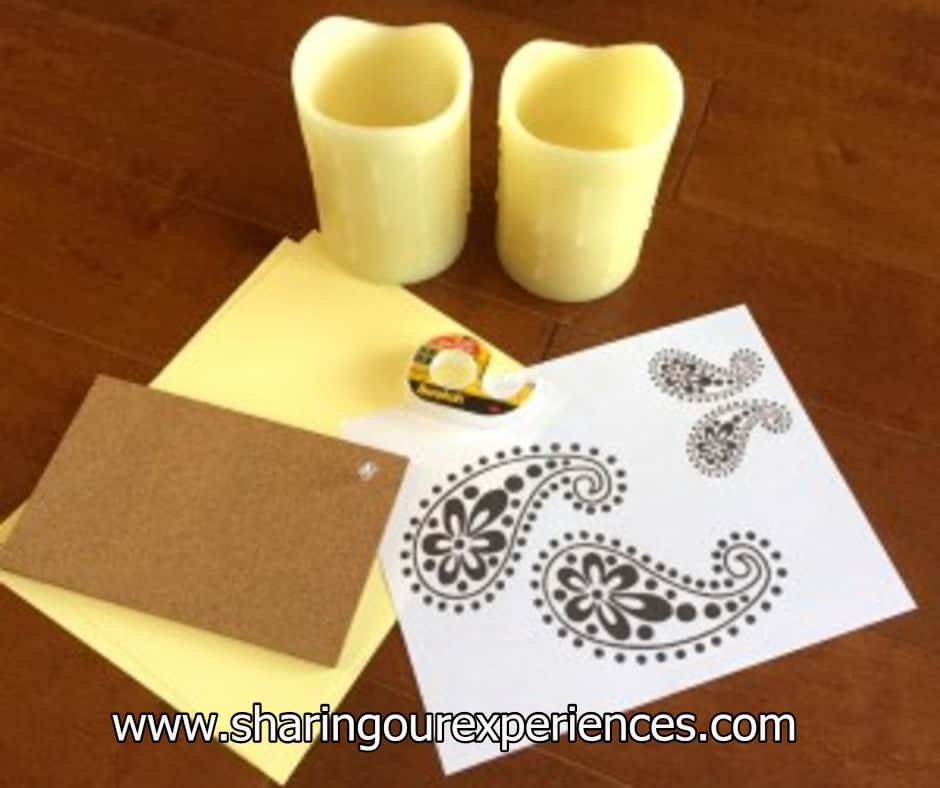 Glass candle holders/LED candles
Cardstock
Foam/cork board
Thumb tack/pushpin
Printout of the pattern
Double sided tape
How to make Diwali Paper luminaries
Place the card stock onto a piece of cork or foam sheet and lay the stencil pattern on top.
Take a pushpin/thumb tack and start punching holes making sure they are not too close
Once done, wrap it around the candle and you have pretty luminary ready…:-) If you liked this easy craft don't forget to pin it
Liked this post ?
You may also want try your hand at this interesting How to make Pink And White Crepe Paper Flowers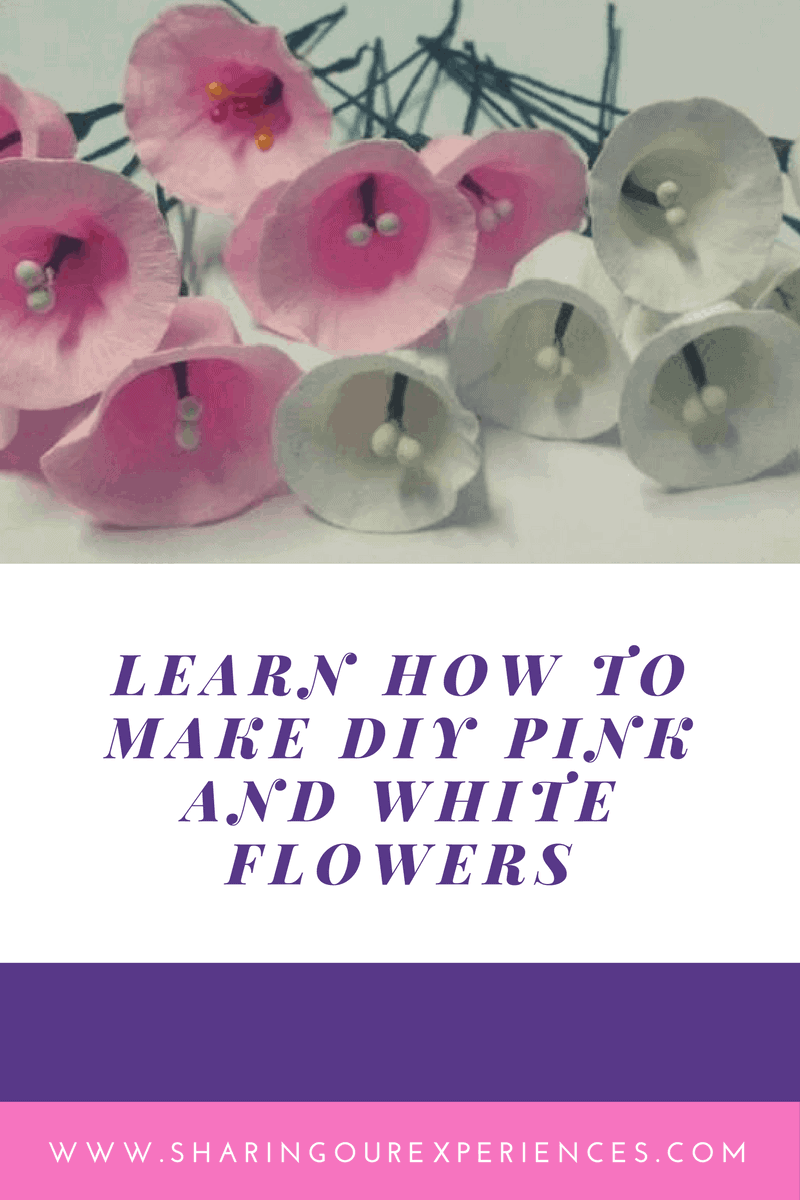 Your Turn Now
In case if you liked this article do show your support by sharing this article.
Like our Facebook Page
Stay connected with us using your favorite social media, we can be found on
Add a comment
Don't you find this Diwali craft idea interesting and beautiful ? Try it and let me know using comments below. Would love to hear from you.