'Parenting' is a term I had not given much attention to until I became a mom.
Parenting is joyous and tough. It makes you happy and at times sad. Parenting introduces you to love like you had never experienced before and at the same time makes you experience exhaustion which again you never knew existed. It teaches you to learn and at times unlearn what you thought you already knew. Parenting is a myriad of emotions, expressions and experiences. And definitely a continuous learning journey.
Most importantly, Parenting means different things to different people. And the best part is all definitions, interpretations and techniques of Parenting are correct.
So What is my Parenting Mantra ?
For those who knew me before I became a mom, you already know that I was one of those people who used to wonder "Why people have kids". And now after becoming a mom I know why they do.
I actually  feel and believe  – "I was born to be a mom and would not have my life any other way"
So here is a list of things I believe in and have learnt in past few years which define my parenting style and can be called my Parenting mantra.
Be a Happy Mom
For me the most important parenting mantra is – to be a Happy mom and never do anything with the perspective that you are doing it for your kid.
I firmly believe that if you do something with a mindset that you are doing it for your kid. Today or tomorrow you are going to get angry and repent and probably say out loud that 'I did this for you'.
So anything done with a mindset that you are doing it for you kid creates a burden on your little one to carry through out his life.
For e.g. If working in office makes you happy then do it. If you want to resign and stay at home then please go ahead and take that decision. What I mean to say is do not resign for your kid. Resign from office because it makes you happy to be at home and see him grow everyday.
I love this blog from Prerna on how she retained her individuality after deciding to be a stay at home mom as the decision to leave job after years of corporate life is not easy.
And always believe unless you are happy you can not keep your family happy. So take life easily. Accept that everyday can not be great. There will be some good and some bad days. On the bad days, remind yourself – "This too shall pass".
Related  articles – I am a happy mom
Contribute to your kid's over all growth and Development
When I say growth and development I do not mean my kid should know ABC, or numbers or writing at a very early age. I am talking about life skills here.
We should make an effort to help him with his gross motor skills so that he can walk, run and play, we can design activities to help him practice his fine motor skills that will help him in doing simple things like holding a spoon to start with, we can introduce toys that make him understand the concept of problem solving. We can play games to help him improve social skills.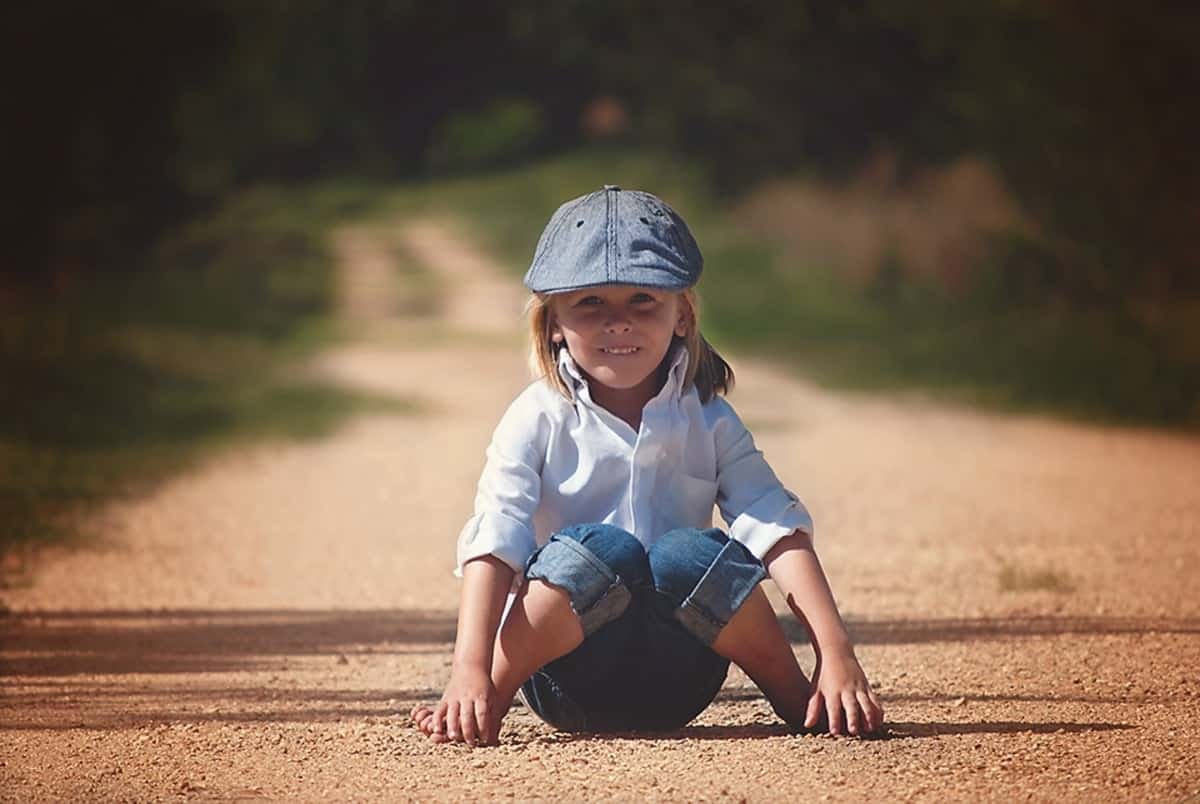 The first five years of our little one's life are very important as they lay foundation for the rest of his life. We can not rely only on schools to be completely responsible for our kids over all growth and development.
Our job as parents is to give opportunities and introduce our kids to new experiences.
I personally believe in early learning so I do a lot of activities with my toddler. My intent is to give him exposure, understand his interests and work on skills that can be developed in early years of his life. Read how you can contribute to your child's growth and development.
Even when choosing schools we need to be aware of our child's potential and choose a school that will be a best fit for him.
Related articles – How to nurture early childhood qualities in Kids
Do not Compare
Each individual is different and so are kids.
So read parenting articles, check out what others are doing but never compare your kid with other kids. You may find some kids getting higher marks than your little one. But that's ok. Your neighbors' son may have started walking at 10 months while your started at 1.5 years. Accept that.
As I said earlier I believe in early learning and do lots of activities and crafts with my toddler. But the difference is I never expect him to complete these activities to perfection or insist he does these activities because other kids his age are doing it.
We as parents need to help our kids in their growth and development. But also need to accept that they may grow individually in different fields and at different rates.
Spend Time with kids
The best gift you can give your child is your time – This is something I truly believe. As they say "To be in your child's memories tomorrow you have to be in their lives today".
So I take out time, we dance together, sing together, paint together, read books , do crafts and at times gardening. And most of the times during the day we are jumping together 🙂 as that is his favorite activity nowadays.
With time as my toddler grows up, our activities together may change but I would still love to spend time together. As it helps me to get to know his as an individual.
Related article  – Five reasons why you should read to your baby
Inculcate healthy eating habits
The first five years of a kid's life are very important. As this is the time for physical, emotional and mental development. So its important to eat right.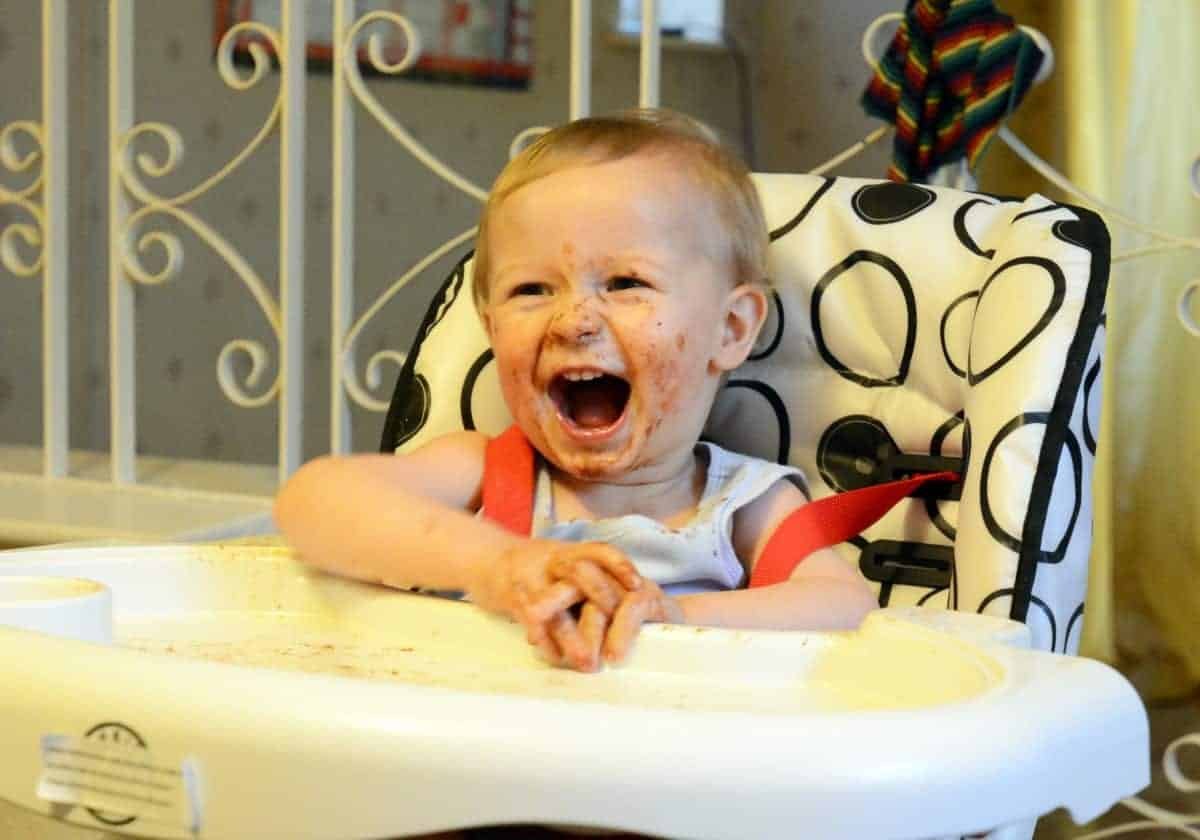 As a mom I believe ensuring that my little one eats and also eats right is part of my overall responsibility. There are some things that I did to inculcate healthy eating habits in my family
No salt and sugar till my little one was one year old. This was advised by my pediatrician and I think it has helped my son develop a taste for fruits and not only sugars and spices.
No chips, biscuits, canned fruit juices and mainly anything that comes in a packet. Anything that comes in a packet is bound to contain preservatives. I have been making an effort to feed him fresh home made food. It makes my life a little difficult as it involves more efforts but who will want to eat roti and dal if other options are chips and biscuits ?
No force feeding. I have maintained this a practice ever since my son was born. I give him food only when he wants to eat. As I believe force feeding develops a negative relationship with food.
Another thing that worked for me was getting him a feeding chair when he was 9 months old. I let him touch food, explore it and encouraged self feeding by giving him a baby spoon. This resulted in him trying to eat on his own. It make the floor messier but believe me its easier to clean the floor than run after kids to feed them!
No engaging him in activities during feeding time. Ever since he was 4 months old, I used to ask him are you hungry (of course not expecting a response) and then offer food. With time he has understood that he needs to eat when he is hungry.
After he has tuned two and a half years old he has become choosier and I am trying other ways to continue feeding him. Hope you find the above tips useful.
Related article – How to develop healthy eating habits for kids
Do not shout or hit the child
Disciplining a child is important. But is it ok to hit your kid or shout at him ? I personally believe No. Shouting and hitting only shows to a kid that its OK to shout and hit when things are not going your way.
Kids are very observant so with them we have to be mindful of our behavior at all times. You may say one thing but if you do not follow what your preach. Your kids will learn what you do rather than what you say.
I really like this article from Dr Namita on how hitting is not a form for disciplining kids. Do you know a simple activity of hitting the ground after our kids fall could encourage them to believe that it is OK to hit others ?
Related article – Why does my kid behave badly and How can I discipline him
Do not Judge others
What does judging has to do with parenting ?
Do you know when we judge others. How our brain functions is we try to categorize people and those who behave like us we judge them as doing the right thing and others we say they are doing wrong.
And at times we end up saying things based on these  judgements in front of our kids. Unknowingly  passing on our biases to our little ones.
After becoming a parent another thing I try to control is my tendency to judge others. I make a conscious effort in not judging others based on their religion, caste, dressing sense, weight, colour, other moms based on their parenting techniques or any thing else.
I would really like my little one to be more accepting and unbiased so that he can see things and make his own beliefs rather than unknowingly following mine.
Related article  – Stop Judging, Stop the shaming
Be kind to others
I am not perfect and make mistakes. And so can others.
Kindness is one quality which is not talked about much and is really important. If all of us in this world were kind to each other I think this would be a better place. I really want to make an effort  to bring up a kid who is kind, considerate and compassionate.
What better way to teach than to practice Kindness myself  ?
Related article – A mum's promise to her son
Find some Me-time
We are not only moms but also individuals with our own hobbies, interests, likes and dislikes. And just like we love our family and kid, we need to also love ourselves.
Once a while its good to take a break. On these days I do something I love doing – read a book, work on blogs, sleep, go shopping, watch a movie, spend time as a couple, meet my friends, even something as small as eat maggi.
These little things keep me sane and keep me going.
So find ways to keep yourself happy and rejuvenated.  I love this blog from Udita on how we as moms are too harsh on ourselves and should get some me time. So do not be harsh on yourselves and take things easy.
Love unconditionally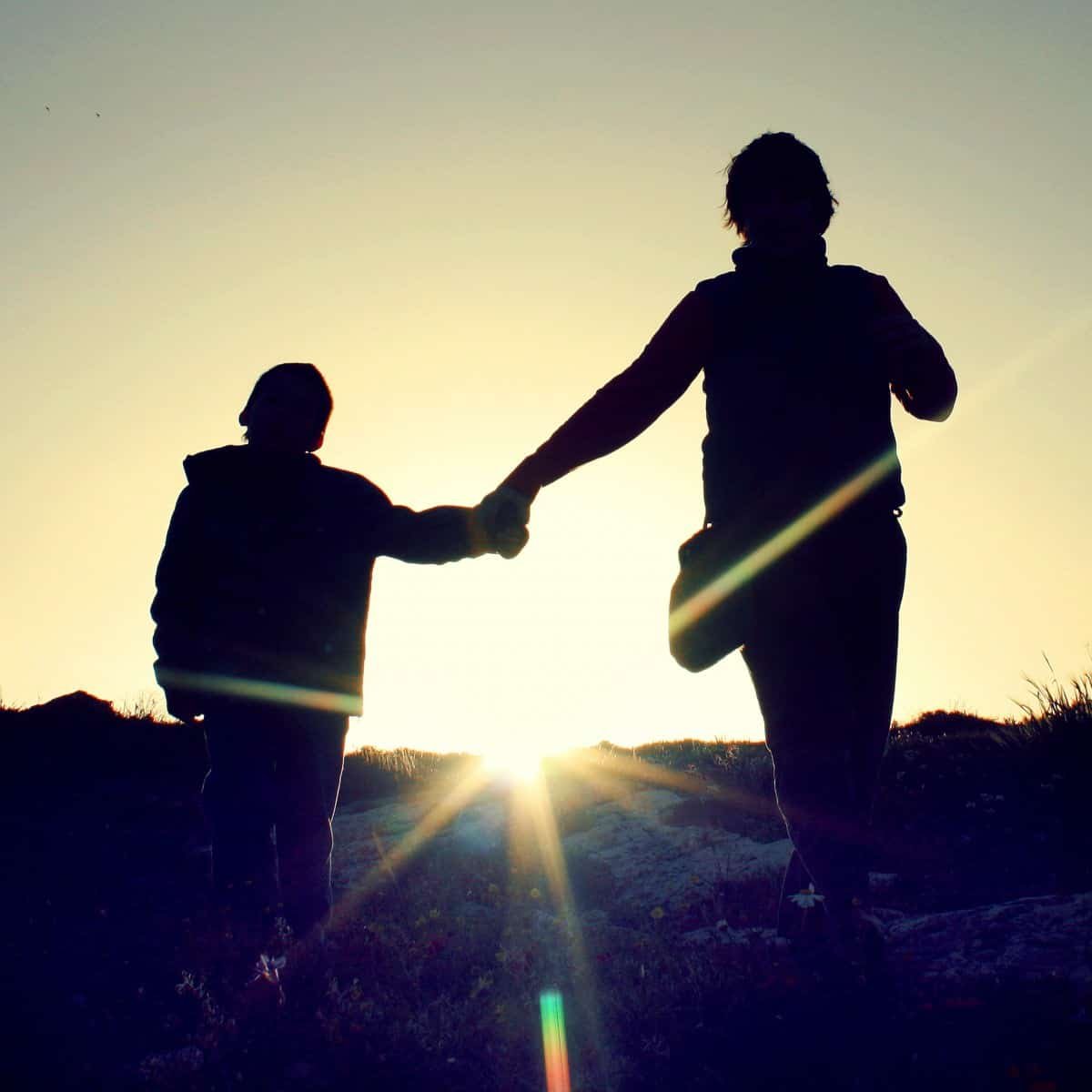 I am not sure if there is something like too much love. Some people tell me that I am spoiling my kid by loving him unconditionally. And to be honest I am not sure.
But I want my kid to know that I will be there for him if and when he needs me. There are so many things that are uncertain in life but I want him to know for certain. That he can always count on me. It does not mean that I will support him when he is doing something wrong but yes I will still be there to listen to him and talk to him.
Liked this post?
You may also want to know how to choose books for babies and toddlers.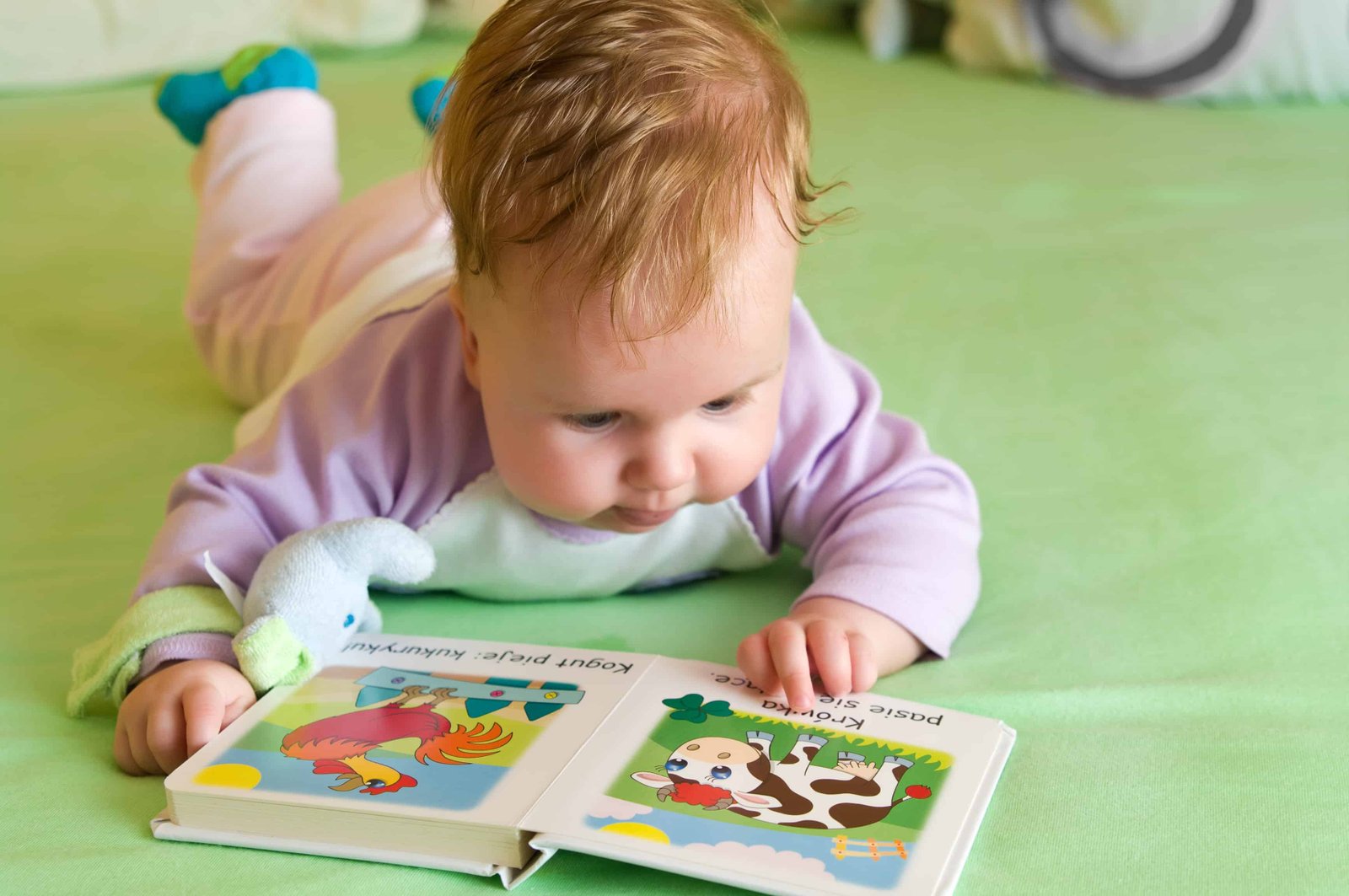 Your Turn Now
In case if you liked this article do show your support by sharing this article.
Like our Facebook Page and connect with me on Instagram
Stay connected with us using your favorite social media, we can be found on
Add a comment
Do share your experiences and Parenting mantras in the comments below. I would love to listen from you 🙂