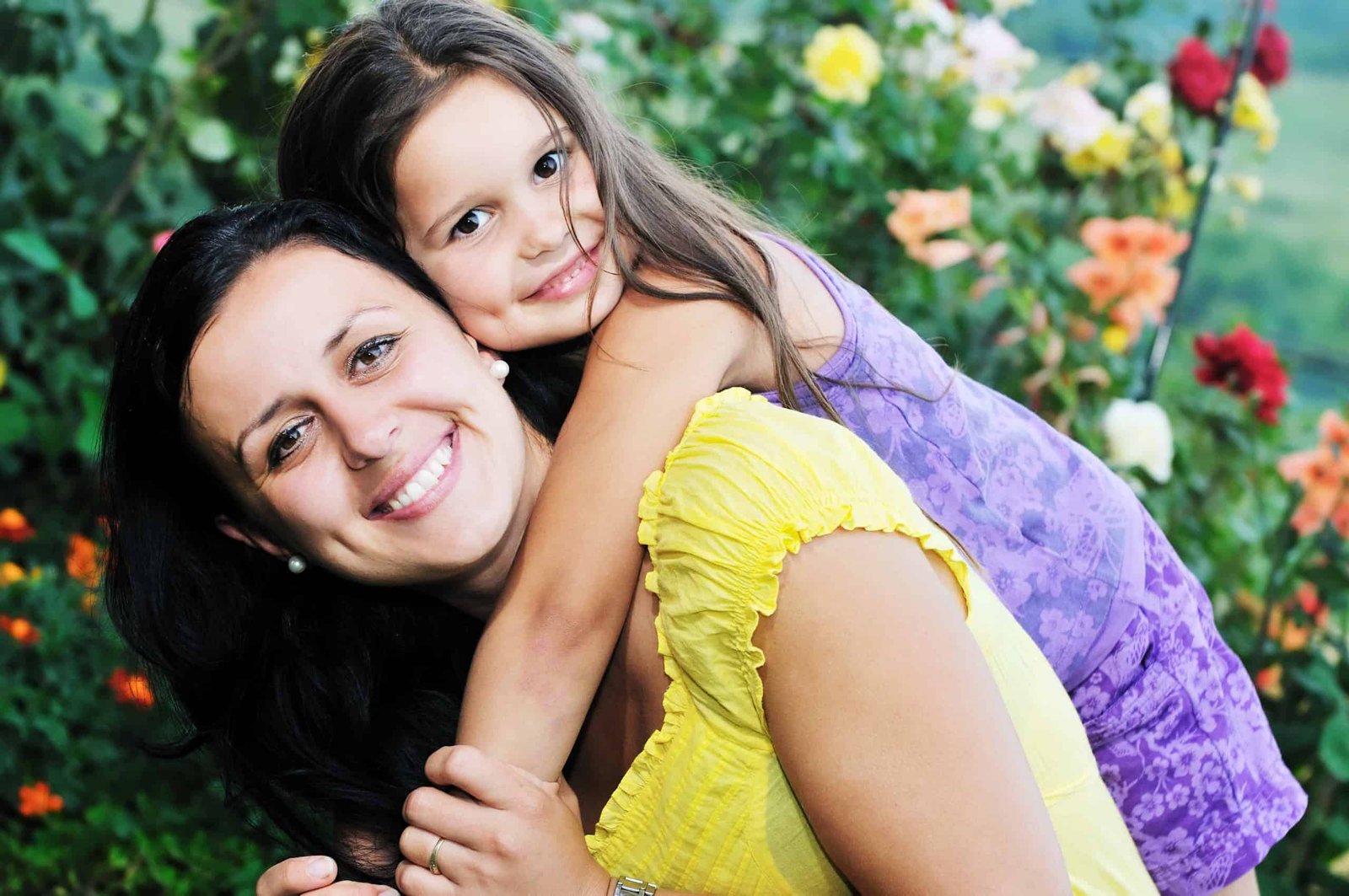 As I woke up early up in the morning ,with my two lil girls cuddled up near me, I could feel that there is no other joy that can satisfy me in this world, other than being a mom. A blessing for my life turned my life positive and interesting. Until then I was just a girl ,with strong interests, but now, I selflessly fall in love .
The sweet Lil angels sleeping near me has transformed me into someone I may have never ever imagined to be ones. I remember the time as a child when I was more like a grumpy soul, now I can smile for simple things.
Enjoy the naughty things they do and even recollect all the small naughty lil things they did any day. I guess every second in my life is touched and purified by their presence.
As I was sitting next to them in the early hours of the morning before even the sunshine peeps into my room, I could see my kids , the memories of their first arrival in our lives was so fresh and unique.
When my first angel arrived, the mom in me was so tensed,excited, blurred, confused, happy and what not. As she popped out of me , so tiny and cute taking away all my pains of childbirth in a second , as if she came out with a magic wand in her hand and just swished it so that I am lost in a wonderland with her .She copped with my mistakes, my ignorance , my insecurities, my boredom , my lack of experience everything. She taught me how to hold a baby, so tight that none can take her away from me. She taught how to feed her .She taught me how to even play with her. She was my teacher . She made me fall in love. She took me by her little tiny fingers to the world of her own imagination .
she again motivated me to invite another motherhood journey.
With my second one, I was not amateur , but again we had to learn to cooperate, share, be friends, focus, and much more. She came into my life when I was all ready for her. As she came out of me, cutting away from the tag that she carried all along those 9 months of her life inside me I was overwhelmed, overjoyed, excited, tired , but yes she too brought a magic wand of happiness and all my weariness vanished .It was like God has made me double strong to deal with my little girls who were sure to rock my world. She is different from her sister and that made me happier. I never wanted to nurture two similar kids, they must be different , being same is no fun.
As I began with the second journey of being a mom , I hold the hands of my Lil ones who take my hands and walk beside me, making me feel proud of what am now.
Whatever I do in work or life, I know overall AM A HAPPY MOM!!!!!
Liked this post ?
You may also want to read Are we raising super kids or dependent adults ?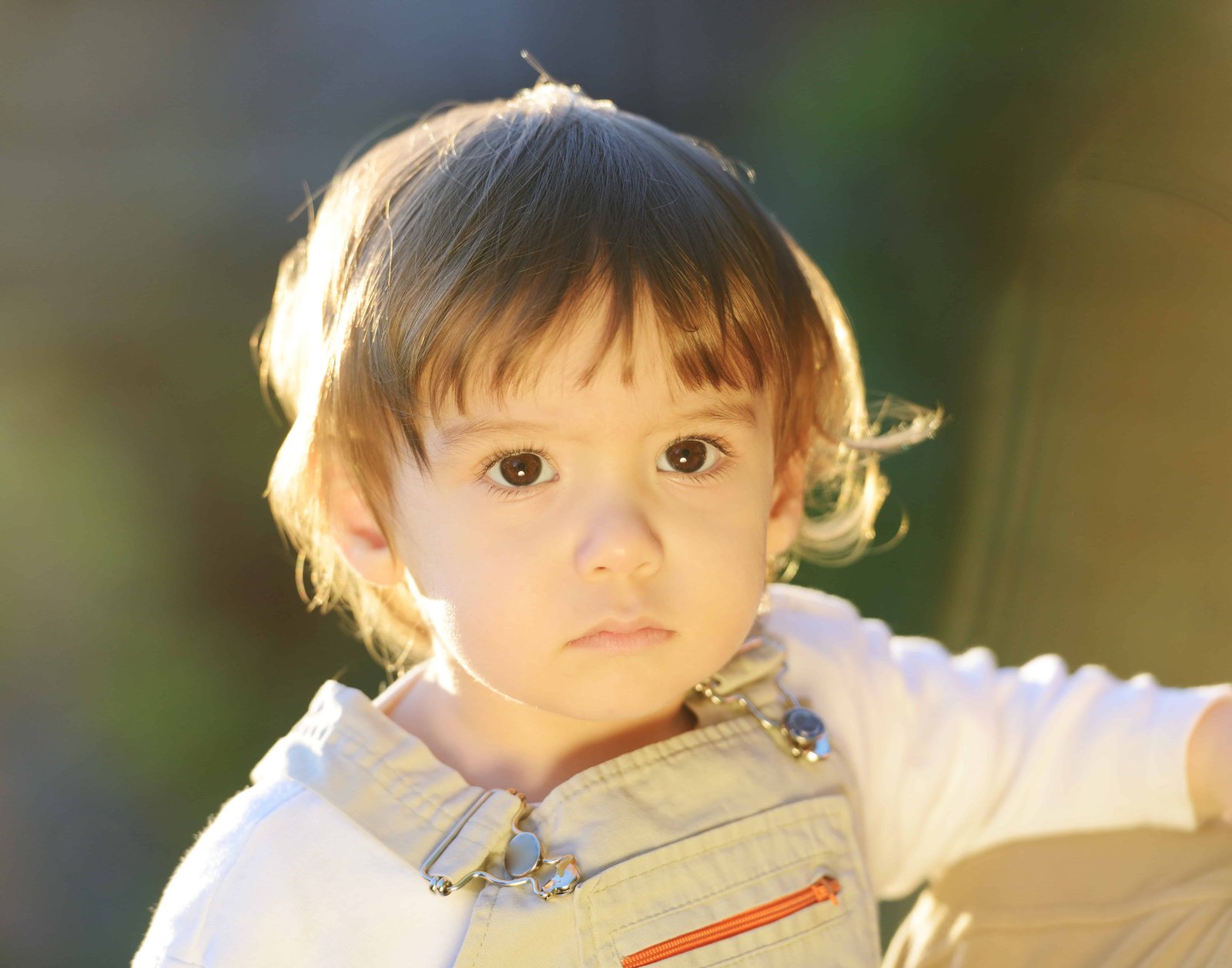 Your Turn Now
In case if you liked this article do show your support by sharing this article.
[shareaholic app="share_buttons" id="27265281″]
Like our Facebook Page and Stumble It!
Stay connected with us using your favorite social media, we can be found on
Add a comment
Don't you find this article interesting ? Try it and let me know using comments below. Would love to hear from you.