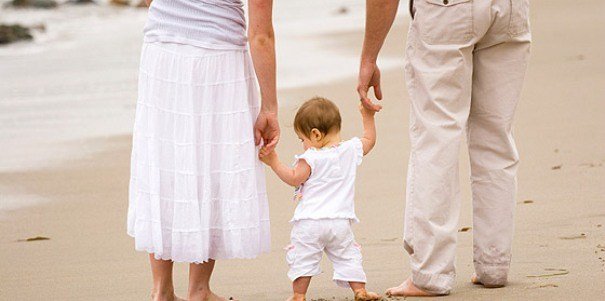 Every child is special and owns certain qualities, right from the birth which become more visible as he grows. Early childhood qualities include, good grasping power, strong observation and understanding, excellent memory, curiosity, being physically active, being imaginative and so on. A child can have some or all of these characteristics in-built in him, which must be identified at an early age.
However, these qualities if not nurtured, would disappear gradually. This is the reason, most of the children end up as disengaged and dissatisfied individuals.
Therefore, the role of parents in identifying such qualities and strengths in their child is very crucial. Parents need to be conscious and aware of the qualities and the capabilities of their child, so that, they can help nurture these qualities as the child grows. Nurturing these qualities would help the child grow as a more independent, confident and happier human being.
Here are the ways which will help nurture the early childhood qualities of your child.
1. Indulge your children in various mind activities
This will develop their logical and reasoning ability. The activities may include number games, logical games, puzzles, etc.
2 Involve them in physical activities
Healthy mind lives in a healthy body. Parents must encourage their children to get involved in some physical activity such as a sport, dancing or any other activity. Physical activities will also boost their confidence.
3. Tell them concepts
Teach them scientific concepts or concepts related to day-to-day life. Don't think they are too young to understand. Trust me! They can understand much more than what we think. They may not understand fully, but will understand partially. This will increase curiosity in them. Gradually, they will start questioning, and then you can go into the depth of the concept. This will increase their reasoning and conceptual ability.
4. Make them independent
You can make them independent by letting them do small, day-to-day tasks. Wearing shoes, wearing clothes, eating food, keeping their toys back in the cupboard after play etc. Doing things themselves will not only boost their confidence but will also increase their observation and understanding.
5. Don't solve their every problem
We as parents have a tendency to solve our kids problem. So don't solve their every problem rather, HELP them solve their problems. They should feel that you are concerned and are with them. Guide them, but don't do everything for them always. Let them do these tasks themselves. This will increase their problem solving ability and will also bring a sense of responsibility.
6. Motivate them to achieve mastery
We should motivate our kids to achieve mastery, not by giving rewards but by telling them the importance of the task they are doing. Allow your children to explore the area which interests them the most. Encourage them to do better in order to achieve mastery. Tell them, they have to do it for their own satisfaction and not to impress anyone or for getting rewards. Bribing children by giving rewards will actually demotivate them and will become hindrance in their journey of achieving mastery.
7. Take the help of books to teach them life lessons
Books must be introduced at an early age. You must read to your children regularly. This will develop their interest in books from an early age. Moreover, story books are the best way to teach them important life lessons.
8. Choosing pre-school carefully
Last but not the least, an extensive research must be done to choose a pre-school. Choose the school which aligns with your learning principles and philosophy. If you don't find one, home schooling must be a great idea, at least upto 4 years of age.
Focusing on these points from an early age will help nurture these special qualities of the child and will ensure that they remain in the child till the later age and forever. These strengths will help them perform well in their personal as well as professional life. Nevertheless, we will give society more sensible and responsible human beings.
Liked this post ?
You may also want to read Never Say These Things to Your Kids – Part 1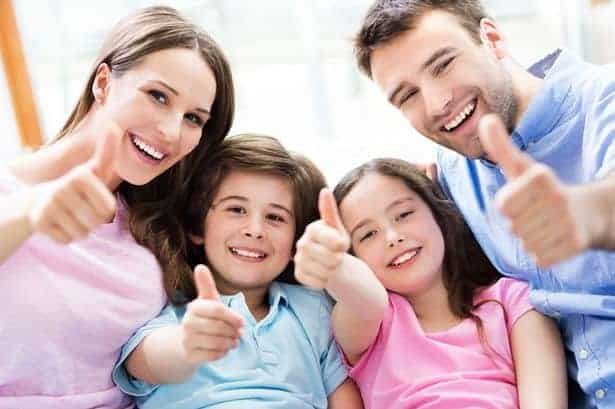 Your Turn Now
In case if you liked this article do show your support by sharing this article.
[shareaholic app="share_buttons" id="27265281″]
Like our Facebook Page and Stumble It!
Stay connected with us using your favorite social media, we can be found on
Add a comment
Don't you find this post useful ? Try it and let me know using comments below. Would love to hear from you.