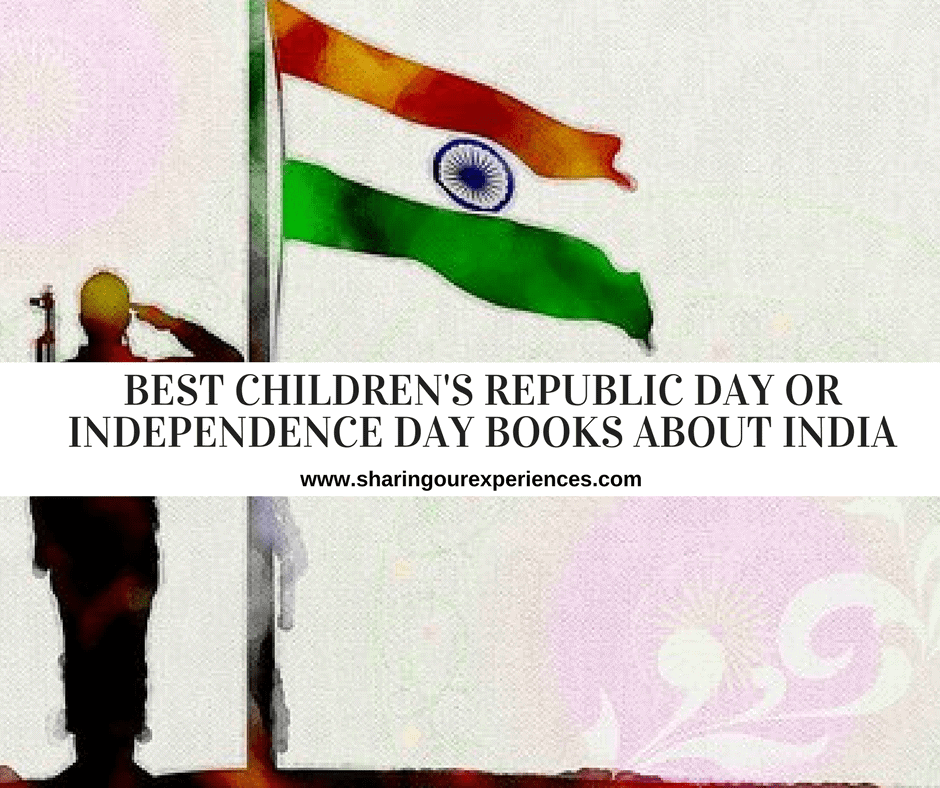 Carefully selected Children's Republic Day or Independence Day Books about India. These are books about the history of India, the concept of constitution, stories about its various states, languages, culture, and crafts and about our national leaders. 
Hope we all remember our childhood days when we eagerly waited for Republic Day because we wanted to watch the parade on TV!! Planning from the previous night about the time to get up, what to have for breakfast, and not to go out of house to play instead watch the Republic Day parade at home.
I think that was a wonderful experience and we all should pass that legacy to our kids and make them aware about our country's history, about great leaders who fought for our country to make it a free country. There is enough and more literature available on these topics to help us do the same. Republic day or Independence day books are easily available online and in book stores which we can read to our kids
If your kid is too small to understand the concept of republic day then in simple words you can explain the significance of Republic Day or you can do some easy and fun republic day crafts and activities to make him understand some small yet important details about our country.
When you are doing some republic day crafts with your kid you may share with your kid the significance of the three colors in our national flag.
Every free nation of the world has its own flag. It is a symbol of a free country.
The national flag of India is a horizontal tricolor of deep saffron at the top, white in the middle, and dark green at the bottom in equal proportion.
The ratio of width and length of the flag is 2:3. In the middle there is a navy blue wheel which represents the chakra. Its design is that of the wheel which appears on the abacus of the Sarnath Lion capital of Ashoka. Its diameter is approx equal to the width of the white band and the chakra has 24 spokes.
The Saffron colour indicates the strength and courage of country. While colour indicates peace and truth with Dharma Chakra. Green colour indicates the fertility,growth and auspiciousness of the land. The chakra intends to show that there is life in movement and death in stagnation.
So if you are planning to read some Republic Day or Independence Day books then below is the list of books that you can read for your kids and let them learn about our country India in a funny and unique way.
 A Children's History of India
This is a book written by Subhadra Sen Gupta. A perfect book to make your kids aware of the ancient history of India in a fun way. The book explains Indian history in a very simple language. The book moves in a very sequential manner thus, keep the kid and the reader well-informed and connected. The information in the book is sufficient enough to understand the subject and satisfy the kids' queries.
The book explains the questions like, what was it like living in Mughal times? How did the British, who had come to trade in India, end up ruling the country? How has India changed after Independence? etc.
We parents need to transfer Indian history to the next generation. This book is the best way to make them understand about India and its past.
We the Children of India
This is the book from Leila Seth. This is an amazing book and a must-read for all children. This is a great book to make your kids understand the concept of the constitution and the struggle of India.
The book explains what is a democratic republic, why we are secular, and what is sovereignty. with very simple and inspiring illustrations.
The book has written keeping in mind the young readers. The language of the book is simple and concepts are explained with supportive illustrations so that kids can understand the facts easily. Really a good book for kids.
Checkout our article on Fancy Dress Ideas and the best fancy dress for Republic day
Let's go Time Travelling: Life In India Through the Ages
This is another wonderful book written by Subhadra Sen Gupta. It's a very interesting historical book, the way things are simplified and explained in the book is really great.
The book includes funny, interesting information about our old civilizations and Indian culture, and more additional information and fascinating concepts. The book explains the Indian history in a funny and interesting way, the book holds the interest of little readers and make them learn about India in a unique way.
This book tells you how people used to live in the past. The book takes the reader through the alleys of history and take a tour through the various ages, from Harappa to the Maurayan, Mughal to the British
It's good, if you sit with your kid and read book for him. In that way you can explain the things and solve his queries, if any.
A must buy for kids and make them love the Indian history.
Little Indians
This book is written by Pika Nani. This book is a collection of many fascinating and interesting stories of India. The book has really adorable illustrations that connect you with old Indian stories.
This is an excellent book, a must read for kids.
Mahatma Gandhi – The Father of the Nation
The book is written by Subhadra Sen Gupta. Through prompt and vivid narrative, the author of the book depicts the real life of this great Indian leader. The book talks about Gandhi ji's efforts and dedication to make our country a free country. Mahatma Gandhi, a courageous freedom fighter, a true leader and a passionate social reformer whose entire life was dedicated to truth and peace.
This is a great book by the wonderful writer. A great way to make your kids aware about the great Indian leader whose teachings and ideals are still alive.
Jawaharlal Nehru –  A jewel of India
This book is written by Aditi De. Through this book, the author takes the reader to the tour of Nehru's childhood days, some wonderful memories of his childhood, his love with books and scientific experiments, his life in England as a student, and how he has started his struggle for Indian independence and finally his role as the first Indian Prime Minister, and how he shaped the newly-formed democratic republic.
This is a lovely book, with good explanation of facts. A must read for kids.
Subhas Chandra Bose – The Great Freedom Fighter
The author of the book is Arun Kumar. This is a good book for kids to let them know about the another great freedom fighter of India. Subhas Chandra Bose also fought to make his country a free country but his ways were different, and that's why sometimes he was opposed to Mahatma Gandhi ji. But his efforts should never be forgotten.
A great book for kids.
Amazing India: A State by State Guide
The author of this amazing book is Anita Vachharajani. The book talks about the different states of India, their different languages, culture and art and craft. The book takes you through the Indian states in a most unique way. A wonderful book for kids to make them learn and aware about the different states and their specialties.
The book has really good illustrations and pictures to get kids' attention. A wonderful book, which can explain about the states of India in a precise and unique way.
A great book can be kept at home for long.
Hope you liked these Republic day or Independence day books about India cultures, our history, constitution, out struggle of independence and our national leaders. We can always talk about these things as part of our conversations but Republic day and Independence day gives us a platform to initiate conversation on our great country. 
Hope you enjoyed this list of books that you can read on Republic day and Independence day. Do let us know what you did or read using comments below.
Don't miss to pin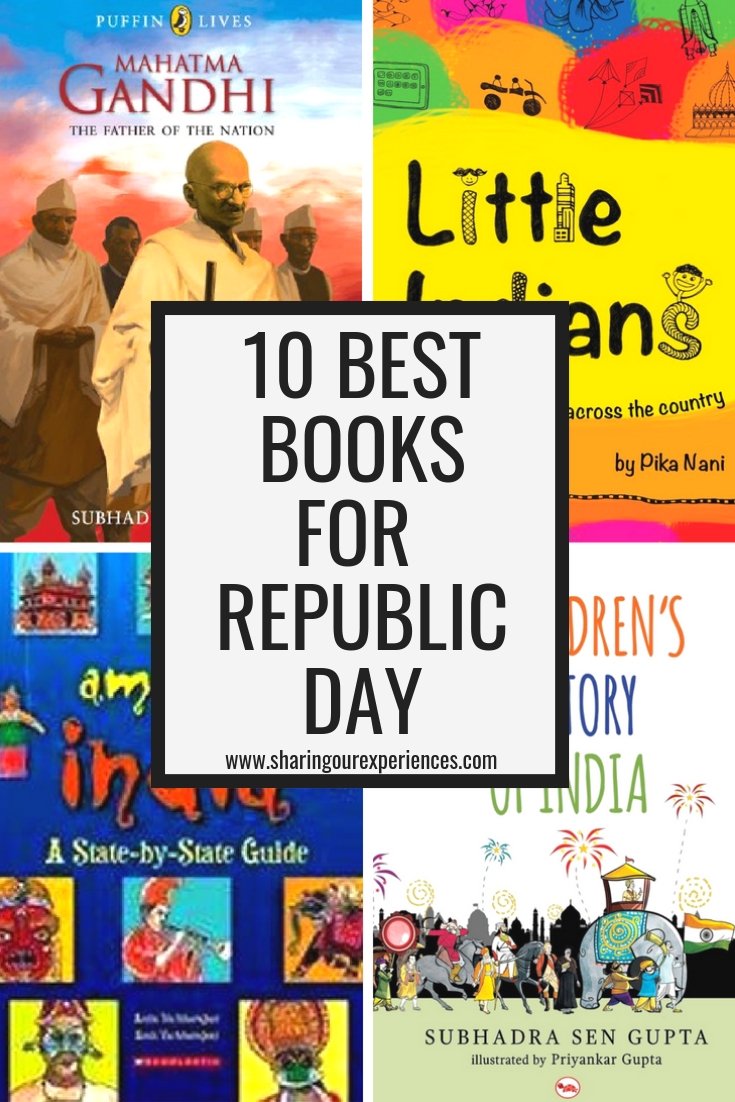 Download Free India themed Coloring sheets
You can also use Republic Day or Independence day as an opportunity to talk to your kids about National symbols of India, our currency and famous monuments. Here are more than 10 free coloring sheets/worksheets on India theme to help you get started with the conversation.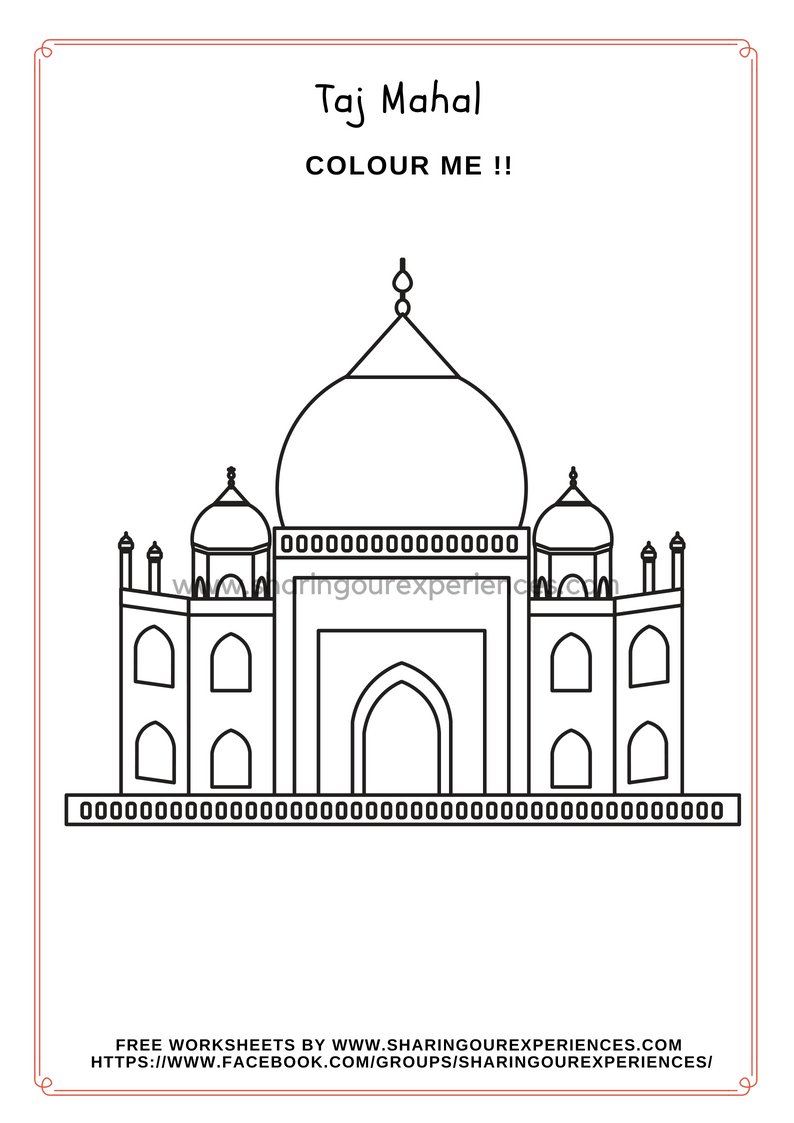 [vc_cta h2="Get FREE Indian  themed Coloring sheets for your kid" style="flat" color="juicy-pink" add_button="bottom" btn_title="I want these Worksheets >>" btn_style="3d" btn_color="green" btn_size="lg" btn_link="url:https%3A%2F%2Fpage.co%2FXG7x|title:Download%20Now%20%3E%3E||"]Get Coloring sheets about National symbols and monuments of India on your mail for free . Take printouts and contribute to your kids growth and development
Liked this post ?
You may also want to check out all ideas for Republic day crafts and activities for kids. Most of these can also be done on Indian Independence day.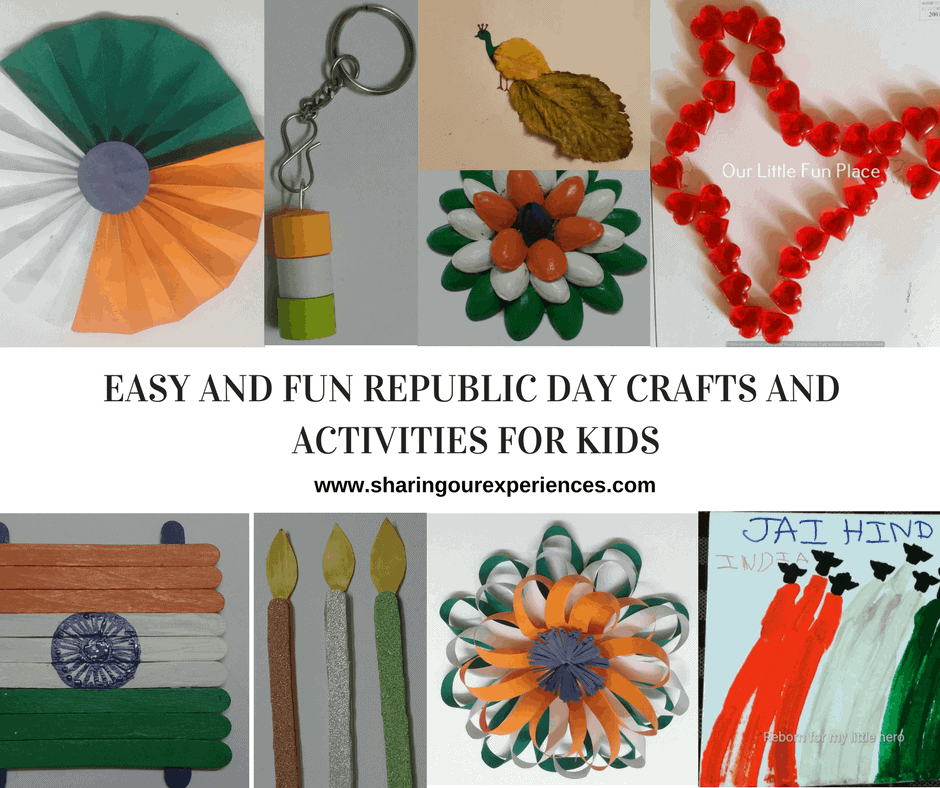 Your Turn Now
In case if you liked this article do show your support by sharing this article.
Like our Facebook Page
Stay connected with us using your favorite social media, we can be found on
Add a comment
Don't you find this idea of reading books on Republic day and Independence day interesting ? Try this and let me know using comments below. Would love to hear from you