Most Popular Mahatma Gandhi Quotes that we love. Gandhi Jayanti Quotes that inspire us 🙂
India is celebrating Mahatma Gandhi's 150th birth anniversary (Gandhi Jayanti) today. Mohandas Karamchand Gandhi, or Bapu as he is fondly remembered, is known as the Father of the Nation. Born on October 2, 1869.
Gandhiji valued children, so was deeply concerned about their education, particularly in the early years. her latest blog For him the basis of education should ensure the cultivation of the hearts of the young.
Here we have compiled Top 10 quotes of Mahatma Gandhi that we love| Gandhi Jayanti Quotes
"The purpose of education is to bring out the best in you"
"If we are to create peace in our world we must begin with our children"
"Relationships are Based on four principles: Respect, understanding, acceptance and appreciation"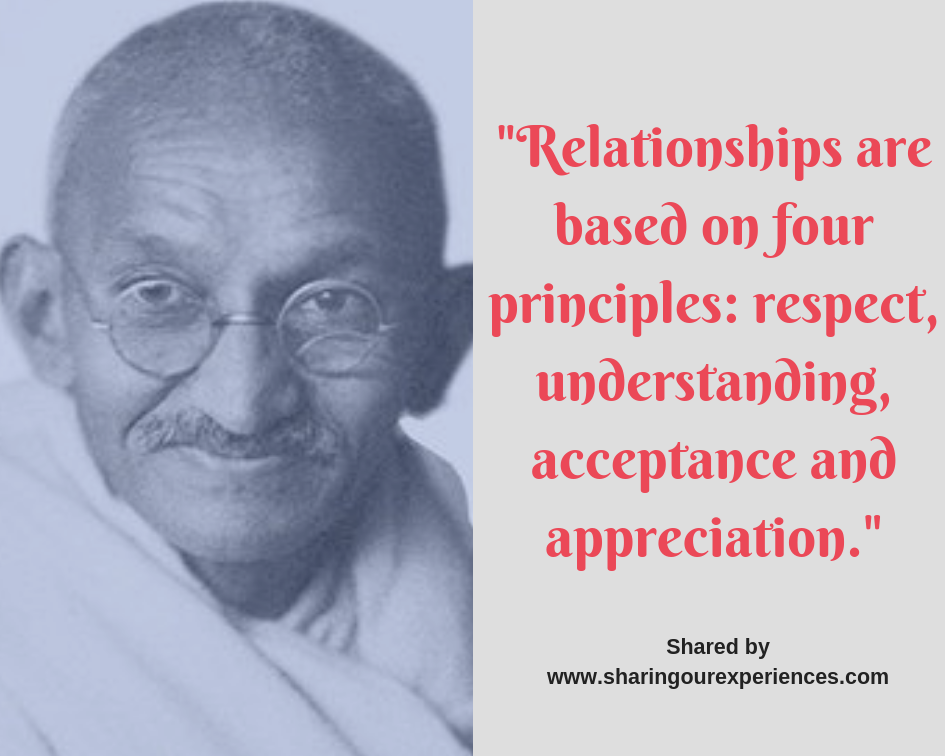 "Basic education links the children whether of the cities or the villages to all that is best and lasting in India"
"There are two days in the year that we can not do anything, yesterday and tomorrow"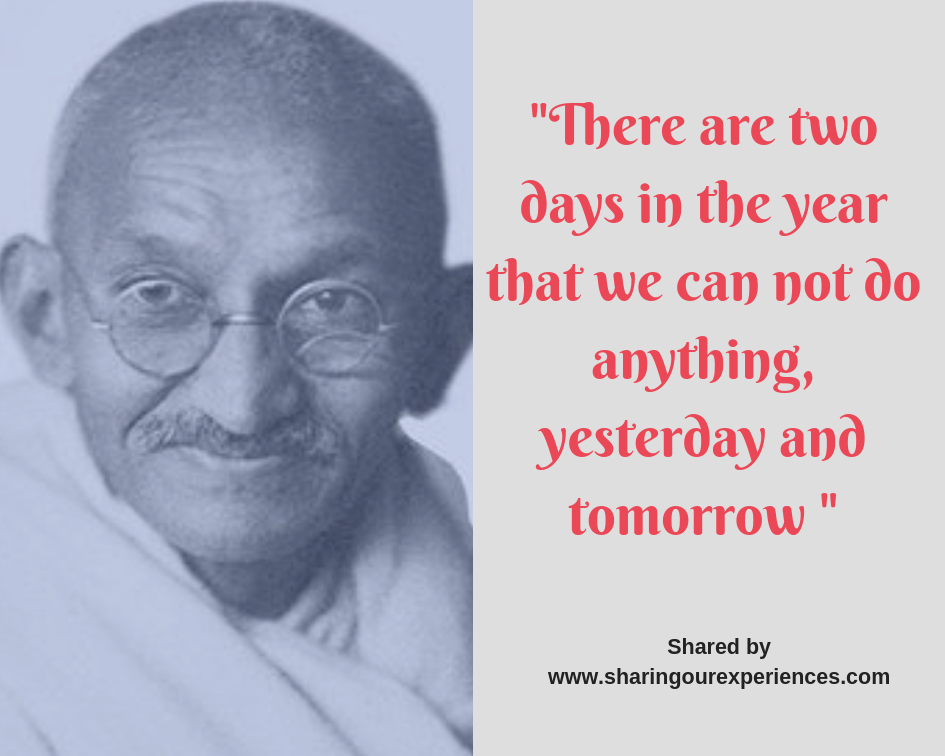 "Be Truthful, gentle and Fearless"
"Freedom is not worth having if it does not include the freedom to make mistakes"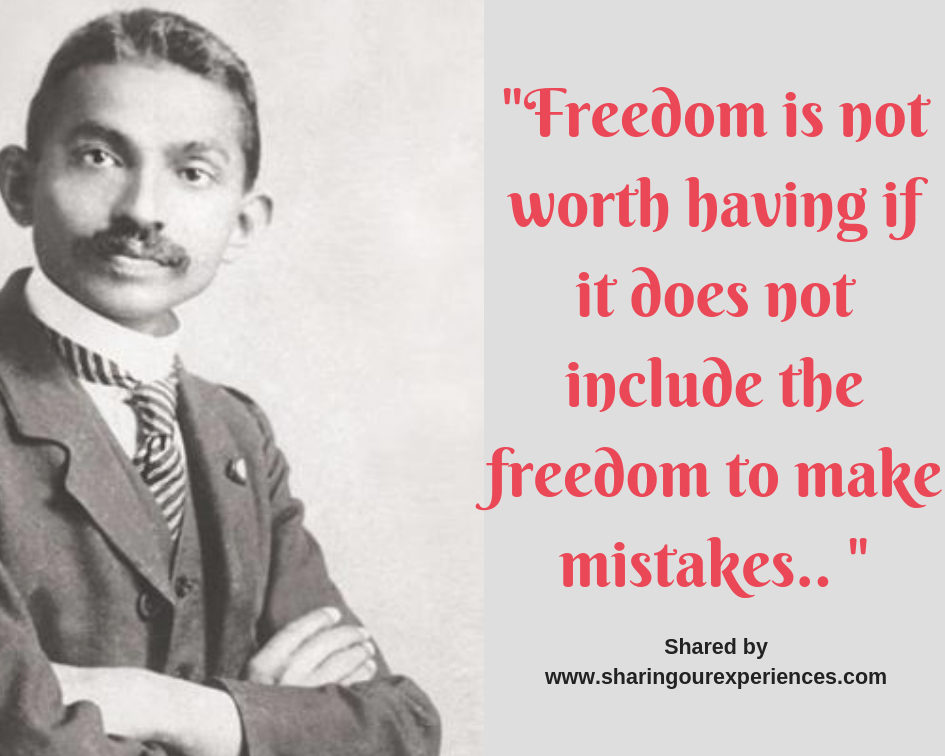 "The essence of all religion is one. Only their approaches are different"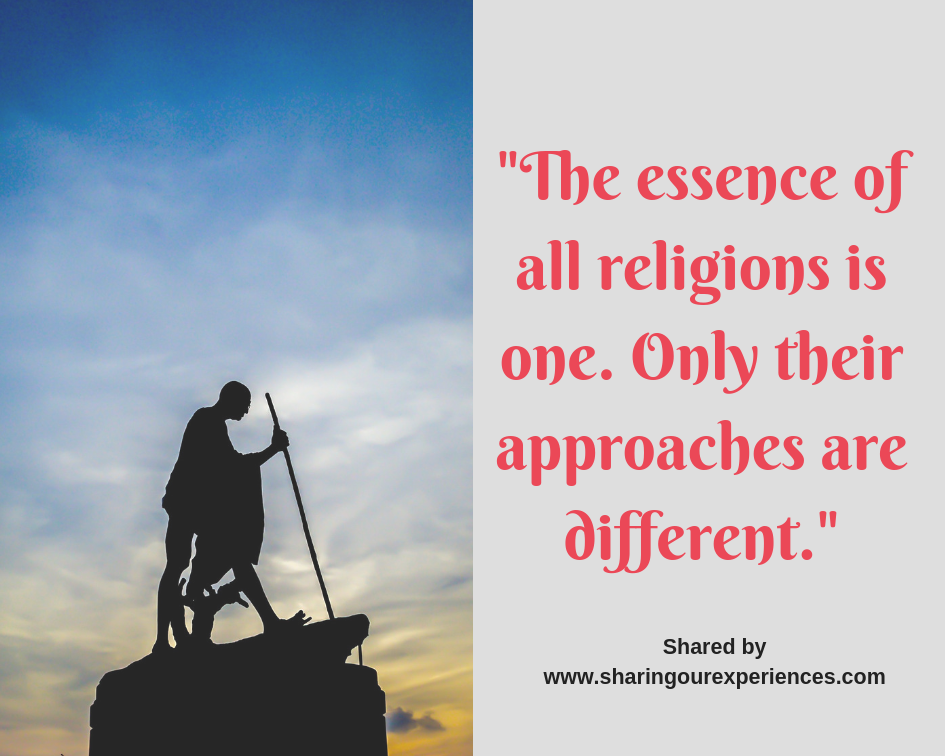 "Speak only if it improves upon the silence"
Don't miss to pin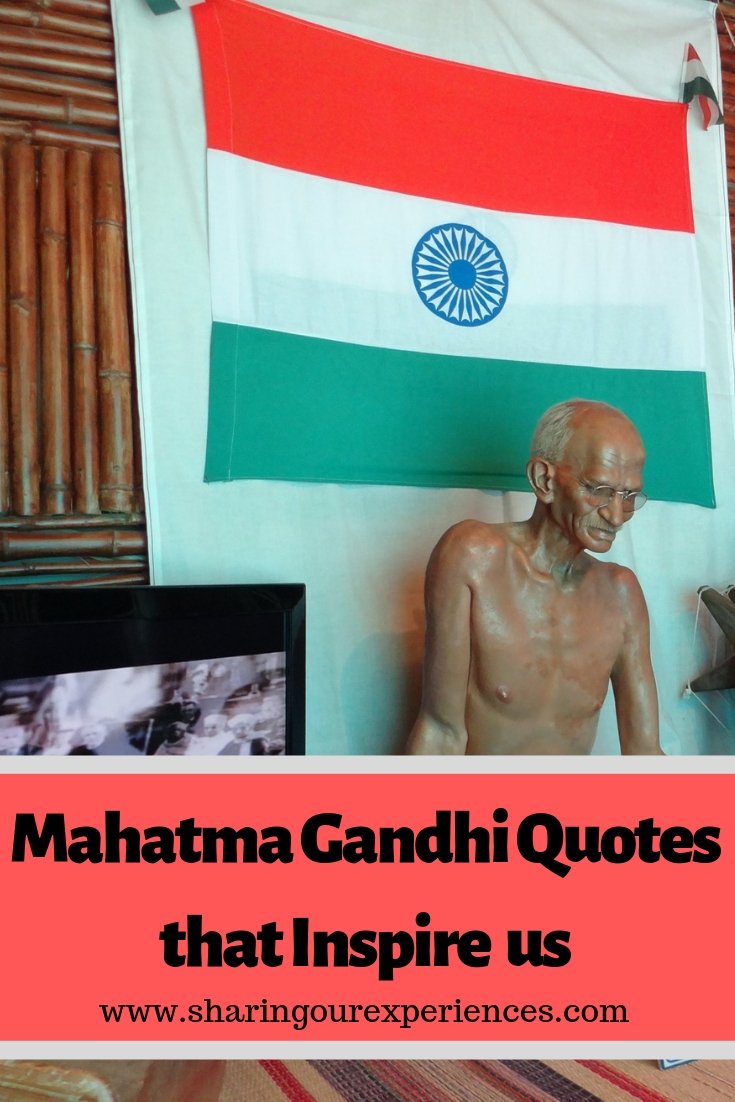 Liked this post ?
You may also want to read Must read Wisdom and Parenting Quotes we love. and Books about India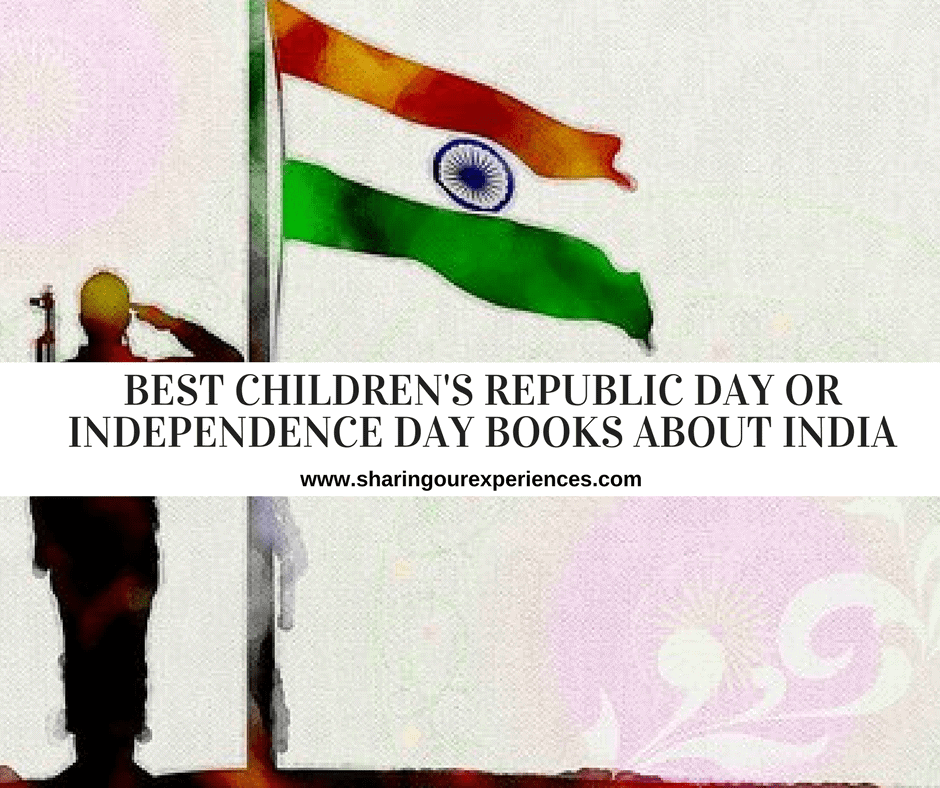 Your Turn Now
In case if you liked this article on Gandhi Jayanti Quotes  do show your support by sharing this article.
Like our Facebook Page 
Stay connected with us using your favorite social media, we can be found on
Do you want to share your crafts, parenting tips, stories, toy or book review, let us know by using comments below or mailing us on sharingourexperiencesblog@gmail.com
Add a comment
Don't you find this Quotes list by Mahatma Gandhi interesting? Let me know using comments below. Would love to hear from you.