---
Hello friends, today I am going to talk about the super fun and easy riddles or brain teasers for kids. This game can be played with kids as young as 3 years old. These Easy Riddles with answers for kids are not only fun but also great for your child's growth and development. A great way to stimulate their brains and encourage critical thinking.
We parents keep looking for fun games through which we can make our kids learn and grow, isn't it? It has been proved through various studies kids learn more when they are happy, playing and are free to do whatever they want to do. Through play, they can learn and can memorize what we have taught them.
My kid does not like to play with toys very much. He loves to talk, explore and ask questions. So this is his way of learning about the world around him. To be honest I like his way of learning. As he is learning about what he wants to learn and not what I want him to learn. So the mom in me tries to find out the ways to let him learn things in his way only.
Few days back, when I was talking to my kid just like that I gave him some clues and asked him whether he can guess I am talking about which animal? To my surprise, he answered correctly. That was the moment I thought I should start playing with him small cute and funny riddles and let his brain work and grow.
At the age of 3 years usually kids start recognizing some common animals and know one or two special characteristics about each animal. So why not keep those little minds at work and let them think and guess about the animals we are talking about. Kids love to play these mind games.
This is an easy riddle game you can play at home and also while travelling with your kids. These easy riddles will also make them learn about some special characteristics of animals.
So, let's have a look on some of the riddles we can enjoy with our kids.
20 Easy Riddles for kids with answers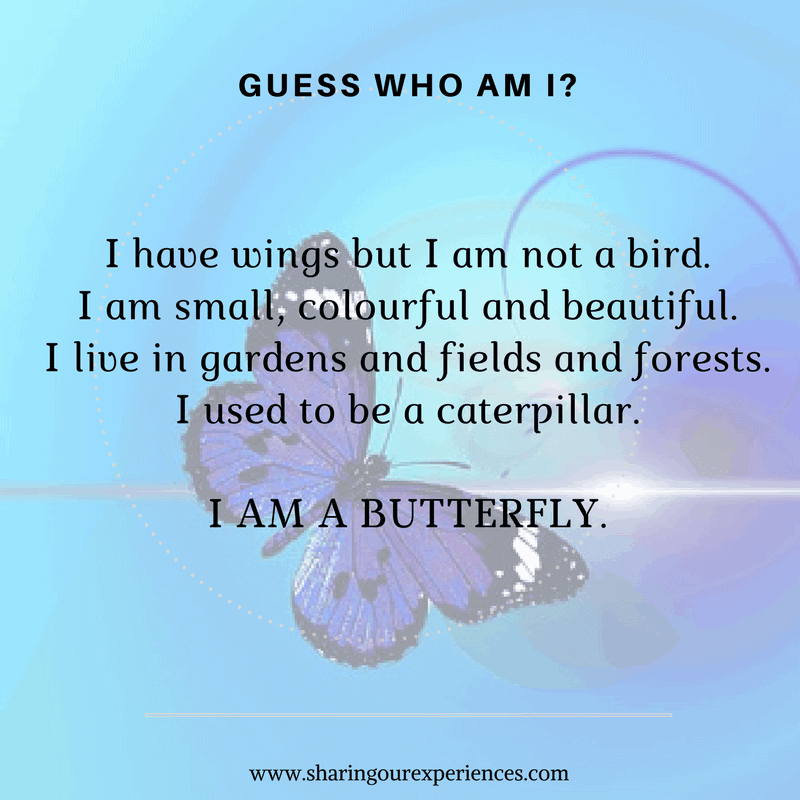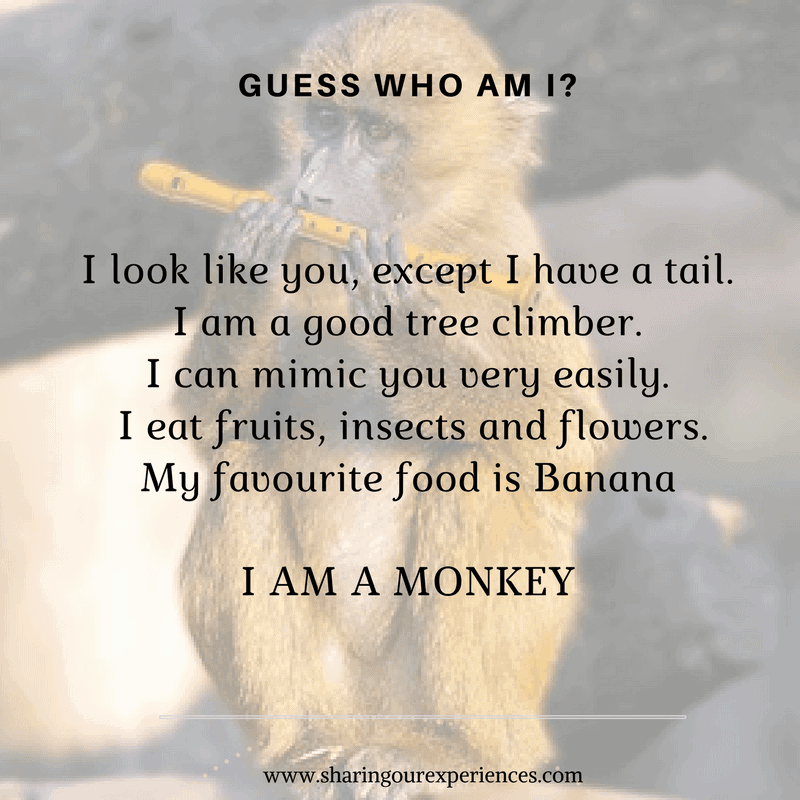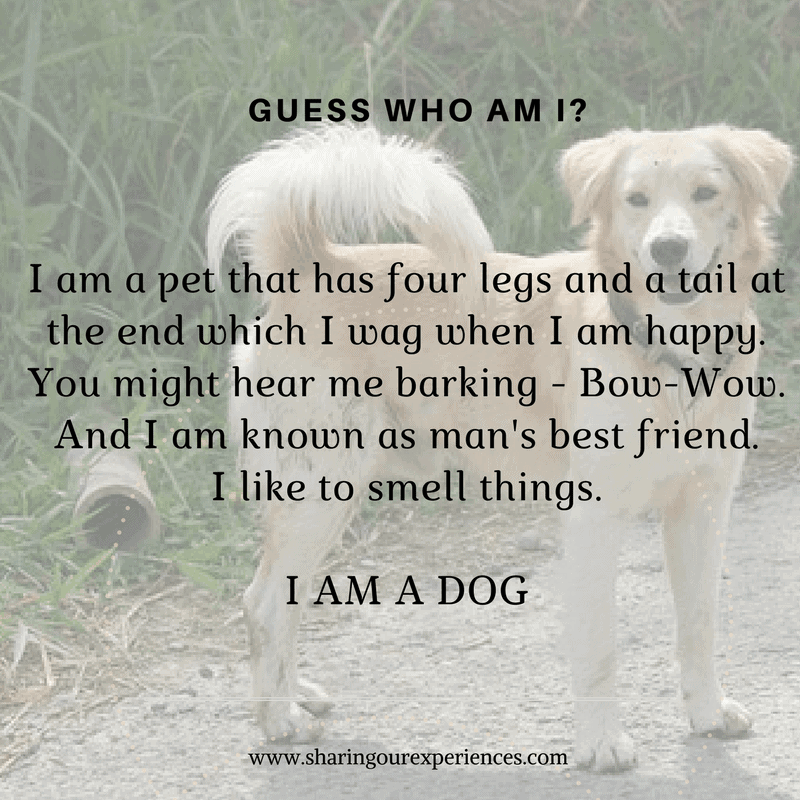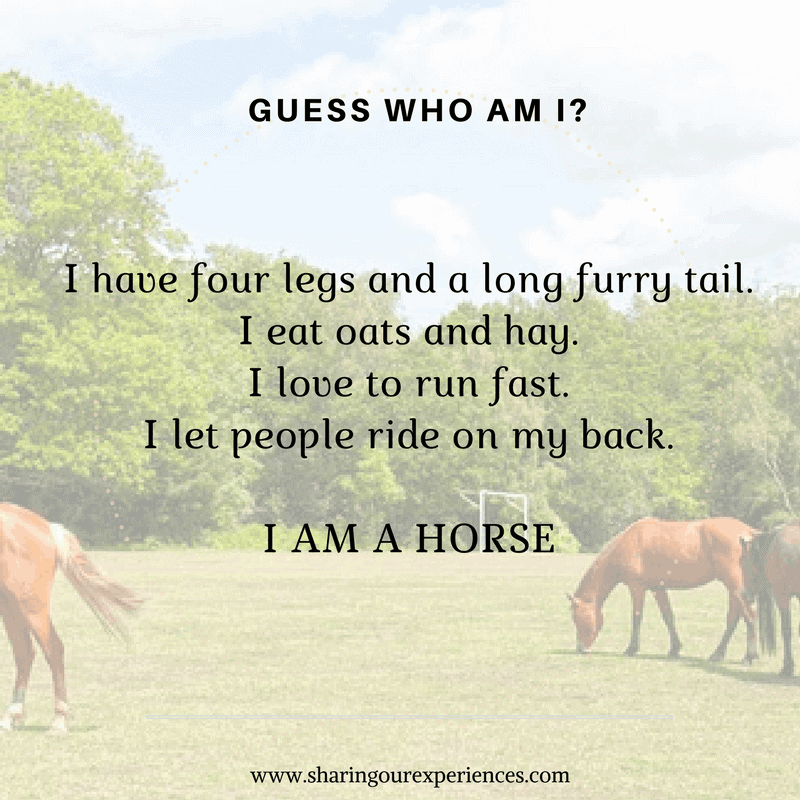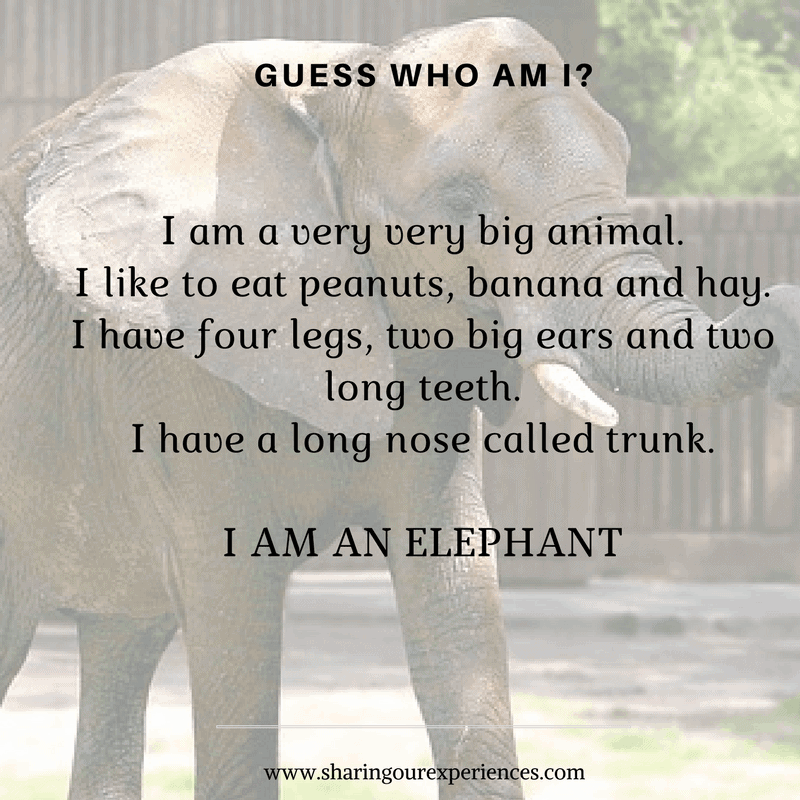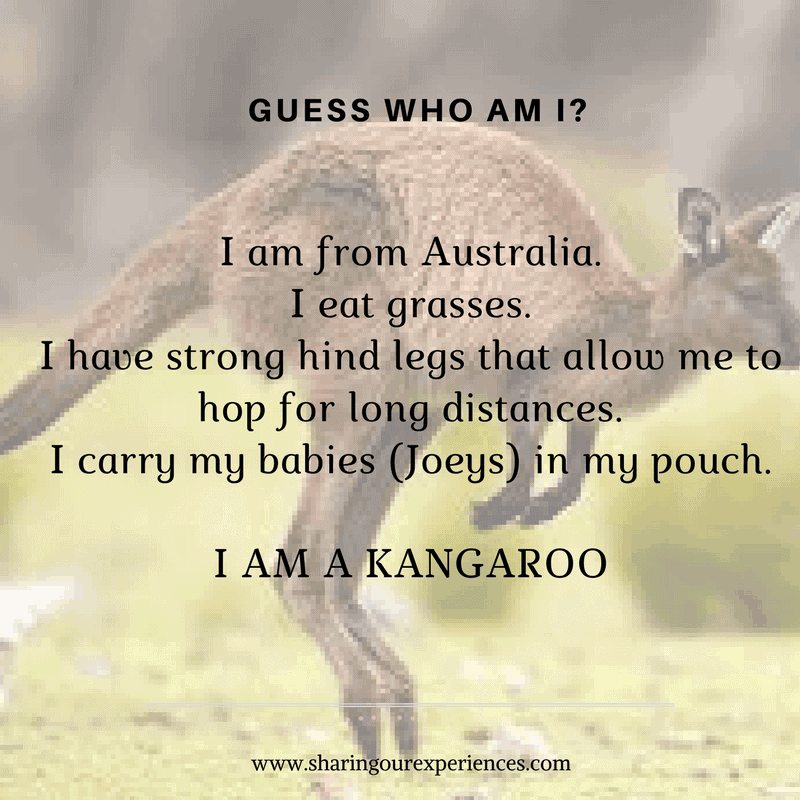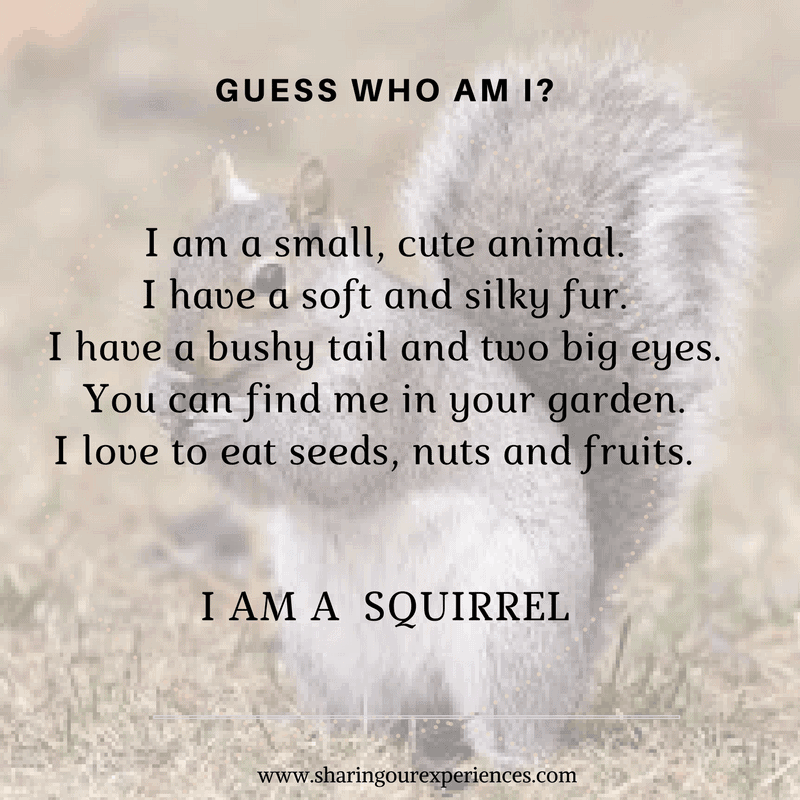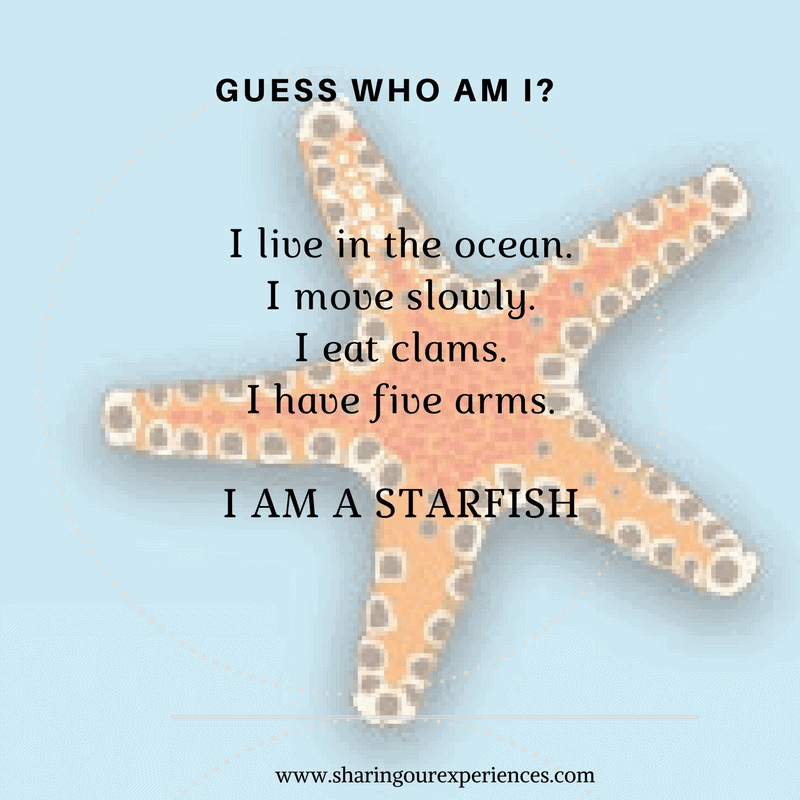 I am sure you found these riddles interesting and informative. Try these with your kids, they are going to love this game and be ready to see the spark in their eyes and a smile on your face when in no time they will solve these little riddles.  Let us know your experiences right here.
Watch this space for more such ideas.
Happy Playing !
Liked this post ?
You may also want to check out another easy idea on how to make a finger caterpillar puppet. An excellent activity to do along with reading Eric Carle's The very hungry caterpillar book.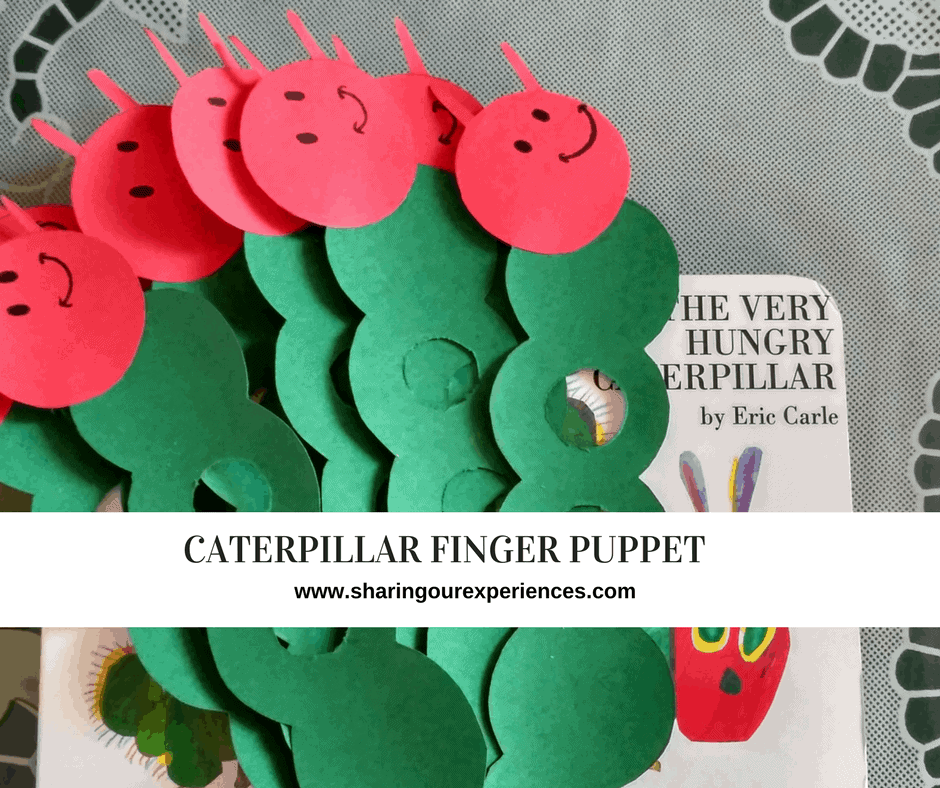 Your Turn Now
In case if you liked this article do show your support by sharing this article.
[shareaholic app="share_buttons" id="27265281″]
Like our Facebook Page and Stumble It!
Stay connected with us using your favorite social media, we can be found on
Add a comment
If you have any suggestions or reviews don't forget to share in the comments below. We would love to hear from you.
We love hearing from you. Add a Comment using your Facebook id (if you don't want to use Facebook, scroll down to leave a reply using other options)