Check out these Easy fall crafts for toddlers and kids, I am sure you would love them.
Autumn is here and I thank god for the colors. Its so fun watching each leaf as it makes its final dance to mother earth, the welcome mat for winter laid out.
Best thing to do during autumn is to collect the leaves and do crafts.
Here are few easy fall crafts for your toddlers . Try and enjoy…
Easy fall crafts for toddlers
Leaf Fox
Leaf Peacock
Leaf Art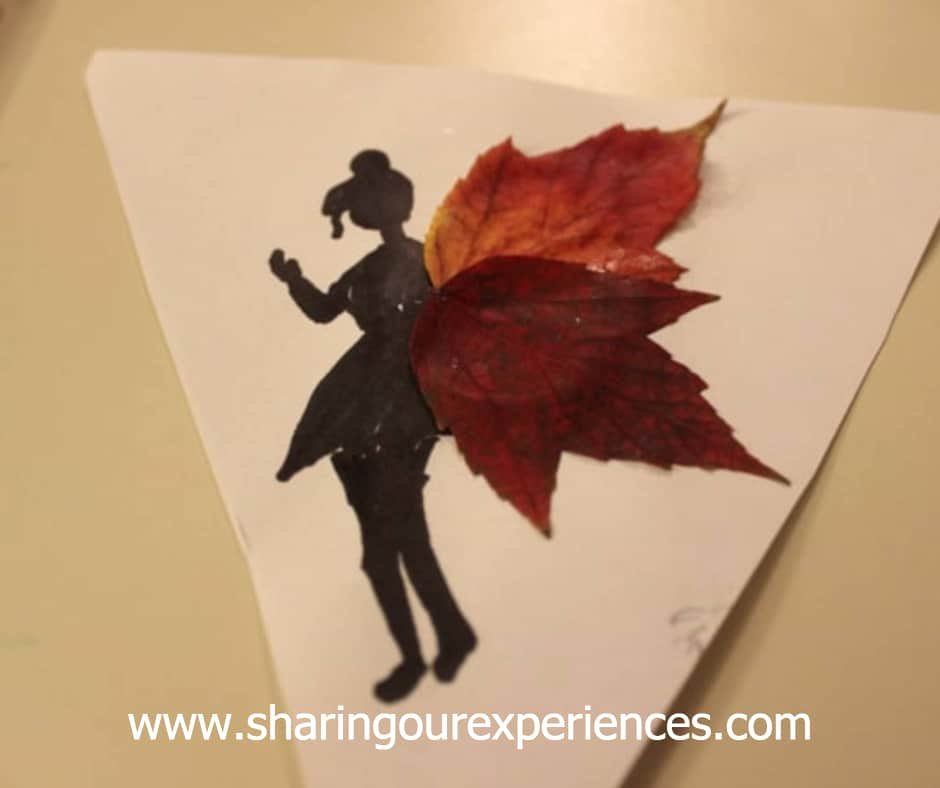 Hedhehog made with Autumn Leaves
Deer made with Autumn Leaf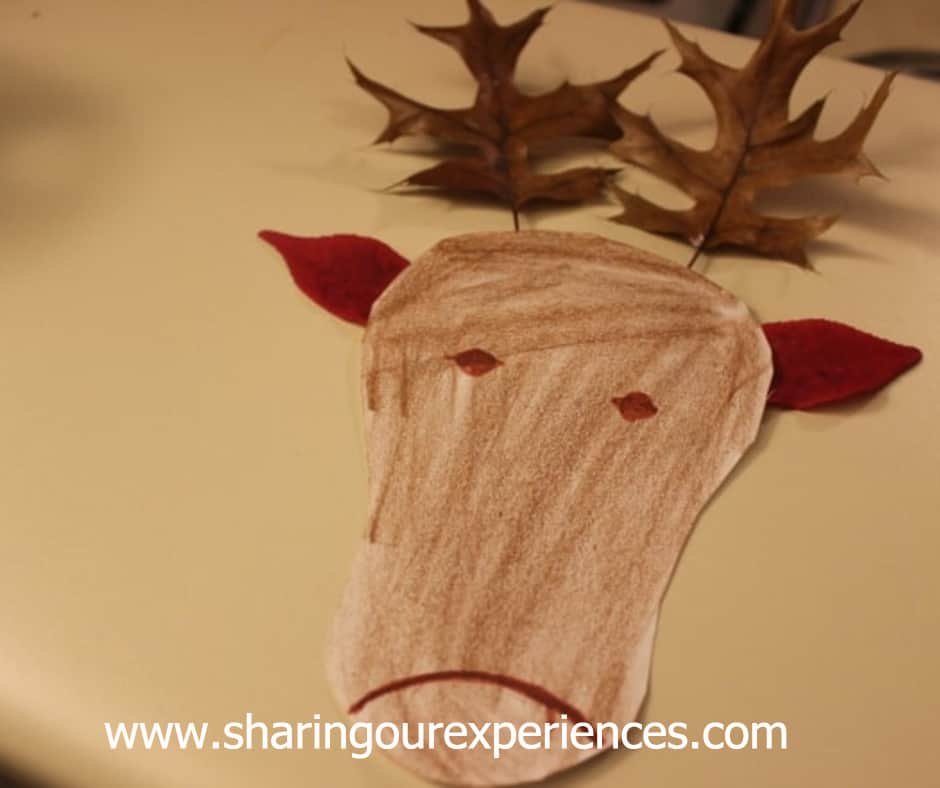 Lady made with Autumn Leaves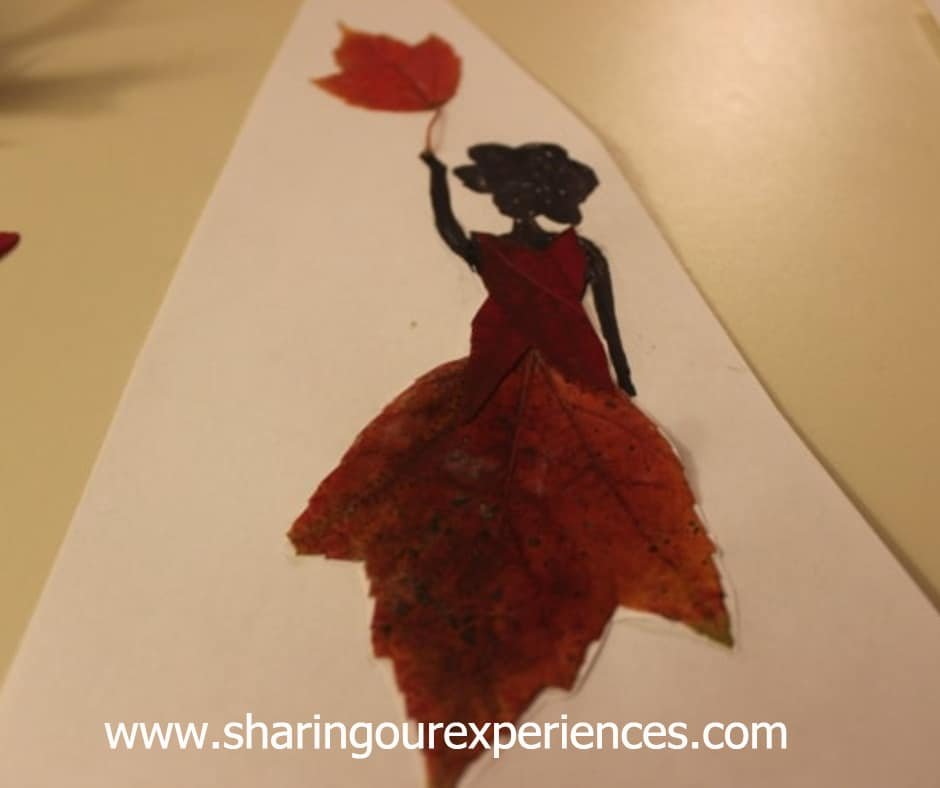 Leaf Flower
Butterfly made with Autumn Leaves
Turkey made with Autumn Leaves
Most Loved Fall books for kids
Leaf Cat
Leaf Human Face
Wreath of Autumn Leaves
Leaf Stamp
Leaf Print
Pine Cone Craft
Bird, Nest and Tree with Leaves – Leaf drawing
Leaf Monsters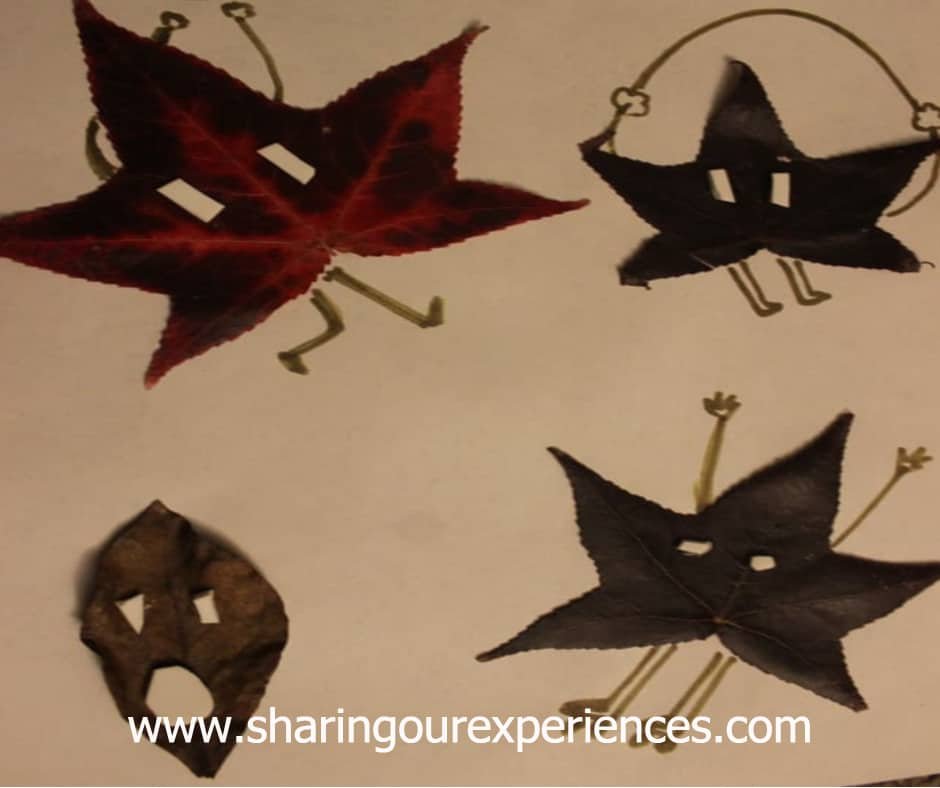 This article was first published on author's blog – Happy Parenting
Liked this post ?
You may also want to read Handpicked Fall books that you can read to your kid 🙂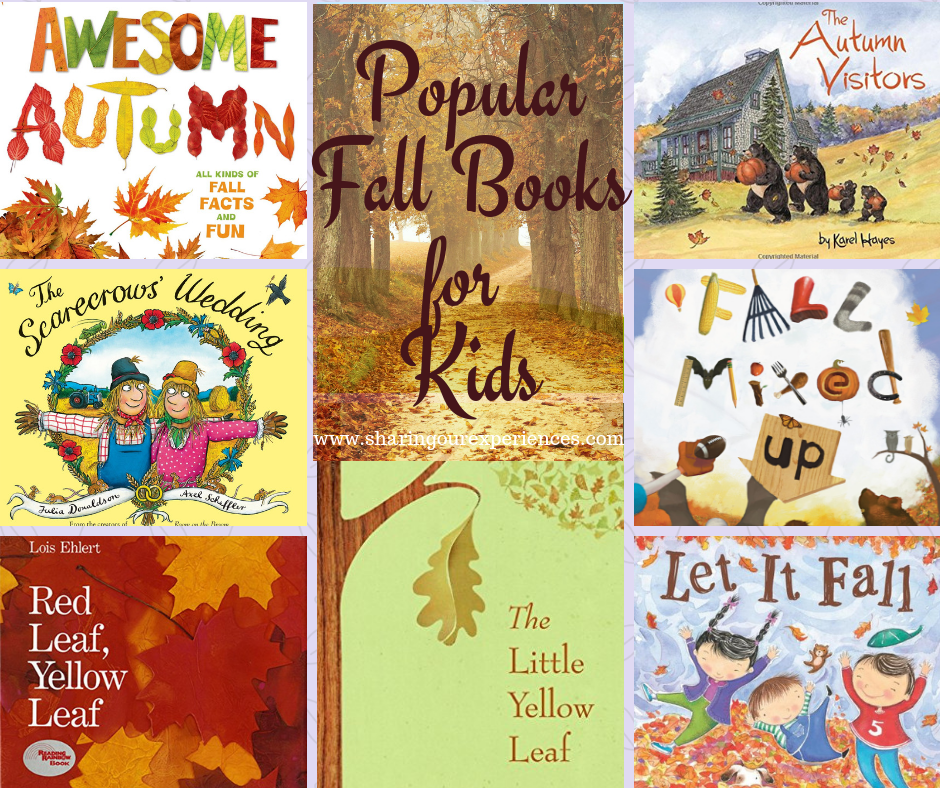 Your Turn Now
In case if you liked this article do show your support by sharing this article.
Like our Facebook Page
Stay connected with us using your favorite social media, we can be found on
Add a comment
Don't you find these fall craft ideas interesting and beautiful ? Try these and let me know using comments below. Would love to hear from you.
Do you have a parenting tip, craft or activity idea that you would like to get featured. Drop us a mail at sharingourexperiencesblog@gmail.com