Wondering how to choose a daycare? Here's a set of useful and not-so-obvious questions to ask daycare center. Choosing a day care does not have to be tough, read this comprehensive list of questions prepared by other parents.
Choosing a day care for your baby is a daunting task and a huge responsibility.  And most of the times parents are not sure what questions to ask daycare center when visiting them
List of Questions to ask daycare center when visiting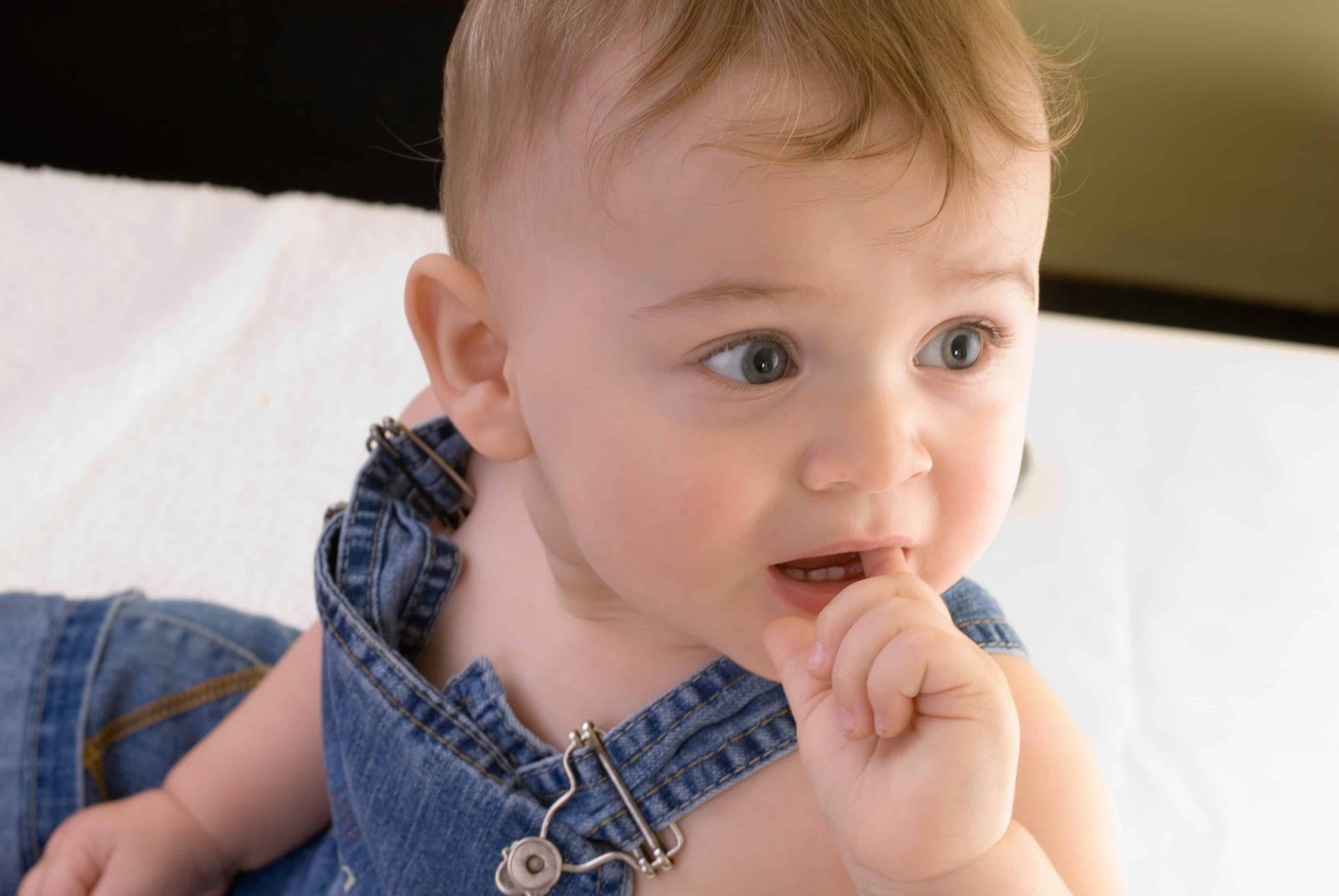 What are the day care's working hours ?
Check what are the day care's working hours. Do they suit your need? If not, can they accommodate the timings that you are looking for?
Also when choosing a day care its important to enquire about rare scenarios like  – What if you are late in picking up your child?
Also check about how are vacation and holidays scheduled. And when are they communicated to family so that you can plan your leaves accordingly.
What is the adult child ratio ?
Adult Child ratio is number of children being supervised by each care giver.
Ask the daycare provider – what do they mean by adults ? Is it only maids\ayahs or if there are any teachers as well. Also ask if the adult ratio ever changes. Do enquire about the qualifications of staff members.
To pick a good daycare, consider that
Babies need an adult to child ratio of no more than 1:3 (one adult for three infants),
while four-year-olds can do well with a ratio of 1:10 (one adult for 10 children).
How long has the staff worked in that day care ?
When picking up a daycare for your child  – Look for consistency.
Only a happy staff will be consistent. And a happy staff will look after your baby wholeheartedly.
You do not want to be in a situation in which your baby has just settled in and the staff members changes. For babies that is a change in environment and it will mean re-settling in.
Will food be provided. If yes, what is the meal plan ?
One of the important questions to ask at a childcare interview is  – Whether you will be required to give food or food will be provided.
If meal is being provided, check how it is being prepared and also ask for their meal plan. Verify the meal plan to ensure your child will be offered healthy, wholesome and balanced diet.
Remember to ask the childcare provider – how do they manage if your child has a specific diet requirement or any food allergies.
Also verify if the daycare has a clean supply of drinking water.
Are there are any cameras installed for live feed ?
Nowadays most of the good day-cares have camera installed using which you can observe your baby at any time. But do not take this for granted. Ask the daycare provider – If this facility is available. Also specifically check if the camera feeds are made available to you. As some centers have cameras for internal purpose but do not share feed with parents.
Ask how many cameras are installed ? Also check if all areas in which your baby can be are visible in the live feed.
How do they ensure safety and security of children ?
One of the things to look for in a daycare is whether the play areas have been suitably child proofed.
Ask if they have a first aid box and a fire extinguisher. Do they have an association with a hospital or Doctor  in case of emergencies.
Check how do the daycare  ensure nobody is able to enter the day care without being observed. Similarly what is the mechanism they have in place to ensure that no child leaves the day care without supervision.
Safety of your child and his security is utmost important so verify this aspect with due diligence. Security is an essential element in deciding the best daycare for your little one.
Is there a separate area for infants and toddlers ?
Infants and toddlers have different needs. Also small parts of toys for toddlers could be choking hazards for babies. So ideally their areas should be different. This is one question to ask a potential daycare provider when choosing daycare for your infant.
Also check if there is a separate area designated for sleeping. Ask how many babies sleep in one cot.
Look for a daycare where all kids have a separate cot or if using a mattress then all kids have enough space to sleep comfortably.
What is the daily routine of children ? What books or toys they have ? Is there an outside play area ?
Another question to ask daycare is – What is the daily routine that you kid will be following? Children thrive on routine.
Choose a daycare that offers  structured schedule with time allocated for physical activity, meals, group activities, individual play, meals and sleeping. This is important for a child's over all growth.
Ask child care provider on what activities are children are engaged in. Look for key areas like reading, story telling, crafting, rhymes, painting. Ask if children are exposed to any screen time – TV or projectors. Ideally children below 2 years of age should not be exposed to any kind of screen activity.

Enquire about what books, toys or puzzles does the care have. When choosing a daycare – Ensure that all toys and books are age appropriate.
Ask how much time do the kids play outside. Check if the set up is safe. Look for a day care which has a good space and an outside area for kids to play.
Also enquire how often does the child care provider give feedback about your child and what is the medium used. Some day cares use apps for providing daily feedback, others use diaries and quarterly face to face meeting with parents.
What are the day care's parenting philosophies ?
Ask the care giver what are their parenting philosophies on topics such as disciplining a child, feeding, sleeping, television or screen time. Ensure they match with yours.
Enquire how the day care handles a fussy baby who does not want to sleep or eat.
Ask how they help a child or mom in the "settling in" process. Have there been any scenarios when a baby was not able to settle in the day care. How do they handle such scenarios.
Is the building suitably air-conditioned or heated ?
Ask if the building is suitable air-conditioned or heated as per the weather. Are they equipped to handle the frequent power cuts. Enquire if they have electricity back up services.
Look for a day care which is well-lit and ventilated. It makes a lot of difference.
Is there a sick child policy ?
In Sick child policy – parents are requested not to send their children to day care when they are sick. Look for a day care which has a sick child policy thus you can't send your kid to daycare if your child is sick.
Contrary to belief, having a sick child policy is actually good as it may eventually prevent your kid from falling sick repeatedly and catching infections from other kids.
Can I come around unannounced to the day care ?
Prefer day cares with such open door policy. Usually day cares allow parents to come unannounced provided that they take the child along after he spots them.
Remember it is very difficult to engage a child after he has seen you around. So plan accordingly.
What is the fees and how are the payments made – Frequency and medium ?
Last but not the least enquire about the fees. Check how and when it will require to be submitted. If you are looking for hours other than their usual timings check if the fees will be adjusted accordingly.
Hope you find this daycare center interview questions list useful. Hope we have helped you in answering questions like – How to choose a childcare center or daycare for your child? What questions to ask a daycare provider?
For more on what to look for in daycare, Do read Signs to look for when choosing  a day care
Image Credit -© Sandra Dragojlovic | Dreamstime Stock Photos
Liked this post?
You may also want to know how to choose books for babies and toddlers.
Your Turn Now
In case if you liked this article do show your support by sharing this article.
[shareaholic app="share_buttons" id="27265281″]
Like our Facebook Page and Stumble It!
Stay connected with us using your favorite social media, we can be found on
Add a comment
Also if you have any more questions that you will like us to include to help other parents, please let us know by adding comments below.