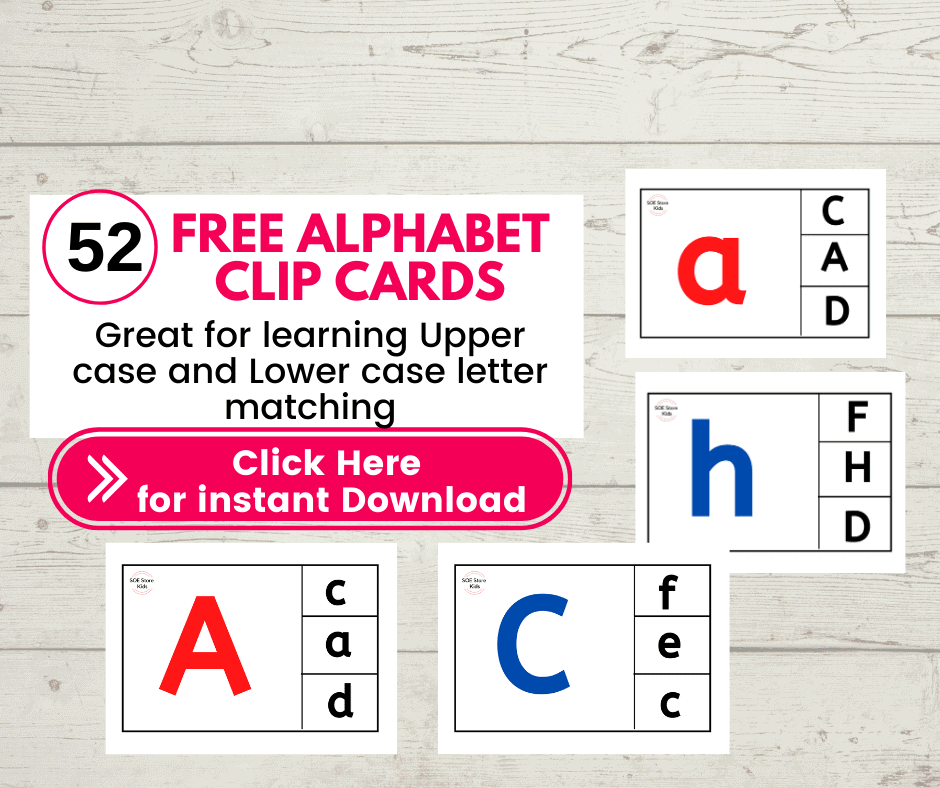 Check out this Hands-on and FREE way to help your child in learning alphabets. Most kids face difficulty with uppercase and lower case Alphabet matching. These alphabets clip cards are a fun way to make Alphabet matching fun for kids. Instantly Download your 52 FREE alphabet clip cards and help your kid have an easy and smooth transition to Kindergarten.
This is a great preschool activity for alphabet learning in classrooms and schools or fun activity to teach alphabets at home for those of you who are homeschooling.
Alphabet recognition and identification is essential for kids to become successful readers.
I have designed two versions of these clip cards so that you can see what helps you in your current learning plan. Grab both of these Alphabet clip card versions and use when your child is ready.
You may also like reading – Fun ways to teach alphabets to kids
Supplies needed for this Alphabet learning Hands on Activity
– Downloadable Alphabet clip cards printables (You can download from links below in a minute)
– Cardstock or thick paper for printing (Click here to see on Amazon)
– Or you can use Laminating machine and Laminating sheets. I personally have this laminator purchased in 2018 and these sheets
– Clothespin. These are cute ones that you can consider
– For younger kids who can not handle Clothespin you can use Colour counters or pom poms. Uusally Colour counters in India are expensive you can get this game it comes with colour counter
Click here to go to the download page
Learning Upper case and Lower case Alphabet via Alphabet clip cards
Download the clip cards pdf, Print and then cut them. Ask your child to recognize each Alphabet and do Uppercase and Lower case matching.
Kids who can handle Clothespin can use them to point to the correct answer and for younger toddlers, you can ask them to place a pom pom or colour counter or anything that you have available on the correct answer
You can also use them as reusable cards with whiteboard marker pens if you have a laminating machine and lamination sheets at home.
You can laminate these free alphabet printables to make them stronger and sturdier. Thus you can do multiple letter for preschoolers with these alphabet mats pdf printables set. I use this laminator at home. If you are outside India you can check out this one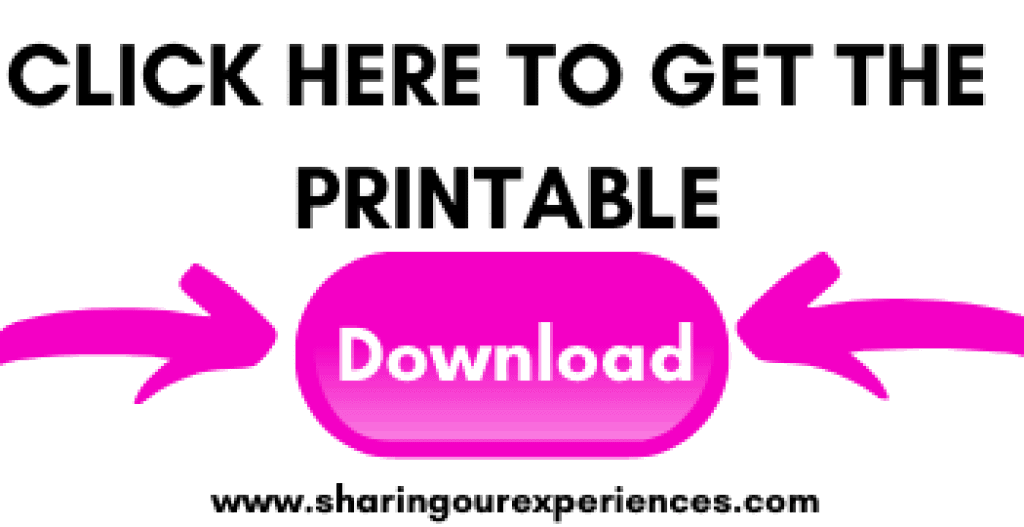 If you enjoyed these Alphabet Matching clip cards – Do not forget to PIN the below image so that others can also find it. You can also share this article with those who may be Interested
DO NOT FORGET TO PIN THESE ALPHABET-MATCHING CARDS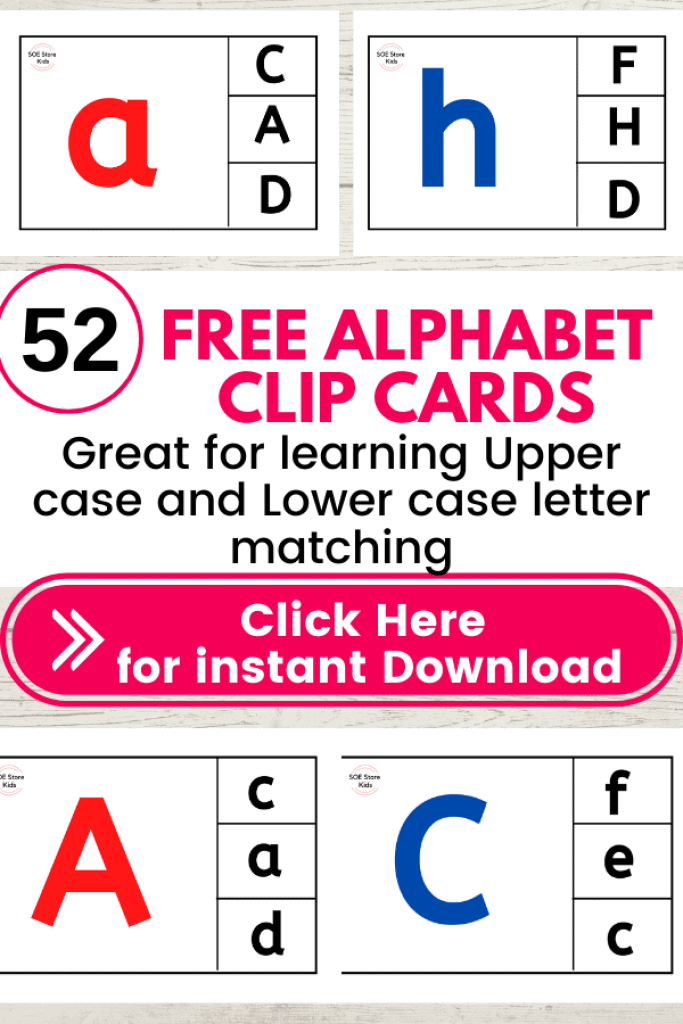 More Free Printables