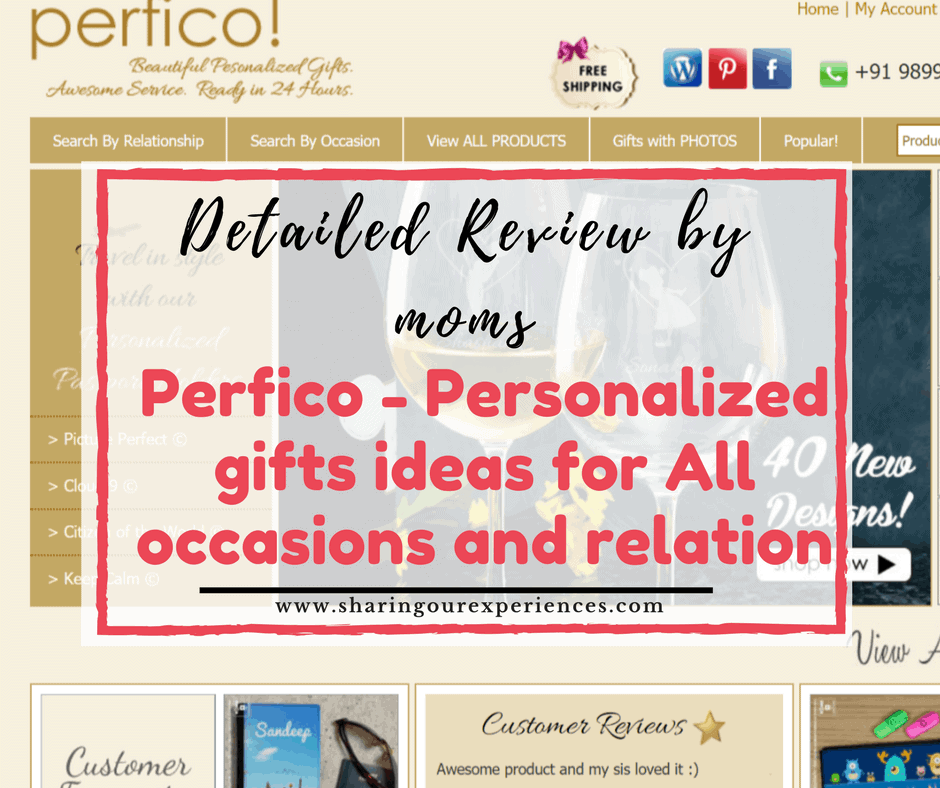 Read Perfico review. A site that delivers personalized gifts in India online. Check out how user friendly Perfico website is,  are the prices affordable ? Is the packaging safe and do the gifts get delivered in time ? What is the quality of gift item we received ?
I was looking for some personalized gift ideas for my kids for Christmas. I have not yet come across anyone who does not love gifts (including kids) and since I do not prefer giving money for gifts and they already have enough toys and books so was looking for something different this time.
I wanted some good quality and affordable stuff. But being a mother of three year old twins, going out to shop is now out of question. Hence I prefer shopping online.
While browsing for personalized gift ideas in India came across www.perfico.com.
Perfico review
About Perfico ?
This is an online portal which deals with personalized and non-personalized gifts. As they say they have gift for every occasion and gift for every relation.
In their own words
From Perfico's website
Perfico has Personalised Gifts for every special Occasion in your Life!
From Valentine Gifts to Wedding Gifts, Anniversary Gifts to Housewarming Gifts, we have them. Birthday Gifts for Girls, Birthday Gifts for Boys, and even Return Gifts for Kids. We have you covered. We offer Free Shipping, flexible Payment Options, and our Orders are usually dispatched within 24 Hours! We also have amazing Customer Support staff to guarantee the possible shopping experience.
Perfico has Personalised Gifts for every Person in your Life!
From Gifts for Girlfriends, Gifts for Wife, or even Gifts for Mom. We have it. From Gifts for Husband, Gifts for Boyfriend, or Gifts for Men. We have it. Gifts for Girls, and Gifts for Boys. We have those as well. Our awesome Team is always creating new Products to delight you. Be it Wallets for Men, or Wallets for Women. We have Jewellery Boxes, Passport Holders, Wall Clocks, Wine Glasses, Ladies Bags, Cushion Covers, Flip Flops, Coffee Mugs, and Piggy Banks to name a few. We are always adding new Products every Month.
My experience with gifts I ordered from Perfico
Well I checked the site, they have good gifting options for occasions like baby shower, anniversary, birthday and even return gifts.
I liked the gift for boys at first sight but didn't have much time. Still somehow placed an order on Sunday evening and Viola!!
The personalized toddlers​ towel reached me on Tuesdayafternoon.
So I can say that was fast delivery 🙂 ..
This was something unexpected and price is totally affordable.
The towels are soft on  the kids delicate skins and loved the printing done on the towels. I chose the prince design towel and my kids are happy with the personalization and designs printed on it.
The towels are big in size so adults can also use it.
Once you select your gift from different categories like birthdays, anniversary, return gifts, baby shower, you will be taken to a page where you need to provide the personalization details and after that provide your address.
The package I received was also neatly packed.
Perfico Review Summary
If you are looking for something that is customized for your loved ones or gifts for any relation, you can check out options offered by Perfico. I am sure you will be pleasantly surprised.If not do let me know by using comments below there s an option of adding your rating as well.
Liked this post ?
You may also want to read about Indian Gifts Portal :Online store for Personalized Gift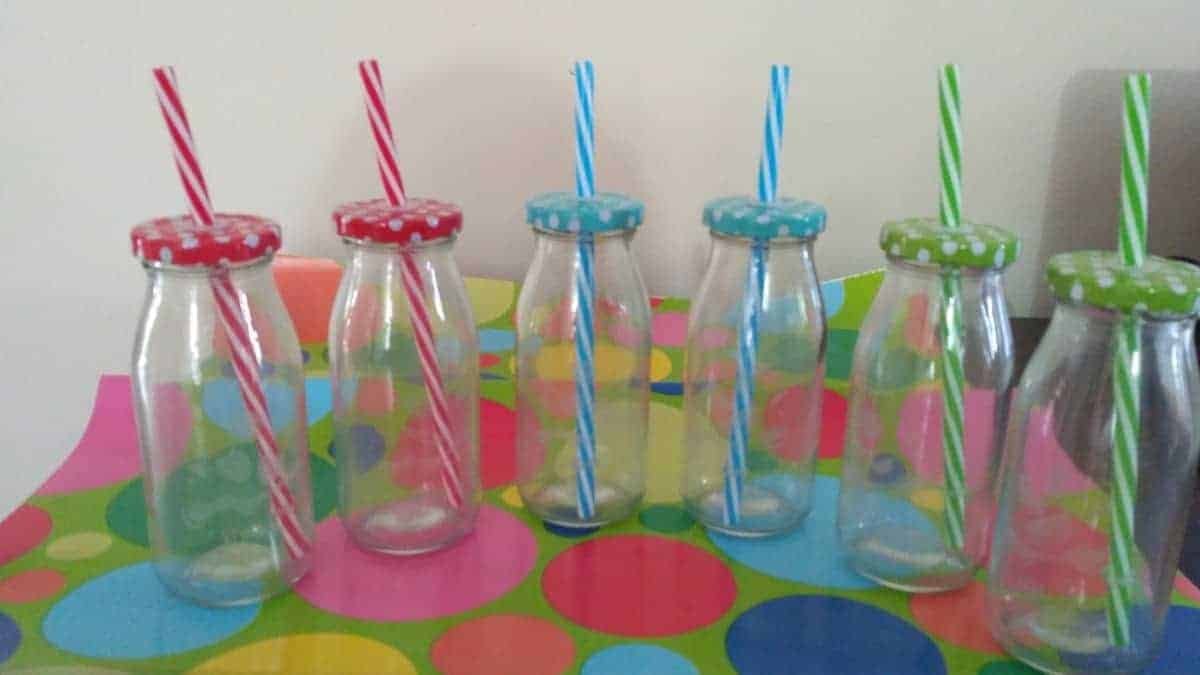 Your Turn Now
In case if you liked this review of Perfico do show your support by sharing this article.
[shareaholic app="share_buttons" id="27265281″]
Like our Facebook Page and Stumble It!
Stay connected with us using your favorite social media, we can be found on
Add a comment
Don't you find this Perfico review useful? Have you bought anything from Perfico what was your experience ? If you try it, let me know using comments below. Would love to hear from you.
Do you have parenting story, hack and tip, or review that you would like to share with other parents ? Contact us on sharingourexperiencesblog@gmail.com