Free step by step crafts tutorial on how to make a wooden bead rakhi at home with beads and thread. This elegant wooden bead rakhi would be a wonderful surprise to big brothers from their little sisters. If you are looking for  handmade rakhi crafts ideas this can be the one for you. This is super simple and super quick can easily be made with kids.
Raksha Bandan is round the corner and everyone will be tying rakhi for their brothers. This time why not make rakhis for our brothers and tie them on their wrists with love and care.
Materials required to make DIY Wooden Bead Rakhi
Colourful beads
One big wooden bead
Thread
Step by Step tutorial on how to make DIY Wooden Bead Rakhi
Here is a step by step instructions (with pictures) tutorial on how you can make wooden bead rakhi.
Step 1 – Take the big wooden bead and pass the thread from the bead.
Step 2 – Paste the small bead at the center of wooden bead.
Step 3 – Take small colourful beads and put them in both sides of the wooden bead.
Note – You can take colour and size of beads as per your choice.
Step 4 – Tie small knots at the end of beads, so that they don't keep moving to and fro.
You beautiful wooden beads rakhi is ready. This is a mess free rakhi craft idea and you must try it with your kids.
Don't miss to pin

Liked this post ?
You may want to make Lamp with popsicle sticks with your kid or Some paper crafts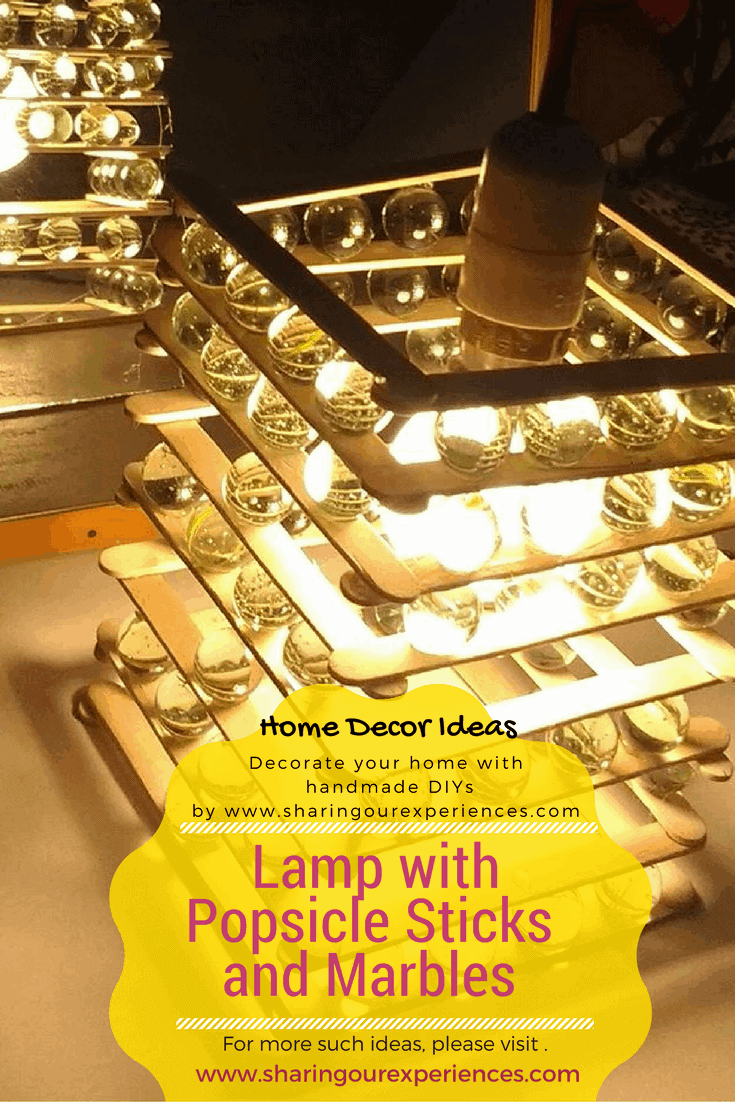 Your Turn Now
In case if you liked this article on wooden bead rakhi craft with wooden bead and thread do show your support by sharing this article.
Stay connected with us using your favorite social media, we can be found on
Add a comment
Don't you find this wooden bead rakhi craft for toddlers and preschoolers interesting and fun? Try it and let me know using comments below. Would love to hear from you.