The Venetian Macau is no less than a "Mini city", with striking structure that stands out. The Venetian Macau is the must do experience if you are heading to Macau!
Not only because it has world's biggest casino but it boasts a resort and is the ultimate luxury experience — with the theme — Venice which gives you a feel as if you have been transported to Venice. It is not only a hotel which offers luxury suits, but also complete shopping, entertainment and dining.
Three years back I had visited Venetian Macau, to experience a leisure stay. I was amazed to enter this massive edifice, the entrance and the lobby was grand indeed with the majestic art work in ivory carving, contemporary interiors and ceilings well painted that truly pledges to deliver an impressive architectural marvel. Seeing this plush ambiance, it took my breath away and walked slowly to fully adapt the Venice feel. There are two main areas –the tourist area and the Casino area .In the tourist area there are European styled buildings, canals and plaza.
Once I was checked in, I made way to room with help of a map presented by the concierge, as the hotel is vast. Surprisingly it features 3000 suits, 300 boutiques,35 world-class restaurants, first class entertainment ,Asia s premiere spa ,luxury Venetian theater ,kids play zone ,swimming pool, cabana and golf course all well amalgamated with the touch of luxury. There are various types of suites offering sumptuous services as per the category like Bella suite, Rialto suite, Verona suite ,Royale suite and Famiglia suite. Apparently my husband and I booked the " Royale suite" which was spacious and cozy in two levels with split in between the sleeping and living areas with all the possible amenities and bathrooms with lavish Italian marble .We had a sweeping view of the city, punctuated with eye-popping skyscrapers, taking luxury to a new level. The fact is that the Venetian smallest and cheapest suite is also larger than the most of the family rooms of the other Asian luxury hotels. The hotel leaves no requirements unaddressed and peppers with good services.
Venetian, has very artistically created a small replica of Venice — the entire shopping mall has an artificial sky and it is done so well that it looks real, hence proving it the most amazing thing and the center of attraction. The food court, the shopping area and the Grand Canal with the gondola rides which is another added attraction, are set under this massive atrium. The canal system provides a round trip on any of the three canals in the gondolas. My ride on the Venetian gondolas was an authentic one, as the sailors sang the French songs and played guitar, which drove my spirits to the fantasies of Venice. The floor is cobblestone paved with shops front facades are like individual buildings, exuding the charm of the "Miniature of Venice".
Though, I am not a casino player, yet I was thoroughly entertained walking around the casino which frankly drained me of my stock of energy with the sheer large floor. The gamblers pour in all over the world to play the jackpot, which features 800 gambling tables and 3400 slot machines and is awake all night, therefore making it the high light of the hotel.
The duty-free shopping experience is awesome with an over abundance of international brands under one roof right from LV and Rolex to H&M to Zara for the shopaholic. There are few affordable shops like souvenir, accessories and gifts shops as well.
To please the palate of the international travelers, there is an array of multi cuisine restaurants which caters delicacies. But if you looking for ultimate Indian fine dining experience in Venetian, look no further than the "Golden Peacock" restaurant, a perfect place where your senses would be engulfed in the enticing aromas of the freshly made Indian curries . "Confeitarie", is a charming patisserie that serves home-made fresh pastries and chocolates where you can satiate your sweet tooth.
Overall what I loved about Venetian is that it is classy and designed to impress, and the fact is that it has everything inside it! Just being inside it is already a grand, lavish experience that appealed to my senses. Staying here has certainly pushed my standards for luxury hotels higher than they already were. Hence it is an "Epitome of Opulence "where the bouquet of unique experience awaits for you in the mini city of Venice.
However, there are certain tips to remember:
Bring suitcases with wheels, as you are expected to cart your luggage to and from your suite.
Ask the taxi driver to drop you at the front gate as there are more staff at the check in counter, hence the time in the queue is lesser.
Advisable to take the map from concierge and explore the place on your own because the staff mostly speaks Mandarin and Cantonese.
"This princely piece of palace adorned with elegance and richness ,honoring Venice's royal touch, drove my heart to the glories of Europe"
Liked this post ?
You may also want to read about Amazing Cliffs of Moher Ireland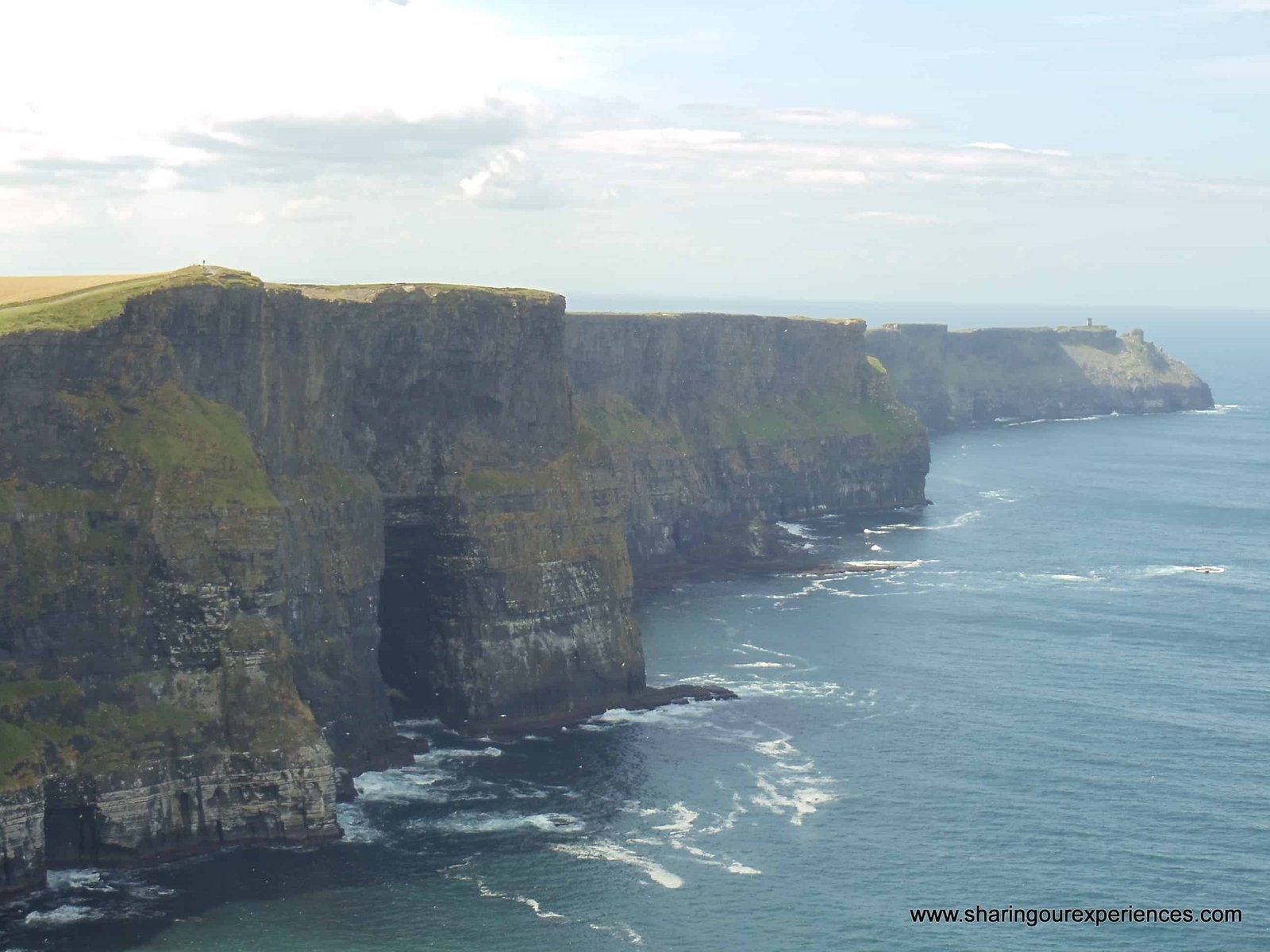 Your Turn Now
In case if you liked this article do show your support by sharing this article.
[shareaholic app="share_buttons" id="27265281″]
Like our Facebook Page and Stumble It!
Stay connected with us using your favorite social media, we can be found on
Add a comment
Don't you find this place interesting and beautiful ? Try it and let me know using comments below. Would love to hear from you.