Paper quilled flowers are a great way of decorating your house or can be used as an embellishment on greeting cards, photo frames, and many other such items. Here is a step by step tutorial on how to make paper quilled flowers.
To the uninitiated, Paper Quilling is nothing but an art of rolling paper strips to create designs. This technique can be used to create greeting cards, wall hangings, earrings and a lot more.
I have used these flowers to make a beautiful greeting card.
Material Used
Quilling tool to roll paper
Colored paper strips or vibrant colored papers that you can use to create Paper strips
Any adhesive (glue stick or fevicol
A pair of Scissors
Step 1 – Create a paper strip from colored papers a shown in picture below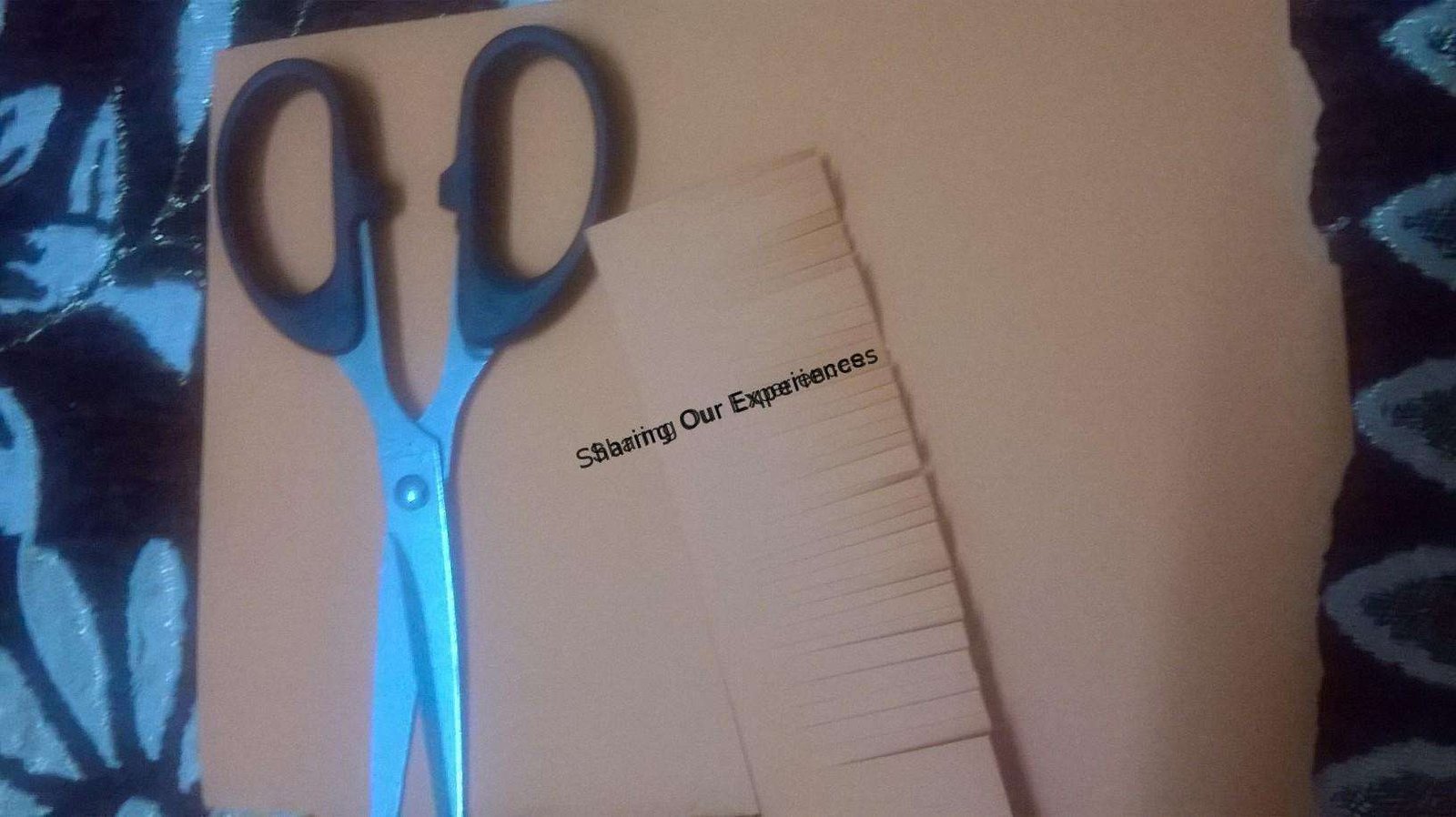 Step 2 – Roll the paper strip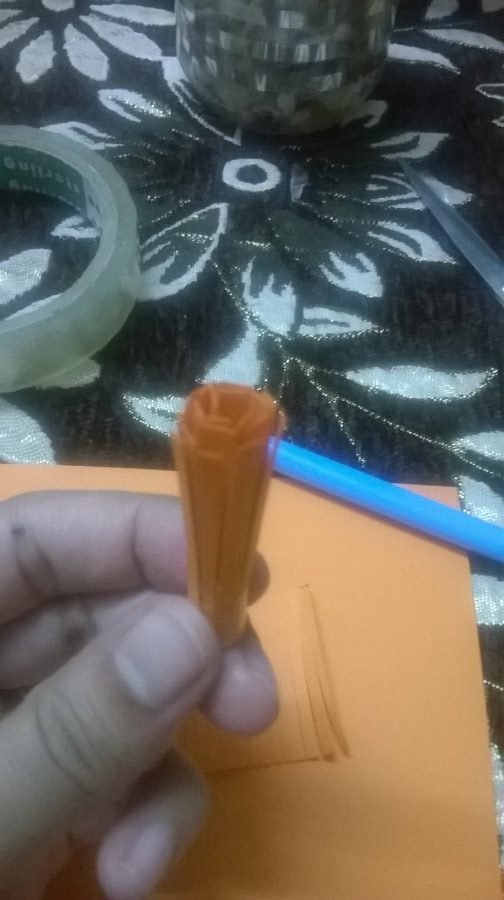 Step 3 – Press the petal downwards to make a flower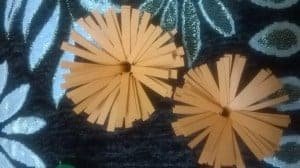 Step 4 – Roll a paper strip of different colour and paste it at the centre of the flower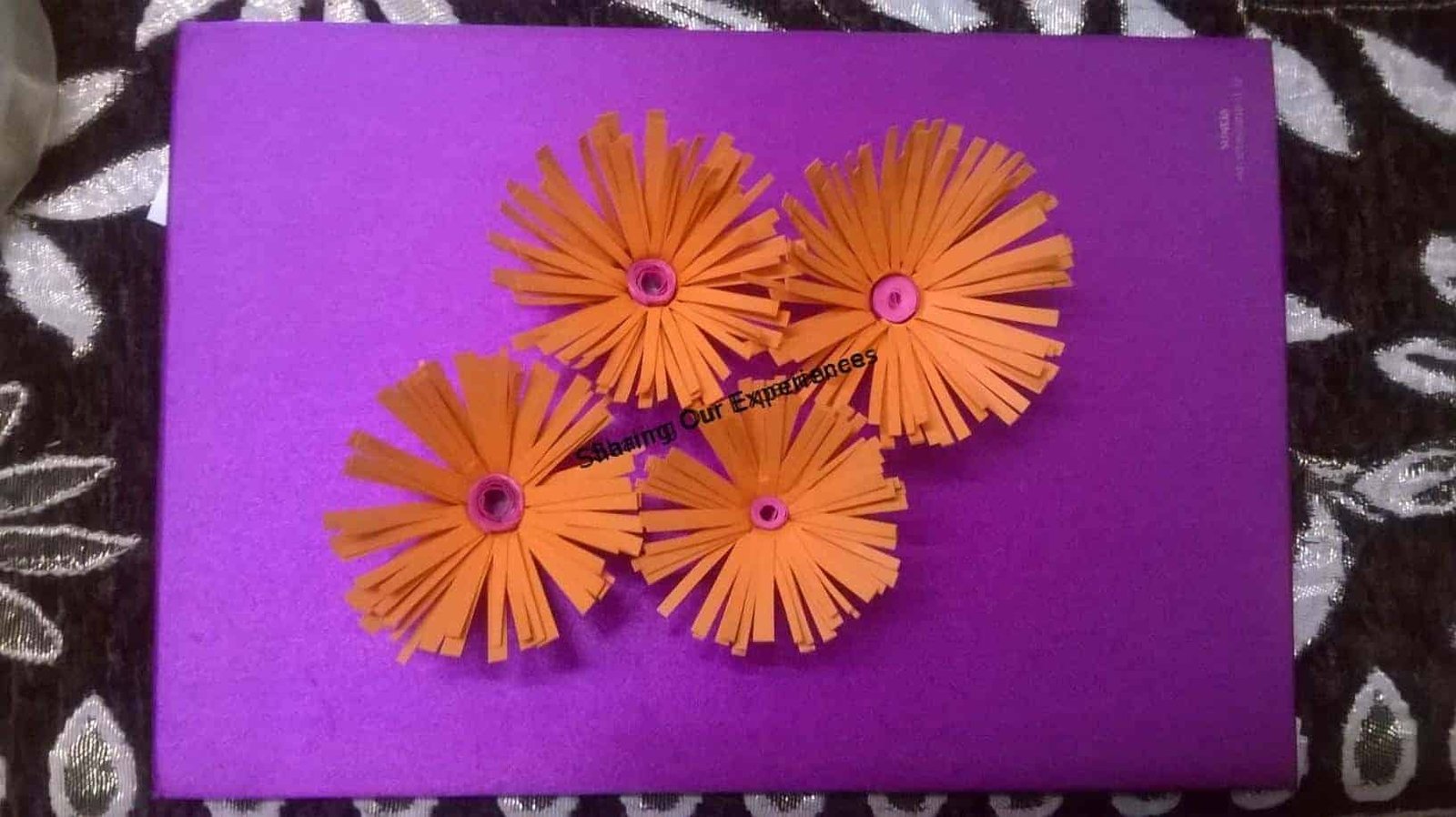 Your paper quilled flowers are ready for use. You can make as many of them as you want and use them to add colour to any greeting card or photo frame.
Liked this
To know how I used these flowers see my article how to make paper quilled greeting card.
Your Turn Now
In case if you liked this article do show your support by sharing this article.
[shareaholic app="share_buttons" id="27265281″]
Like our Facebook Page and Stumble It!
Stay connected with us using your favorite social media, we can be found on
Add a comment
Don't you find this paper quilled flowers interesting and beautiful ? Try it and let me know using comments below. Would love to hear from you.