We do not always need expensive toys to keep our kids engaged and contribute to their growth. Today I would like to share how I made a DIY Popsicle Puzzle with free printable.
Do you know puzzles are not only fun to play but also good for your child's little brain. It encourages your child to work out something on their own.
My son loves puzzles and he solves at least one puzzle in a day at his desired time. During our learning journey, I have made some simple puzzles at home as he gets bored with the regular ones with time. Few of these have been prepared when he was much younger, but he still loves them when we revisit them after few days.
Today I want to share these simple homemade Popsicle puzzle with mums so they can easily prepare them at home with material that is easily available. This DIY Popsicle Puzzle is loved by kids of all age group.
Materials Required to make DIY Popsicle Puzzle
Popsicle sticks
Scissors
Any small sharp knife
Glue
Any cutout from old printable of a vehicle, animals or fruits
Procedure to make this easy Popsicle Puzzle at home
Place all the sticks very close together and paste the picture with glue on the sticks.
Let it dry and cut it exactly between the popsicle sticks.
The first Puzzle is ready.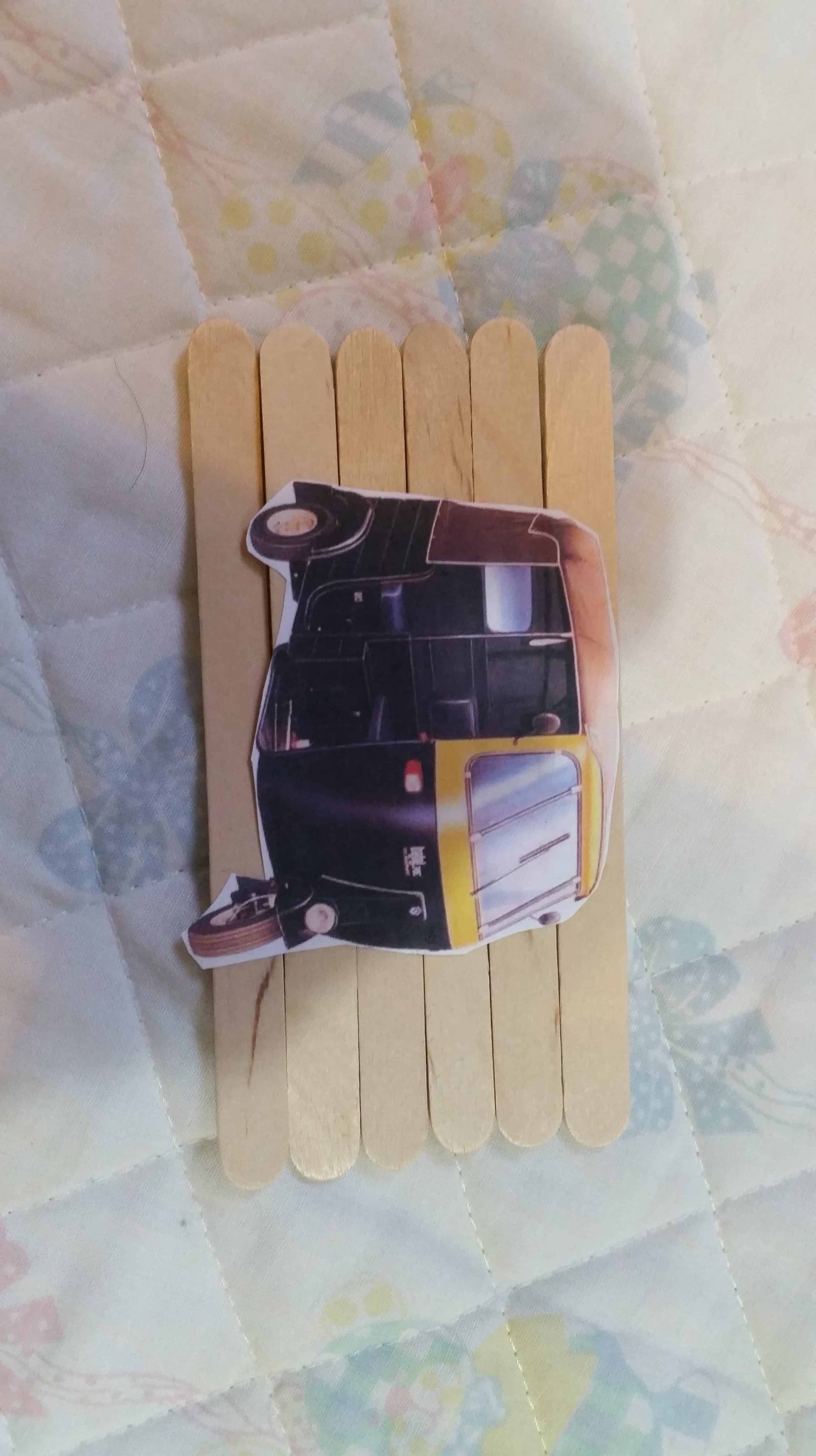 Liked this post ?
You may also want try your hand at this interesting Chicken Sensory Bin -Learning Activity for Kids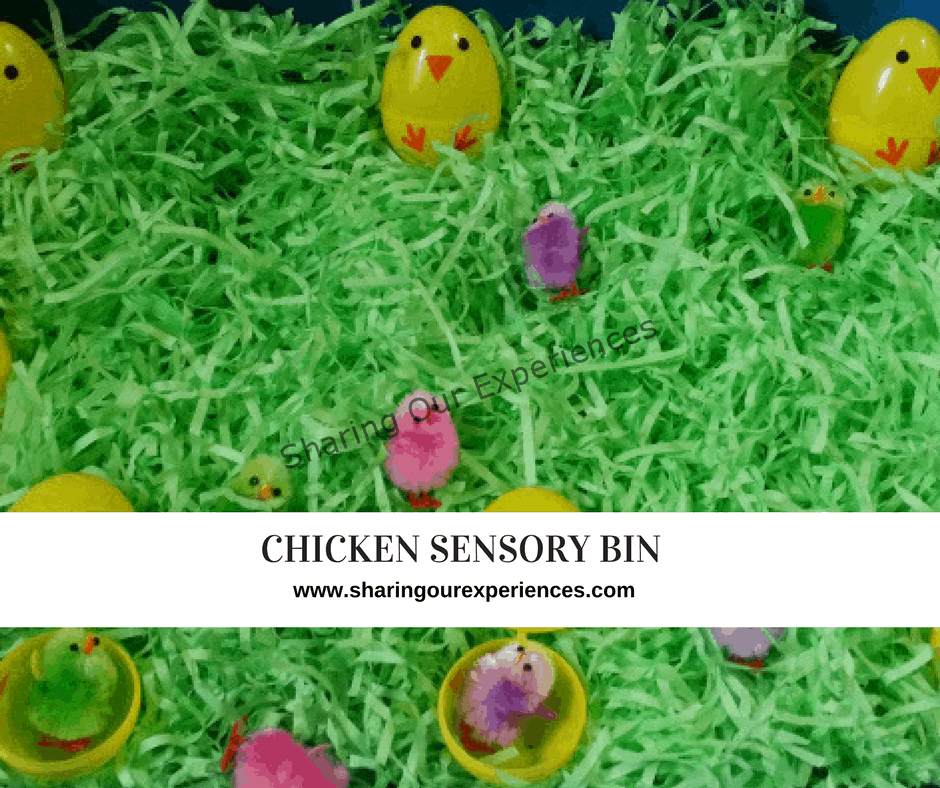 Your Turn Now
In case if you liked this article do show your support by sharing this article.
Like our Facebook Page
Stay connected with us using your favorite social media, we can be found on
Add a comment
Don't you find this activity idea interesting and beautiful ? Try it and let me know using comments below. Would love to hear from you.