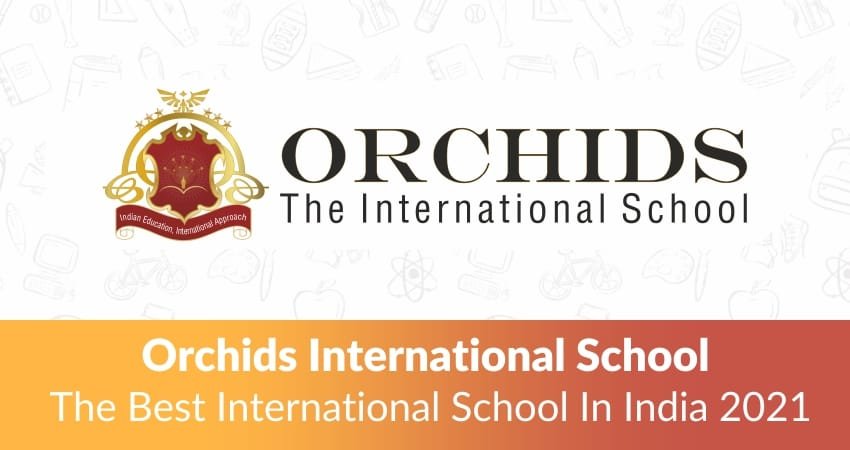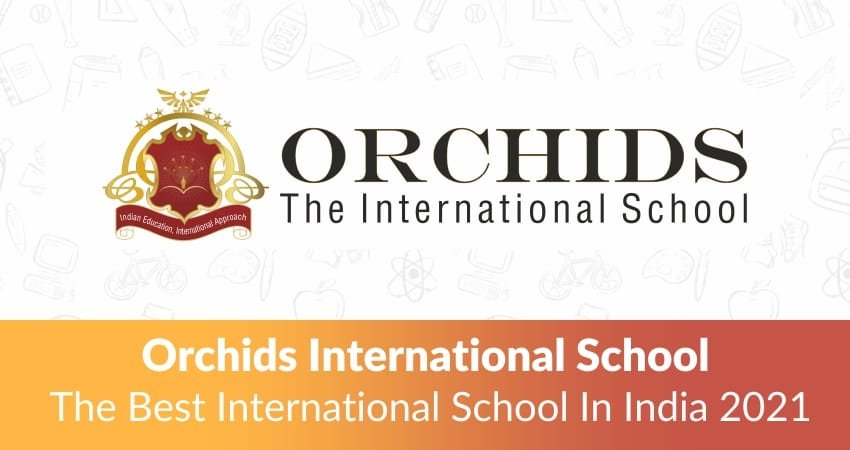 Life was simple when we were little children. There were limited options and we took whatever was available. We all want the best for our children, the best toys, the best clothes and of course, the best school. Earlier our parents did not have so many options and they did not have access to information as we have now. Things have changed drastically since then, from toys, technology to schooling, everything is different now, choosing a school has become as crucial and as confusing as making a career choice. 
It is important that parents choose a school that looks at holistic development of their child, a school that provides state of the art infrastructure, safe, healthy and nourishing environment. Orchids International School – The Best International School In India 2021 meets the above criteria.
Orchids International School- An Over View
Orchids International is a chain comprising 37 International Schools. The schools are spread across all major Indian cities named Hyderabad, Pune, Kolkata, Mumbai, Bengaluru, and Chennai. All the schools in the chain strive to provide quality education with innovative teaching philosophy adding the edge of technology. The school chain focuses on a strong values system and an equally sound learning environment.
The school prepares your child for future challenges. We asked them how; and here is what they had to say-
We do not believe in rote learning
We teach by letting our children explore and experiment
Imparting practical knowledge
We focus on health and physical fitness
The Orchid International Schools bridge the gap between theoretical and practical experience by offering real-life experiences thereby enhancing the grasping power and comprehension skills of all the children.
SHARPER, an acronym for their in-built philosophy is deeply ingrained in the idea of all-around development of children, providing all the students with enough exposure so that they can develop better educational values.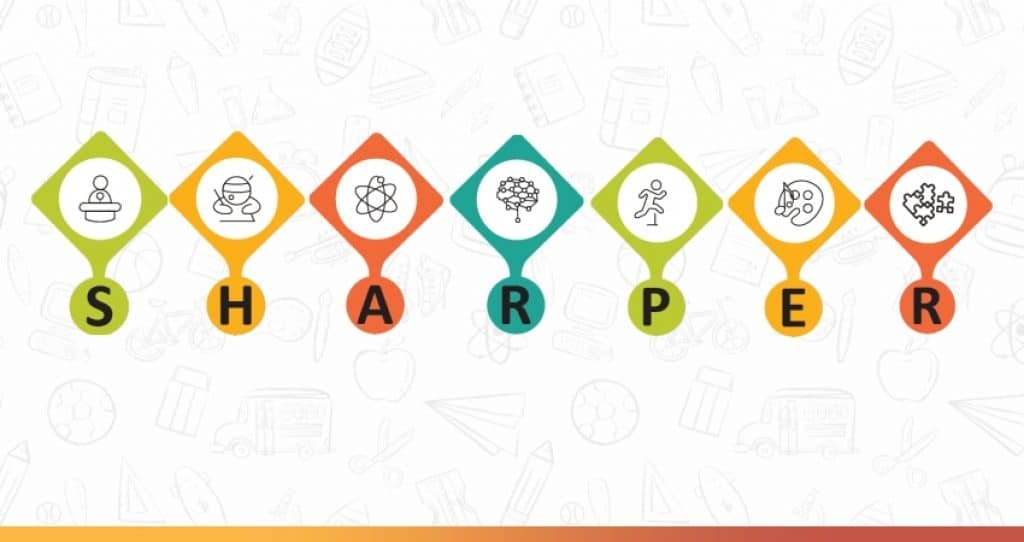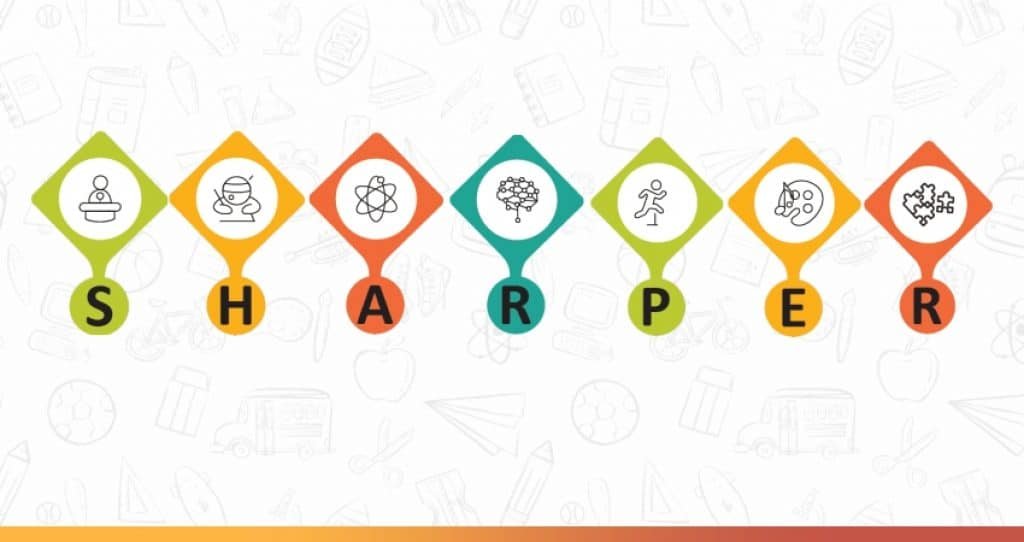 S for Self-Discipline
H for Hard Work
A for Applied Science
R for Research
P for Physical Fitness
E for Exposure
R for Reflective thinking
Orchid International School believes that each of these elements is important for the complete development of children.
SHARPER theory devised by Orchids International School forms the strong foundation of the learning environment they offer to their future global leaders. Based on the Sharper theory each of the school activities helps in preparing the child to face the challenges that lay ahead.
Pillars of Orchid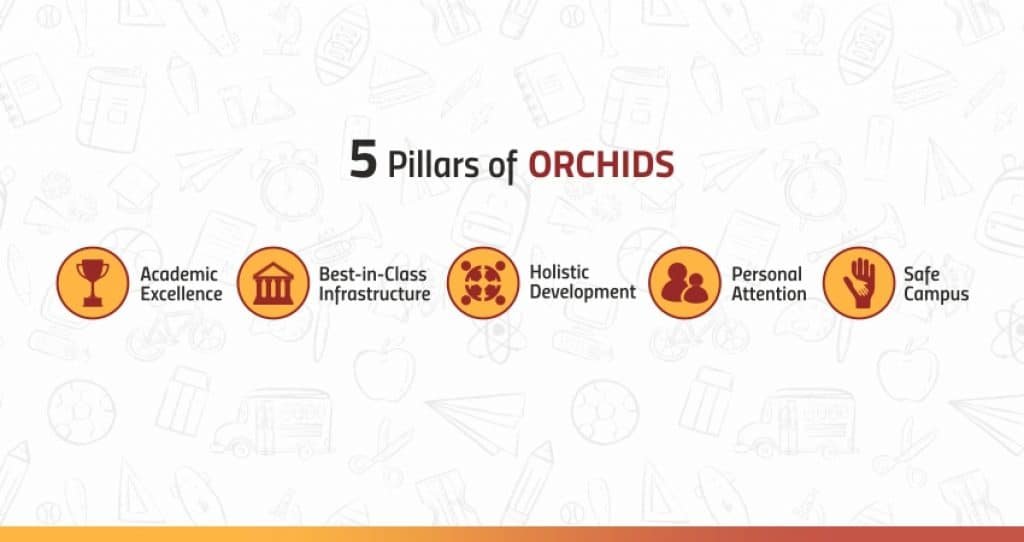 Academic Excellence – The Teaching methodologies help and support each child to perform well and excel in their academics.
Best-in-class Infrastructure: The Infrastructure to aid every other process in the system. Making academics and sports as one of the best that any school can offer.
Holistic Development – The prime focus of the School is on holistic development. The School educates not only on academics but also on imparting life skills, arts, and sports.
Personal Attention – Each child at Orchids International receives the personal attention of their teachers and instructors.
Safe campus: Every school under the Orchids International chain has all the necessary precautions and safety measures in place to provide a safe environment to each child and staff. are taken to ensure a safe and secure environment.
Pedagogy at the Orchids International School
All the schools under the Orchid International School Chain follow CBSE (Central Board of Secondary Education).
At Orchids International School the children are encouraged to open their minds to a whole lot of extracurricular activities, from Music and Dance to Sports, swimming, and other games.
Pre-Primary at Orchids International School
The Pre-primary curriculum at Orchids is a unique blend of several sound methodologies such as Montessori, Play-way theory, etc.
The learning environment for the EYP is vibrant making their experience at school a bright and colourful one. The EYP is developed with a Multi-sensory learning approach ensuring the overall development of every child. With care taken to ensure that the best is offered to each preschool child, it certainly is a trusted name for primary education in India and a chain of the best primary schools in India.
Primary Curriculum at Orchids International School
 At Orchids International we focus on building strong concepts for our children so that serves them to build a strong career in the future. Everything that they learn at this stage a base for the students to work towards their dream. At this juncture, they pay keen attention to every aspect of learning, like academics, inculcating values, and discipline.
Secondary Schooling at Orchids International School
Up to grade VIII, the school follows the CBSE curriculum, but the teaching methodology is as per the norms of International Boards. After grade VIII, the students are steered towards a specific syllabus to help them focus on their class X milestone.
The school prepares its students for all top competitive exams like – AIPMT, JEE, NEET, CLAT, etc. They are also known to give a perfect mix of ICSE/CBSE syllabus in the international curriculum framework of the Cambridge Board.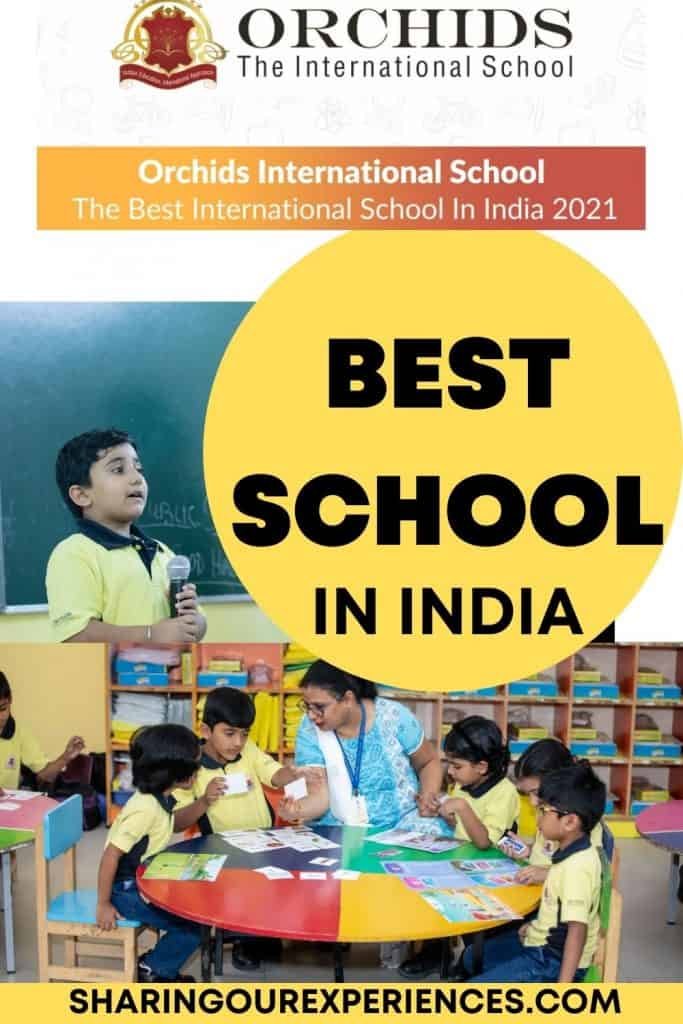 Orchids Career Foundation Program (OCFP)
Orchids Career Foundation Program (OCFP) is led by an all IIT alumni faculty, who guide the students with advanced knowledge of Science, Mathematics, or any typical subject a student usually is aversive to. They help the students to prepare for competitive exams.
Faculty at The Orchids International School
As one of the Top International schools in India, they have the best faculty in place. Every teacher undergoes a rigorous hiring process before attending the in-house teachers training program. The teachers at Orchids International have to give assessments to make sure that their subject matter knowledge is up to the mark. The school chain also conducts multiple Workshops to enhance and keep the teacher up-to-date.
Your search for choosing the best school for your child ends at Orchids International School.