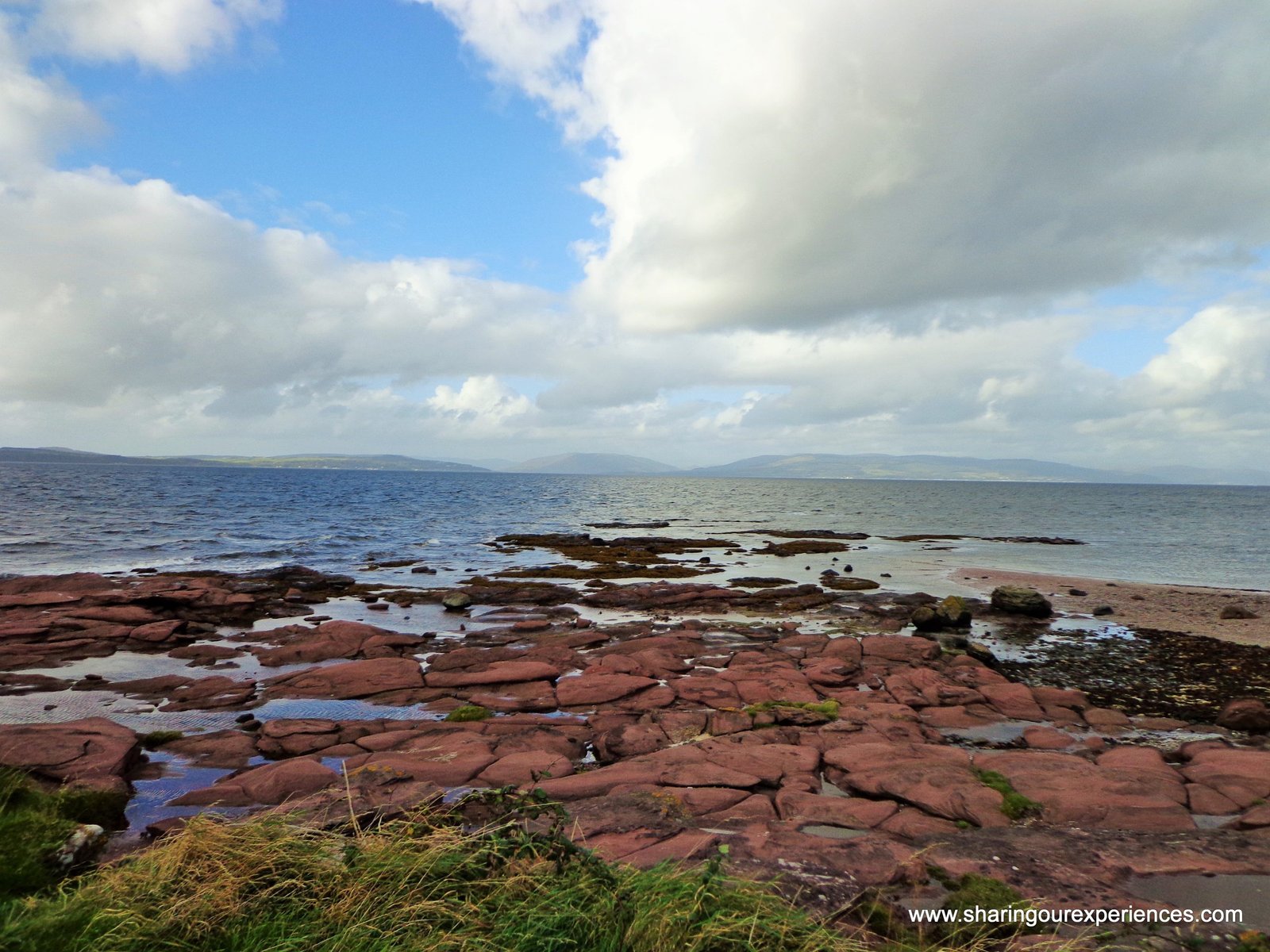 A magical visit to Millport Isle of Cumbrae in Scotland
Millport is a small and only town on the Isle of Cumbrae.This island offers amazing views of Arran mountains, ocean and near by Bute islands. This island is so near and yet so far from Edinburgh and Glasgow. Despite of its small size, it is a magical place with something to offer to everybody.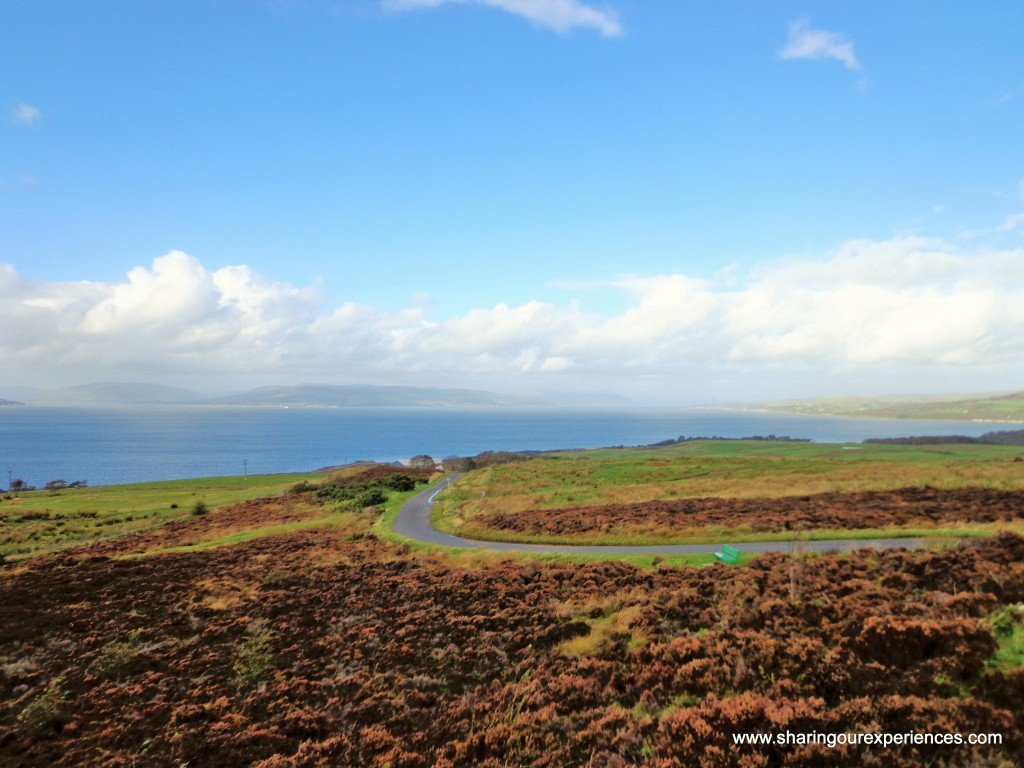 Where is Millport – Isle of Cumbrae ?
The Isle of Cumbrae , also known as Great Cumbrae, lies on the Ayrshire coast and is roughly 4 miles long and 2 miles wide.This island is just off the west coast of  Scotland and is regarded as the most accessible island of Scotland.
Millport is the only town on this island.
How to reach there ?
From Glasgow, you can drive down to the town of Largs and then can take a ferry to the isle.
For those planning to come by train -the town of Largs has a mainline train link from Glasgow and the ferry terminal is only a couple of minutes walk from the station. From there you can take the ferry.
The ferry will take you only 8 minutes. Also there is a ferry running every 15 minutes during the summer months and every 30 minutes throughout the winter.
A bus service meets each ferry to take you on the short trip to the centre of Millport town.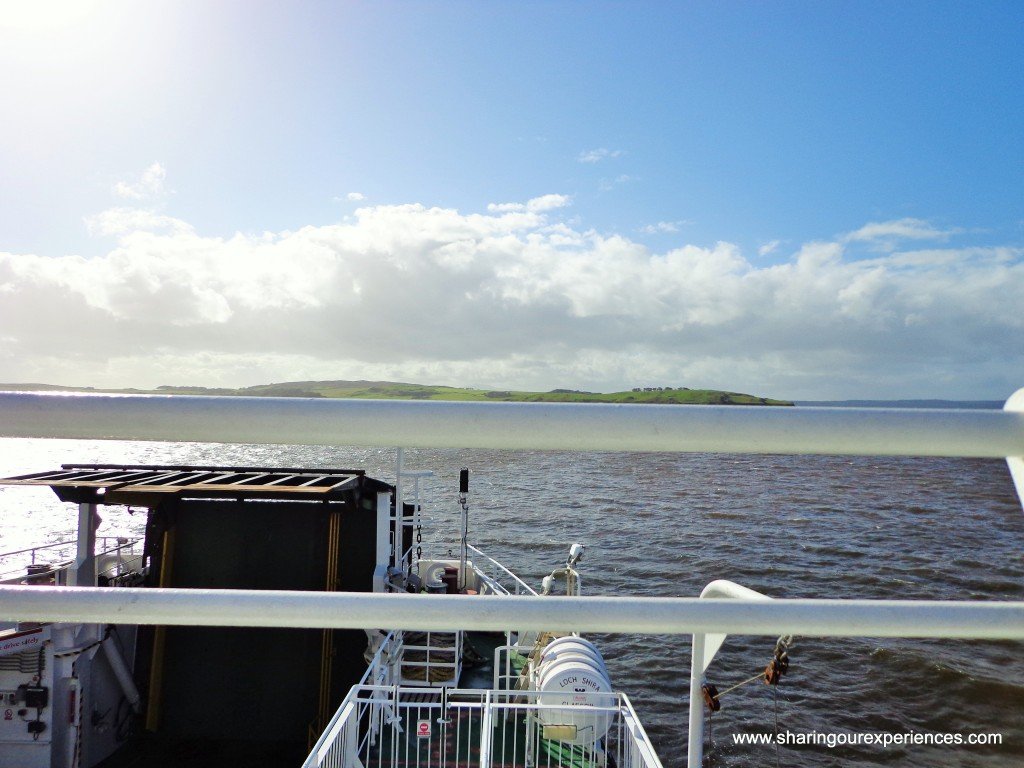 Things to do
You can rent a bicycle from the main town of Millport and take a tour of the island. With around 1000 bicycles for hire I am sure you will find one for yourself easily.Or you can drive around the island and enjoy spectacular views of the coastline at every bend.While you are there don't forget to look out for the crocodile rock – a jagged rock painted to look like a crocodile.
If you want to learn about the history of Millport and the Isles then visit Garrison house which is home to the Museum of the Cumbrae. Here you can hear smuggling tales of the 18th century and gain an insight into how the life of people was affected during the Second World War.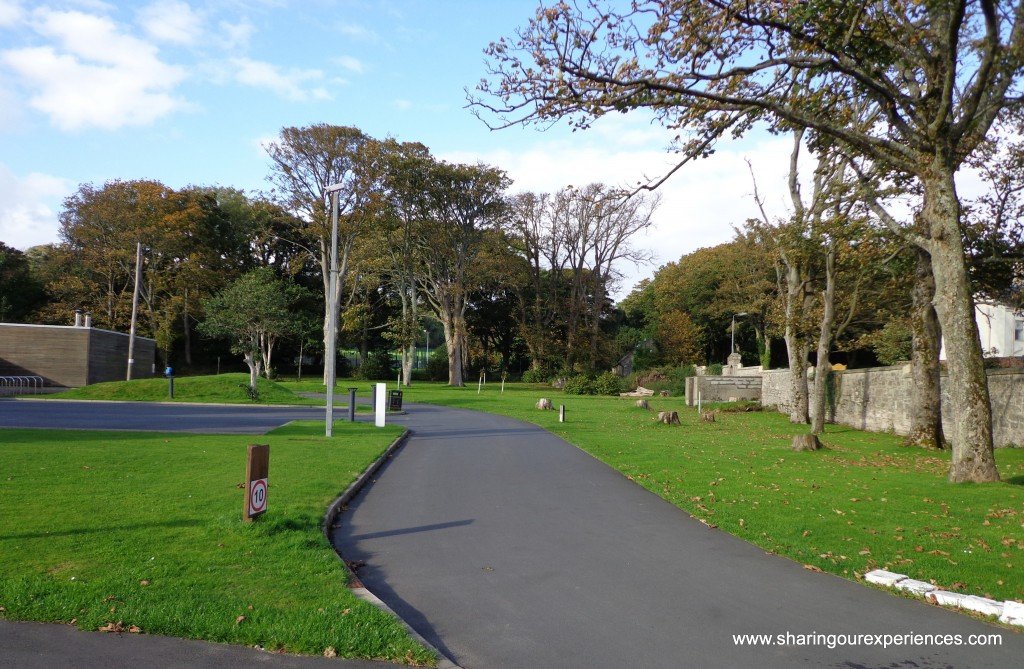 Sport enthusiast can enjoy sailing, canoeing, wind surfing and golf. And nature lovers can enjoy leisurely walks. And both can relax and laze around on a safe sandy beach. After all who does not enjoy one ? When you drive around the island apart from stunning views, you will also see rabbits on the roads and beautiful birds by the sea side.
You can visit Britain's smallest cathedral – Cathedral of the isles and World's narrowest house called "The Wedge".
On the road between Millport and the golf course I came across a war memorial dedicated to people who died in world war II. It mentioned something that I could never forget – " For your Tomorrow, we gave our Today"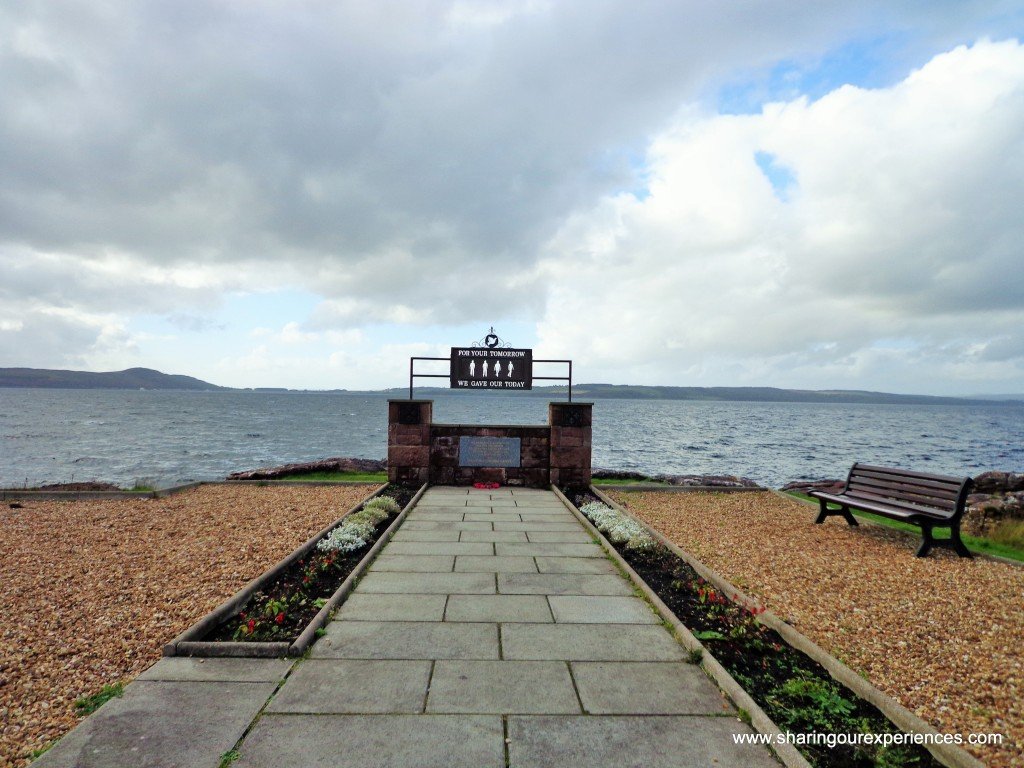 My Inputs
Millport and the Isle of Cumbrae have something to offer to everybody.
This place is one of the most beautiful places I have ever visited. And the fact that it can be covered within a day if you are visiting from Glasgow or Edinburgh makes it my favorite.
So the next time you are in Glasgow or Edinburgh, do not forget to plan a day trip to Millport 🙂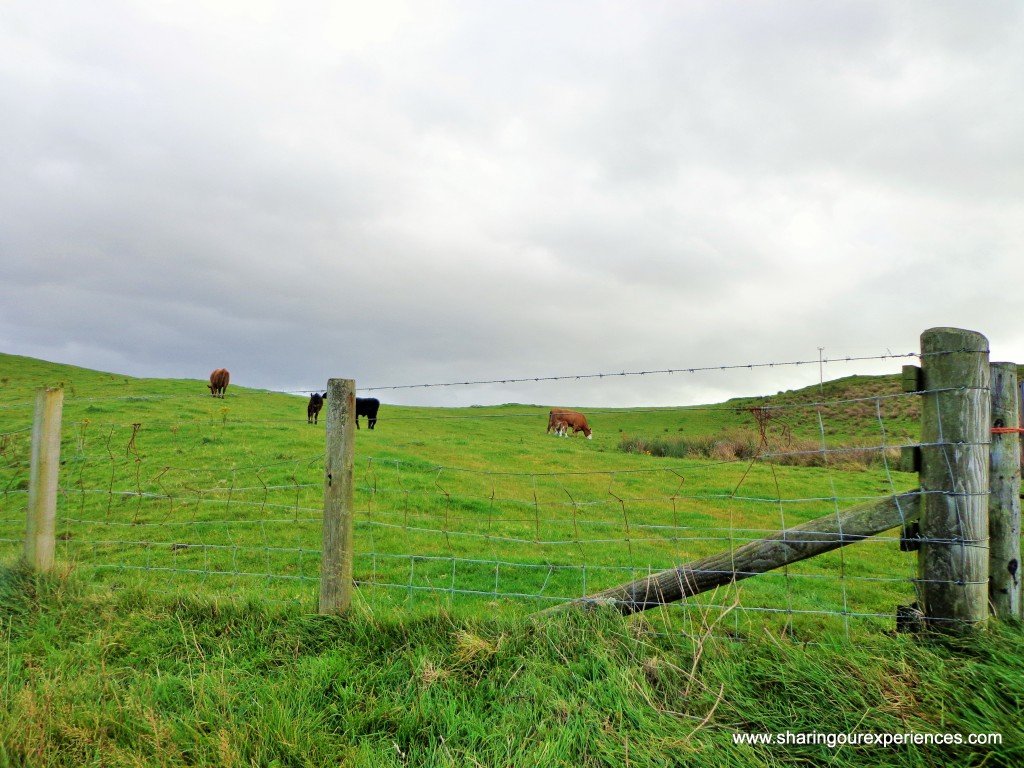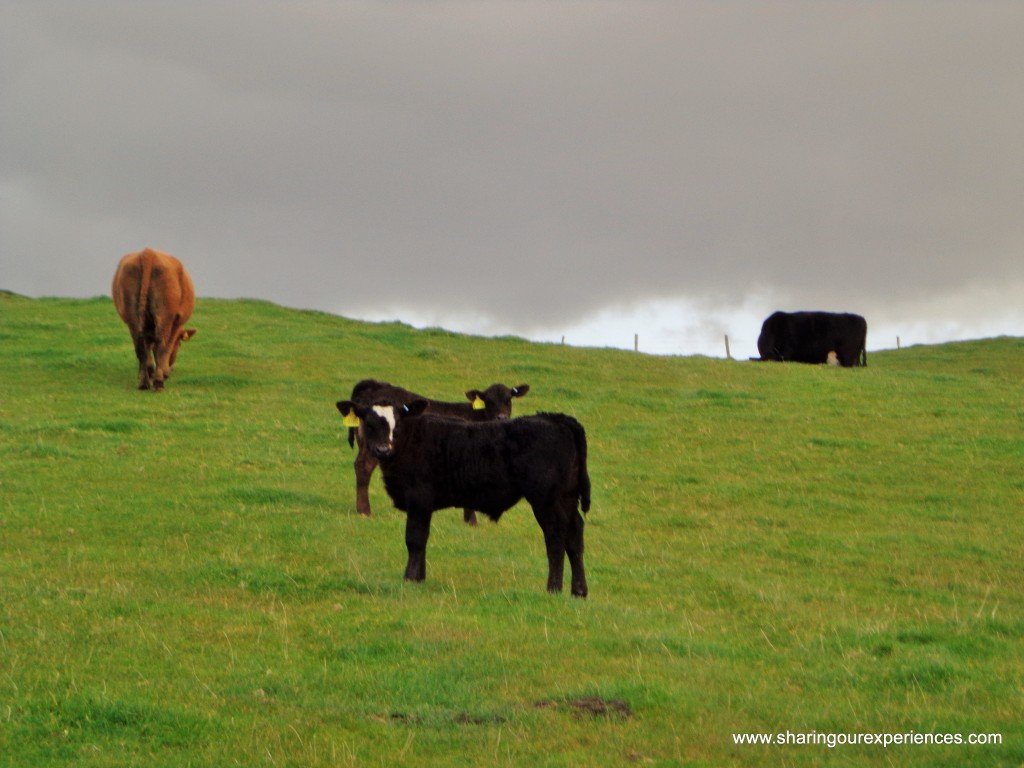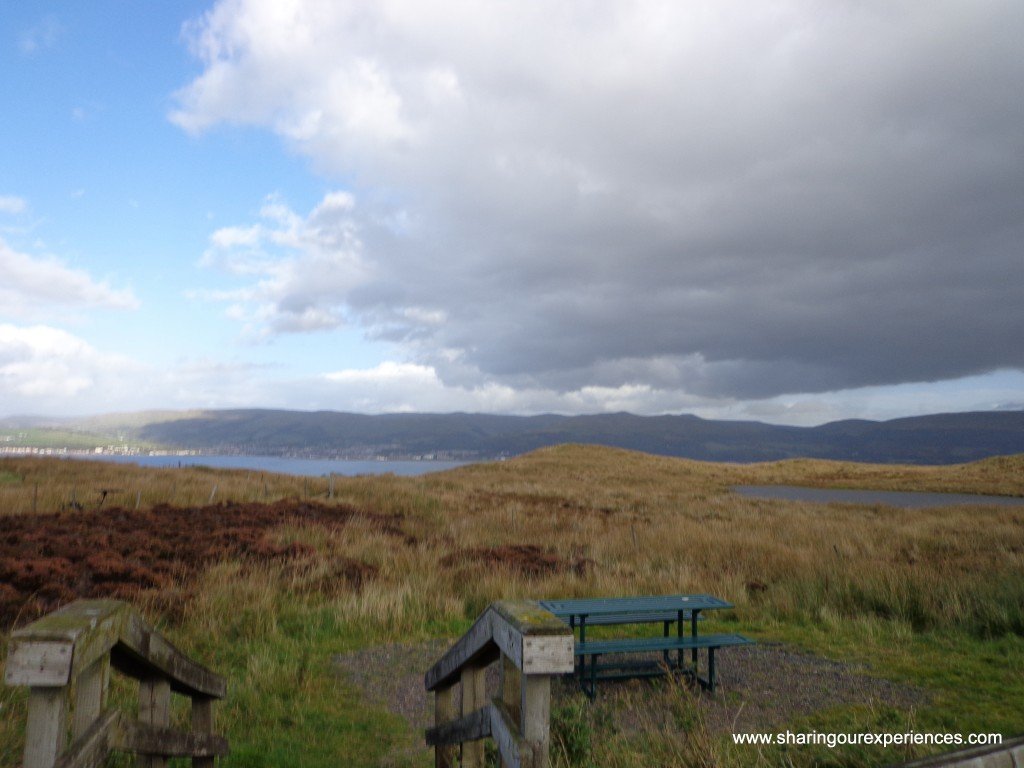 Image Credit – Google
Liked this post ?
You may also want to read about Langkawi at Taj Vivanta Rebak island resort
Your Turn Now
In case if you liked this article do show your support by sharing this article.
Like our Facebook Page 
Stay connected with us using your favorite social media, we can be found on
Add a comment
Don't you find this place interesting and beautiful ? Try it and let me know using comments below. Would love to hear from you.