Tag:

Places to visit in Scotland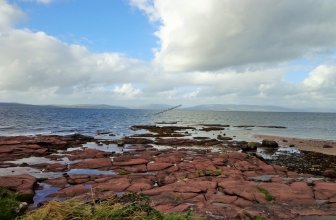 A magical visit to Millport Isle of Cumbrae in Scotland Millport is a small and only town on the Isle of Cumbrae. This island offers amazing views of Arran mountains, ocean and near by Bute islands. ...
READ MORE +
Save money and Find Best price !
Tired of comparing prices of products by visiting various sites online ? Relax and we will do all the work for you. We will get the price of a product you want to buy from various online shops - Amazon, Flipkart, First Cry and Snapdeal
Parenting tips and reviews
Craft Ideas to try next
Kids crafts and activities