Your little one has started first grade but still your child is not happy at school or does not feel comfortable. Know How to help your kid settle in school.
As I said in my previous article in the same series, I understand that the time of transition from kindergarten to first grade is an exciting time for children but can also be frightening for many.
The early education literature validates the notion that not only is the move from preschool to kindergarten daunting but transition from a relatively warm, caring, child-centered kindergarten to a potentially more intimidating and less flexible first grade classroom is also quiet a struggle for many children and their parents.
If your kid has not yet started school then I suggest you read the first article in this series – How to help your child in transition from Kindergarten to First Grade. But if he is already going to school for a few weeks and is still having problems, there could be a deeper issue.
To know what you can do, read the below tips on – How to help your kid settle in school.
1. Think of what is typical for your child
If you have a child that is typically not anxious about going back to school or has low levels of anxiety about going back to school, and all of a sudden this looks much different. If you see that his levels of anxiety are much higher than before, you may want to investigate and ask the child more questions.
2. Empathize with your child
Let your child know you understand something is wrong and you want to help.
3. Identify the problem.
Identify the specific problem your child is having. If your child doesn't want to go to school, then find out why?
4. Work with your child to put a plan in place
Often kids have really great ideas about how they could get support. Children like to feel that they are actively a part of, and have some kind of control over their future.
When they know the plan and are part of it, they are likely to feel more successful and to buy into the plan.
5. Work with the teacher
The teacher works with your child on a daily basis and probably has experienced similar issues with other children. The teacher will often have very helpful ideas to rectify the situation.
6. Get help else where
If none of the above works, contact counselor or psychologist.
Some children will adjust quickly, and others may need more time before they develop longer attention spans. Patience is vital. Be consistent in your expectations, praise your child for effort, and always keep the channels of communication open with your child's teacher.
Finally, constant support and encouragement is an important part of helping your child to make any transition, including the transition to first grade.
Helping your child feel like a "big kid," and telling him that he is smart, and that you are proud of all of his hard work will encourage him to work harder in first grade.
Liked this post ?
You may also want to read Never say this to your kids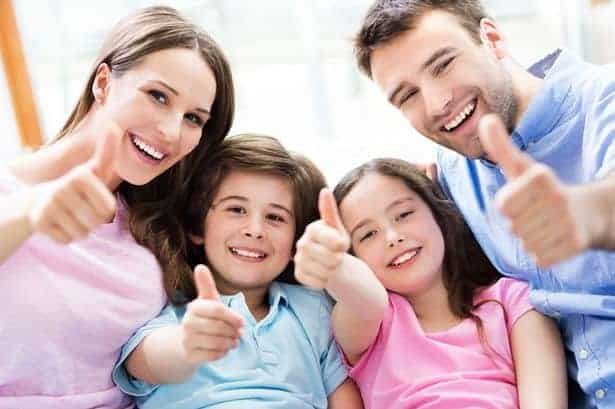 Your Turn Now
In case if you liked this article do show your support by sharing this article.
[shareaholic app="share_buttons" id="27265281″]
Like our Facebook Page and Stumble It!
Stay connected with us using your favorite social media, we can be found on
Add a comment
Don't you find this post useful ? Try it and let me know using comments below. Would love to hear from you.