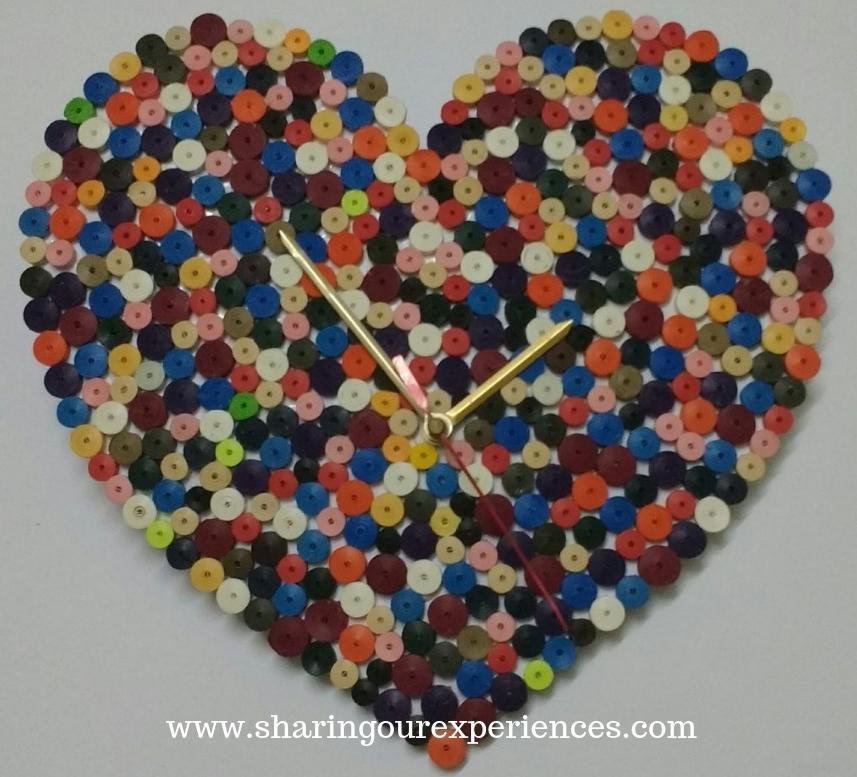 Easy and free tutorial on how to make Heart shaped Quilling Clock. Perfect for Valentine' day Gift or as an easy Valentines day craft for your home decoration
Materials required to make Quilled Heart Shaped Clock
Chart Paper
Paper quills or quilling kit
Wall clock machine
Glue
Scissors
Process to make Quilled Heart Shaped Clock
Step 1 – From a white chart paper cut a heart shape.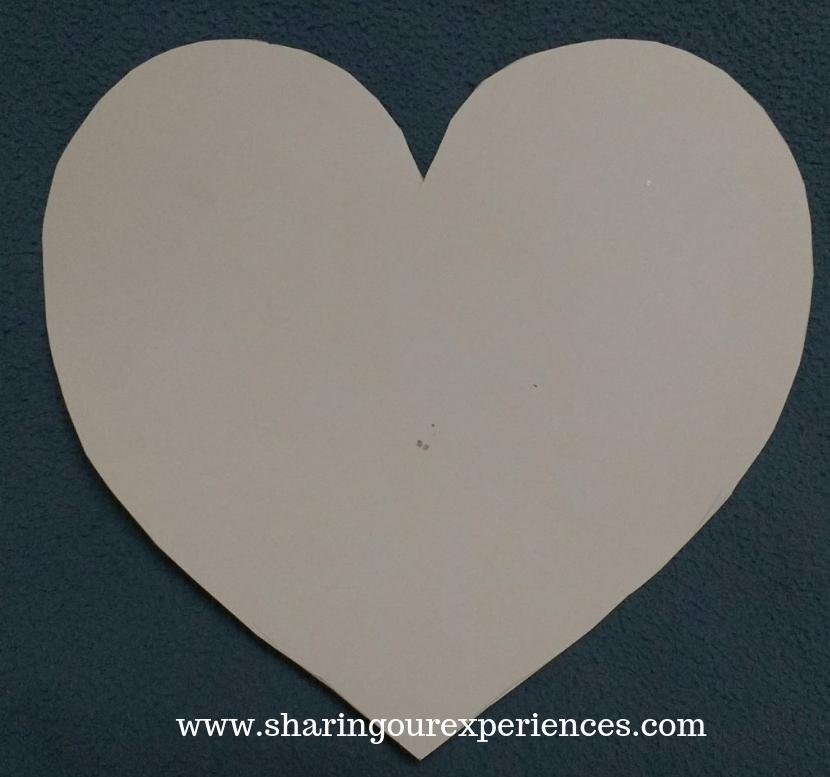 Step 2 – Take your wall clock machine and make a hole in the shape where you are going to attach the clock machine.
Step 3 – With the help of quilling tool make some paper quills or if you have the paper quills, then start pasting onto the shape.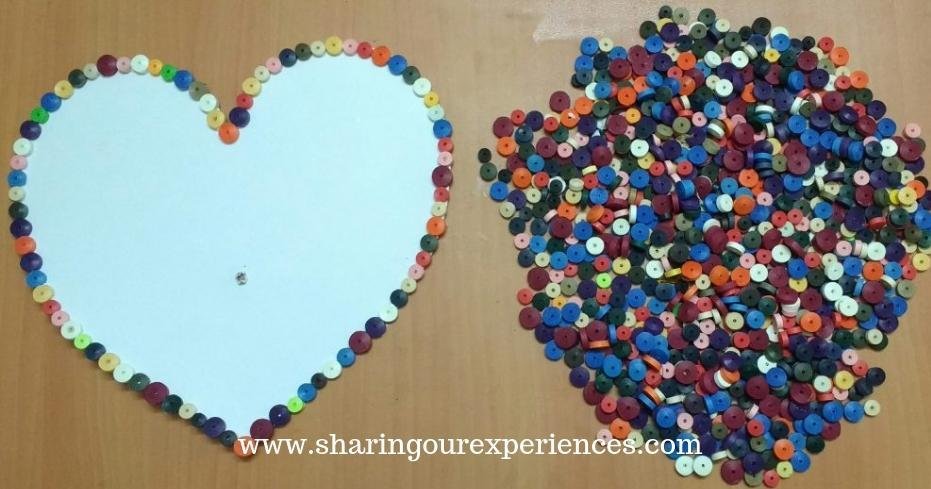 Step 4 –  Go ahead and keep pasting the quills.
Note – You need to paste the quills all over the shape, leave the space where you have made a hole to attach the clock machine.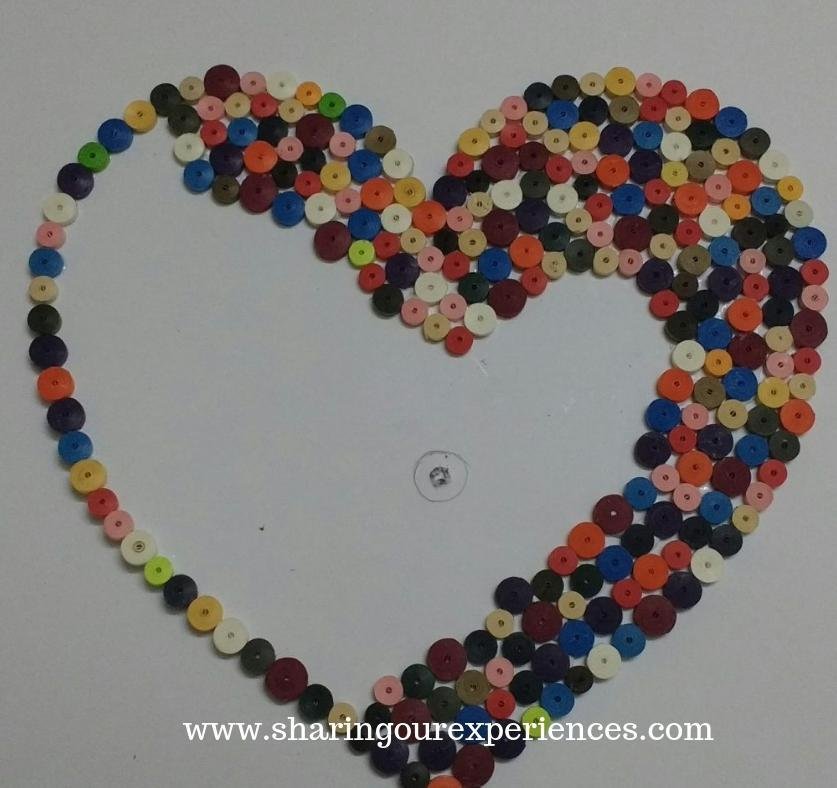 Step 5 – When you finished pasting the quills, it will look like below.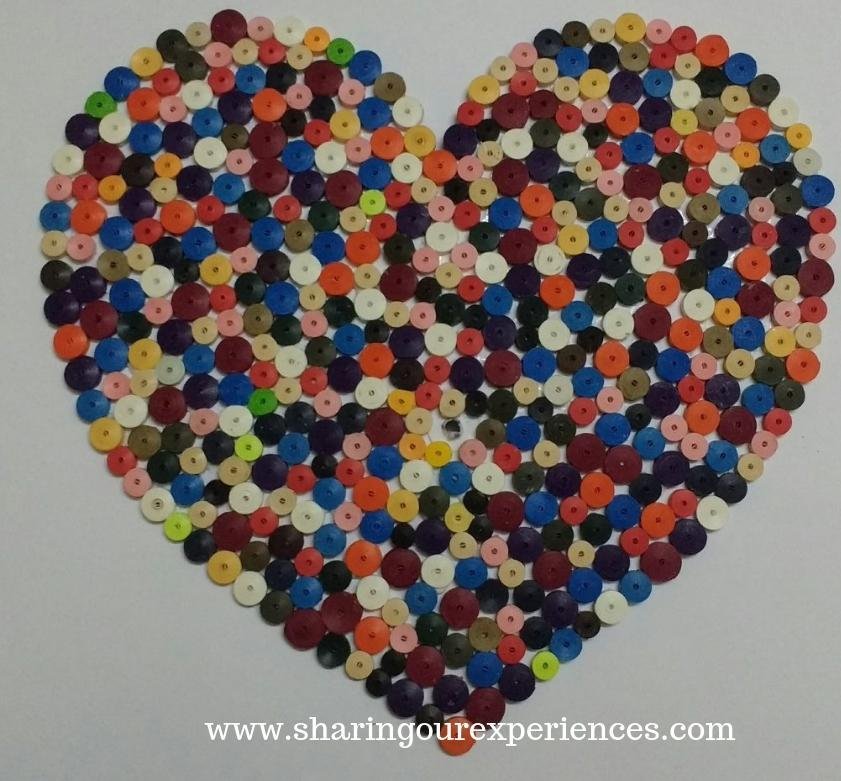 Step 6 – Now attach the complete clock system, needles at the front and machine at the back.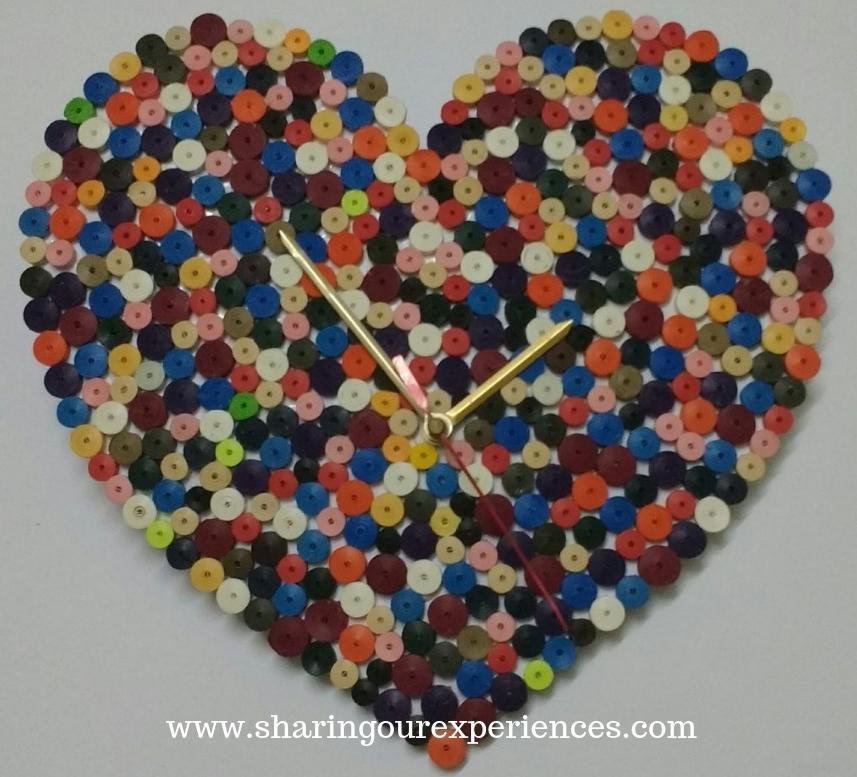 Your heart shaped quilling clock is ready.
Don't miss to pin

Liked this post ?
You may also want try your hand at this interesting crepe paper craft – making rose buds with crepe paper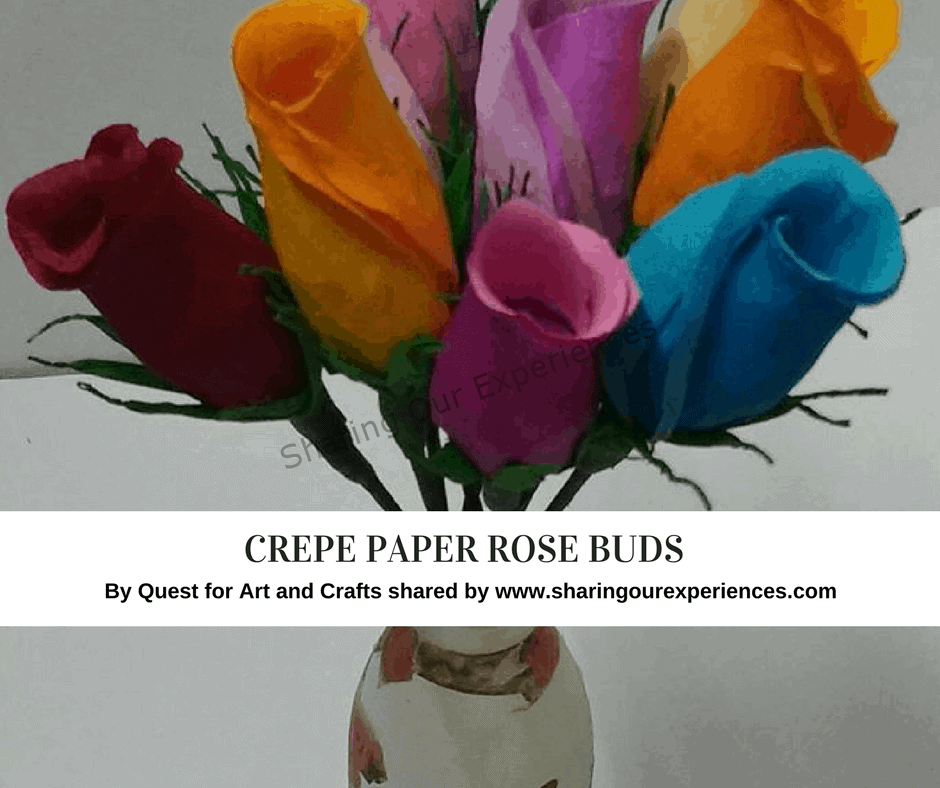 Your Turn Now
In case if you liked this article do show your support by sharing this article.
Like our Facebook Page 
Stay connected with us using your favorite social media, we can be found on
Add a comment
Don't you find this quilling clock idea interesting and beautiful ? Try it and do let me know if you make such a clock and also how did you use it, using comment below. Would love to hear from you.