Recently my son was introduced to board games. We used the dice for several purposes. He liked counting on the dices. He came up with the question why the dice is very small? Why there are no big dices in board games? These questions made me to think why don't we make a dice on our own ?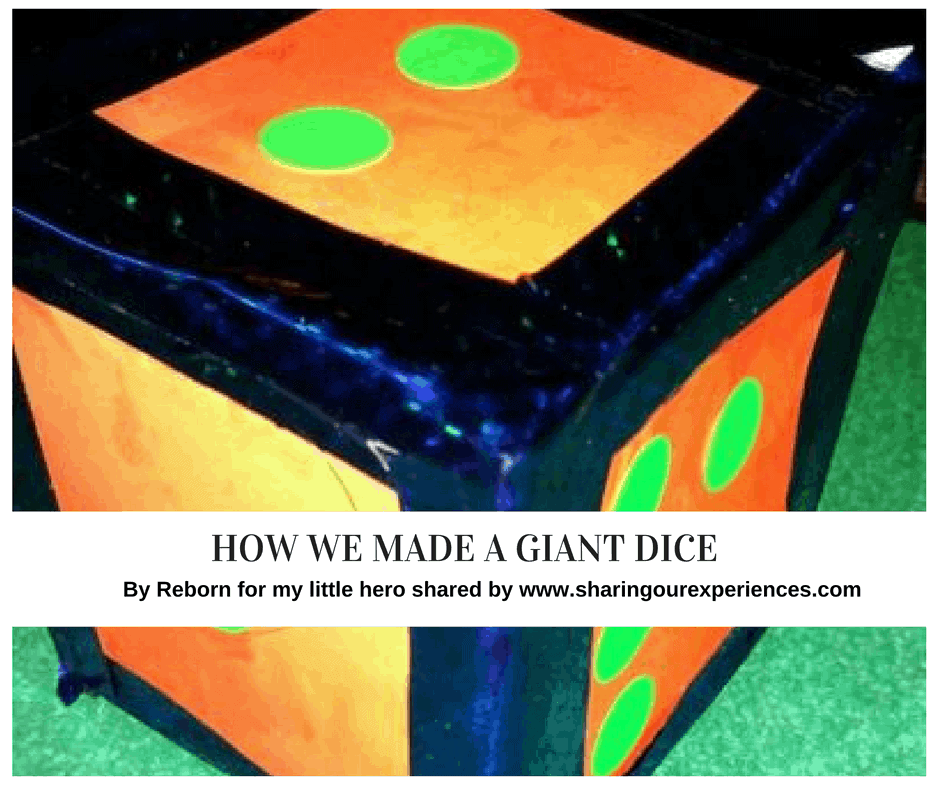 While I was thinking about DIY dice, I came across the post of Neha Khanna of Pearl buds about procedure to make DIY giant dice. It was really a very good and simple idea. I modified it according to our requirement since it would be done by my child.
Material we used to make DIY Dice
Face cream empty box
Colour paper
Glue
Dot stickers
Colorful adhesive tape
You know, most of the times, we try to do our best with materials available at home. I noticed my face cream box in my shelf and it looked like a dice shape to me so I though why not use it. If you want you can use something that's easily available to you.
My son was very excited. When I asked him shall we make a big dice ? He brought our stationery items box, messy mat all by himself. He kept everything ready.
Instructions to make DIY Dice
I asked him to stick colour paper on the box with glue. He covered the entire box with colour paper. I helped him to stick the adhesive tape as border to the dice.
Then as per my instructions, he stuck dot stickers from 1 to 6 .
That's it actually. Our colorful giant dice was ready. And the expressions on my kids face and the twinkle in his eye encouraged me to share this experience with other mommies.
If you happen to create a Giant Dice with your kid, don't forget to tell me via comments below.
Liked this post ?
You may also want try your hand at this interesting Christmas Tree Crafts Ideas for kids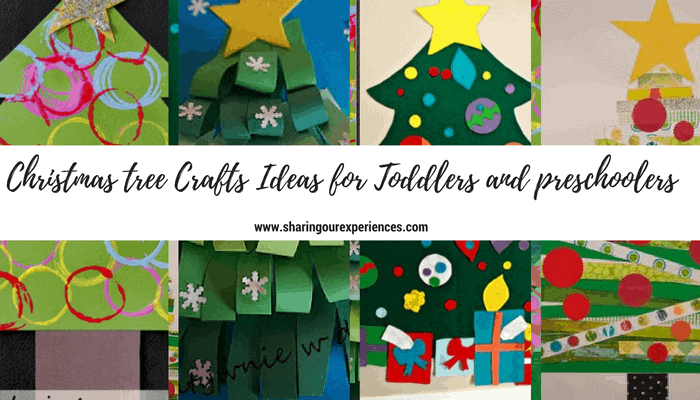 Your Turn Now
In case if you liked this article do show your support by sharing this article.
Like our Facebook Page
Stay connected with us using your favorite social media, we can be found on
Add a comment
Don't you find this activity idea interesting and beautiful ? Try it and let me know using comments below. Would love to hear from you.