Read on full tutorial on how to make a DIY Easter basket with straws. This can be an easy Easter craft idea for kids and it can be a wonderful gift idea for kids too. Just grab the required material and try this simple and easy home made Easter basket with straws, a must try easy craft on Easter.
So let's have a look on how to make a Homemade Easter Basket with straws a quick, easy and fun craft idea.
---
In this article
---
Materials needed to make super easy Easter basket with straws
Cardboard paper
Straws
Glittery Foam Sheet
Lace to decorate
Double sided tape
Scissors
Glue
Step by Step tutorial on how to make quick Easter basket with straws
So here is a step by step instructions on how to make a homemade Easter basket with straws.
Step 1 : Take cardboard sheet and double sided tape .The width and height of the sheet depends on the size of basket you want to make.
Also Cut a circle shape from the cardboard, this will be the base of the basket.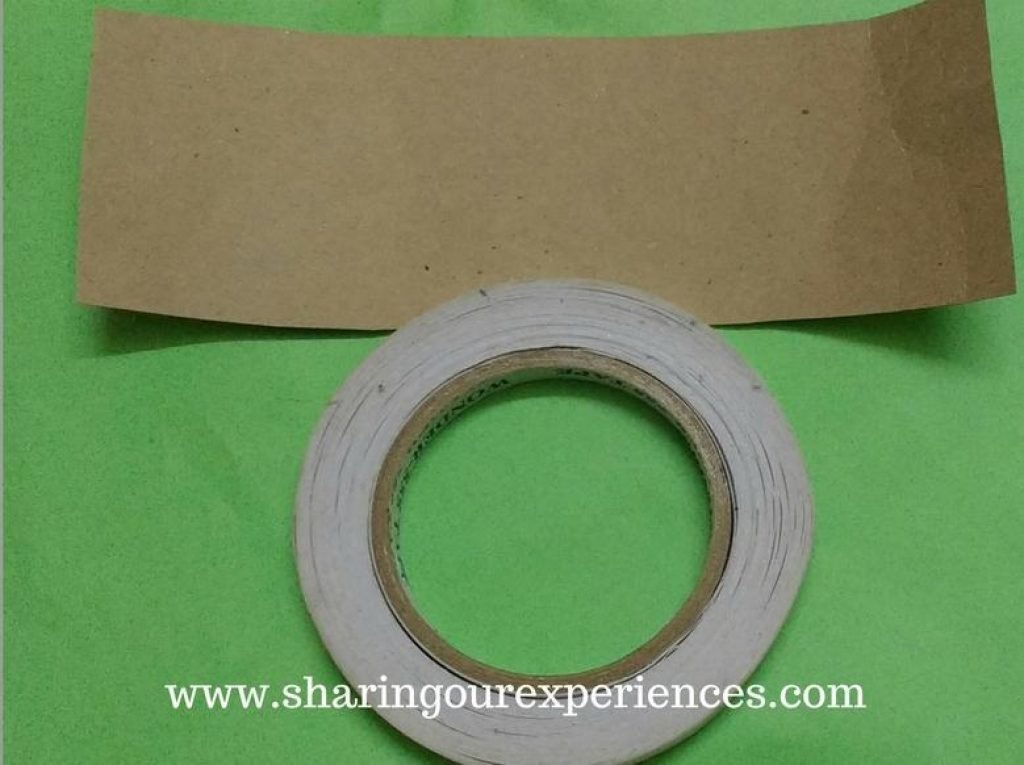 Step 2 :Stick the double sided tape along the length of the cardboard sheet (shown below).
Step 3 : Now roll the sheet to make it a shape like a basket (as shown in pic) and paste the other edge of the sheet to the glue.
Step 4 : Start pasting the straws along the outer edge of the sheet and cover the entire cardbord sheet's outer edge.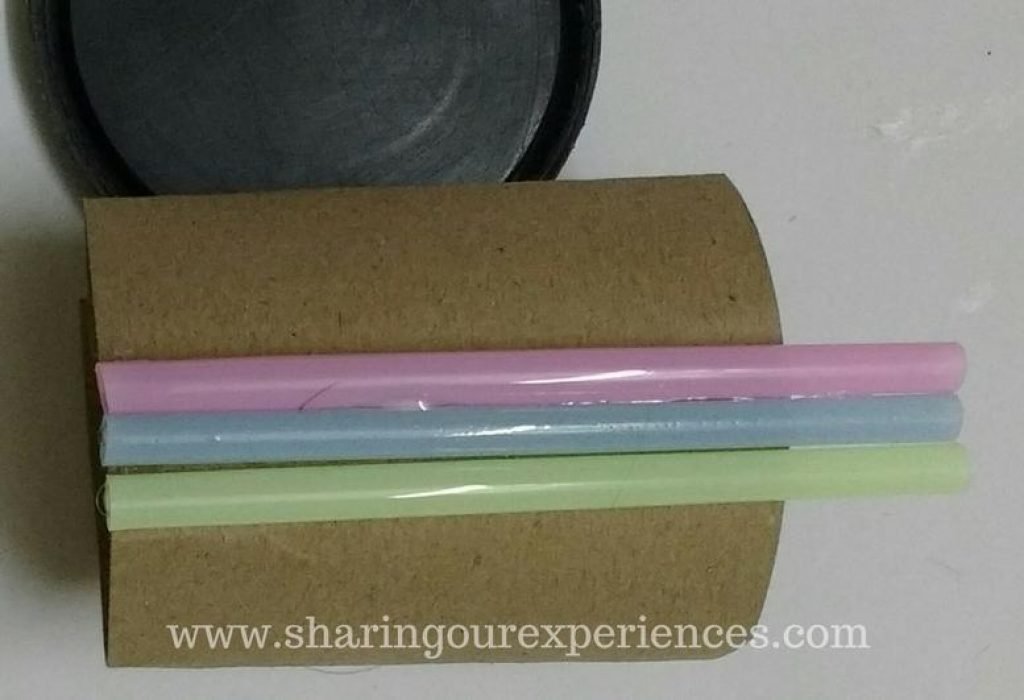 Step 5 : Now, paste the circle cut out ( cut in step 1 ) and paste it at the bottom and then paste the straws to form the sturdy base of the basket. Cut the excess of the straws.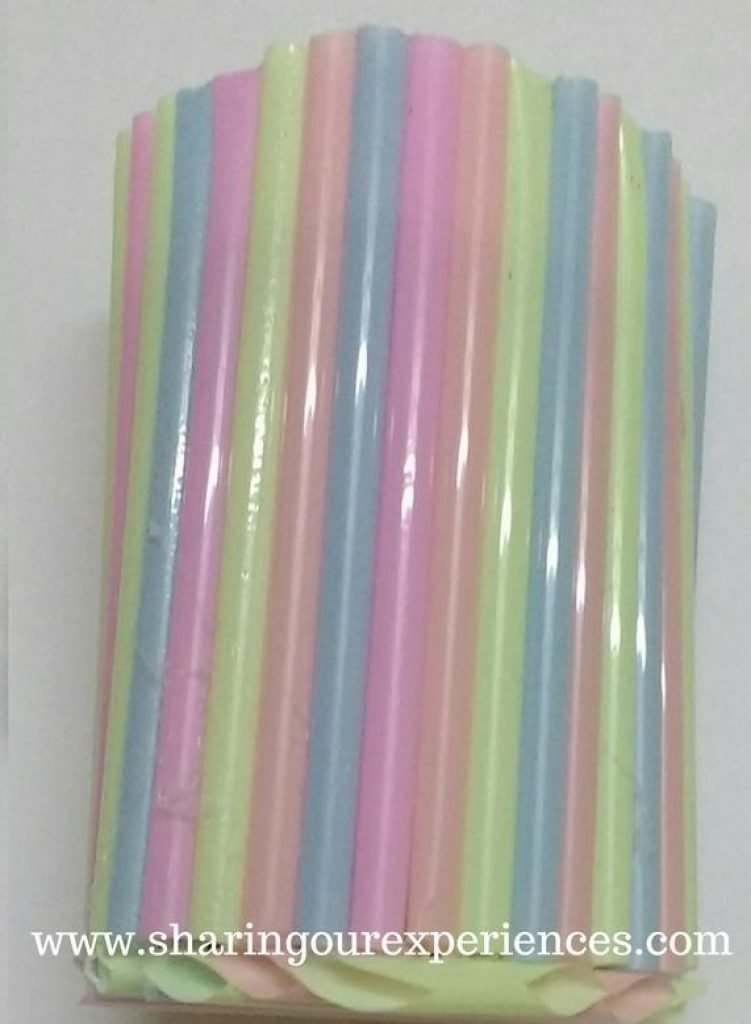 Step 6 : Now you need to make the handle of the basket. Cut a glittery foam sheet like a strip using scissors. This can be used as handle for Basket.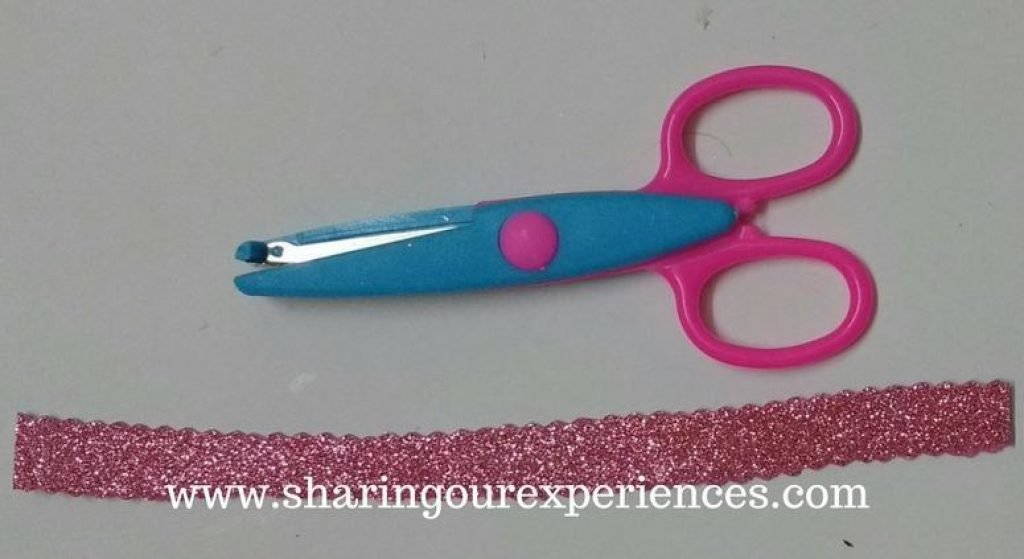 Step 7 : Stick the strip of glitter sheet like a handle of the basket as shown in the below picture. Paste the decorative lace along upper and lower circumference of the basket.
Note –  We can stick decorative beads or pearls or laces to make it more beautiful.
Step 8 : To create the inner base of the basket stuff the basket with cotton or net like shown in the below picture.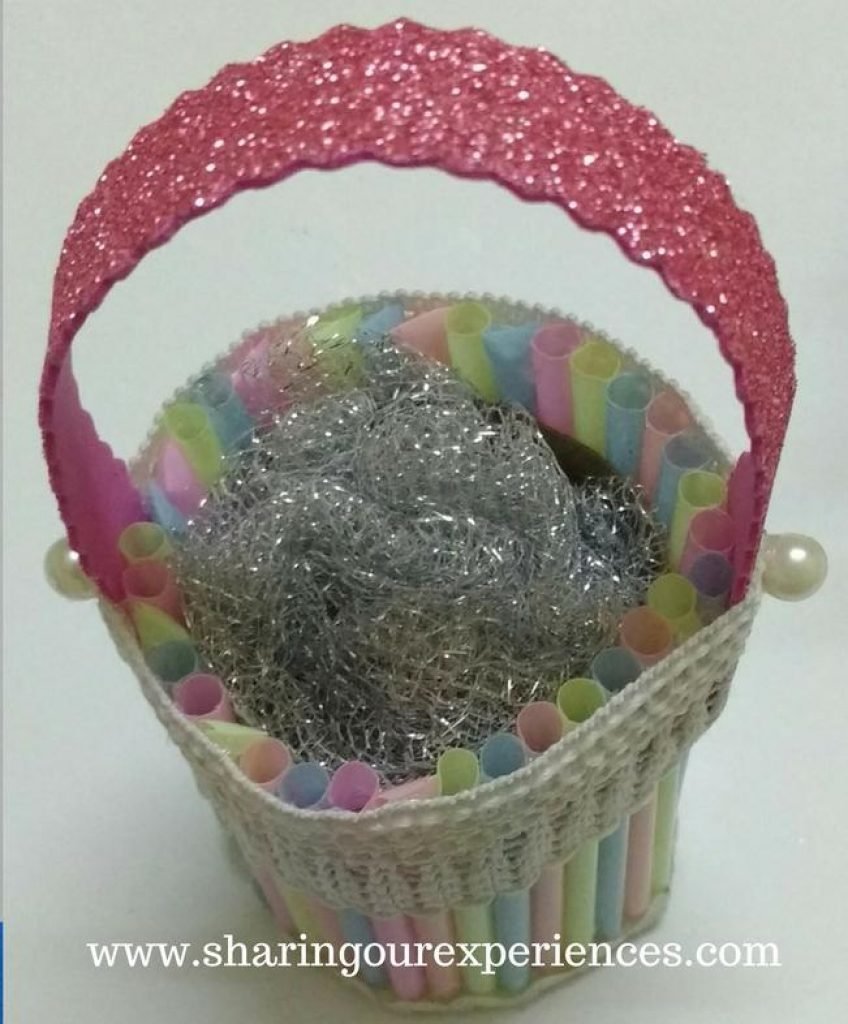 Step 9 :  Now grab the chocolates and goodies and fill them in the basket.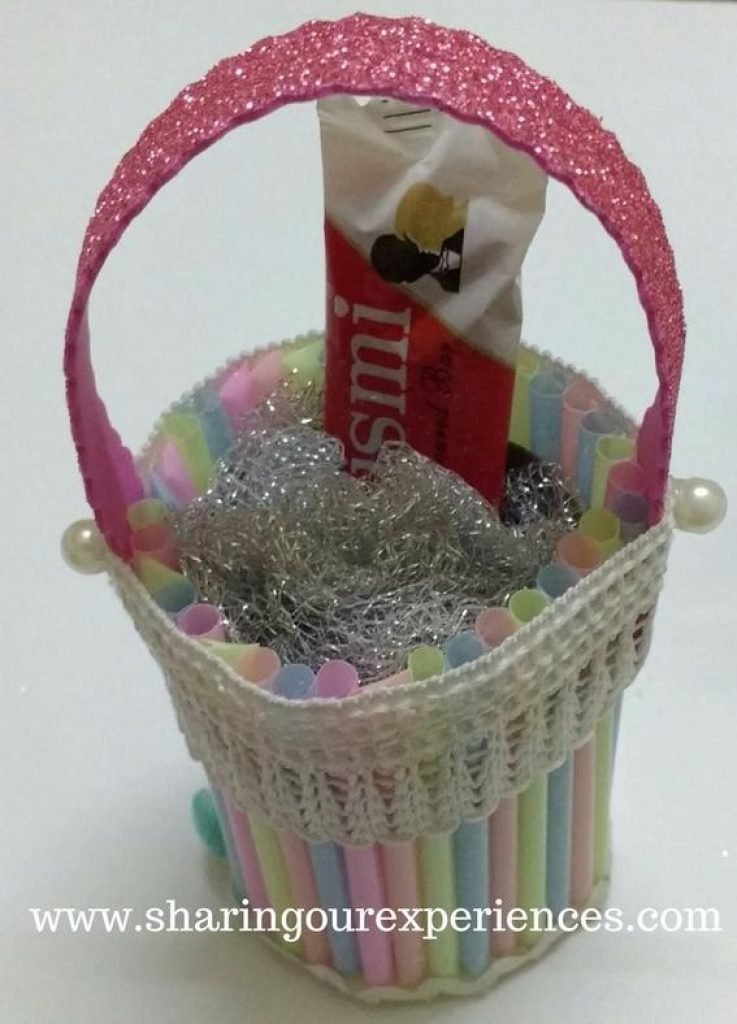 Your simple homemade Basket using straws is ready .
Don't miss to pin

Hope you enjoyed this easy craft idea for Easter. This Basket making is easy craft idea for kids. Do let us know what you did using comments below.
Liked this post ?
You may also want to check out all Flowers with satin ribbons.
Your Turn Now
In case if you liked this article on homemade Easter basket with straws do show your support by sharing this article.
Like our Facebook Page 
Stay connected with us using your favorite social media, we can be found on
Do you have a craft tutorial that you want to share with the world. Connect with us on sharingourexperiencesblog@gmail.com
Add a comment
Don't you find this basket craft using straws simple and quick? Try it and let me know. Do share what you have made using comments below. Would love to hear from you.