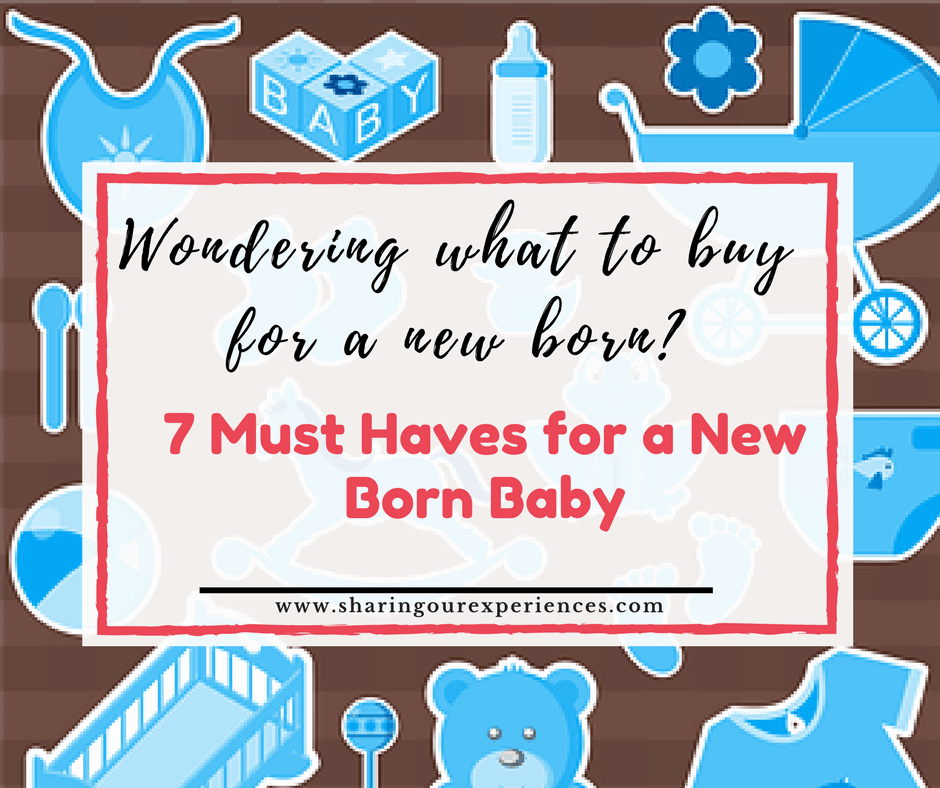 Read 7 must haves for a new born baby based on my experience. These must have baby essentials made my parenting journey in the first 3 months a breeze.
Rosy lips, chubby cheeks, 10 little fingers, 10 little toes — your little bundle of joy is going to be with you any day now. You have spent each day, week and month awaiting the precious arrival of your newborn. The wait to hold your angel, cuddle them, and just feel the rush of love.
But of course, along with this comes the next part that women love – SHOPPING !!
People all around you are quick to chime in with lists of prebaby must have items you'll need once baby arrives. I too was flooded with opinions and suggestions and recommendations, uuff the list goes on. But all of them failed to mention the key details.
Yes, I definitely need a car seat, stroller —but with so many options out there, how do you know what kind to get? When they say to get a teether, what should I be specifically looking for ?
You will surely have your usual never-ending lists of Rompers, hygiene products, blankets, diapers etc.
But today, let me share my 7 practical must haves for a new born baby. Tried and tested with an active son in the country known for the most unpredictable weather.
7 must haves for a new born baby
Car Seat with Stroller
I am glad to see many parents in India today understand the importance of car seats and thus invest in car seats ensuring the safety of their child.
Tempting as it may be, resist buying a used car seat. Safety regulations have changed over the years, and you need one that meets all current guidelines.
Travel systems are more popular these days wherein you have the car seat and the stroller cum bassinet. These are more practical solutions rather than purchasing 5 different systems. These cater right from birth till age 3.
What to look for when buying a car seat
Make sure you get a car seat which also attaches to your stroller. So in case the baby dozes off during a drive, you do not have to physically carry the car seat or wake up the baby. So slide baby's car seat out of its base/unstrap it and stealthily snap it in place on your stroller in a matter of minutes
Baby Carrier
This was a savior for my back and neck. Little R was(is) a clinger. He loves his hugs, cuddles and especially naps on my lap or against my chest. My sister gifted me Ergo baby Original Phoenix Baby Carrier Marine.
I have used it with the baby insert from Week 2 of his birth when we went for his first doctor check. And I still baby carry him and he is most comfortable tucked against me especially in the cold Holland winters.
What to look for when buying a baby carrier
Make sure you try it on before you buy it. Make sure it has easily adjustable straps on your shoulders and hips so you can evenly distribute the weight (and save your back some pain). Also, make sure you watch plenty of videos of wearing the carrier and practice it before actually using it with the child.
Diaper Bag
Where do I even start on this one? You need to pack a zillion things in that one bag and you need to make sure it doesn't snap when you really need it. I am an overcautious mom and tend to over pack. But you have to be prepared. AND if you have to carry your diaper bag, purse and a gift for people you visiting plus a wailing, uncooperative baby – well thumbs up.
What to look for when buying a diaper bag
Serves both purposes of a purse and diaper bag. My diaper bag is stylish and serves as my purse. That's right — there is such a thing as a stylish, all-purpose diaper bag. Make sure it's got tons of pocket space and easily attaches to your stroller (absolute must), you'll be good to go.
Sudocream or similar
I wanted a cream which served as a diaper rash cream, antiseptic, moisturizer; in short the world in itself. I did not want to carry a zillion products.
In Holland, I came across Sudocream and it was the AAhhhh moment !! My prayers have been answered. I have been using the antiseptic cream to help combat acne, cold sores, nappy rash and dry skin. Be it inflamed, angry spots, redness, sunburn, ingrown hairs, eczema, or grazes. It's like a dermatological first-aid kit all in one. I have a different facial cream for my son but for everything else – Sudocream.
What to look for when buying cream for your baby
– Make sure the product is child friendly and ingredients are complainant. It should not be perfumery. Even WebMD suggests to use petroleum jelly or a zinc oxide based cream. Sudocream is both lanolin and zinc oxide based.
Baby swing
Another savior in foreign land where you do not have the comfort of the beautiful intricate palna's (cradle) of India.
It wasn't practical to get one shipped here.
So instead I purchased the Ingenuity Inlighten Sway Seat. It doubled up as a play gym as my son gazed towards the hanging toys. The soft delicate music and self-rocking mechanisms got me extra time to complete household chores. Little R would even sleep in it. I used it till 4 months as he started to turn sideways by then.
What to look for when buying a baby swing
Look for comfort and the possibilities of extended use. Mine swayed side to side as that is how he preferred to be swayed. Some move back and forth so choose the one which fits your child's sleeping pattern.
Bath Chair
In Holland, Little R's dad used to bathe him. That was the bonding time between father and son. When I visited India, we had the maalish aunty come over to give Little R his daily maalish and bath. He refused to lay down on her feet for the bath. The crying just wouldn't stop. A wriggling, screaming, shouting baby smeared with oil – I was scared stiff that he will slip out of her hands. Baby Chair to the rescue. This was the best purchase ever.
What to look for when buying a bath chair
Make sure your child sits comfortably on the chair. The neck is properly supported with your one hand. Use the other to bathe and wash the child. Make sure to place it in the sun to avoid bacteria growth and dry it.
Crib Mobile
Little R was gifted a crib mobile as one of his aunt's. He is 9 months old and he still enjoys it as much as he did earlier. Crib mobiles are a great way to soothe the baby as well as develop focus and concentration. The bright images, soothing music and monotonous movement of the toys also lull a fussy baby to sleep.
Montessori approach has 4 important mobiles that can be prepared by the mother at home to help in the development of the child in different aspects. Well, that's for another read
What to look for when buying crib mobile
Avoid flashy lights and loud buzzing music. The mobile is there to soothe and comfort the child. I personally love the animal themed mobile from Tiny Love as the music are snippets from Mozart and Bach.
Well, this is my take on the must-haves for a newborn. Every child and delivery is different. Many things like nursing pillows, breast pumps can be added to this baby essentials checklist. But for me, these are my 7 precious jewels that made my parenting journey in the first 3 months a breeze.
Don't miss to pin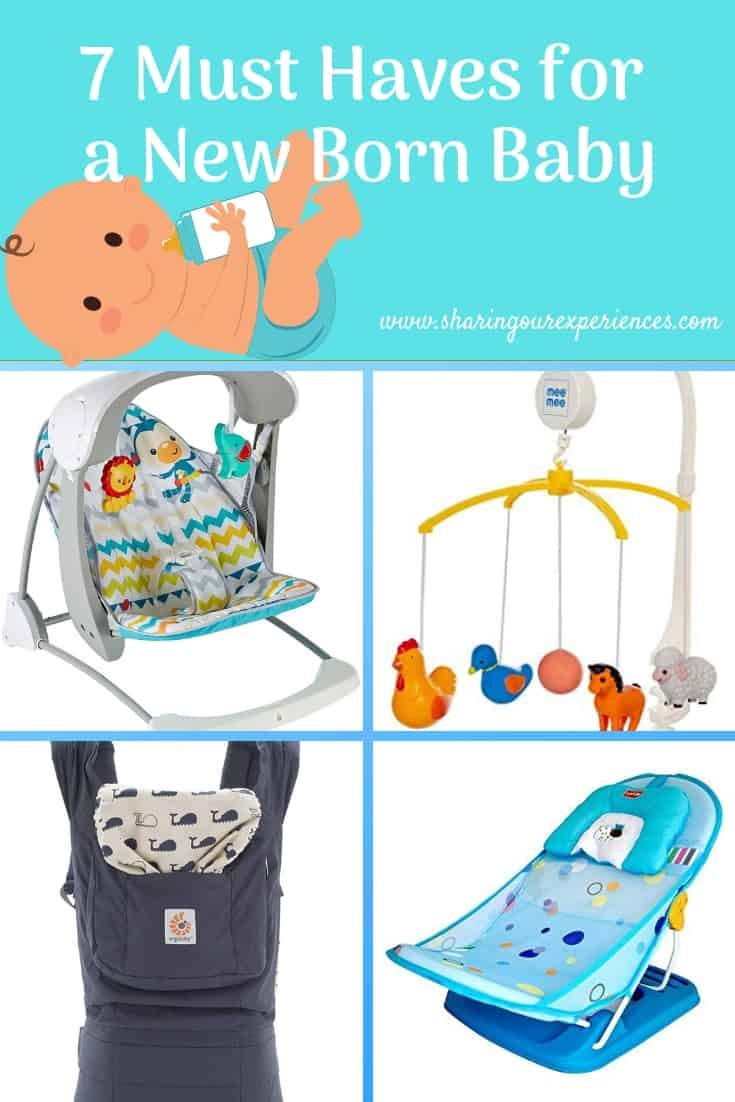 Do tell me what helped you in your parenting journey and what is your must have for a new born baby using comments below
Liked This Post ?
You may also want to read our popular post on why you should read to your baby.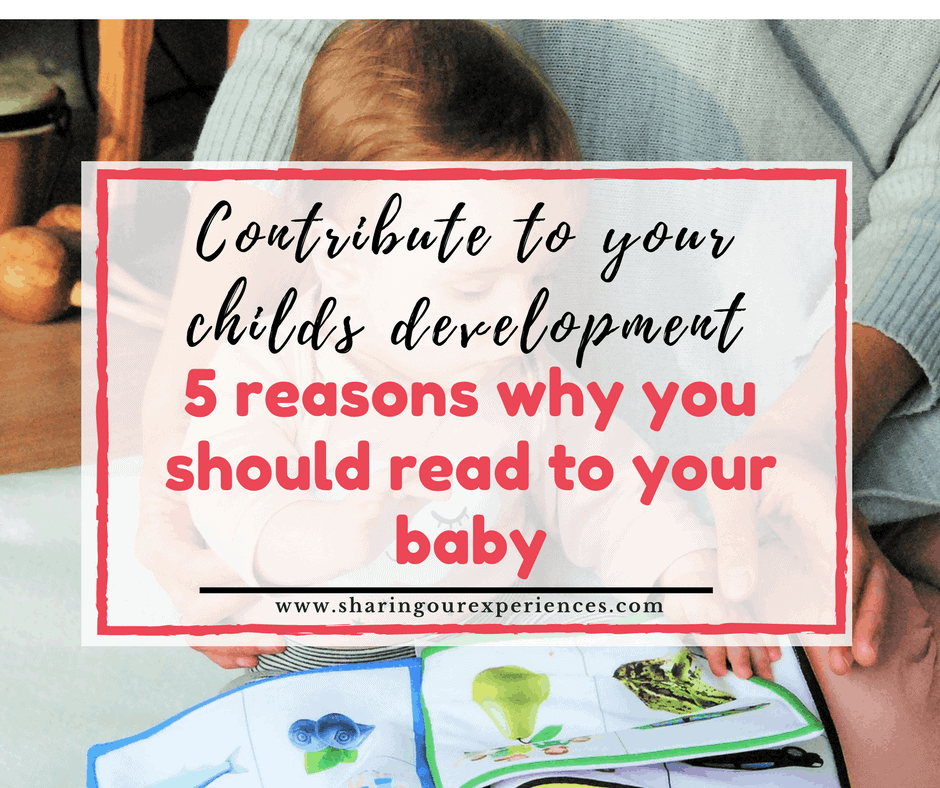 Your Turn Now
In case if you liked this article do show your support by sharing this article.
[shareaholic app="share_buttons" id="27265281″]
Like our Facebook Page and Stumble It!
Stay connected with us using your favorite social media, we can be found on
Do you want to share your parenting tips, stories, toy or book review, let us know by using comments below or mailing us on sharingourexperiencesblog@gmail.com
Add a comment
Did you find this article on prebaby must haves checklist useful ? Do you want to add anything to the baby essentials checklist. Do let us know using comments below. We would love to hear from you.