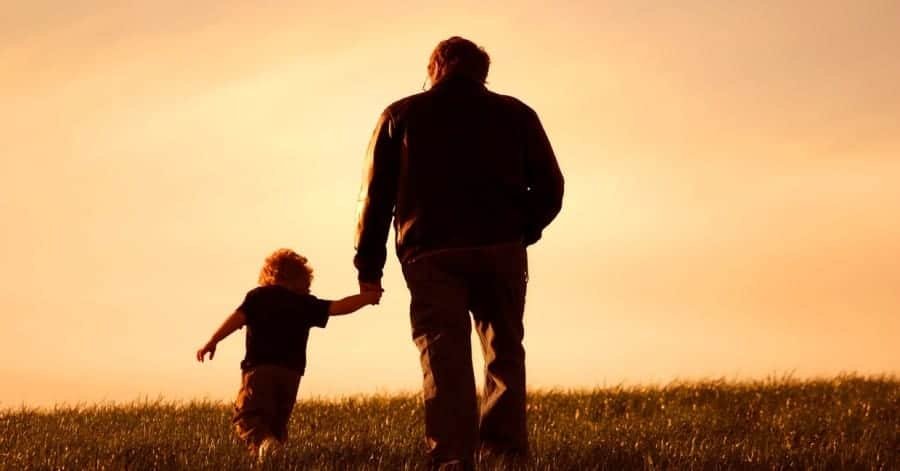 A touching letter from a wife to her husband after having a baby on what she wants from him 
Dear Husband,
Few years back we chose to enter in a relationship and give it our best. I have loved each and every moment of our journey together.  With entry of our little one in our lives, life has become much more meaningful and a little bit challenging.
I know that there is no such thing as an ideal father. Just like becoming a mother is a continuous process so is becoming a father. No one can teach us how to be a good parent. It is something that we will have to learn as we grow.
Let us be a parent together
But I want a promise from you that we will take care of our little one Together.
We will be fair to each other and share our workload so that he does not grow up believing or differentiating this is man's or a woman's task. We will try to be good parents and more importantly we will be there for each other through thick and thin of life.
Let us Support each other
Let us promise each other that we will support each other. I can not do anything alone. So I need you to be there for me, listen to me, care for me and at times just ignore my faults. I am not perfect and I do not expect you to be perfect either. Rather I want us to accept each others imperfections and be kind and loving to each other till we grow old. We will remind each other to try to be open-minded and flexible.
Lets us take effort to make our home a Happy home
The best gift we can give ourselves and our little one is a Happy home. I would love to work with you to give him a happy environment in which he can grow up to be a confident adult who is aware of his full potential..
Let us be a rock for our child
We should prove to our little one that he is our priority and he can always count on us. We should be his rock in life, somebody he can call upon when he is trouble. And yes it is ok to let him make some mistakes in life and get into trouble. We are not here to judge him and no matter how much we want to, it is impossible for us to save him from disappointments.
Let our child be free to have his own Dream
Somehow our generation has knowingly or unknowingly picked up dreams of our parents. We work hard to fulfill their dreams and most of the times do not even know what are our dreams! I want us to make a conscious effort to let our little one dream. I want us to support him in all his endeavors, cheer him on his accomplishments and more importantly console him on his defeats. We need to guide him until he learns to take his own decisions. It is our responsibility to prepare him so that he can take on life's challenges.
Let us teach our kid to be a good person
Our little one may choose to be whatever he wants to do in life. But our intent in life shall be to teach him how to be a good person. The best way to do so will be to learn it ourselves. Let us try to be kind, considerate and compassionate human beings.
Let us promise to show love and respect for each other
Let us promise to show love and respect for each other everyday in life. I know you love us in your own ways and it is visible in your eyes. But at times it is also necessary to say that you love us unconditionally with all your heart and soul. I know you are bad at picking up hints, so here it is – I said it.
I am aware that no matter what we can always depend on you for support but believe me I would love to hear those words from you.
In the end, All I want from you is a promise that we will make the best of what life throws at us together.
Love always.
Your wife
Image credit – Google
Liked this?
Also You may also want to read – How to Lose weight after a baby ?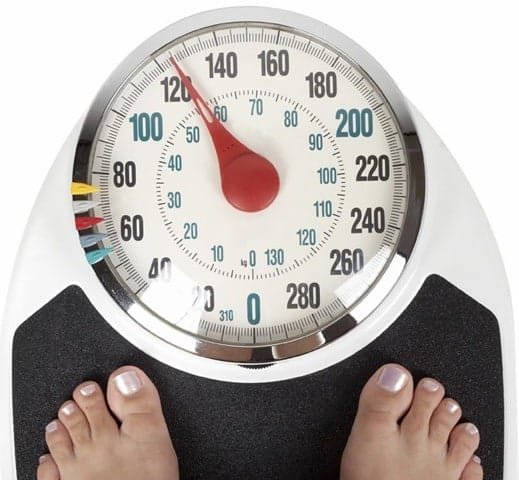 Your Turn Now
In case if you liked this article do show your support by sharing this article.
[shareaholic app="share_buttons" id="27265281″]
Like our Facebook Page and Stumble It!
Stay connected with us using your favorite social media, we can be found on
Do you want to share your parenting tips, stories, toy or book review, let us know by using comments below or mailing us on sharingourexperiencesblog@gmail.com
Add a comment
What promises would you like from your husband ?  Do let us know using comments below. We would love to hear from you.