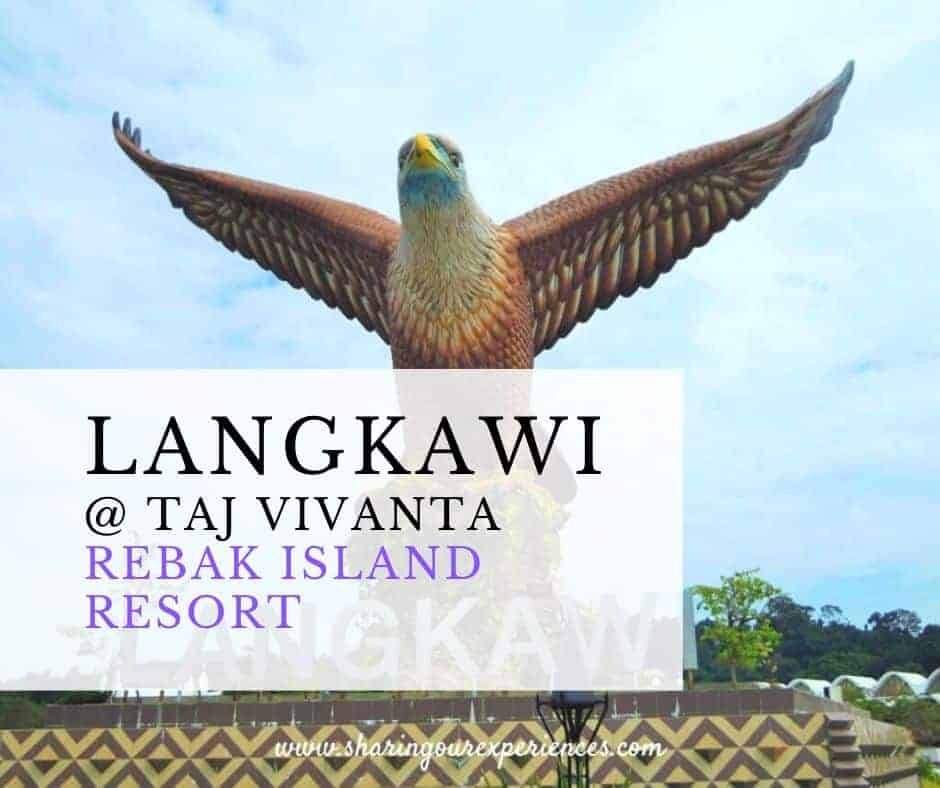 A trip to Langkawi the jewel of Kedah made unforgettable by stay at Taj Vivanta Rebak Island Resort
Langkawi – the word itself brings a smile to my face as it reminds me of clear skies, stunning beaches, azure blue sea, nature walks, friendly people and a pleasant climate.
My husband and I had visited Malaysia in January 2013. We started our trip with Cameron highlands, went onto Genting, then relaxed in Langkawi for 3 days and then after visiting Kuala Lumpur came back to Gurgaon. In this blog, I will be sharing our experience of Langkawi which was mainly influenced by our stay at Taj Vivanta Rebak Island resort.
Quick Facts about Langkawi
For those who have not yet heard of Langkawi, here are some basic facts
Langkawi officially known as the Jewel of Kedah (Kedah is the name of a state) is an archipelago of 104 islands in the Andaman Sea
It is located some 30 km off the mainland coast of North-western Malaysia
Langkawi in colloquial Malay means island of the reddish-brown eagle. Visitors arriving via Kuah Jetty will definitely notice the iconic Eagle square – a giant red eagle status permanently suspended in mid flight
In Langkawi you will frequently hear the word 'Pulau' which means an island
How to reach Langkawi ?
You can reach Langkawi via ferry or by air.
We had taken an Air Asia flight from Kuala Lumpur to Langkawi. Tip – If you are booking an Air Asia flight please remember to declare and pay for check in baggage. It is not included automatically in the flight charges.
Where we stayed
After doing extensive research on trip advisor we had decided to stay at Taj Vivanta Rebak island resort. The idea of staying on a private island (measuring approx 390 acres with secluded beaches and vibrant jungles) and that too a Taj property was very attractive. And to be true we did not regret our decision even for a moment.
Reaching Langkawi at Taj Vivanta Rebak island resort
We were received by the hotel staff at the airport and after a short 10 minutes drive reached Port Langkasuka. Don't worry I could not remember this name and had to google it when writing this blog . We used to call it jetty point.
From jetty point we were to be taken to the hotel via a speed boat. The speedboat runs every hour so we had to wait for around 15 minutes at a nice comfortable terminal with sofas, TV and bougainvillea's. I have a soft spot for flowers so whenever I see them I do not mind waiting that much. Also there was a shack near by where we had the most amazing watermelon juice of our whole trip.
Soon the speedboat arrived and we got onboard along with the rest of the hotel guests. The experience of travelling in a speedboat was an added benefit. Somehow I find it exciting to see the waves being created by a speedboat. In 15 minutes we reached a gorgeous marina with many yachts and boats from around the world. Later we came to know that Taj is the only resort to offer this service.
At Taj Vivanta Rebak island resort
The main reception area is not far from the marina so you can either walk or take a buggy. Since we had luggage and were tired we decided to take a buggy.
At the reception area we were received by the hotel staff who welcomed us with a genuine and warm smile along with lemon zest infused wet towel and a refreshing drink. The check-in process was very smooth and then we were taken to our room. We had booked a partial Sea view Room.
By the time we reached our room we were exhausted but one look at the room and we were re-energized. We loved the room – it was large, spacious, well maintained, had a nice balcony overlooking the garden and the best part were the bathrooms. The bathrooms were large and offered separate areas for bathtubs and showers. Somehow I have this fetish for large bathrooms. I do not like hotels that offer great rooms but the bathrooms resemble a closet. Tip – Do not keep the balcony door open for long in evening, due to lush greenery outside you may see some mosquitoes and insects.
After settling down, refreshing ourselves and taking some rest, we came out only in the evening to explore the resort and the island. The view of serene beach, turquoise blue water and vibrant trees along with  the sound of waves and birds made us forget everything else. We sat down on a deck chair and enjoyed the moment.
Soon it was dinner time so we went to the restaurant to eat something. The ambience of the 'Senari' restaurant as well as food was good though a little bit on the costlier side. Soon after there was live music which we did not understand much but thoroughly enjoyed. After dinner, we went for a walk along the beach with the sound of music in the background.
The experience was unforgettable.
Book a stay in Vivanta by Taj by Clicking here
Liked this post ?
If you are planing to visit Langkawi you can check out some awesome deals here
You may also want to read about Green Holiday Essentials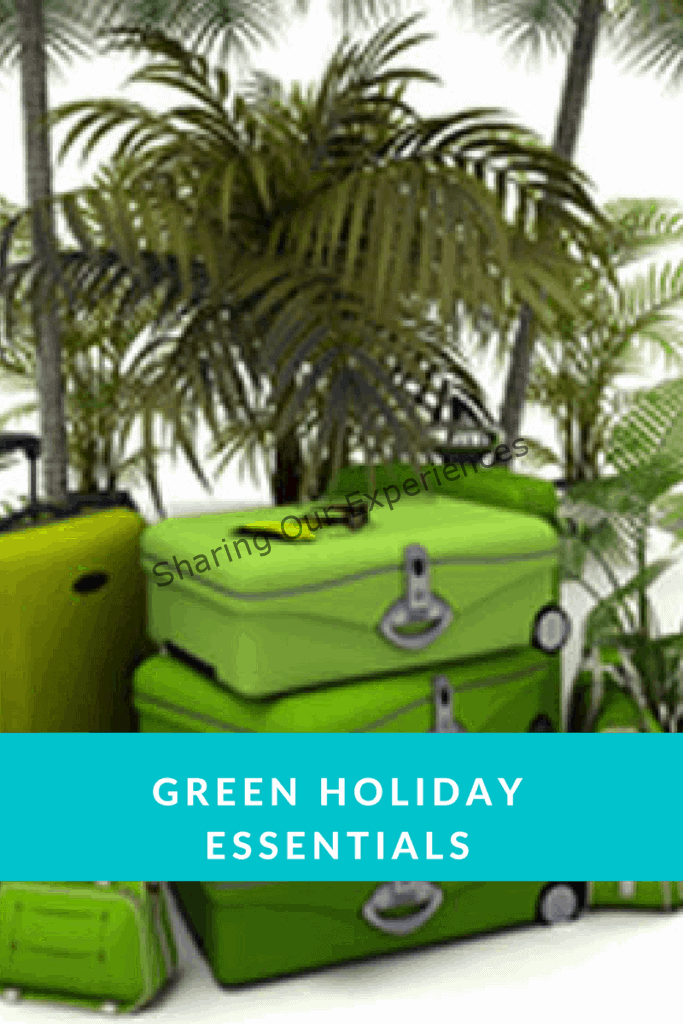 Your Turn Now
In case if you liked this article do show your support by sharing this article.
Like our Facebook Page
Stay connected with us using your favorite social media, we can be found on
Add a comment
Don't you find this place interesting and beautiful ? Try it and let me know using comments below. Would love to hear from you.