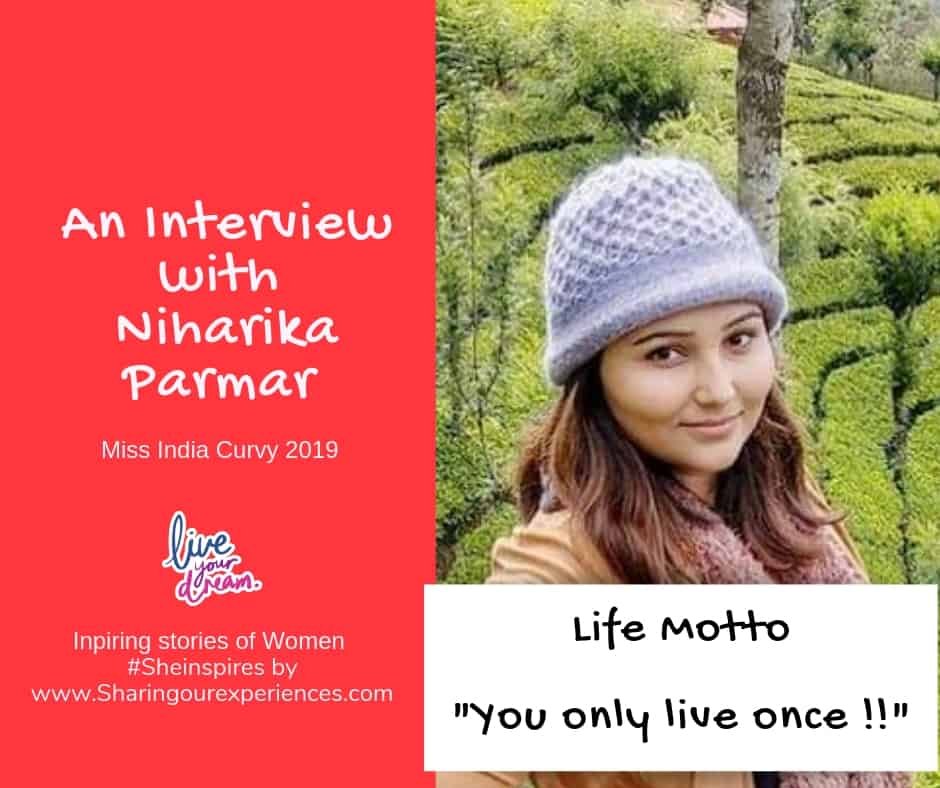 As part of our She Inspires series, in which we are featuring and interviewing inspiring stories of women leading industries. Let us meet Miss India Curvy 2019 –  Niharika Parmar
Niharika Parmar, winner of Ms India Curvy pageant 2019 is a very ambitious person who is also quite strong willed. She has been into swimming, public speaking and quiz competitions too. She has been married for around 2.5 years and  blessed with a cute little son .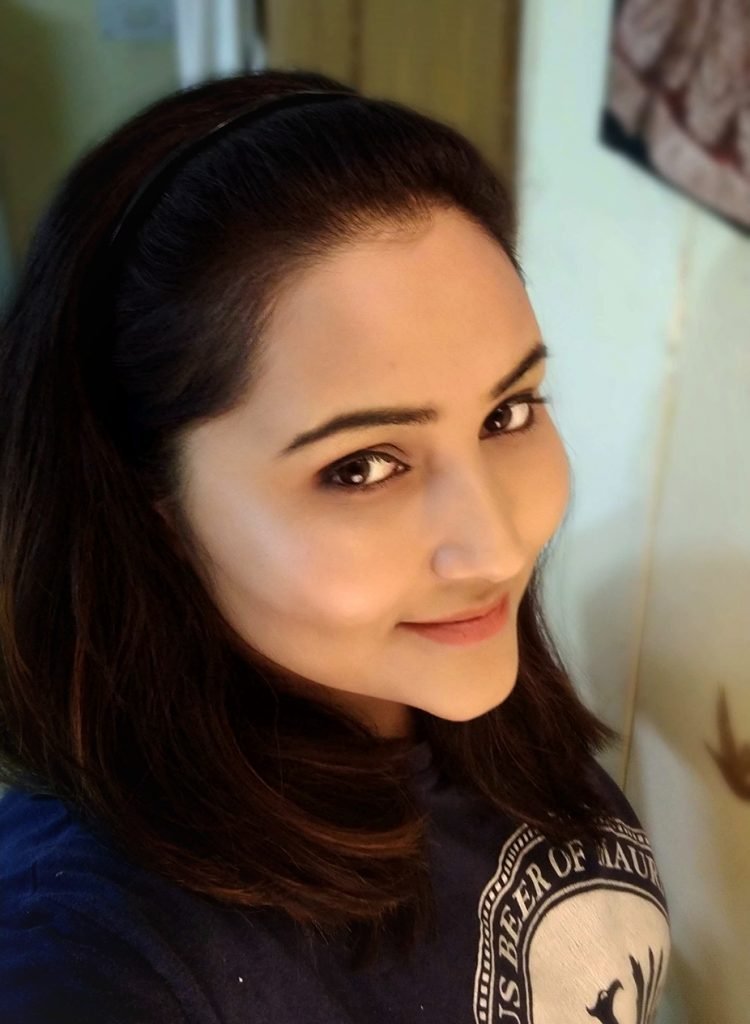 What was the Turning point in your life
After pregnancy I had gained a lot of weight and people started judging me for that. Also, I took a break from work and was at home for a while then and that was the time I came across the advertisement of Miss India Curvy on Facebook. I decided then and there only that I have to do this to regain my confidence.
What made you choose this? And what would you say sets you apart?
As I mentioned earlier , I have always been very ambitious and this quality never let me doubt my capabilities. I have always loved myself for what I am . I chose this because I wanted to tell the world that beauty cannot be confined in anybody's waistline. True beauty lies within and if you believe in yourself, you can achieve anything.
This belief in myself that I am capable of achieving my dreams and my acceptance and love for what I am sets me apart from the crowd
What do you like most about what you are doing ?
I love the fact that today I can be an example for many women out there who are being stereotyped because of their size or weight.
What is your definition of Success
Success , for me, is achieving something you have always wished to do and what gives you happiness and a feeling of accomplishment.
What were our biggest challenges and how you overcame them ?
Life is full of challenges , everyday comes with a new challenge. I too have faced few, gaining weight was one of them . I never stopped in believing in myself, I guess that helped me to overcome it.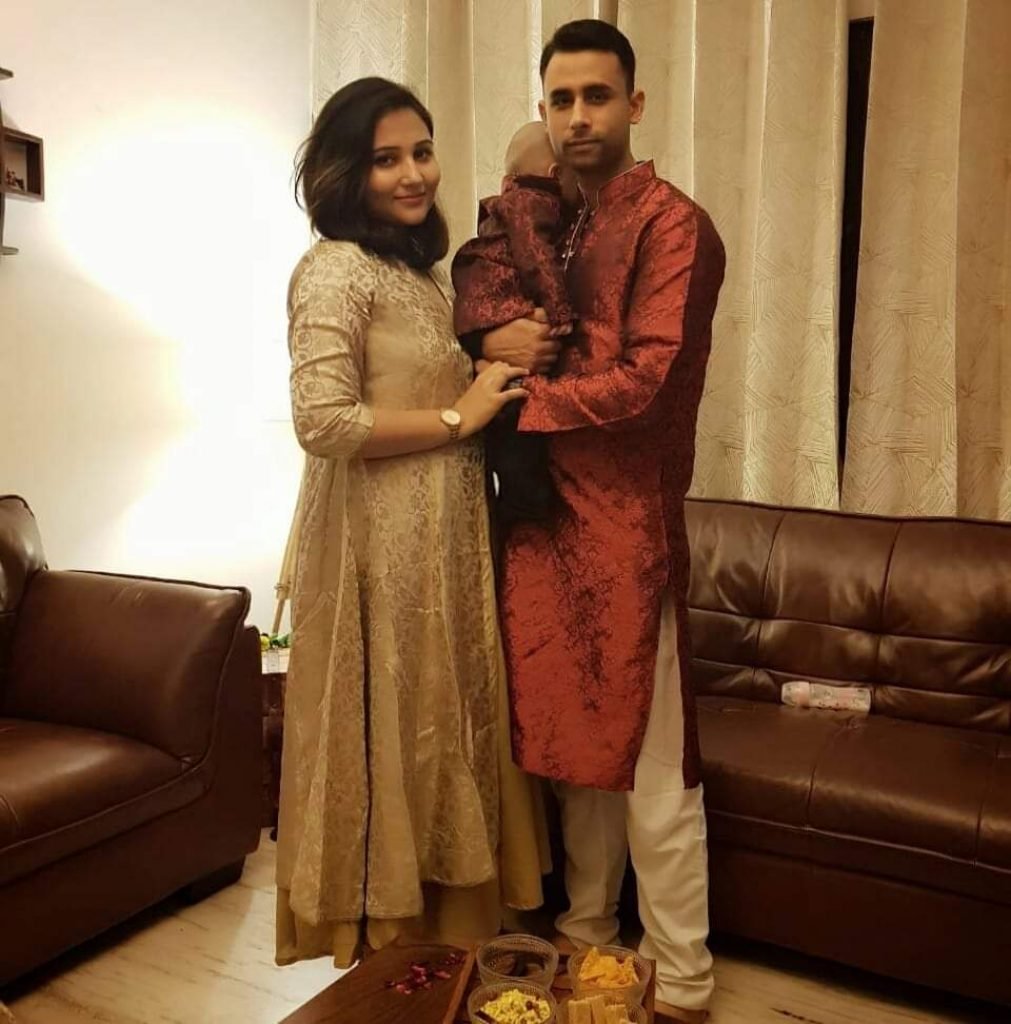 If you had to give a advice to your younger self when you were starting out what would it be or If you had the chance to start over again, what would you do differently?
I am happy with my life. I feel contented with what all I have and whatever decisions I have made. I am thankful to God for everything 🙂
Any regrets as of now? And if yes would you like to share
No regrets.. if you ever fail , the failure teaches you something or the other which helps you to grow in a better way
Top 2 regular practices that have helped you
Being consistent and believing in myself and my capabilities
Motivational factor (What keeps you motivated)
My family's support and love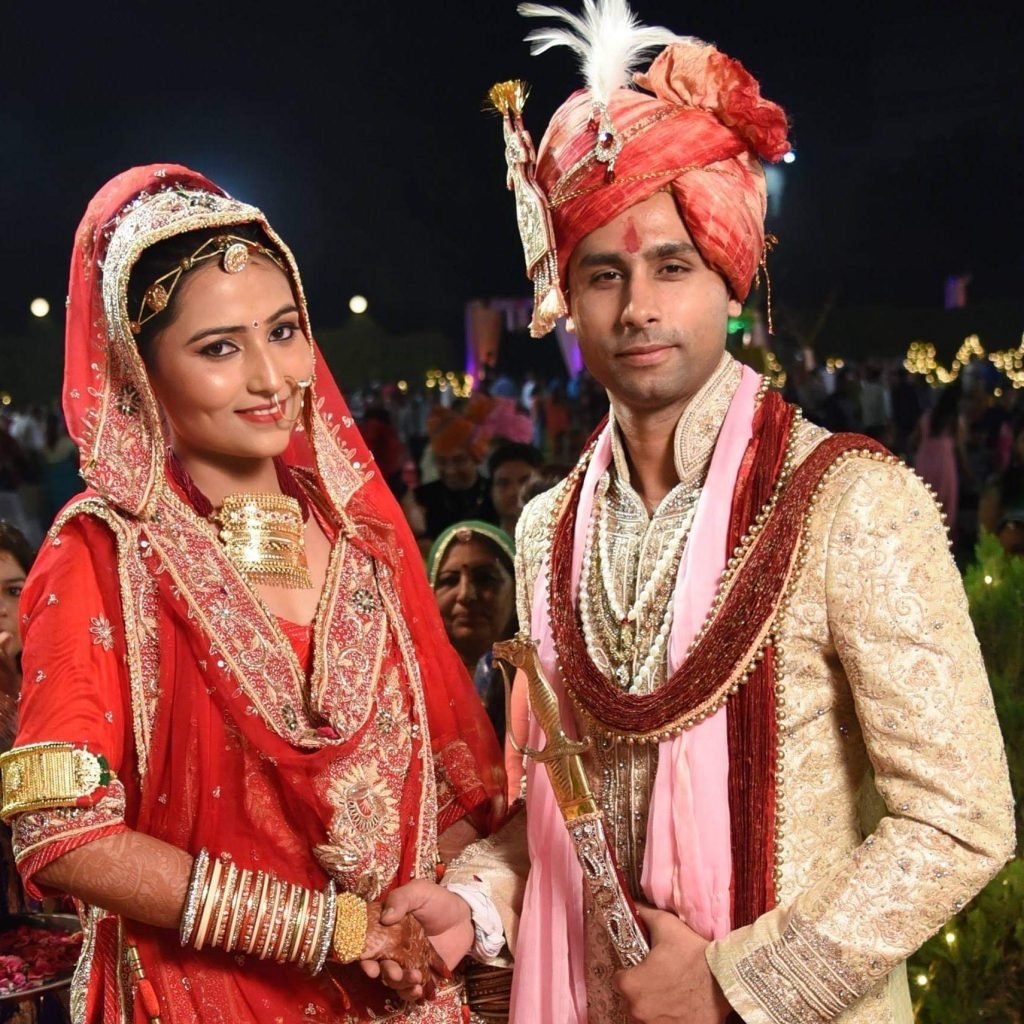 One relationship that helped (Who has been your biggest support in this journey ?)
My husband. He's my support system
What is the biggest misconception you think people have about you or the pageant
In our society, still beauty is being stereotyped in terms of narrow waistline and I feel this is the biggest misconception .
In a country like ours, majority of female population is curvy . I don't understand , then why women are being body shamed for their weight, shape, size or complexion!
How did you come to know you were suffering from depression and what helped you come out of it.
I was not really suffering from depression . I can say I started feeling low on energy and self confidence because of constant taunts from people about my recent weight gain.
Support from my family helped me a lot to build my confidence back and achieve my dreams
What are the signs and symptoms and what advice would you give to our readers. For eg If someone is suffering from depression what can they do to help themselves.
If somebody is feeling depressed , it's always good to talk about it to your family or a professional counsellor.
Discussing your problems always lead to solutions and keeping things to yourself intensify the problem.
What advice would you give to their family to help someone in depression.
Accept everyone the way they are.. there is nothing called a "perfect person" .
Everyone has flaws and accepting someone with all the flaws ,instead of reminding them constantly of the things they lag, would be the biggest step to help someone suffering from depression.
Give them the space to express themselves instead of judging them.
What would you have been if not what you are doing currently?
I would have been a writer or may be a baker .
Anything that you would like to say to our readers
Never stop believing in yourself. Accept yourself the way you are and start loving yourself because that way you are telling the world how to treat you..
And, never body shame anybody. Look for a pure heart and true feelings, looks may fade someday but true love is eternal.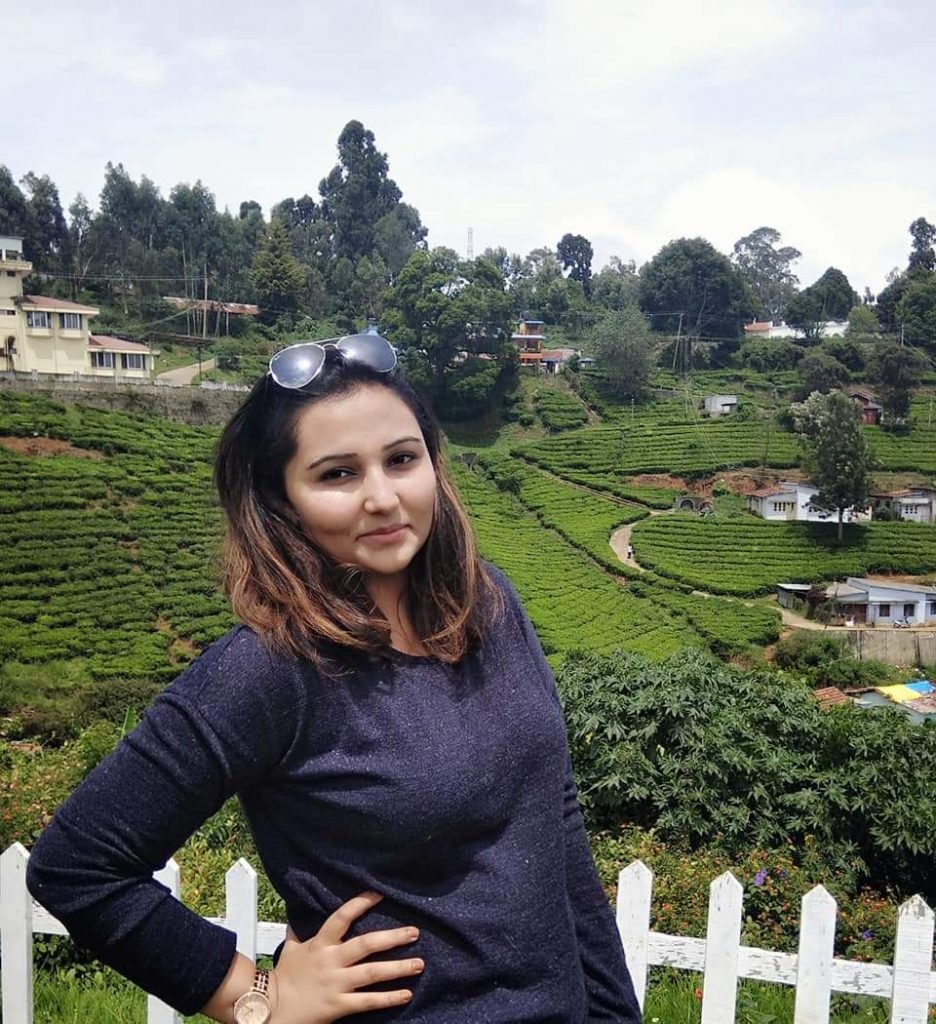 Best Food – Anything cooked by my mum
Best Book – 5 point someone 😉
Best TV series/movie – The Last Ship
Best song or music – I am fond of gazals
Best Destination – Mauritius
Any personality/Celebrity who inspires you – I am inspired by my parents – they are my real hero
Life motto – You only live once !!
Thanks Niharika, for taking time out and doing this interview with us.  Its been a delight to interview and share your story with our readers 🙂
Liked this
You may also want read one of our other popular article on Best Parenting Books loved by moms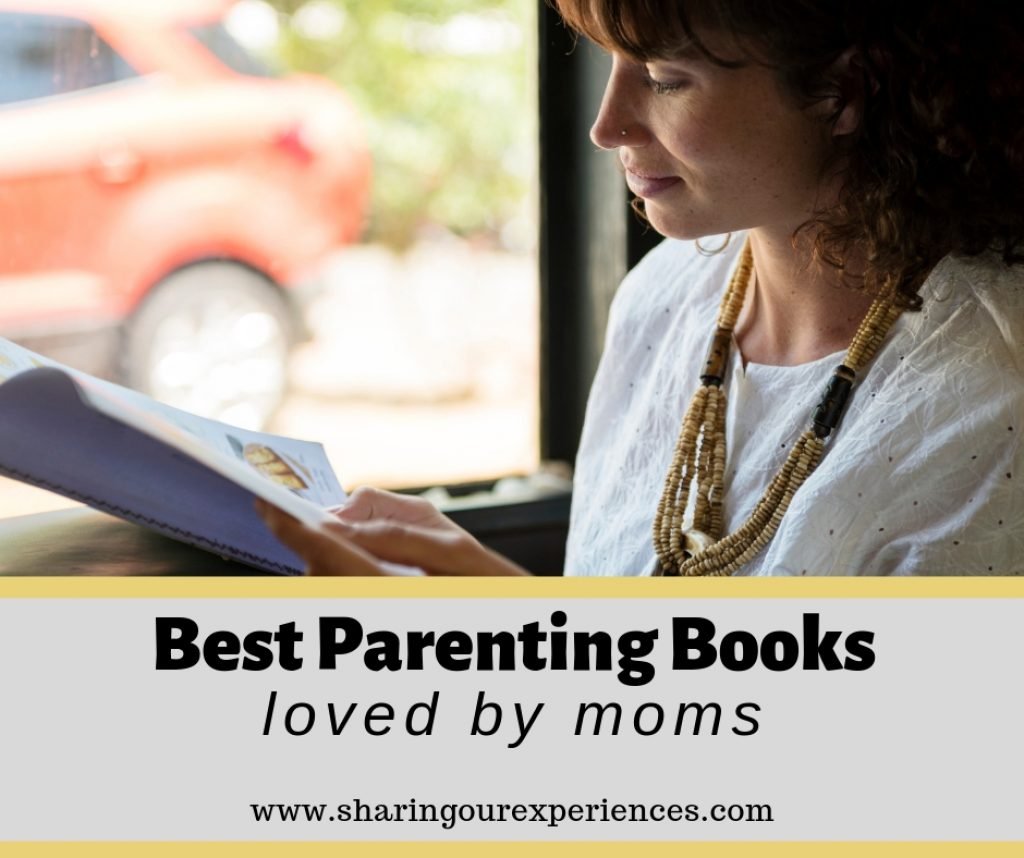 Your Turn Now
In case if you liked this article do show your support by sharing this article and Liking our Facebook Page
Stay connected with us using your favorite social media, we can be found on
Do you want to share your crafts, parenting tips, stories, toy or book review, let us know by using comments below or mailing us on sharingourexperiencesblog@gmail.com
Add a comment
Don't you find this article interesting and beautiful ? Try it and let me know using comments below. Would love to hear from you.