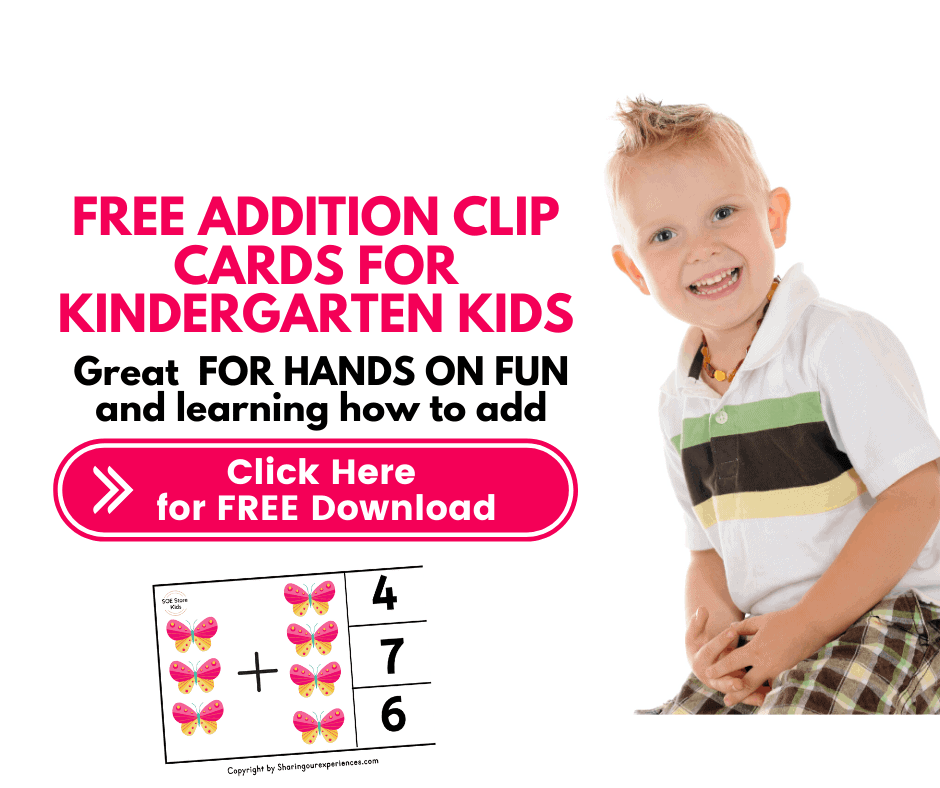 Are you looking for free addition clip cards for Kindergarten kids for beginners just learning to add? Download these FREE picture addition clip cards and I am sure your kid would love them.
These clip cards are great replacement for addition worksheets for kids as it teaches addition in a hands on way and from what I have seen kids love clip cards.
These addition clip contain picture objects instead of numbers so it is easy for kids to understand the concept of addition and visualize how numbers get added. So this is the first step where they add by counting objects before they get started with adding numbers.
We have kept objects aligned with what kids love or what they see everyday – cars, presents, apples, caterpillar, starts, flowers and so on.
Use this free printable clip cards set with your child. Just download, print and have fun. You can use it to make busy bags or plan indoor activities.
Supplies needed for this Addition clip cards pdf printable
– Downloadable Addition clip cards printables (You can download from here)
– Cardstock or thick paper for printing (Click here to see on Amazon)
– Or you can use Laminating machine and Laminating sheets. I personally have this laminator purchased in 2018 and it is still going strong. And I have these sheets
– Clothespin. These are cute ones that you can consider
– For younger kids who can not handle Clothespin you can use Colour counters or pom poms. Usually Colour counters in India are expensive you can get this game it comes with colour counter
Instant download of Addition Clip cards 
How to download these Free cards printable pdf. Click on below link and then click on 'I want this'. This printable is FREE only for our readers
Click here to Download these Addition Clip cards for FREE
Learning Counting and Addition via these addition clip cards printables
Download the clip cards pdf, Print and then cut them. Ask your child to count the number of pictures on each card and then clip the peg on matching sum total in numbers.
For kids who can handle Clothespin can use them to point to correct answer and for younger toddlers you can ask them to place a pom pom or colour counter or anything that you have available on the correct answer.
You can also use them as reusable cards with these white board marker pen if you have a laminating machine and lamination sheets at home.
To make them self correcting – You can put stickers on the back on the right number to help kids self correct their answers.
To stay updated on more pdf's do join our Exclusive Facebook group.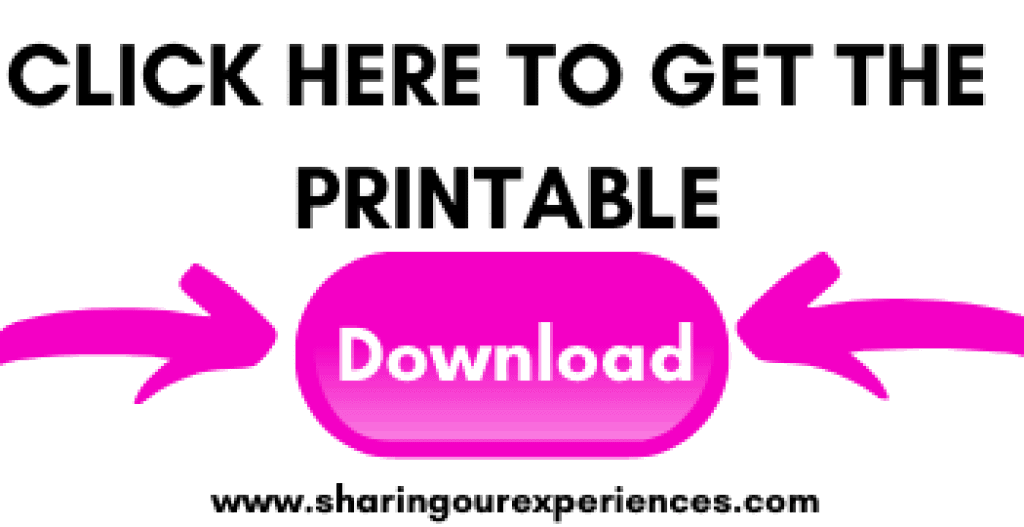 Once downloaded, do click on below button to save the image on Pinterest so that others can find these free printables
PIN THIS ADDITION CLIPCARD ACTIVITY FOR LATER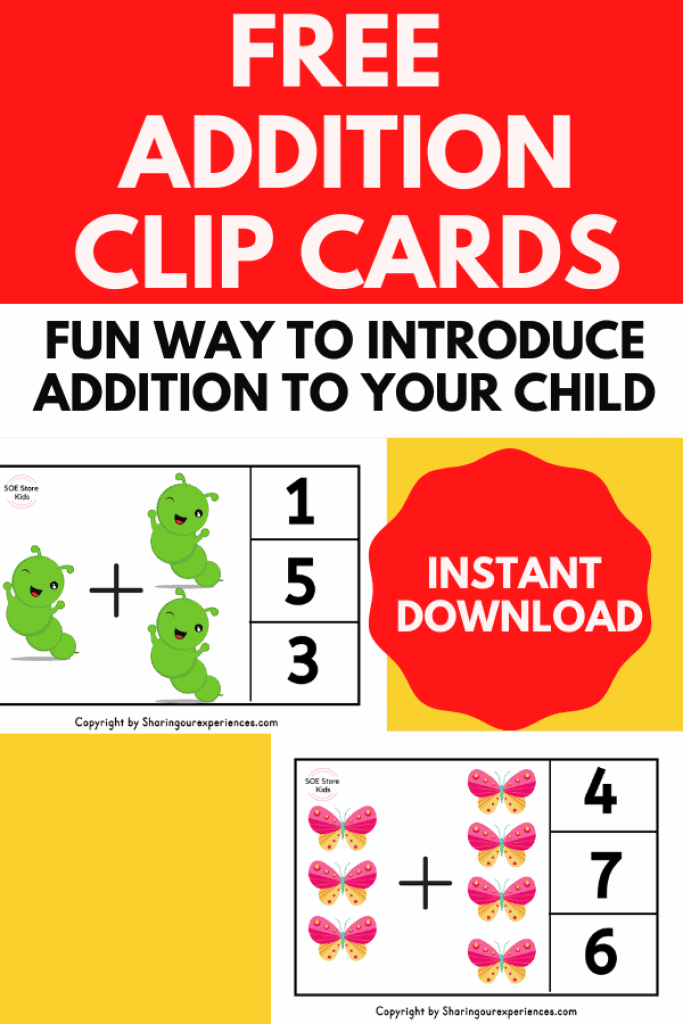 More FREE preschool printables
DO NOT MISS MANY MORE FREE worksheets and printable pdf here