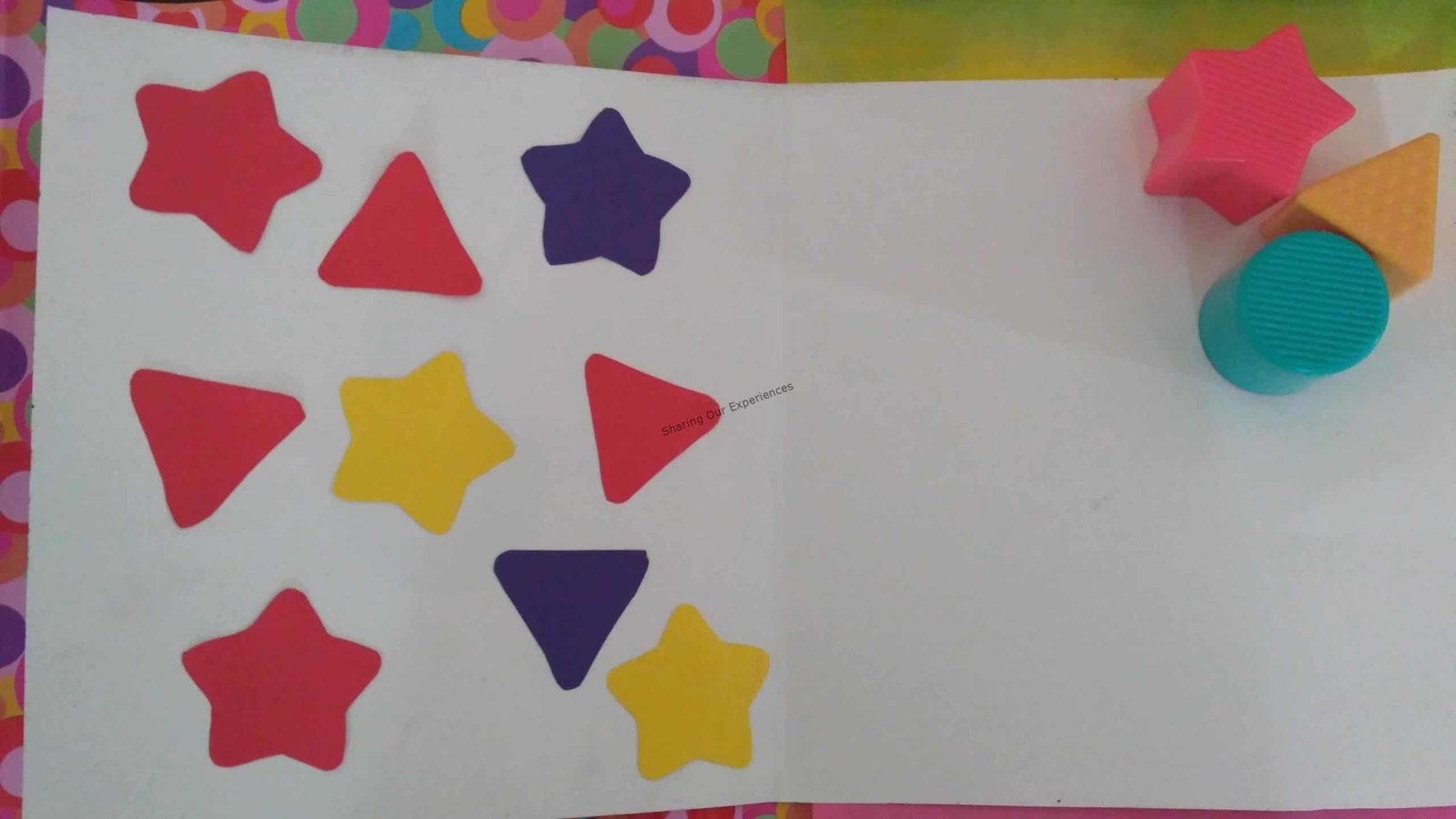 Today we are going to make a DIY Cut and Paste Birthday Card.
If you are looking for an activity where your kid can have an exposure of colours, shapes, painting and cut n paste, then this is a wonderful example of such activity. Through this activity your kid will learn how to do the spray painting, will learn about the shapes, colours and learn the body parts of a bee too.
As my kid is familiar with both colours and shapes I decided to make a birthday card for his grandfather's birthday through cut and paste. I shared my idea with him and he got so exited with the idea as he loves his grandfather very much. Thus, happily we sat to make a card. The result was quite good thus sharing with you all.
So this is a DIY Cut and Paste Birthday Card.
Materials required to make a DIY Cut and Paste Birthday Card
Chart Papers (to make a card and to cut the shapes)
Colours ( Water Colours for Spray Painting)
Scissors
Glue
Old toothbrush
Process to make a DIY Cut and Paste Birthday Card
1) First of all we did the spray painting to make a background of card. It makes the card quite colourful.
We did spray painting with the help of old toothbrush and water colours. Just dip the toothbrush in colour and with the help of pointer finger spread the colours on the paper.
This spray painting helps in the development of fine motor skills in children.
2) Cut the shapes out of chart papers. I used shapes from shape sorting toy, you can draw shapes on your own and then cut them. Paste the shapes on card.
Ask your kid to help you while pasting the shapes. He may be more interested in applying the glue, no worries.. let him do that and let him paste the shapes.
Keep discussing the shapes and colors of shapes while pasting them.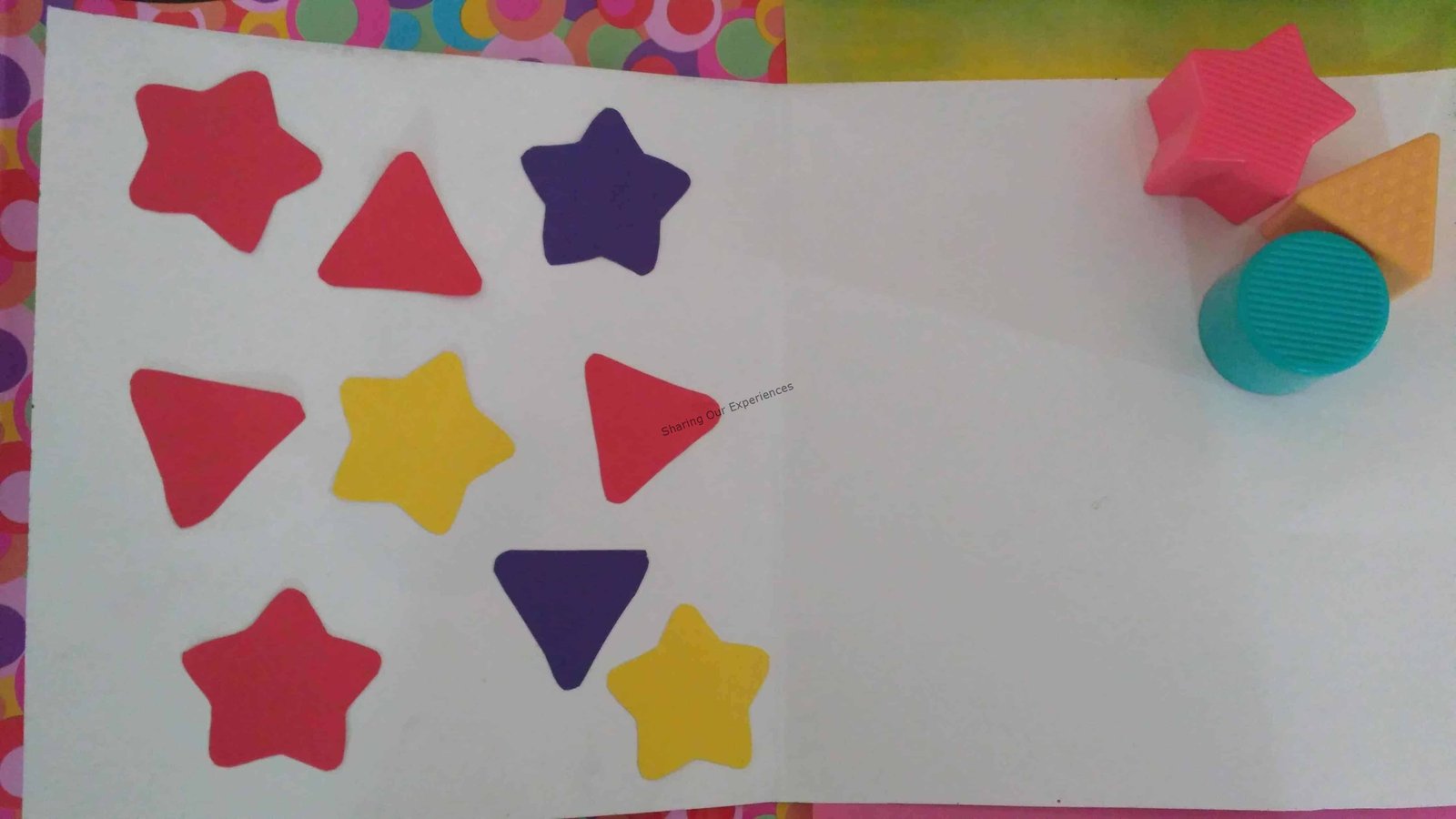 3) Now I need to make something on front of card. I decided to make a bee with the circles.
From black paper I cut out bee's head and body, red paper cut out to make the wings of bee and white paper cut out for eyes, if you want you can also paste googly eyes.
While pasting the Bee I discussed the body parts of Bee with my kid.
4) The cut and paste birthday card is ready.
Don't you find the activity interesting and informative?
This activity is full of entertainment, learning and helps in the development of fine motor skills.
Through this wonderful activity you can play and let your kid learn new things. Just grab all the required material and try this super simple and quick activity with your kids.
So get crafty with kids, have fun and Happy Crafting.
Liked this post ?
You may also want try your hand at this interesting DIY Caterpillar finger puppet

Your Turn Now
In case if you liked this article do show your support by sharing this article.
Like our Facebook Page
Stay connected with us using your favorite social media, we can be found on
Add a comment
Do let me know if you make such a craft with your little one and also how did you use it, using comment below. Would love to hear from you.