Read simple travel food tips with kids that will make travelling with small kids easy. Traveling with kids could turn out to be tough if you are not well prepared. Follow these easy tips for making travelling with kids a fun filled experience.  
It's ideally very convenient to take your baby on a vacation while you are breastfeeding Since you don't have to worry about her eating just focus on your intake. My daughter was 6 months+ when we traveled for the first time. While on road I was comfortable since she used to take my feed. Less fussy and vulnerable. But as we entered the hotel, my daily routine started. I had carried fruits, cerelac, her, biscuits (Marie & parle g only), tetra milk.
Even while on holiday I was busy preparing her meals. But still quite convenient. I used to carry a kettle (mostly all hotels provide kettle), one small utensil, a glass, spoon and a bowl.
Many had suggested travel cooker but my work was done in these few listed items.
With a fussy 3 year old, I actually plan her meals even prior we plan the date for our vacation. So here is what I do and plan to make travelling easier with kids
Easy and simple Travel food tips for travelling with kids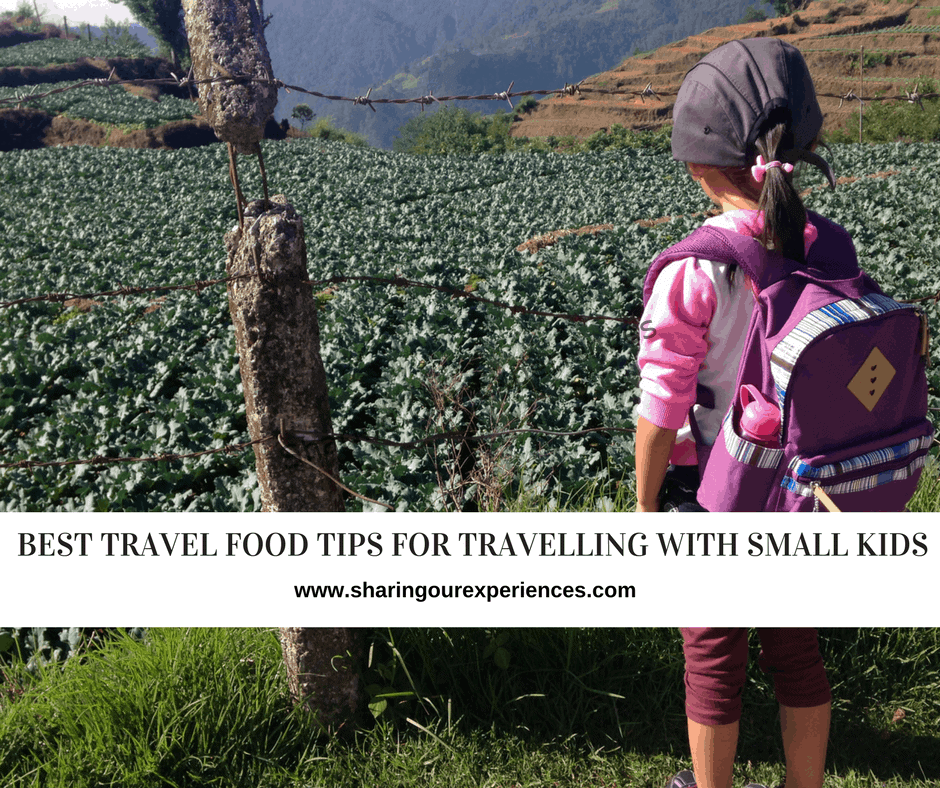 Short-cuts
Yes, I am a modern and modest mother. I have loads of stuff to do. Packing the smallest and forgetting the most important things when on travel is my trait. So many things go on in my mind. So I like to keep meals short and simple.
When you travel you cannot feed your fussy eater for an hour as done at home. So the best travel food tip with kids is to carry food items which they would consume easily without throwing Tantrums.
Prepare and carry what they like. Thepla, a small packet of jam, butter (you get these small sachet boxes), cheese spread, bread (it's easily available everywhere), Sheera ( last atleast for 2 days if kept in fridge). You can ask the hotel staff to heat it when required, husk, biscuits, banana (carry raw and ripe both), Apple (fruits are also easily available everywhere), cerelac, tetra pack milk, non-cream cakes and muffins, homemade light dry snacks which kids can eat like banana chips, Chakri , ladoos, dry fruits, cheese cubes etc.
Choose wisely:
The way we relish Restaurant food even children love eating 'Hotel ka khana'.Though I make yummy Dosa, my darling prefers 'Hotel ka dosa'.
Another important travel food tip when travelling with kids is Do not give raw food like salads.
One can always give restaurant food which is cooked. Dosa, Idli, Upma, Poha, Sheera, Khichdi, Daal and Steamed rice, Tandoori roti, Omlette, Boiled eggs are some of the best options one can choose. Opt for restaurants which serve these child friendly dishes.
Always purchase mineral water. Whenever we have travelled with our kid, I have always carried atleast 2 bottles of boiled water. And then continued with mineral water.
Eat and Drink at intervals
Never feed your child immediately before travelling. Some kids get nausea.
Give enough breaks in between. Never force them to eat. While travelling people usually have less of water. But let's not do that with kids. They need to be kept well hydrated and so do we.
Feed before travel
I avoid feeding my child in public. Here are some more travel food tips that work for me –
If you are going to visit locally then make your child eat before leaving the hotel room. Carry some dry snacks along.
Never try a new food for your baby while travelling. If your child is allergic to certain foods do not feed the same. Ask ingredients in dishes before feeding.
Carry props like books, small handy toys, crayons, etc. To keep children occupied. This will help them eat and allow you to enjoy the gourmet.
Always ask the restaurants what they have for kids. The restaurant you planning to visit is not child food friendly, carry a take away from some other hotel. Some restaurants do prepare dishes as per children taste. Like, you can tell them to make pasta or khichdi without spices.
Just don't overfeed your kids.
Wherever you are, clean yours and children hands with soap and water/wipes/sanitizer before munching anything to keep away from germs.
Always prefer buffet meals over a' la carte as it gives one a wider option to feed kids.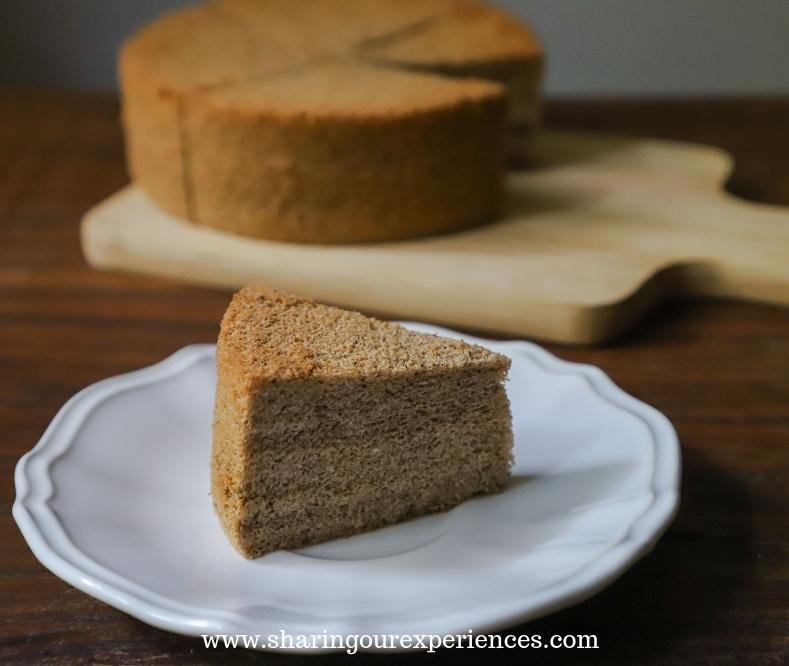 I always feel that a small effort can make a lot of difference in feeding children whether indoors or outdoors. Patience and sensible planning is all what we need. Rather than a routine make it more fun-filled experience for yourself and your kids.
Last updated on 20th September 2023 4:21 pm
Liked this post ?
You may also want to read Best travel games to play with kids when travelling by road or on a flight.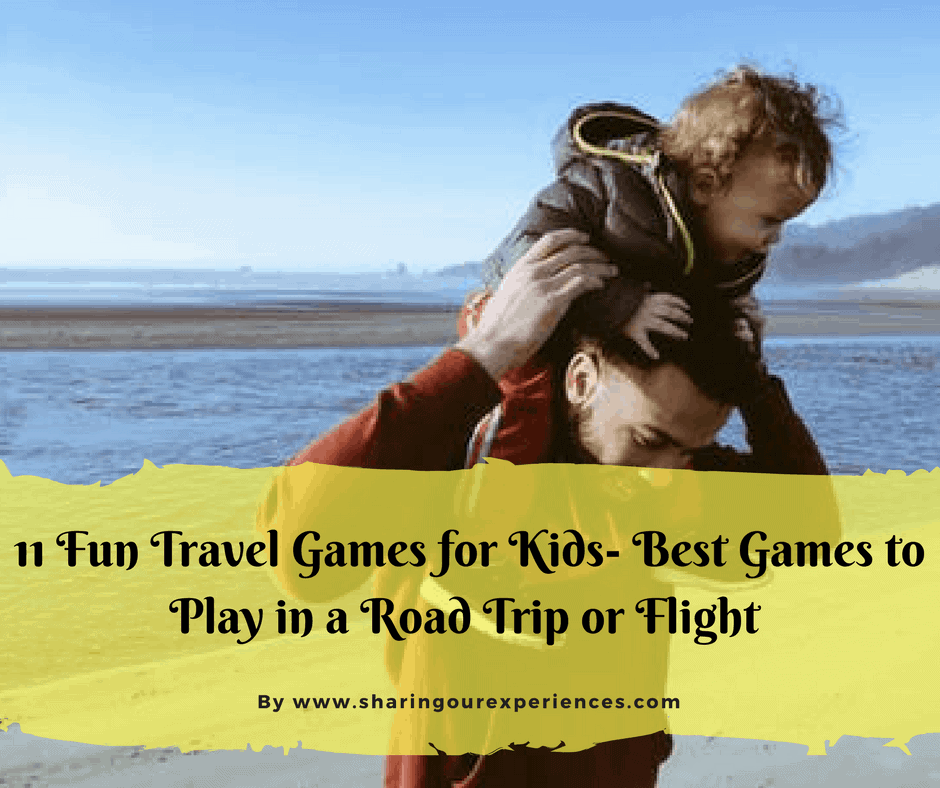 Your Turn Now
In case if you liked this article do show your support by sharing this article.
Like our Facebook Page
Stay connected with us using your favorite social media, we can be found on
Add a comment
Don't you find this post on travelling with kids useful ? Do let us know of there are any tips that you would like to add in the list using comments below. We would love to hear from you.
Do you have a story or parenting hacks and tips that you would like to share with us, do let us know by mailing us on sharingourexperiencesblog@gmail.com