Sensory activities for kids

DIY String or Thread painting can be done with kids of all ages and is a great way to engage them and have fun at home with easily available material - string/thread and colours. Hello friends, ...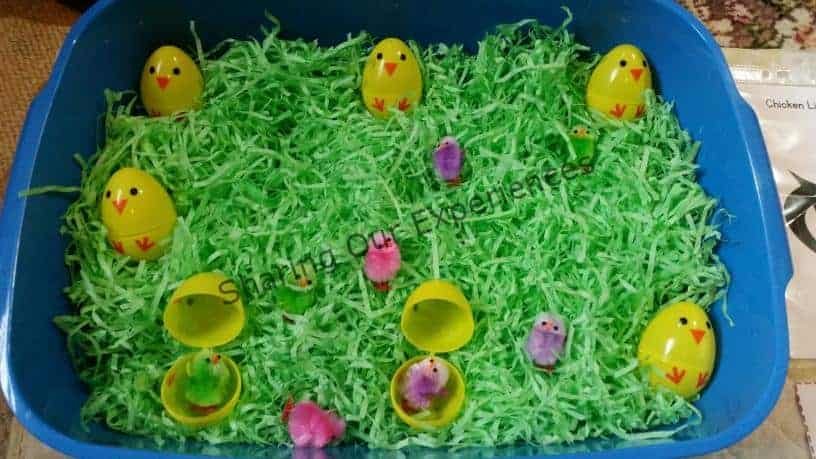 Sensory Bin play is one of the most loved activity by my son. I have introduced my child to sensory play from when he was 1 year old and we love to spend time on these activities. Importance of ...