Hand print crafts for kids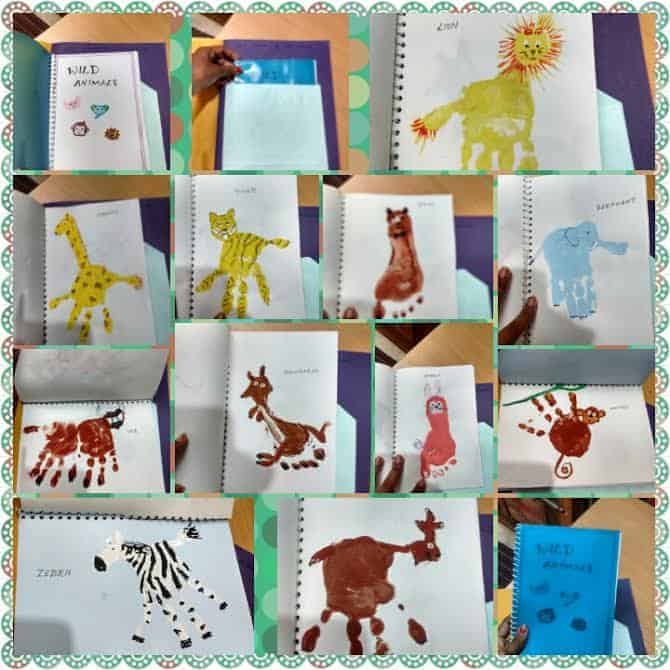 Hand and foot print art provides lots of colours and fun for kids as they explore the world of colours. Also its an indoor fun activity that you can happily involve your toddler in. Not only will ...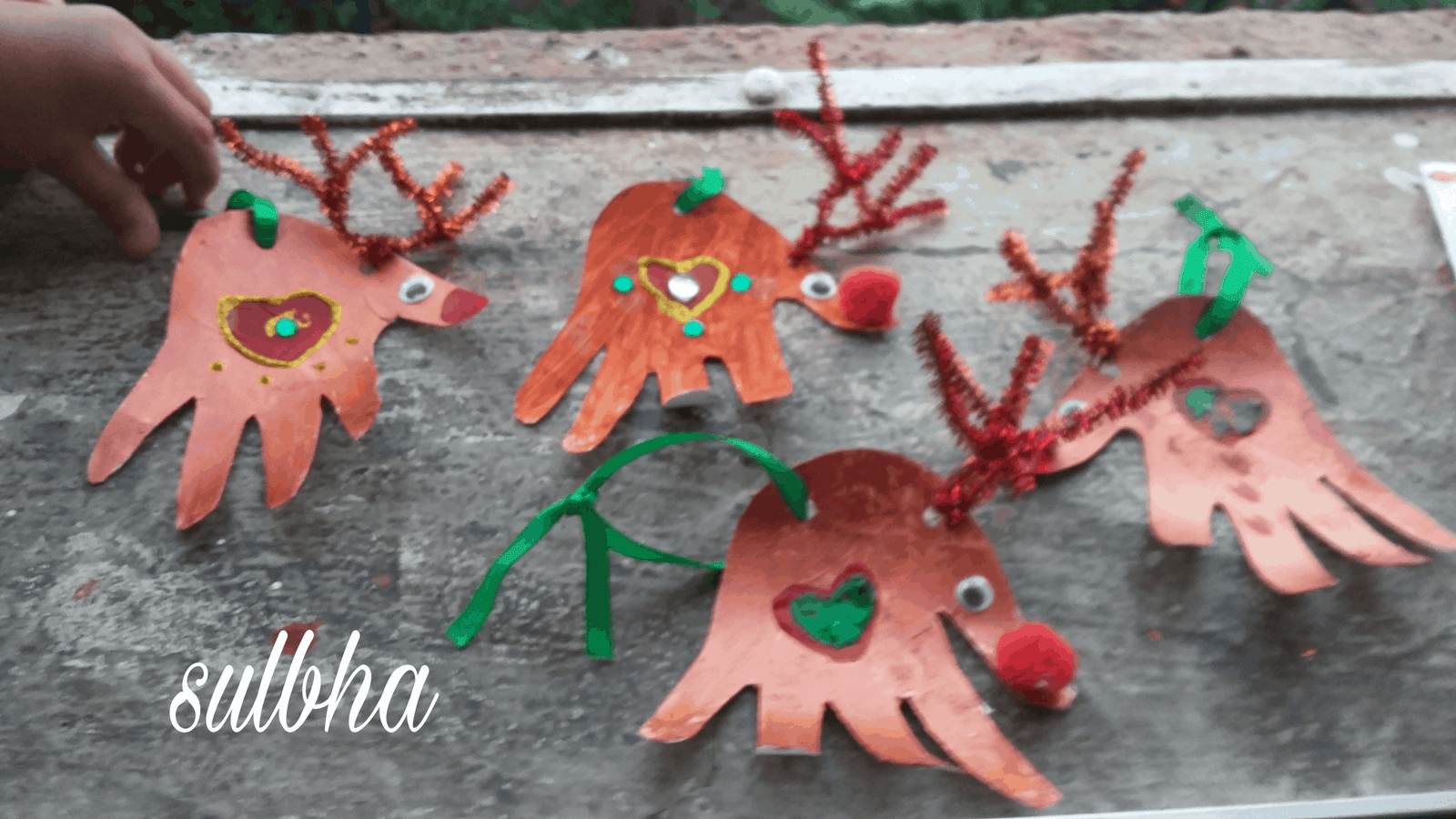 Today we are going to learn how to make easy DIY Reindeer Hangings - an easy homemade Christmas Ornament. This being Christmas season and holiday season we are all looking for easy crafts to ...