Tag:

Bird Crafts for kids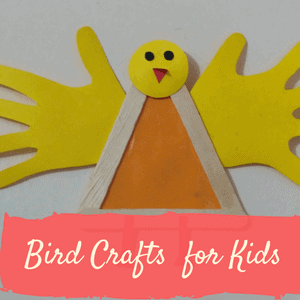 Free step by step tutorial on how to make a tricolour bird craft for kids. Perfect for Independence Day or Republic day crafts. You can do these crafts all year around whenever you are planning India ...
READ MORE +

This paper heart Bird craft for kids is so cute and easy! Its a great Valentine day, Easter or spring craft for kids. All you need is papers, glue and a scissor so can be made with materials easily ...
READ MORE +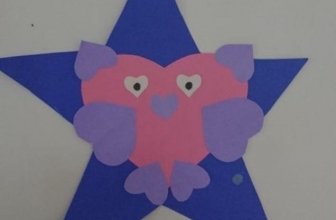 Hello Friends, Today I am going to talk about how we (my toddler who is a little over two years old and me) made a colorful bird using star and hearts (colored paper cut out in Heart and star ...
READ MORE +