Tag:

Bird Crafts for kids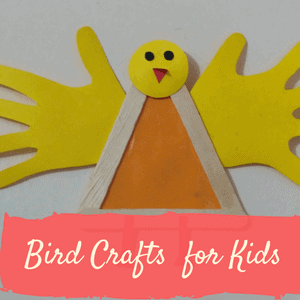 Free step by step tutorial on how to make a tricolour bird craft for kids. Perfect for Independence Day or Republic day crafts. You can do these crafts all ...
This paper heart Bird craft for kids is so cute and easy! Its a great Valentine day, Easter or spring craft for kids. All you need is papers, glue and a ...
Hello Friends, Today I am going to talk about how we (my toddler who is a little over two years old and me) made a colorful bird using star and hearts ...