DIY lamp shade ideas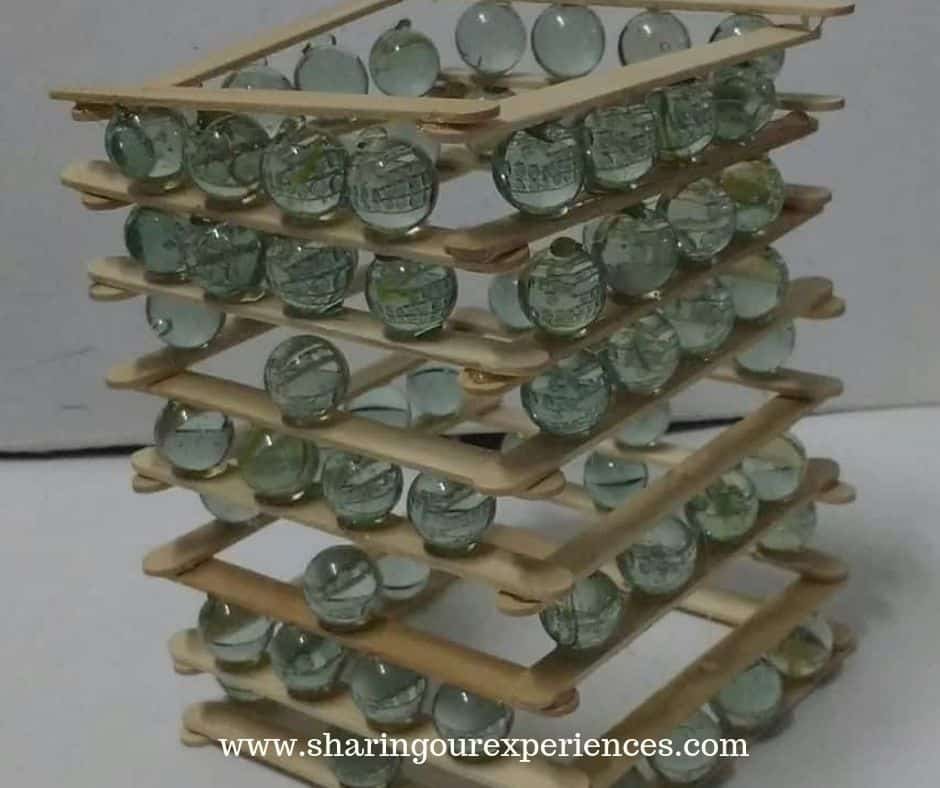 Learn how to make Lamp with Popsicle sticks and marbles. In my earlier craft tutorials we have made many things using ice-cream Popsicle sticks like - wall hanging, christmas tree and  candle ...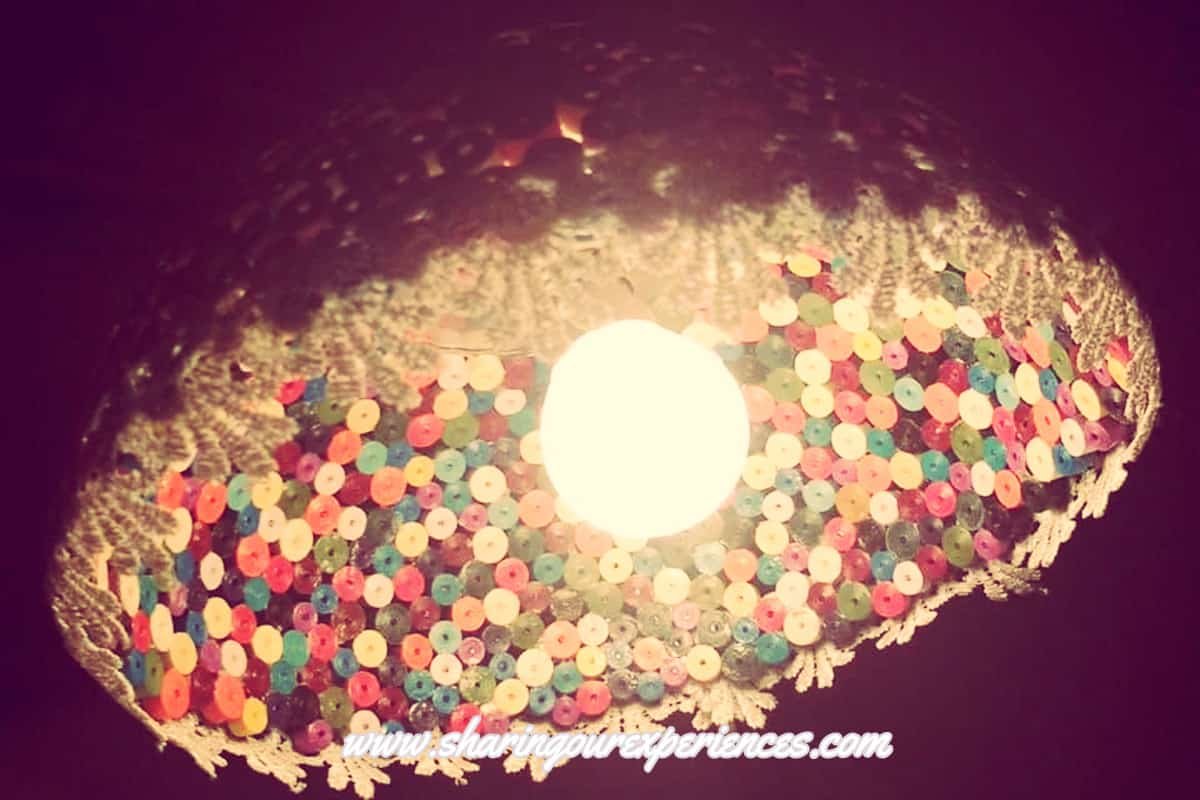 Hello friends, today we are going to learn how to make DIY Paper Quilling Lamp. Have you got bored with that old night lamp of your room and looking for something new and unique? Try this gorgeous ...