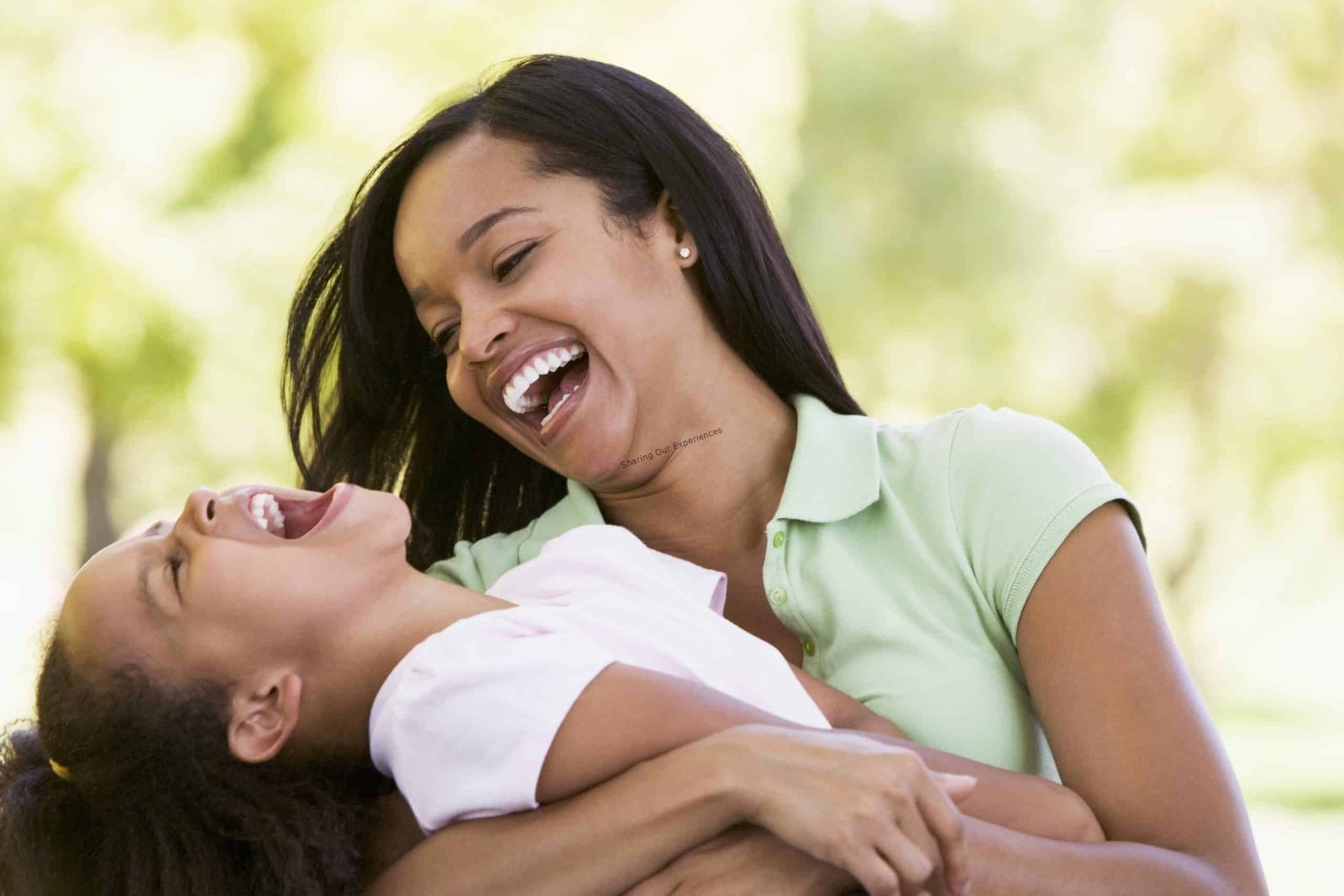 Today was just another day. I was working on the laptop, and my little Zuzu was coloring in the coloring book. All of sudden she came to me, grabbed a pencil color and started to paint my lips with it. 🙂 .She even tried outlining my eyes' outer lids. I couldn't help but smile and see what this little one was doing. Well to think otherwise, I had given birth to a baby girl, and all this was just the beginning of some of the few things she will do when she grows up.
In today's world where looks are given so much importance and the cosmetic and beauty market is expected to grow at a much higher rate than ever before, I really have no clue what it would look like when Zuzu grows up.
While each one of us, including me, desire to be well dressed, look pretty and beautiful by applying all those good creams, lotions, dressing up in one of the best dresses. But being beautiful is more to than that.
Zuzu , on the other hand, at the moment is very little to understand all this. And I am hundred percent sure, that it'll take some time for her to really take this all in.
So what exactly makes us beautiful:
Our Struggles –
Yes it might sound a bit off track. But our struggles, disappointments, heartaches certainly opens up new dimensions and paves way for new achievements.
Our Strength –
There will be struggles like I said, and ups and downs, but it is our enduring strength that will lift our spirits up.
A beautiful heart –
Listen to others, try to understand their thoughts and care for them. In this way, you will build everlasting relationships and have a healthy environment around you. Somebody rightly said, beauty is not in the face, it is a light in the heart.
Our ability to Live in the moment –
Yes that will surely make you look prettier over the years.  Live and cherish each moment, whether it with your family or your friends.
Our humble nature –
No matter how much and how high you achieve always stay grounded, as that attitude will help you in your trying times.
Our Smile –
Your smile is what makes you pretty. So even when you get old, you might crib about those fine lines, and dark circles, but that beautiful smile is here to stay.
Our Innocence –
Be confident, but never lose your innocence, it is sure to take you places.
Beauty has a much deeper meaning associated with it. We can become beautiful by having a good mind and heart and feelings. In this ever changing world, full of technology, where things are changing at a very fast pace, including relationships I just hope that my little one holds on to her values and remains of what is my definition of BEAUTIFUL 🙂
I would like to end this by a quote by Sam Levenson – a popular American author and humorist:
"For attractive lips, speak words of kindness.
For lovely eyes, seek out the good in people.
For a slim figure, share your food with the hungry.
For beautiful hair, let a child run his fingers through it once a day.
For poise, walk with the knowledge you'll never walk alone."
Liked this post ?
You may also want try your hand at this interesting Stop the Shaming
Your Turn Now
In case if you liked this article do show your support by sharing this article.
[shareaholic app="share_buttons" id="27265281″]
Like our Facebook Page and Stumble It!
Stay connected with us using your favorite social media, we can be found on
Add a comment
Don't you find this post useful ? Try it and let me know using comments below. Would love to hear from you.