Sophie knows lots of words, but she doesn't always use them.  It's more fun to speak in hyena talk or space language.  "Use your words, Sophie!" urge her parents, but Sophie just won't.
Nobody can understand Sophie when she speaks jellyfish language, and Mama and Daddy can't get the new baby to stop crying. Sophie is the only one who can find out what her baby sister really wants.
Rosemary Wells's simple story and charming illustrations are comforting and popular with young readers. A popular book for toddlers. Its a book you can read to your toddler when planning your second child 🙂 ..
Buy Use Your Words Sophie from Amazon
Goodreads reviews for Use Your Words Sophie
Liked this post ?
You may also want try to read book review Follow the ants : A book to introduce simple vocabulary to kids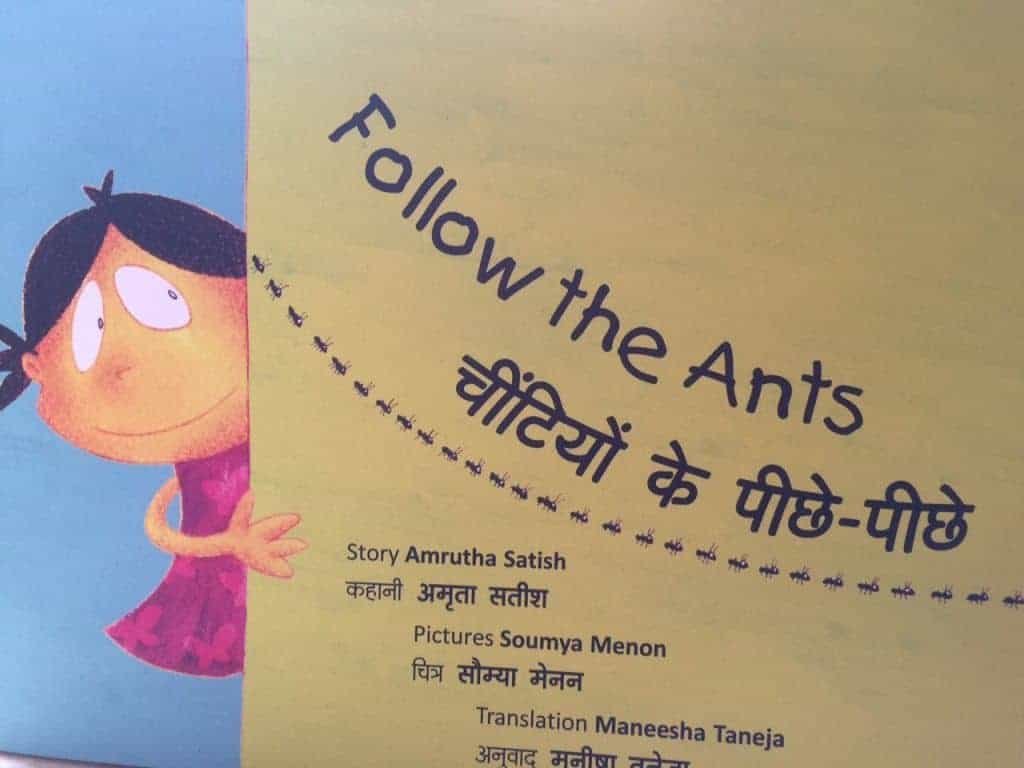 Your Turn Now
In case if you liked this article do show your support by sharing this article.
[shareaholic app="share_buttons" id="27265281″]
Like our Facebook Page and Stumble It!
Stay connected with us using your favorite social media, we can be found on
Add a comment
Don't you find this review interesting and beautiful ?Let me know using comments below. Would love to hear from you.