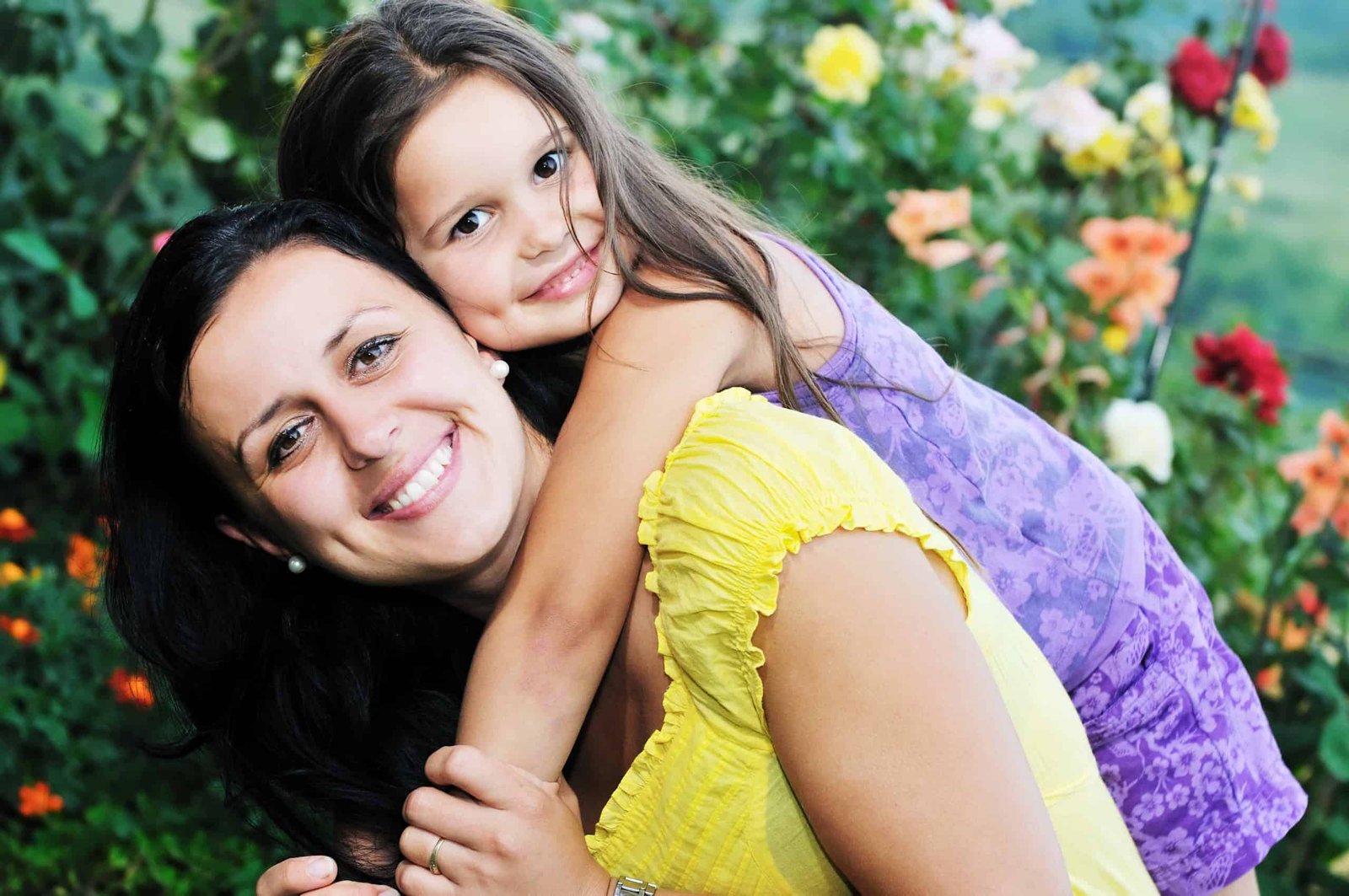 Homeschooling is not easy. 
We do not have sufficient time to do the analysis needed. Specially in today's times when all our support systems have crashed .
Also most of the times, we spend hours finding free worksheets but they do not make a full set and do not contain everything we need in the right order. And the information available online can be really confusing.