Book Name: The Very Hungry Caterpillar
Author: Eric Carle
Publisher : Puffin
Theme/Topic: One sunny day, a caterpillar pops out of an egg. He is very hungry and begins searching for food
.
What You'll Love About This Book : This is an amazing read. Yes it's one of my son's favorite.We read it at least more than 100 times. It's one of the classic book loved by all children.It's a delight to read aloud and the pictures are so pretty. Very cute and colorful must read to your kids.
Activities : Through this story you can do many activities- Counting, coloring, finding different fruits and food items. On Pinterest you can find some amazing activities based on the story.
It's a Good read, A must have book for kids of all ages – babies, toddlers and preschoolers.
This blog was first published in authors blog.
Liked this post ?
You may also want to read about When I Grow Up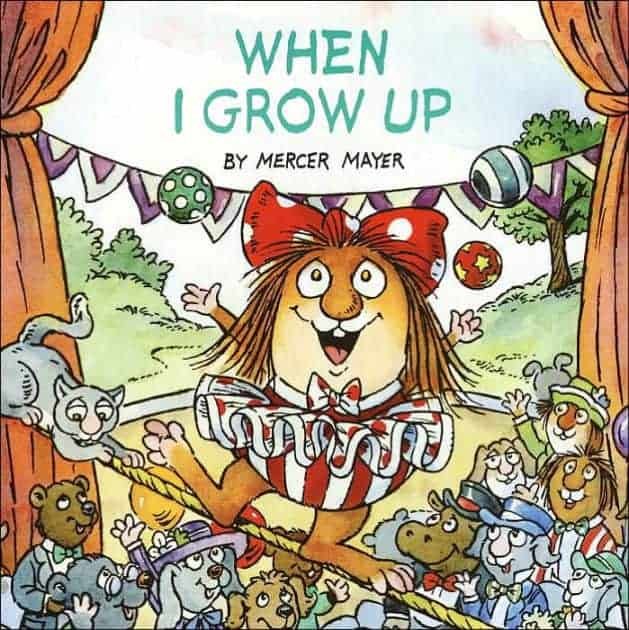 Your Turn Now
In case if you liked this article do show your support by sharing this article.
[shareaholic app="share_buttons" id="27265281″]
Like our Facebook Page and Stumble It!
Stay connected with us using your favorite social media, we can be found on
Add a comment
Don't you find this book interesting and beautiful ? Try it and let me know using comments below. Would love to hear from you.