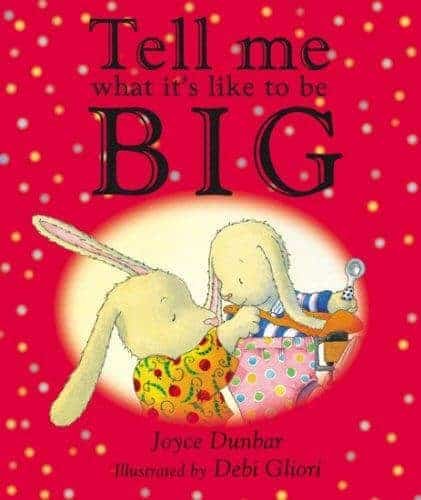 Book Name :Tell me what it's like to be big
Author : Joyce Dunbar
Illustrated By : Debi Gliori
Theme/Topic: Little rabbit Willa just longs to be big. What all she can do when she will big.But after a frustrating morning, Willa realizes being big also means no more toys.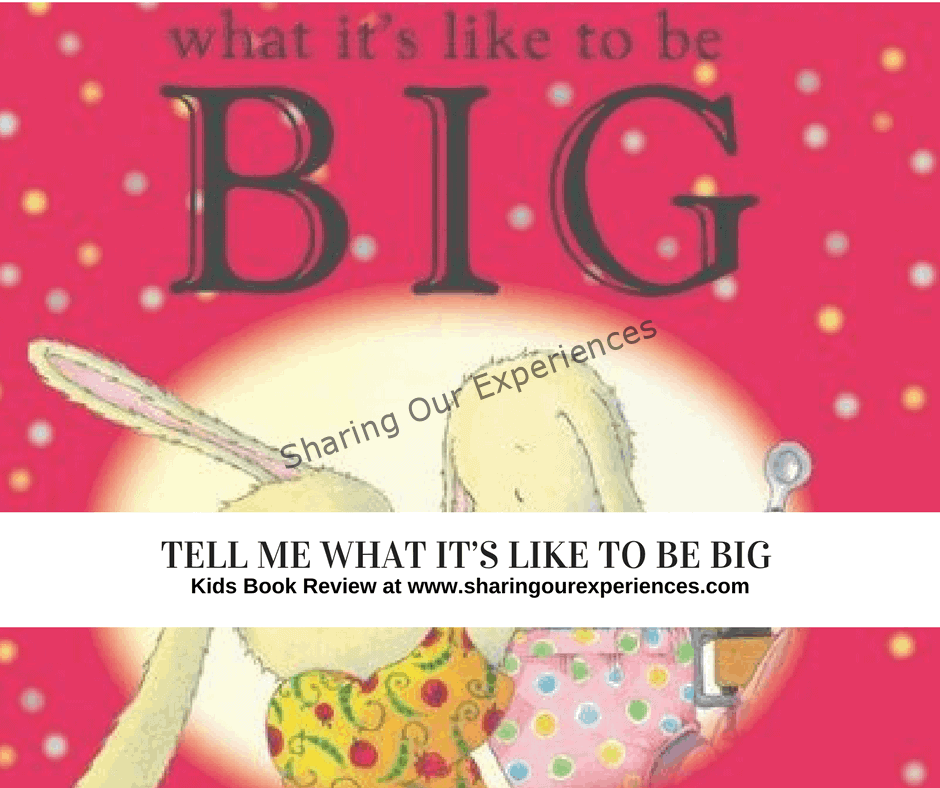 What You'll Love About This Book : This heartwarming,cute story is about a bunny named Willa who is very curious about growing up.The pages are large, colorful and fully illustrated. There's actually quite a bit of text for a book of this type, but it's easy-to-read.Witty details (such as Willa's radish pyjamas) complement this reassuring story about the frustrations and anxieties of being small, which will connect with young readers. This is a perfect bed time story. We enjoy reading this.
It's a Good read. Good for when your kid is learning to read. This book is recommended for 3 to 5 years old kids.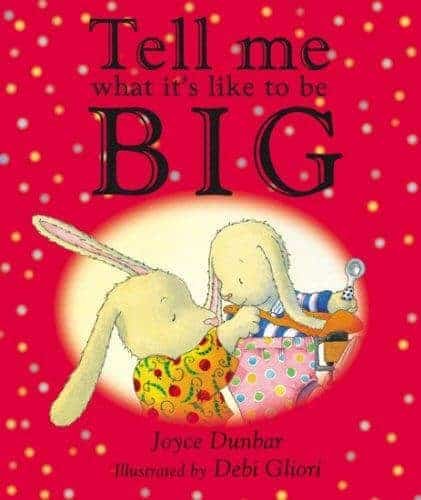 This blog was first published in authors blog.
Liked this post ?
You may also want to read Books we read from Rhymes to Classics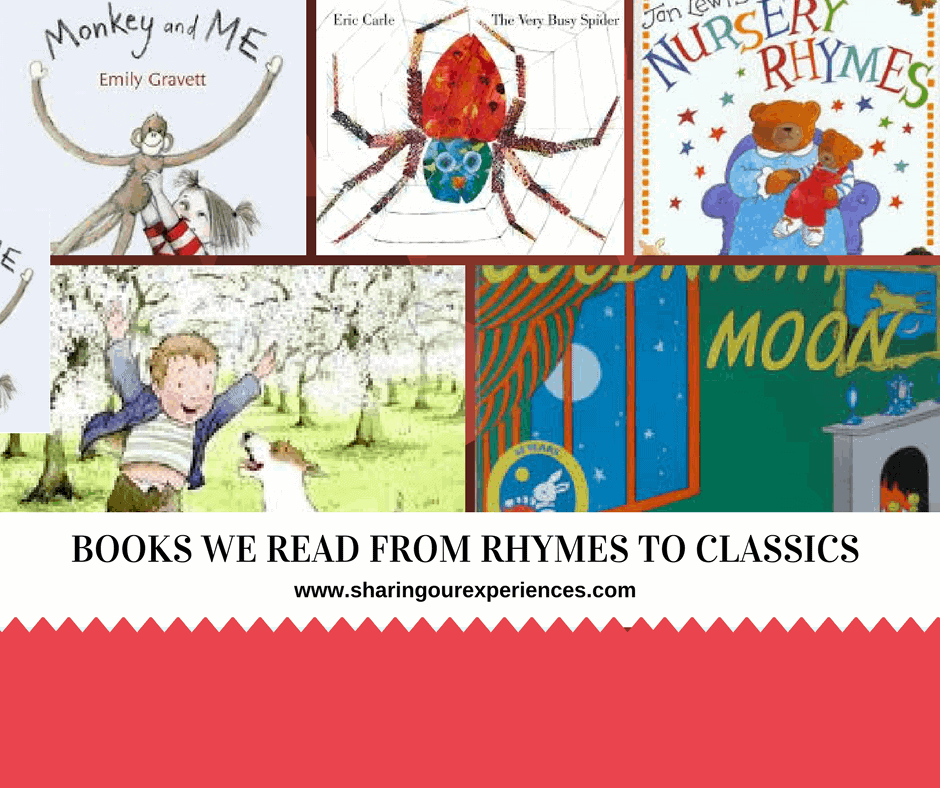 Your Turn Now
In case if you liked this article do show your support by sharing this article.
[shareaholic app="share_buttons" id="27265281″]
Like our Facebook Page and Stumble It!
Stay connected with us using your favorite social media, we can be found on
Add a comment
Don't you find this article interesting ? Try it and let me know using comments below. Would love to hear from you.