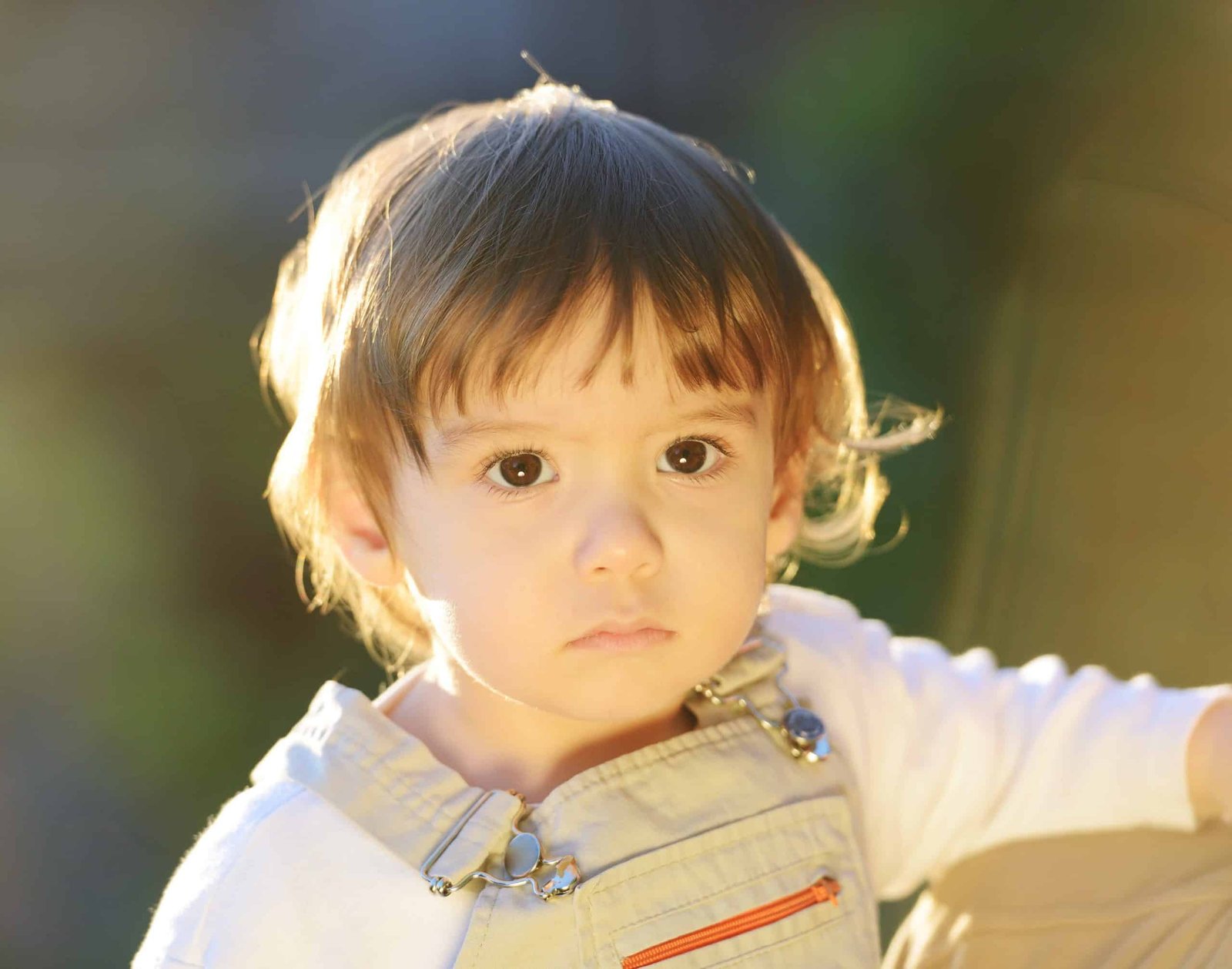 J.K. Rowling came out with a series of novels about a boy wizard capable of magical feats which no other could. Her work was an instant success as Pottermania caught the fancy of world besides the fact it was a FANTASY & FICTION!! However, the parents in today's time are expecting their children to be no less than the magical HARRY POTTER WIZARD depicted in her books with capabilities far beyond humans- the only difference being that "THE MAGIC WAND" remains in their hands!!! Turn the wand once —– the child goes to school, next swing ——- kid is at tuition class, another swish ——– off for sports coaching, not to forget the the juggling with meals, birthday parties, music lessons, art classes etc. I could go on endlessly on this list, 24 hours a day would definitely not be sufficient!!!
At this point, I am reminded of my childhood when the only pressure I had was to think of my school homework and tests. The evenings were always looked forward to with neighborhood friends playing "Stapu", "pithu" or "galary". An occasional ice cream outing to nearby India Gate or Nirula's in C.P. was always looked forward to with excitement, besides the summer vacations spent at "naani house". Life back then was simple and slow paced. As a kid I learnt to understand, adjust and accommodate being a part of joint family system. Above all, my childhood taught me the most important lesson of life – "how to fight your own battles" as my parents never micromanaged my life!! One flip side, I do agree is that in those times we were a less accepting nation. Guys were dads and women were moms, each one expected to fulfill their defined duties conditioned by the society. It's heartening to see more" involved "  dads these days and moms stepping out of the comfort zone of their homes.
Having said this, I feel a need to emphasize "INVOLVED" or should I say "OVER INVOLVED". Those of you who know where I am heading towards would surely agree with the fact —— we as parents are "over involved" in our children's lives today than were our parents. As parents we want everything to be perfect for our apples of eye. Their days have been so meticulously planned by us that it leaves no room for "FAILURES", another learning lesson of life not to be missed. As the families are shrinking in size, parents are indulging in the children like never before. In our quest to provide them a near perfect life we are manufacturing a generation of dependent adults who never want to come out their parent's shadows.
Today's children and tomorrow's adults may never experience the joy of giving, being just, having trust & empathy, above all being accountable for their own actions. Although I agree there is no such thing as perfect parenting, I really wish we could be real ones. Instead of burdening children with our own unfulfilled dreams, let's give them the power to have and follow their  "OWN" dreams because it is not what you do for your children but what you have taught them to do for themselves that will make them successful adults.
Liked this post ?
You may also want to read 5 Most Effective Tips For Parents Dealing With Fussy Eaters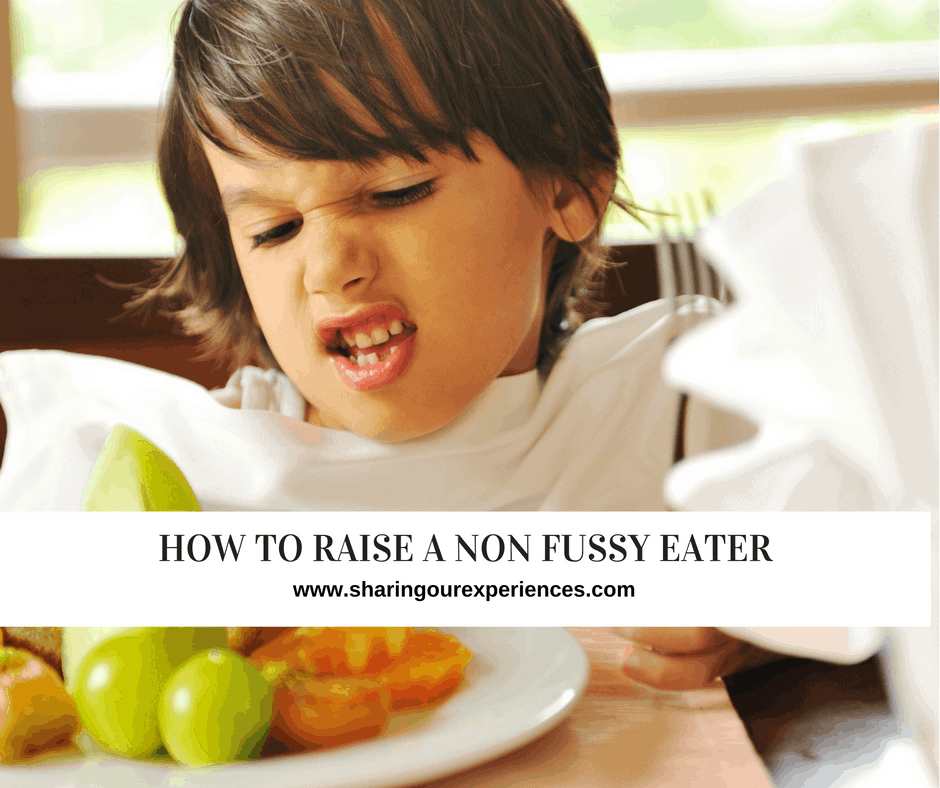 Your Turn Now
In case if you liked this article do show your support by sharing this article.
[shareaholic app="share_buttons" id="27265281″]
Like our Facebook Page and Stumble It!
Stay connected with us using your favorite social media, we can be found on
Add a comment
Don't you find this article interesting  ? Try it and let me know using comments below. Would love to hear from you.