---
Merry Christmas everyone !
We are all busy getting ready for the holiday season with the decorations, lights, and of course the Christmas tree. Do you know there are approximately 25-30 million real Christmas trees sold in the U.S every year.
Well, we wouldn't stop keeping a Christmas tree for Christmas, But here is a fun newspaper craft activity idea for kids this Christmas.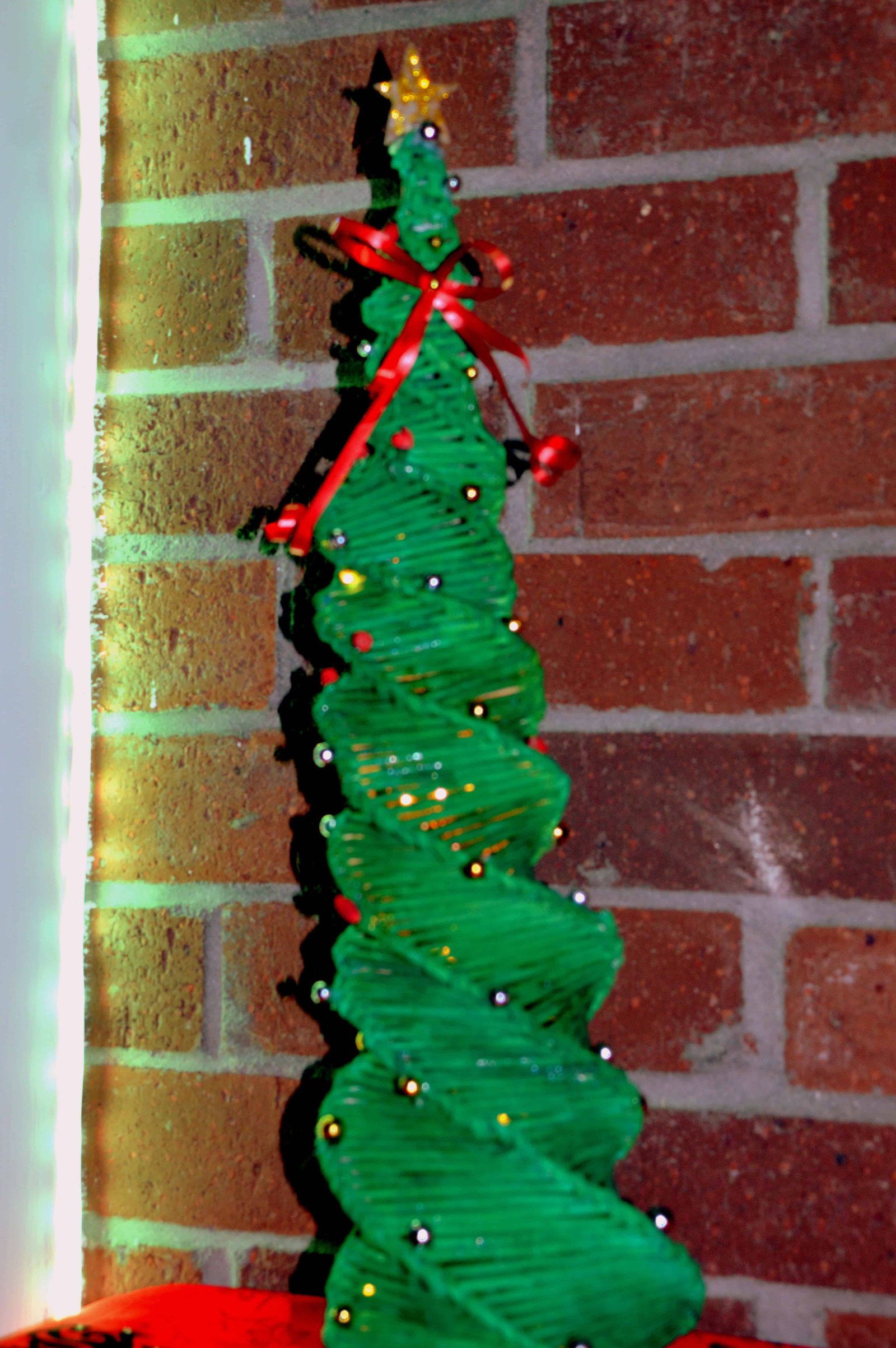 Here are step by step instructions on how you can make Newspaper Christmas Tree
Advertisement| Article continues below.
---
---
Materials needed to make DIY Newspaper Christmas Tree
Newspaper tubes
Acrylic paints
Glue gun
Beads
Decorative items
Step 1 – Make a big size cone and fill it with crushed papers.
Step 2 – Keep it vertical on a paper and draw a circle around the cone.
Step 3 – Now keep four tubes in a form of a square around the circle & glue in at the points where they overlap.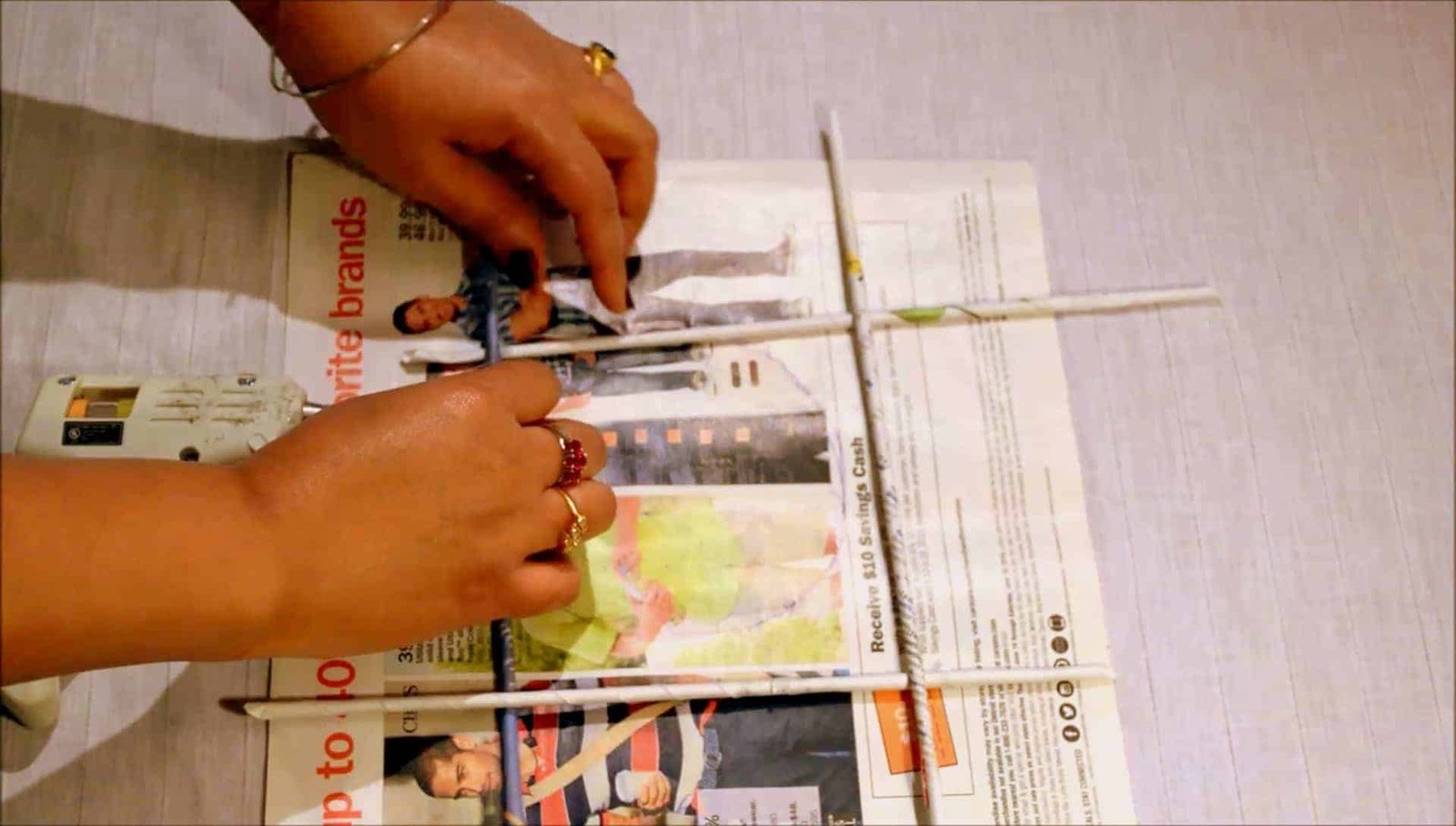 Step 4 – Now take one corner of the square and take one of the extended newspaper tubes and overlap on the other.
Step 5 – Now keep doing it in all the corners, it forms into a twisted shape. Once the base is strong enough keep the Cone on the center and keep following the shape of the cone.
Step 6 – Finally glue the top, the tree is now ready. Take the cone from inside.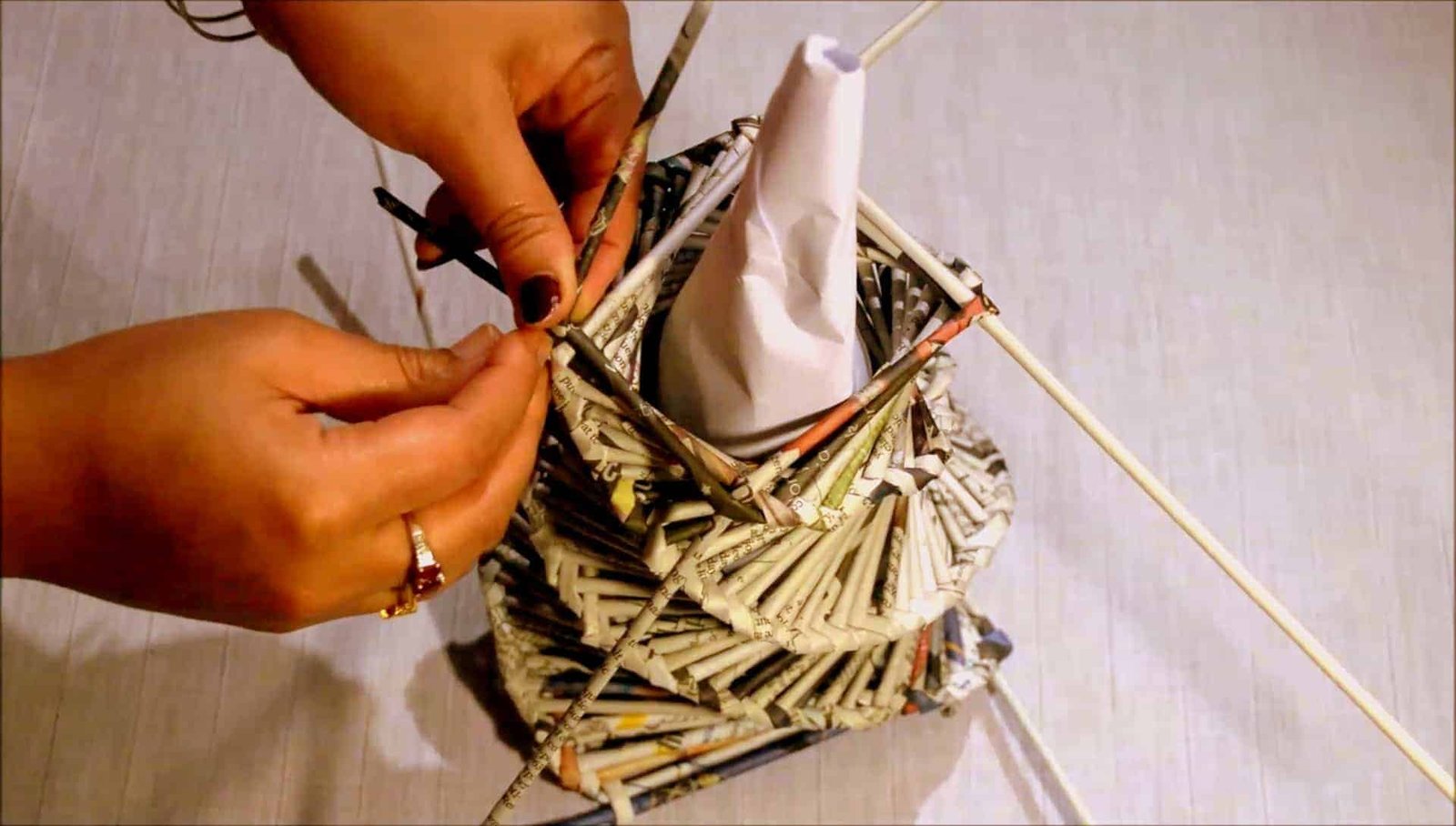 Step 7 – Paint the tree, and then decorate with beads , bow and a star on top.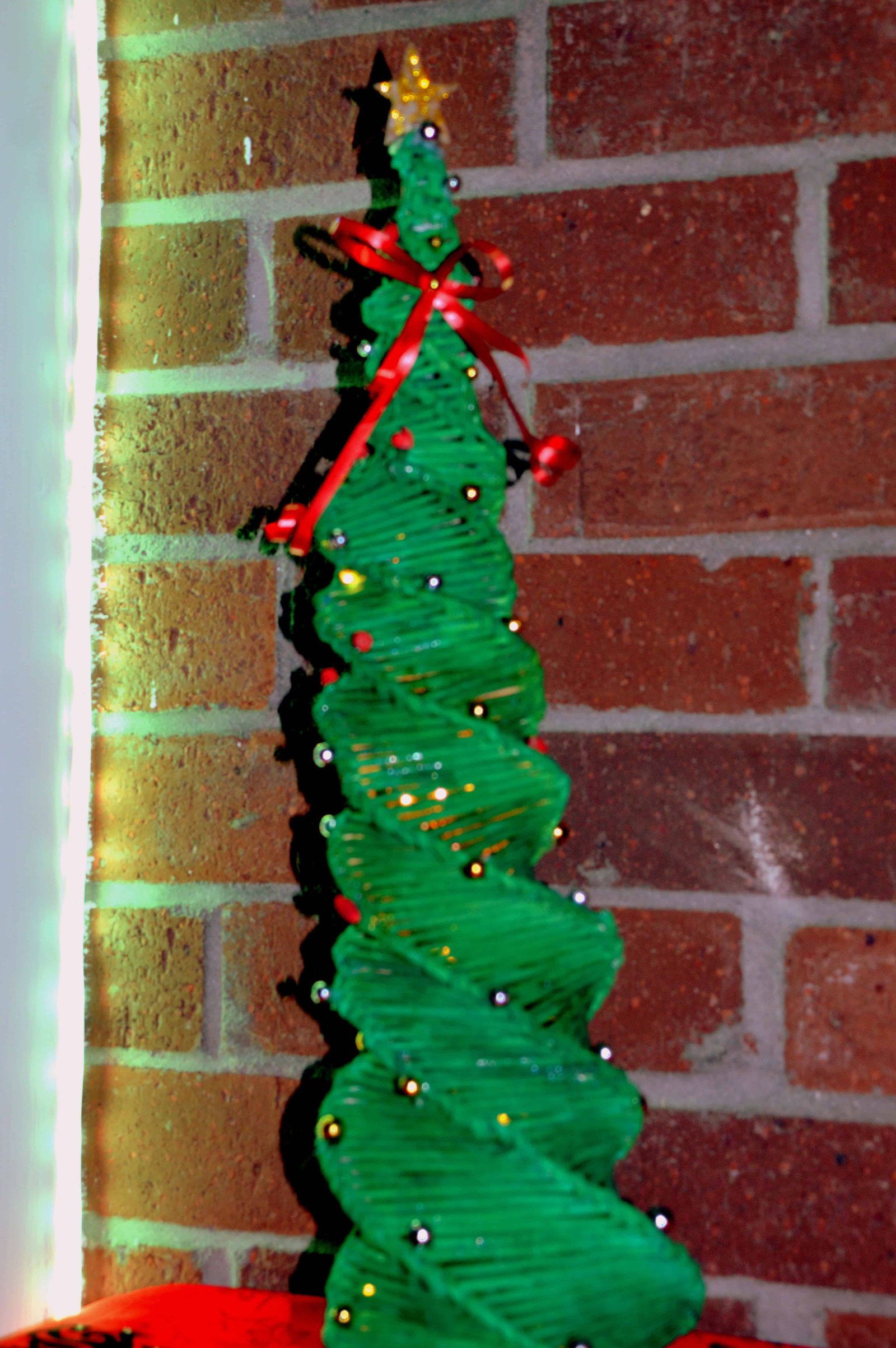 Step 8 – Keep lights at the bottom.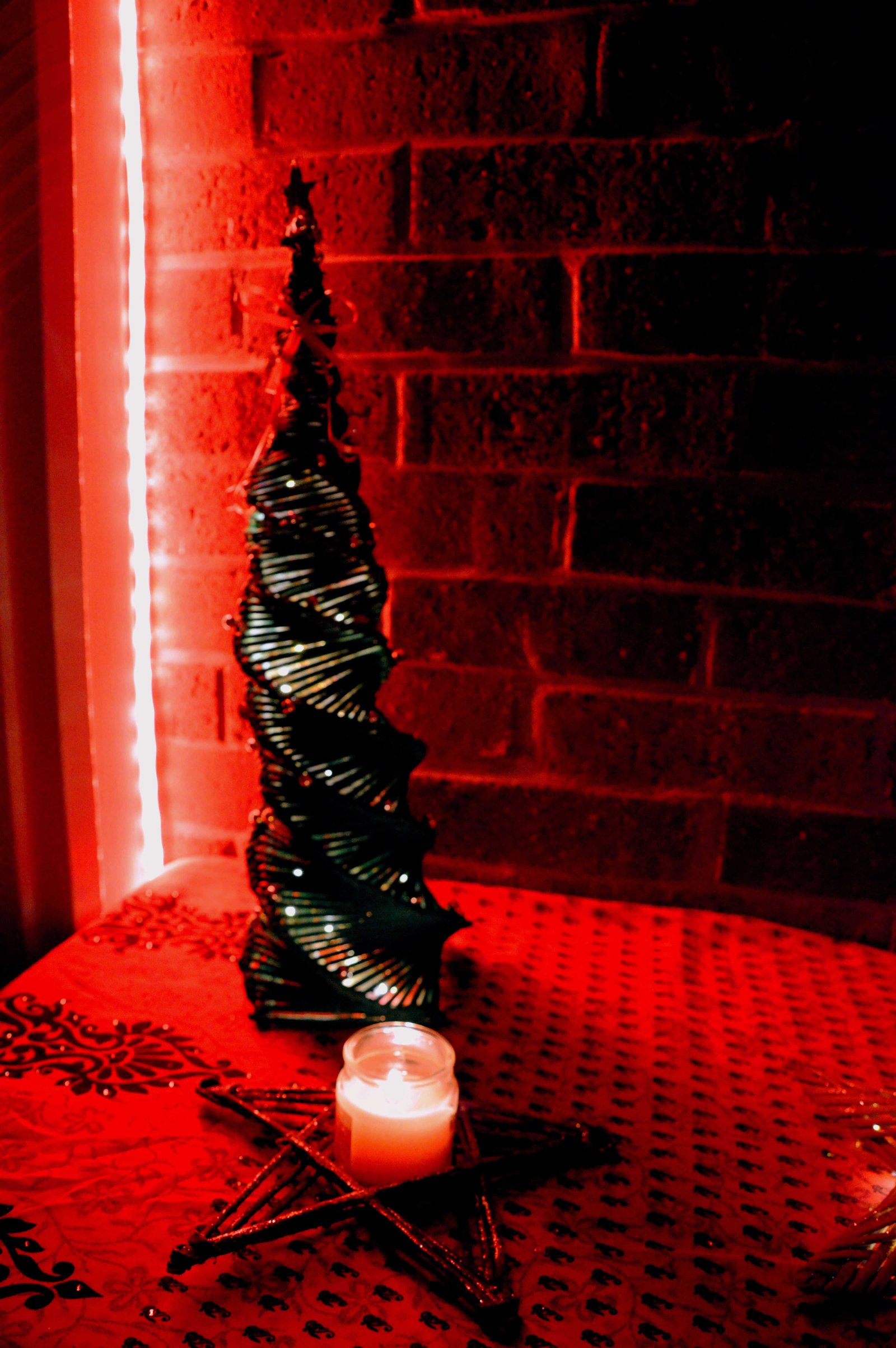 The newspaper Christmas tree is ready. Please try out making it, and give your precious feedback using comments below
Don't miss to pin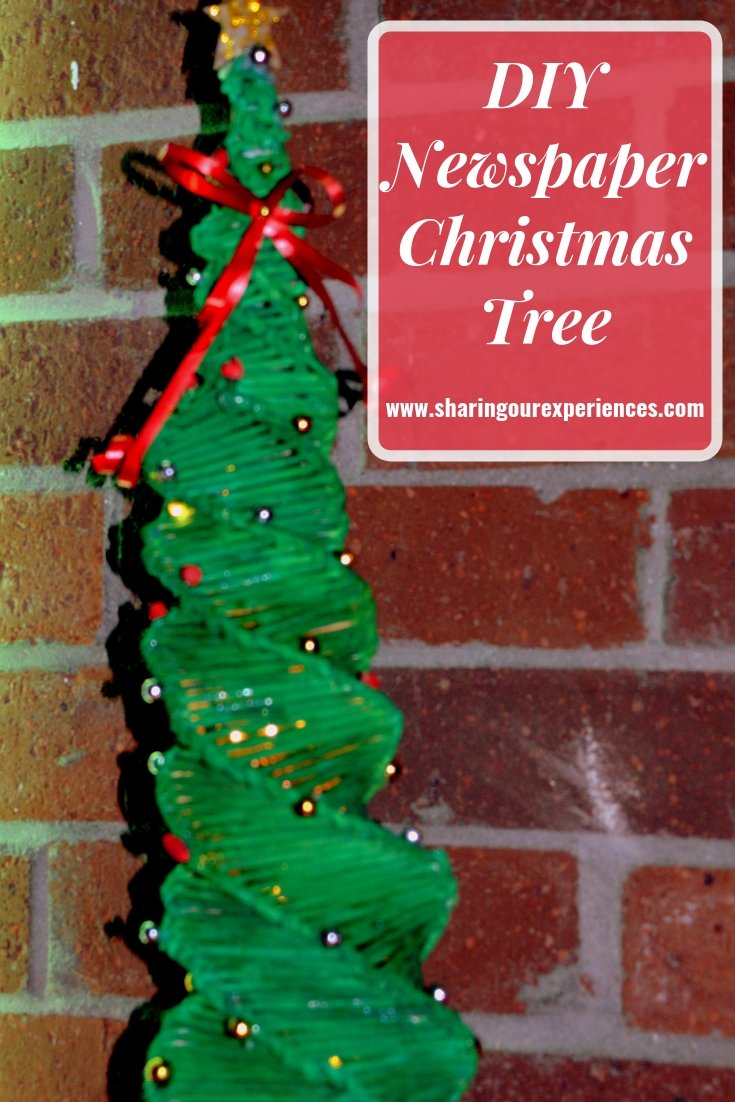 You can check the video for detailed tutorial:)
You can also follow the author's facebook page, Twitter, Instagram  and video channel to get future updates
Liked this post?
You may also want to check out other ideas for making your own Christmas tree
Your Turn Now
In case if you liked this article do show your support by sharing this article.
[shareaholic app="share_buttons" id="27265281″]
Like our Facebook Page and Stumble It!
Stay connected with us using your favorite social media, we can be found on
Add a comment
Don't you find this christmas craft idea interesting and beautiful ? Try it and let me know using comments below. Would love to hear from you.
We love hearing from you. Add a Comment using your Facebook id (if you don't want to use Facebook, scroll down to leave a reply using other options)