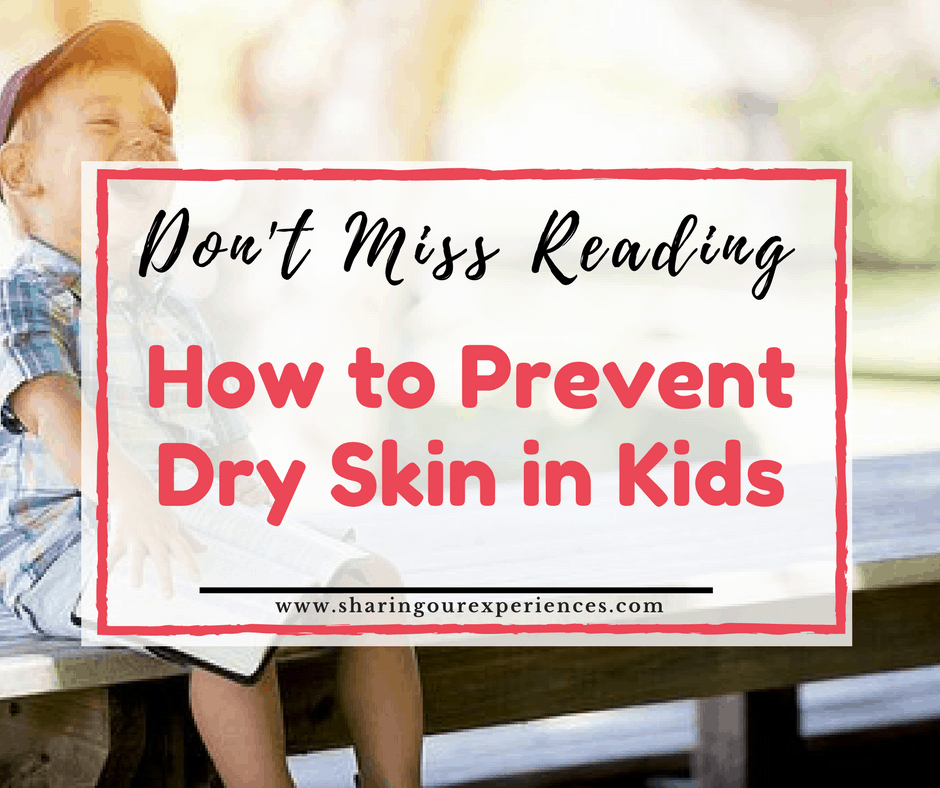 What can I do about my child's dry skin ? If you have ever wondered that do not miss to read these tips to prevent dry skin in kids. 
"It's the season to by jolly"! Winter is around the corner which means lots of hot coffee, fresh and green vegetables, aaloo paranthas and DRY skin.  Yep, don't you just love winters but hate the loading of moisturizers?
Winter winds tend to make our skin dry.  Being adults we may be able to take better care of it but for children it can cause a major problem.  Some children end up having dry skin even in summers because of swimming and constantly playing in the water!
Dry skin can usually be healed with moisturizers and oils but sometimes the skin can become very rough and flaky. White patches on the skin, chapped lips can cause itching. As parents, seeing the little one in pain, causes many to rush to see the doctors – and give medication.
While at some places, medical intervention is required, there are some ways to comfort your child without using medicines or antibiotics. These medicines are not permanent solutions and antibiotics cause harm in the long run.
In India, it was previously our second nature to use home remedies for dry skin. Why not think of going back to ancient wisdom? For both prevention and cure!
Generally taking a few precautions can help in prevention of dry skin happening in the first place – be it winter or summer.
Let's have a look on what all we can do to prevent dry skin in your kids.
Avoid long showers
While kids love to play with water, you have to stand your ground and prevent long showers. They tend to wash off the natural oils present in your child's skin. It is also advisable to not use very hot water and that can also seep away the moisture of skin. Using lukewarm helps to keep the natural oils intact and prevents the skin dry form becoming dry.
Prefer plain water bath over soap
Soap is the biggest culprit! Using a lot of soap on the skin creates many problems.  Avoid using soap daily and instead opt for a plain water bath.
Pat to dry skin
Rubbing to dry, immediately after showering also causes dry skin. Gently pat dry it and apply oil, ghee or Shea butter right after shower.
Assure full body shower after swimming
If the child enjoys swimming, opt for a chlorine free swimming pool. It that's not possible then be sure to rinse pool water completely with a head wash as well. This is because chlorine can make the skin very dry and cause burning sensation.
Prefer cotton clothes
Always prefer cotton clothes over synthetic for your baby or kids. Synthetic garments can irritate the skin and cause rashes that itch.
Use mild detergents to wash clothes
Use very natural or very mild detergents to wash your kid's clothes.  Sometimes soap residue which gets left in clothes can cause itchy and dry skin.
Change diapers frequently
If you have a baby or a toddler who still uses diapers, be sure to change your baby's cloth diaper every couple of hours. This will help to avoid dry skin and diaper rash as well.
Avoid using mosquito repellents
Don't use harsh mosquito repellents on your baby's skin.  These are made with chemicals that harm the kid's delicate skin.
Ample Liquid Intake
Last but not the least, focus on your kid's liquid intake, it also prevents dry skin. Make them eat juicy fruits rich in fiber and drink enough water to have smooth skin.
How do you prevent dry skin in your home? Do your kids suffer from dry skin? Share below!
The author Anjana Bhartia is a mommy blogger at MommyRepublic.in.
Do you want to share your crafts, parenting tips, stories, toy or book review, let us know by using comments below or mailing us on sharingourexperiencesblog@gmail.com
Liked this post ?
You may also want to know about How to Develop Healthy Eating Habits for kids
Your Turn Now
In case if you liked this article do show your support by sharing this article.
[shareaholic app="share_buttons" id="27265281″]
Like our Facebook Page and Stumble It!
Stay connected with us using your favorite social media, we can be found on

Add a comment
Don't you find this post useful ? Try it and let me know using comments below. Would love to hear from you.