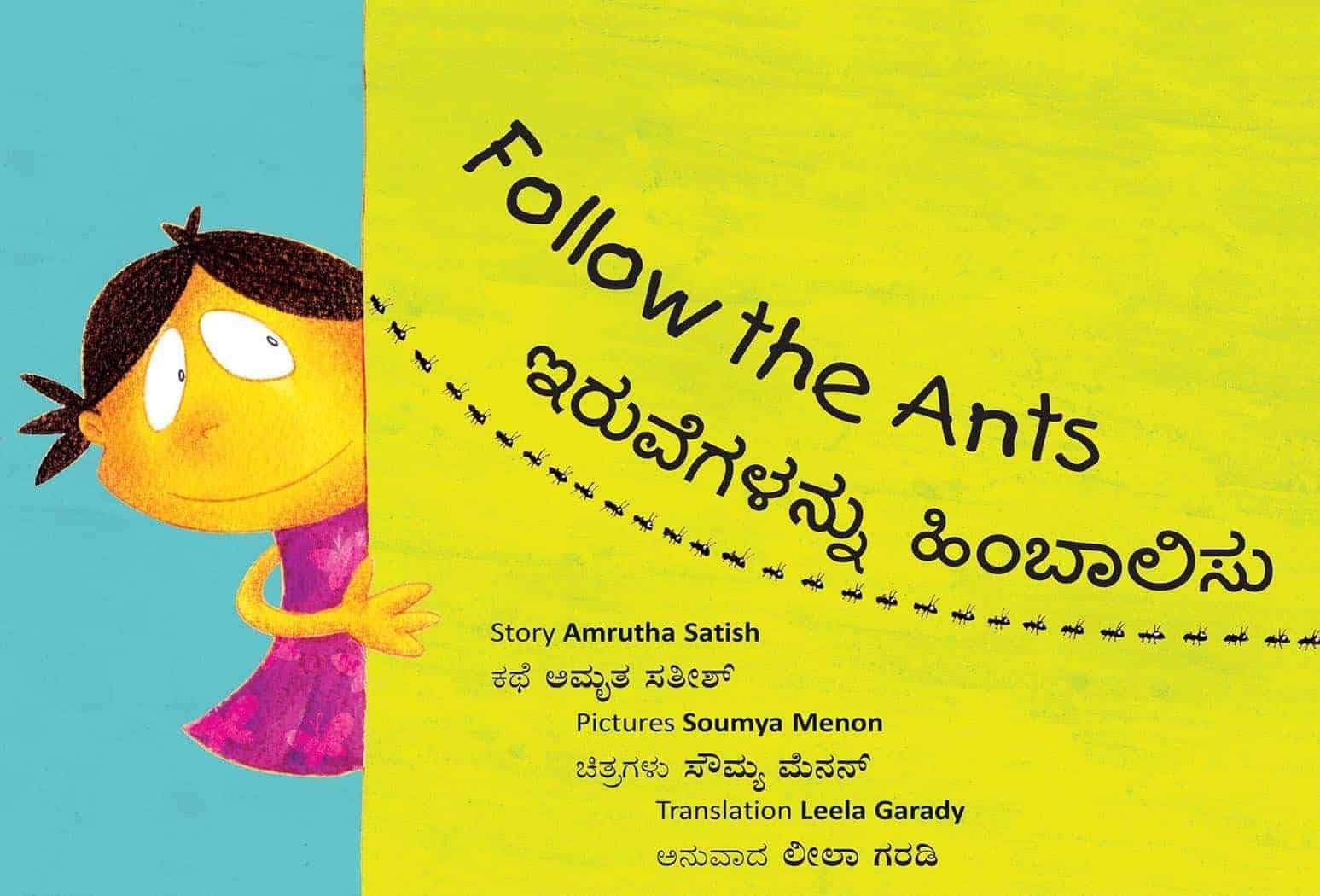 Book Name : Follow the Ants
Author : Amrutha Sathish
Pictures by: Sowmya Menon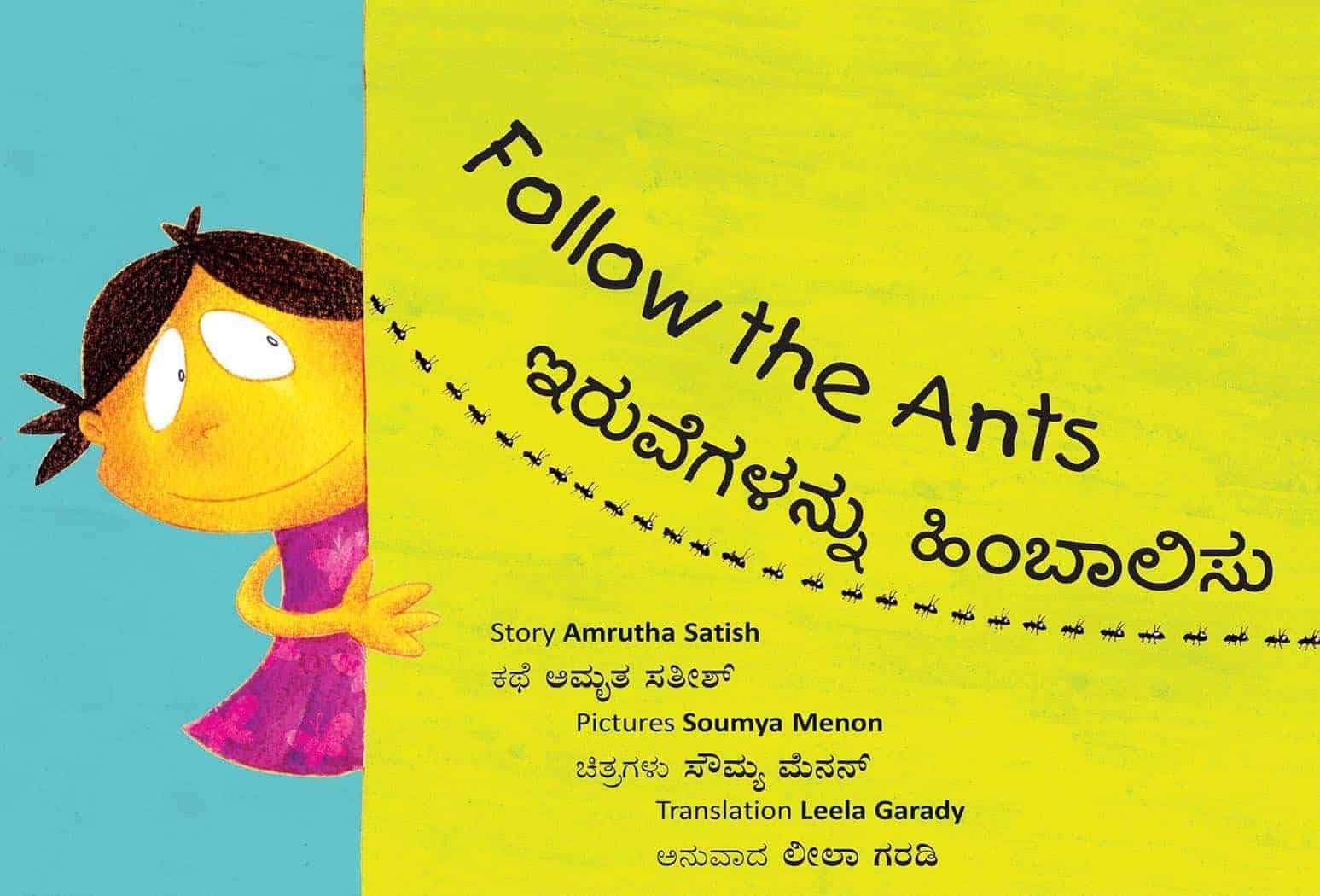 Theme/Topic:
Anita is little girl who loves small things like pebbles, stones. One day when she saw a long line of ants she is very curious to know where the ants are going. She decided to follow them . The ants take her along the things like table , dog which she sees everyday . It also creates a curiosity to know where ants go next and what makes her happy at the end .
A good book to make toddlers understand the things around us . The words are so so simple which in turn helps to introduce new words to Little ones. It's a bilingual book by the way..
My son Athilan's fascination towards small insects is one of the reason this is one of our most favourite book..
A book for 2 years and above.
Liked this post ?
You may also want to read about Use Your Words Sophie, By Rosemary Wells
Your Turn Now
In case if you liked this article do show your support by sharing this article.
[shareaholic app="share_buttons" id="27265281″]
Like our Facebook Page and Stumble It!
Stay connected with us using your favorite social media, we can be found on
Add a comment
Don't you find this book interesting and lovely ? Try it and let me know using comments below. Would love to hear from you.