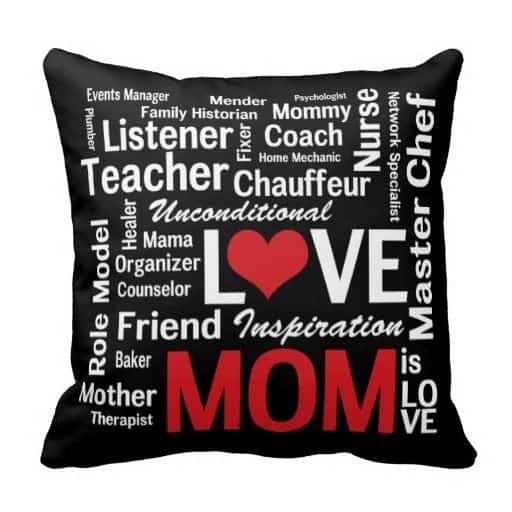 List of five skills that you perfect after becoming a mom. A must read article for all new moms out there and all those people who think – "if a women is not working she is free".
Let me say it straight away. Being a mom is not easy and requires many more skills than are required in a corporate job. Yes you heard me right. So all those who think – "if a women is not working she is free" think again.
After years of experience in IT industry and few months of being a mom I can easily vouch that working on projects was much easier. Years of trainings in a corporate job could not teach me as much as what I learnt and practiced in months after becoming a mom.
Here are five corporate skills that you perfect after becoming a mom
Skill 1 – Time Management
Though we did manage time when working in office but time management takes a whole new meaning and goes to a completely different level after having a baby.
Nobody knows your baby more than you, so you know exactly how many hours he sleeps. And you know that this is the only time you have to carry out your daily tasks.
As soon as your little one sleeps you can actually hear – " The time starts now" in your mind.
Skill 2 – Adaptability
We mommies learn to adapt to multiple changes and manage multiple tasks simultaneously.
After having a baby your life and environment changes dramatically and not only does it change once but it keeps on changing. As soon as you learn one thing the requirements change and then you are required to learn another. As what worked today may not always work tomorrow.
So its a phase of development for your baby and continuous learning and improvement for you.
Skill 3 – Innovation
The wiki describes Innovation skills as "the types of skills that allow individuals to become innovative in what they do."
Of course we as mommies are more innovative than we ever were in our lives.
You need to think creatively in everything you do – from ways to engage your baby to ways to encourage him to eat. And the ways change with each passing month and sometimes days. You need to research what to feed, how to feed, what are the next milestones, what he is expected to do at this age, what are the signs and symptoms of something wrong, when to contact a doctor and so on. The list is endless.
Each day throws a new challenge. You need to solve a new problem everyday. How do I teach my baby to sleep on his own? How do I keep him from hurting himself ?
All of a sudden Sites like BabyCenter become your most browsed sites.
Skill 4 – Negotiation
Don't be surprised but yes you do learn how to negotiate.
Babies irrespective of their age know how to get what they want. They have skills (read crying, smiling, acting cute, laughing, shouting, throwing a tantrum) with which they can influence their parents or grandparents. They know who can be influenced and how.
So all mommies have to learn to negotiate.
Skill 5 – Self Realization
After having a baby we mommies are hardly left with any time for ourselves. But the irony is this is the time when we actually get to learn more about ourselves.
Somehow I think we realize our true potential and capabilities after we have kids. We realize what are our strengths and weaknesses.With little time left for yourself, you have to prioritize and decide what you want to do. And thus you realize what it is that truly makes you happy. You start doing things you enjoy. It could be anything -writing, gardening, yoga, reading , cooking or for that matter any other activity.
So all mommies out there, have a good time perfecting these skills. And once you are back in your corporate job or decide to start your own business show people how effective you have become after having a baby.
Note – I have referred to baby as "his" in this article but that does not mean I am talking only about baby boys .. I found it easier to say his rather than type his/her in each sentence 🙂 .
Image credit – Google
Liked this?
Also You may also want to read – What I want my husband to be in order to be an ideal father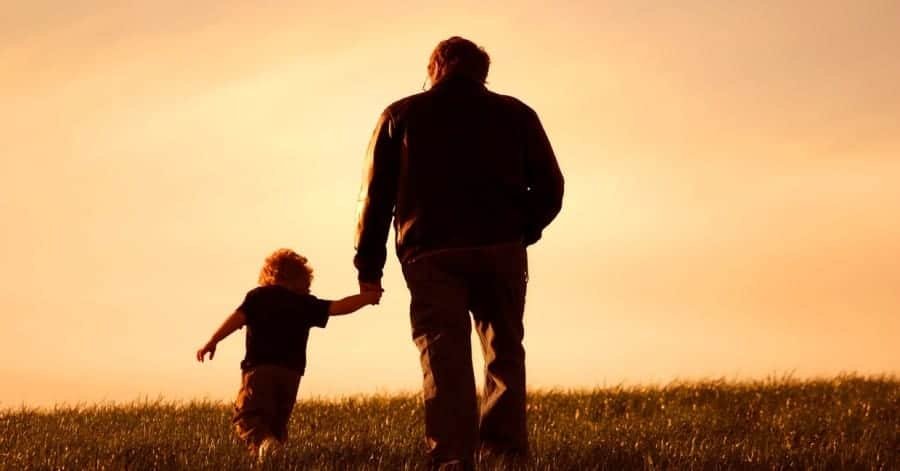 Your turn now
Do show your support by liking our Facebook Page and sharing this article. Stay connected with us using your favorite social media, we can be found on Twitter, Instagram, Google-Plus, Pinterest or Facebook.