Tired of comparing prices of products by visiting various sites online ?
Relax and we will do all the work for you.
We will get the price of a product you want to buy from various online shops - Amazon, Flipkart, First Cry and Snapdeal.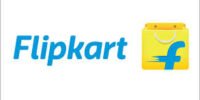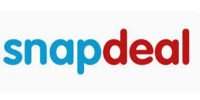 Find the Best price online for any product easily
All you need to do
1.
Type product name in search box
3.
See items and add the ones you want to cart
Try it now and save your hard earned money